The enthralling Shiretoko Peninsula is located at the eastern edge of Japan's northernmost island Hokkaido. Shiretoko Peninsula is surrounded by the Sea of Okhotsk that is connected to the Pacific Ocean. The area is famed for being the southernmost point at the Northern Hemisphere for appreciating drift ice phenomenon. Various wild animals such as orca and Steller's sea eagle are attracted to the waters around the peninsula.
If you have some familiarity with Japanese language, you may notice that "Shiretoko" is not your basic Japanese place name. In fact, the origin of the name Shiretoko is in the language of Ainu, the indigenous people of Japan and Russia. Many place names in Hokkaido have an Ainu language background which can make the kanji characters used for the names difficult to read for Japanese who are not Hokkaido locals. "Sir etok" means "the end of the earth" in the Ainu language. There really is something hauntingly beautiful in this peninsula at the edge of the vast Ocean, at the farthest end of East Asia.
On the top of some basic travel tips for Shiretoko National Park this column introduces off the beaten path local activities around Shiretoko Peninsula. You can also find information about our special bird watching Japan photo tours and adventure travel tours. These tours are especially for travelers who want to dive head first into the local culture and experience East Hokkaido on a deeper level.
---
Interested in Ainu culture in Hokkaido? You might enjoy reading Shiraoi: The town of the Ainu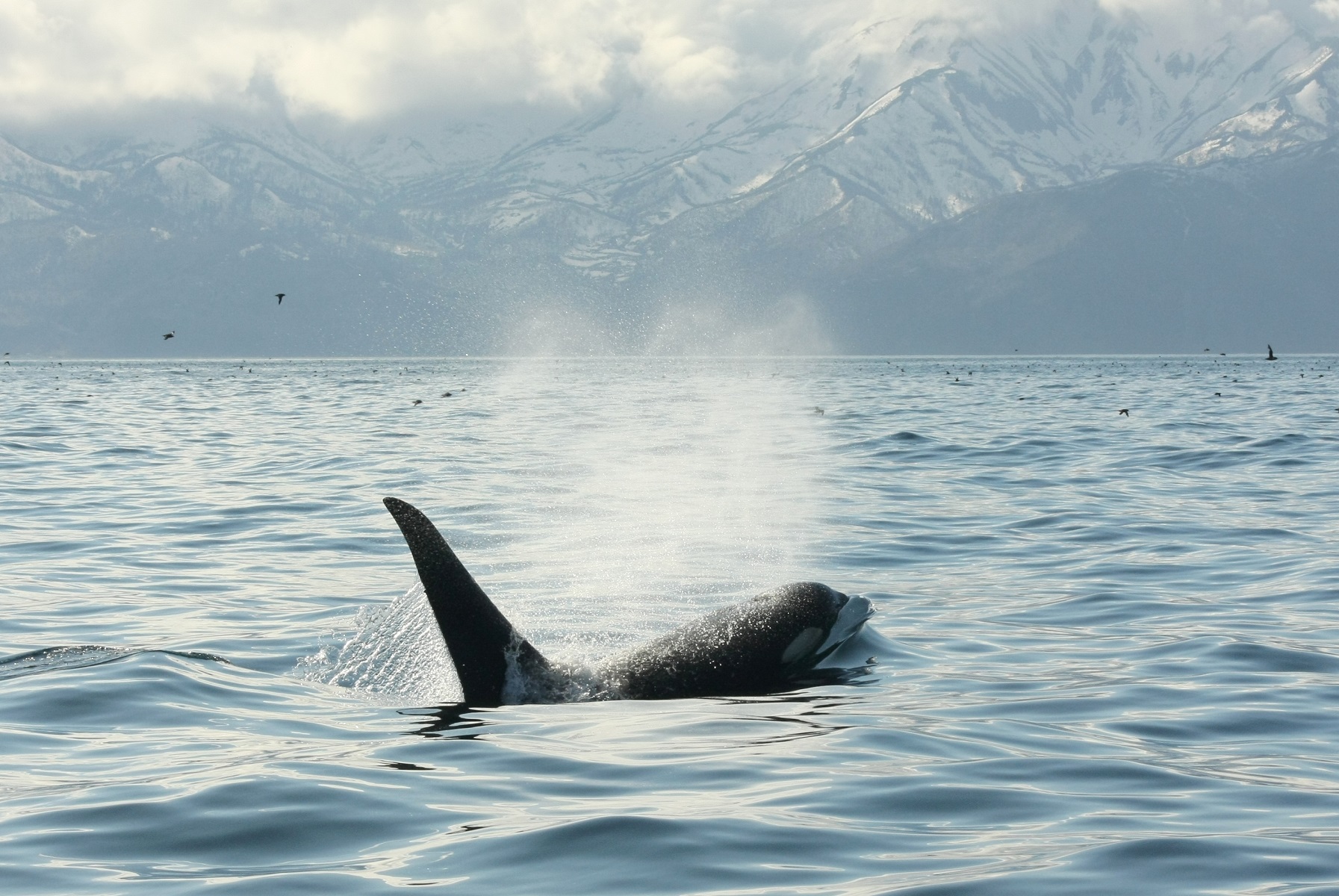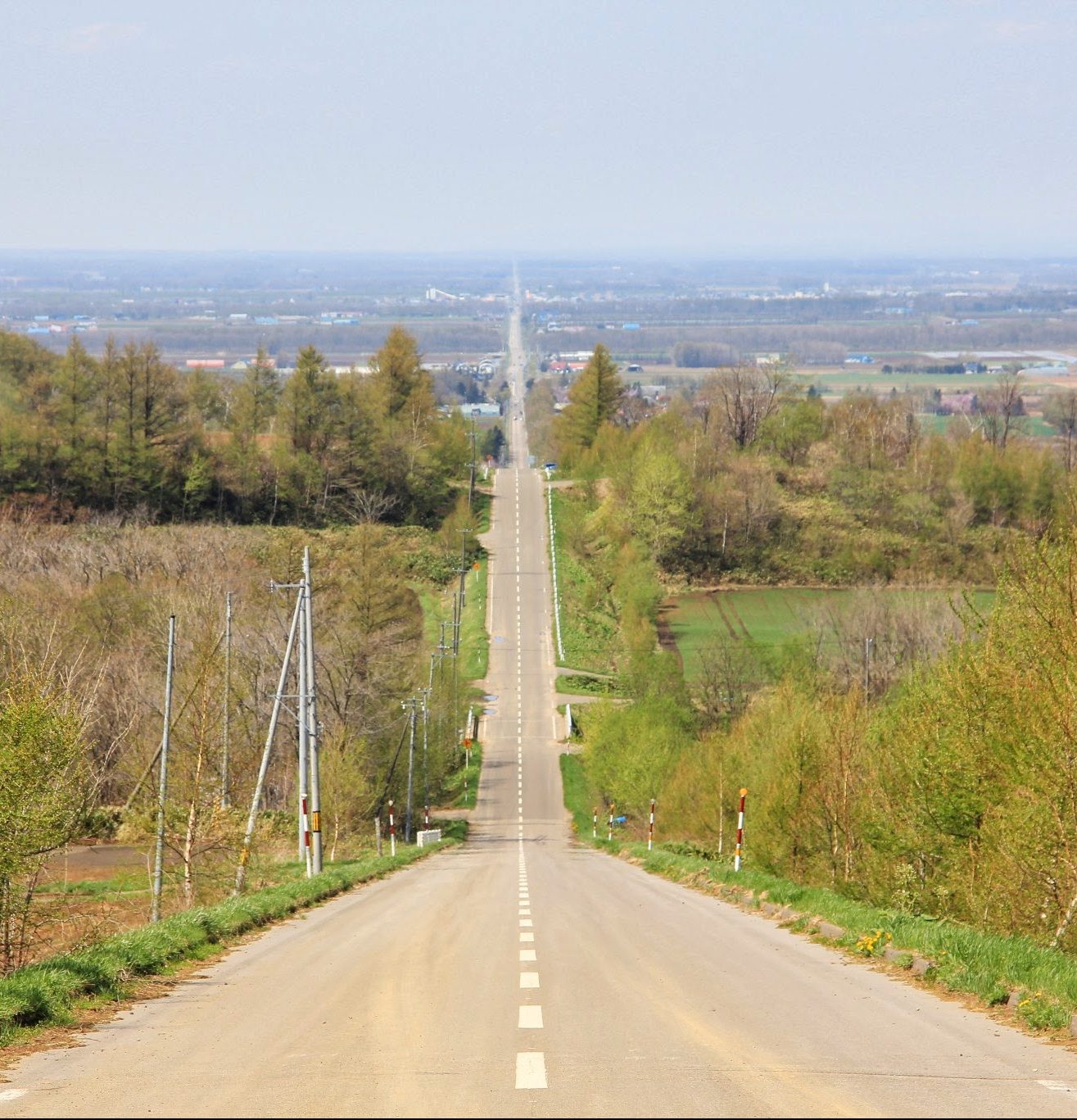 Getting to Shiretoko
Many travelers who are about to travel to the island of Hokkaido for the first time are surprised when they realize that distances within Hokkaido can be very long.
It takes over 10 hours to drive from Hokkaido's southern capital Hakodate (at the moment Shin-Hakodate-Hokuto Station is the northernmost station for Shinkansen bullet train) to the Shiretoko National Park! From the prefecture's capital city Sapporo, it is definitely not a day trip either. There is an over 400 kilometers (around 250 miles) journey between the city and the edge of Shiretoko National Park. And in winter the drive tends to take even longer as highways are sometimes temporally closed due to strong side winds.
If your main purpose to visit Hokkaido is Shiretoko National Park, you may want to consider taking a domestic connection flight to Memanbetsu Airport in East Hokkaido. Memanbetsu Airport is the closest airport to both Abashiri city and Shiretoko National Park and it has connections to destinations such as Sapporo and Tokyo.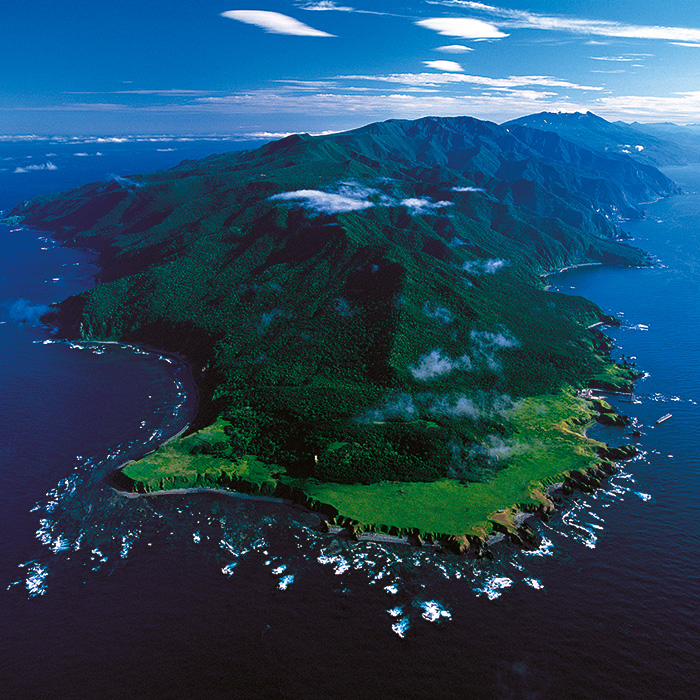 Getting around Shiretoko: Utoro and Rausu
First of all: A large part of the Shiretoko National Park area towards the tip of Shiretoko Peninsula does not have roads at all (but you can ride a nature watching cruise boat to see Cape Shiretoko in summer).
Shiretoko Peninsula is generally divided into west side and east side. In the middle of the peninsula is a volcanic mountain range that includes volcanoes such as Mt. Shiretoko and sulfur mountain Mt. Io. Utoro (part of Shari town) with the best accommodations opportunities and an access to Shiretoko Five Lakes is located at the western side of the peninsula.
Drift ice that arrives annually from the direction of Russia and China can be appreciated on the Utoro side, but generally the ice does not drift to the other side of the peninsula.
On the eastern side of  Shiretoko Peninsula there is Rausu town that is the starting point for many nature watching cruises, since the animals tend to prefer this side of the peninsula. There however are not many hotels in the area, which can be a challenge for those who wish to join an early morning nature watching cruise in Rausu.
Public transportation in Shiretoko is not frequent (the locals generally have their own cars anyhow) and though there are a few tourist buses in the summertime, car is often the most practical means of transport in Shiretoko also for travelers. If you are not comfortable with renting a car overseas, or you are concerned with the left side traffic or driving in winter, we at Hokkaido Treasure Island Travel can arrange you a car with a personal driver so that you can really explore East Hokkaido on a deeper level.
During winter East Hokkaido turns into a winter wonderland full of ice and snow. If you are wondering how to get from Utoro to Rausu during winter… Well, you can't. Shiretoko Peninsula is not very wide (only approximately 25 kilometers or 16 miles) but the mountains in the middle of Shiretoko Peninsula make it impossible to cross from one side to another during winter, so to get safely from Utoro side to Rausu side you may have to drive for over 100 kilometers (62 miles)!
---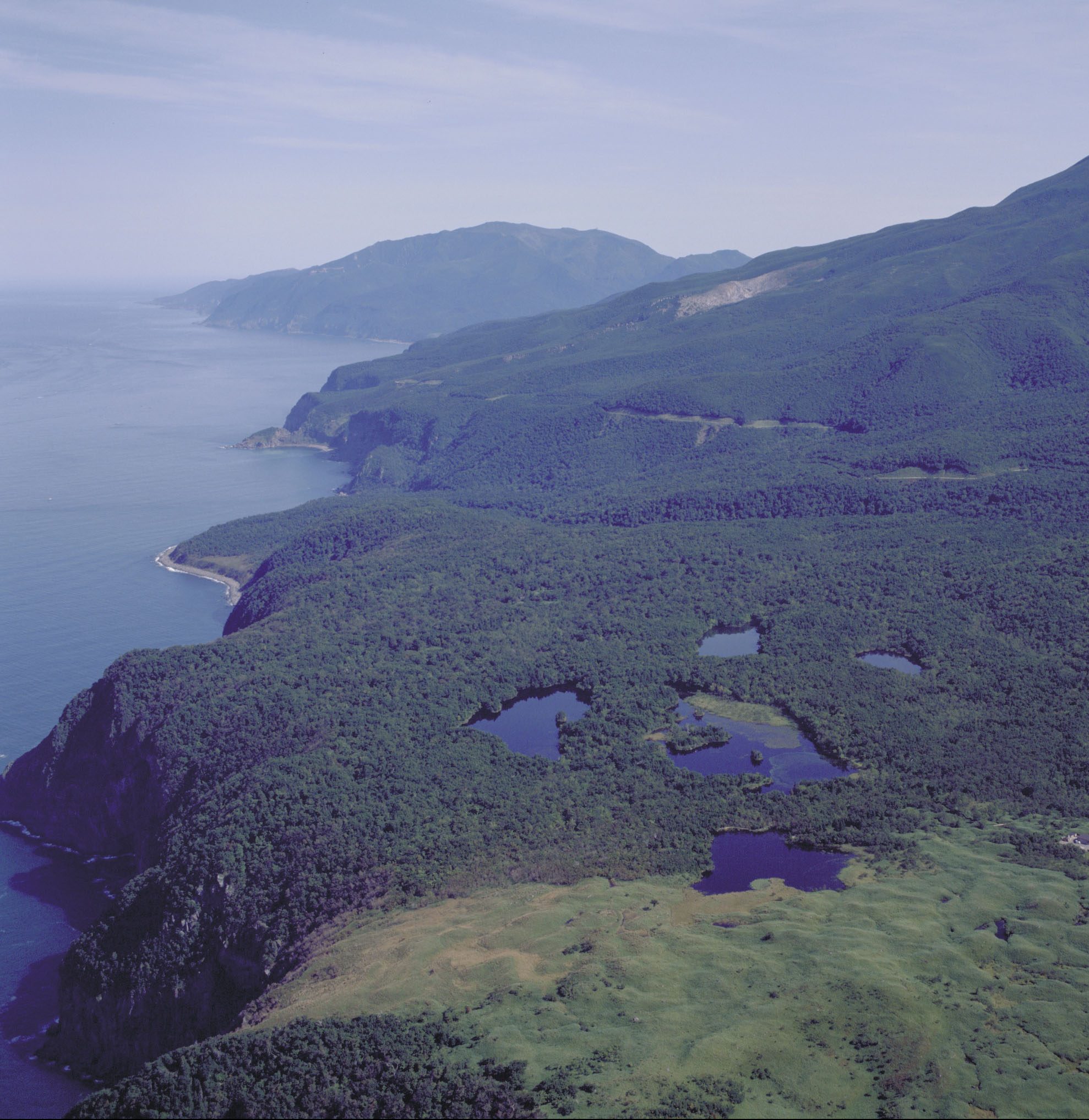 UNESCO World Heritage Site Shiretoko National Park
Shiretoko National Park that covers most of the peninsula and the surrounding waters has been designated a UNESCO World Heritage Site for its indispensable natural environment. The unique nature of the area, both on land and underwater is deeply connected with the annual rhythm of drift ice that arrives every year to the shores of East Hokkaido.
Shiretoko Five Lakes (or "Shiretoko Go-ko" in Japanese) is a popular destination inside the national park. It is said that these five lakes at the edge of the Ocean are like marks of God's fingertips pressed on the ground. The Five Lakes can only be visited with a special guide because of the bears in the area.
The peninsula is for the most part forest and to move around the first half of the peninsula you need to drive up and down mountain roads that are sometimes so narrow that passing cars must slow down to make way to each other.
Another cool destination in Shiretoko National Park is "Kamuywakka no taki", a hot spring waterfall that can be climbed barefoot.  The water of this series of small waterfalls is warm because it flows straight from volcano Mt. Io that stands in the central part of the Shiretoko Peninsula. Mt. Io means literally "sulfur mountain" in Japanese. Actually, if you put your fingertip in the water and lick a bit, you will notice that the water is very salty. You may also feel some tingling in your feet when you have spent some time walking upstream. That is because of the sulfur of Mt. Io in the water!
The utmost edge of Shiretoko National Park cannot be reached by car at all. Kamuywakka Waterfalls deep in the mountainous forests of Shiretoko is one of the last places that can be reached by car. The ride inside the thick forest with occasional views into deep valleys feels even more thrilling when you remind yourself that Shiretoko Peninsula is believed to have the highest density of brown bears in the entire world. In traditional Ainu mythology bears are respected as Kimun Kamuy, the gods of the mountains.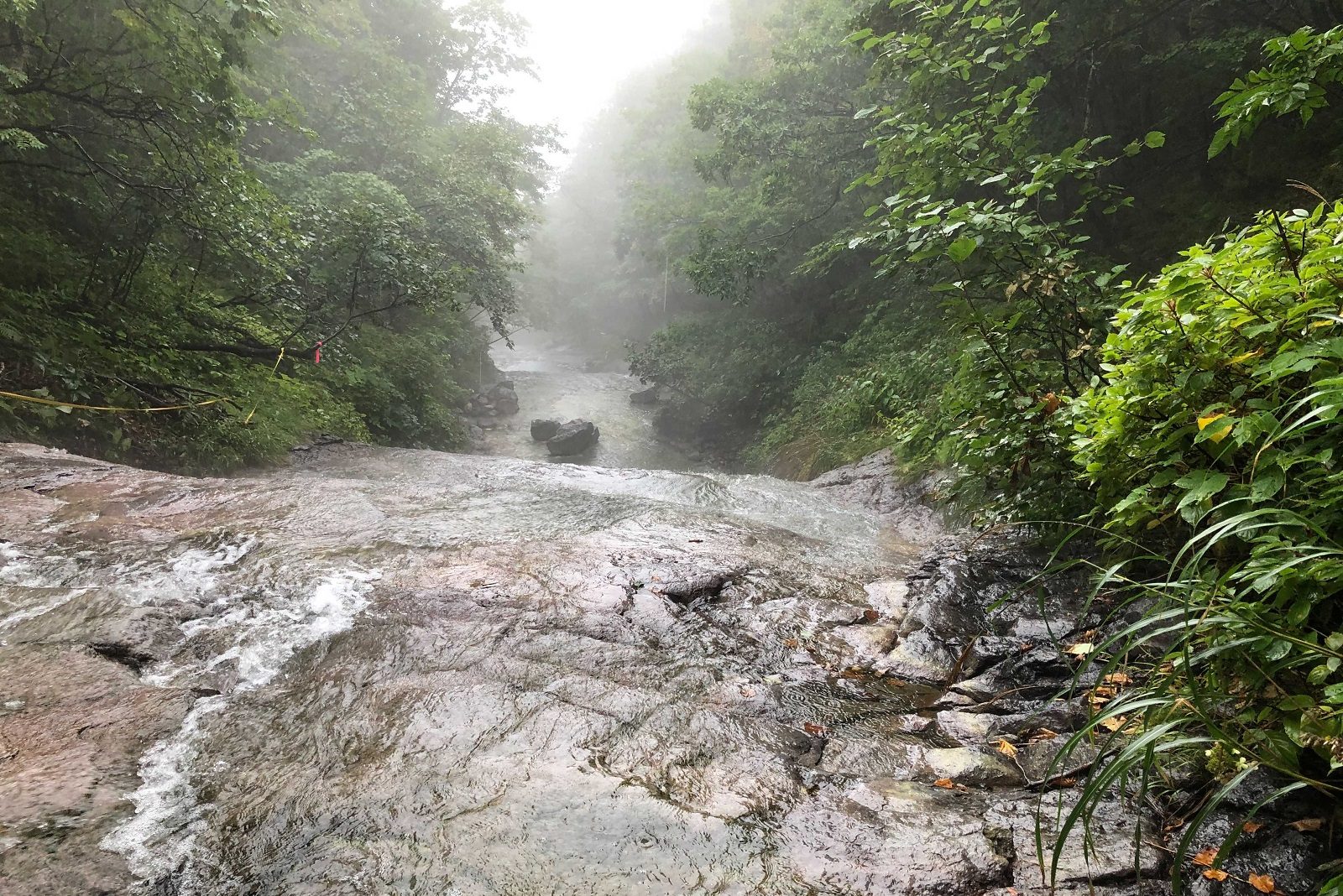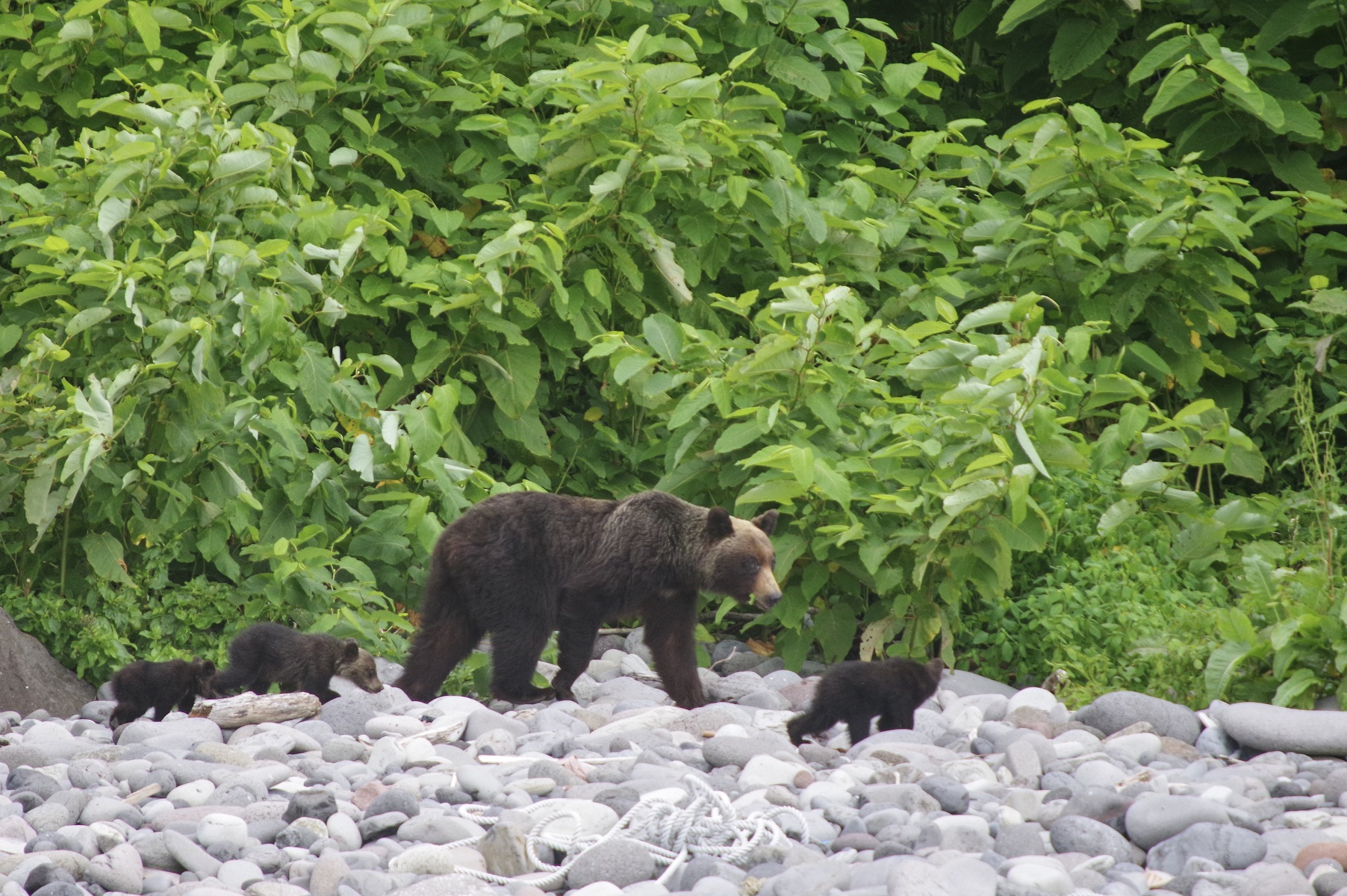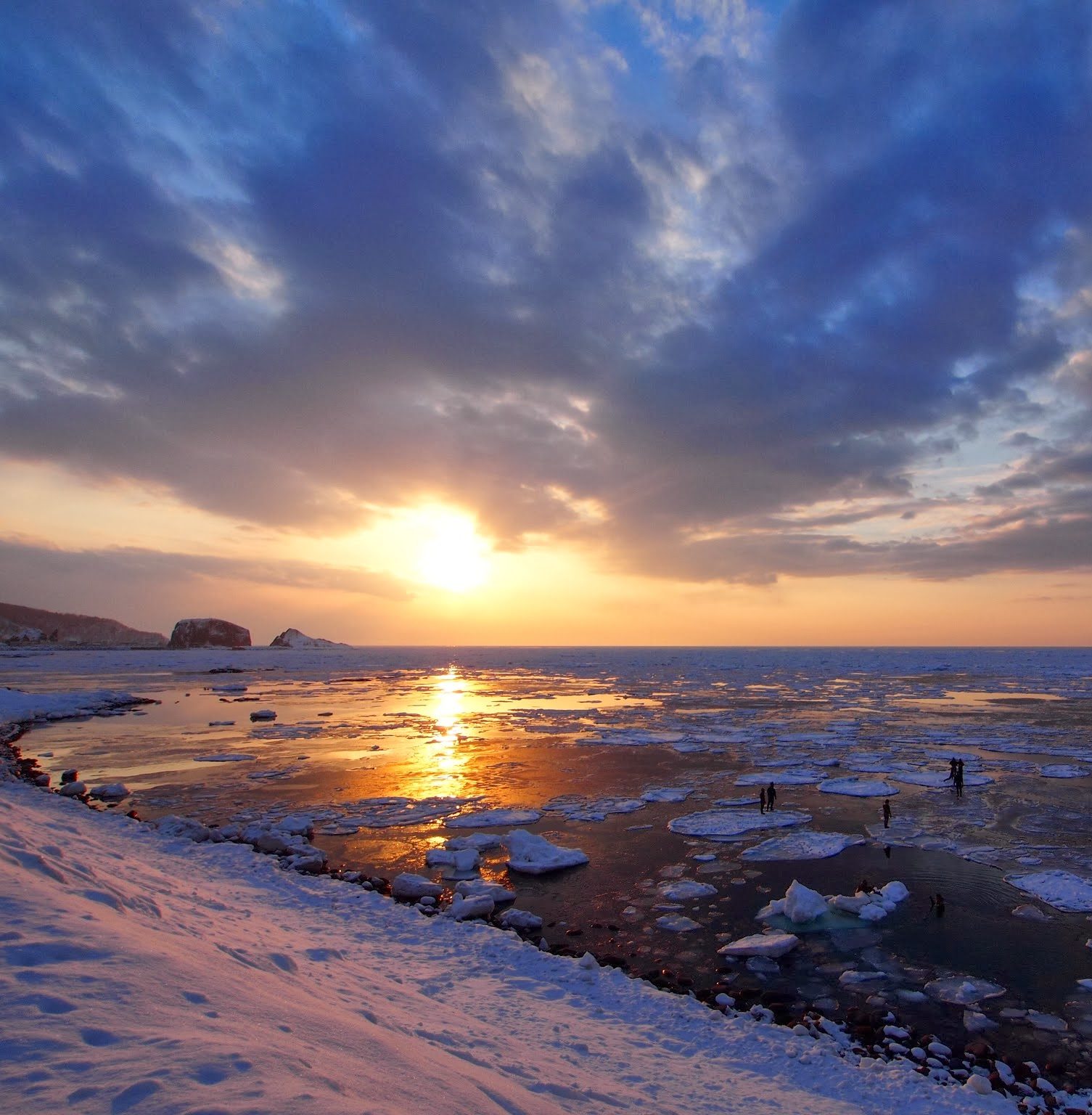 Out of this world drift ice phenomenon
The mesmerizing drift ice phenomenon in Hokkaido is both visually impressive and just amazing to think about. As the name suggests drift ice is ice that drifts; it is not attached to shores but moves with sea currents and winds. The drift ice that annually reaches the shores of East Hokkaido is originally formed in the great Amur River at the border of Russia and China – this is around 1000 kilometers (620 miles) from Hokkaido. Quite a long journey!
Unique activities such as drift ice walking (really, you can walk on the top of the ice rafts), ice diving and drift ice cruises on an ice breaker are popular things to do in East Hokkaido. Drift ice arrives to Hokkaido usually around early February and melts during March.
---
Are neat snow activities your top priority in East Hokkaido? Feel free to check our  East Hokkaido winter itinerary:  Full Course of Epic Winter Activities in East Hokkaido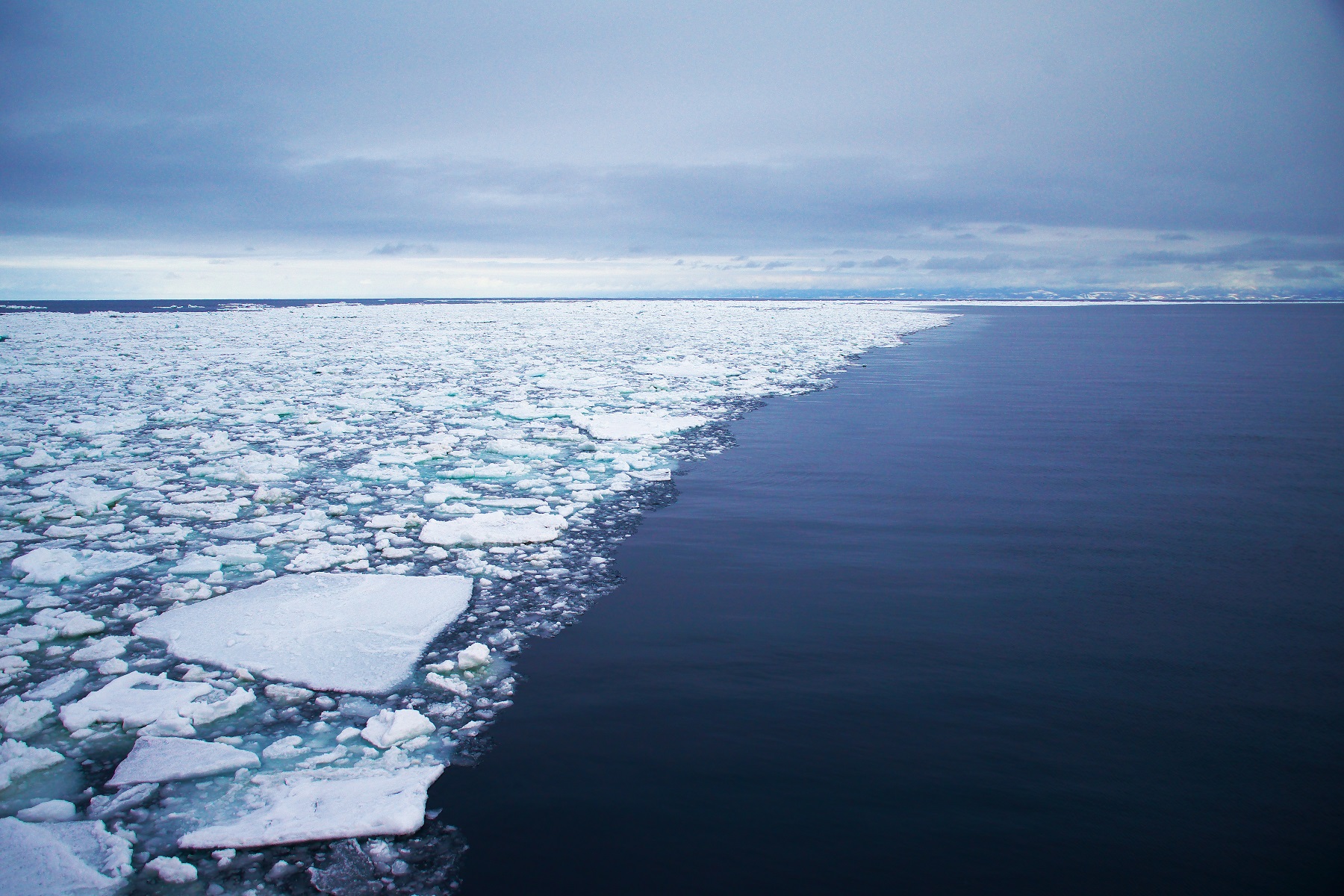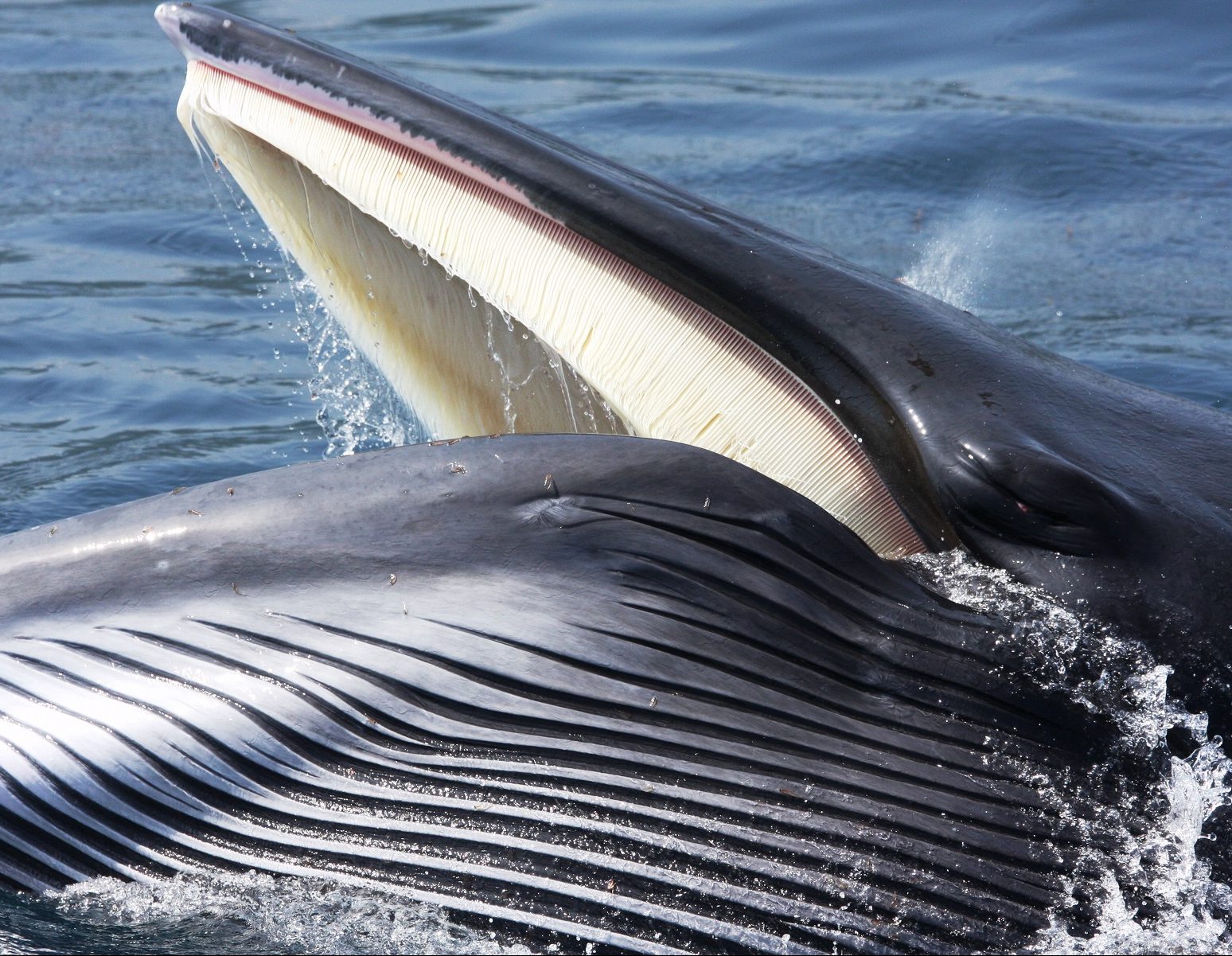 An ecosystem in symbiosis with drift ice
One of the aspects that makes Shiretoko Peninsula a truly unique natural environment is the drift ice phenomena. Being the southernmost place where drift ice can be appreciated, the coast of East Hokkaido is also the final location where the ice eventually melts.
This means that all the minerals and plankton that were inside the massive ice rafts now spread into the waters around Shiretoko Peninsula. Precious wild animals are attracted to these mineral rich waters, which makes Shiretoko National Park and East Hokkaido extremely popular among nature photographers.
Steller's sea eagles arrive to East Hokkaido in winter with the drifting ice. Dark-colored, yellow beaked Steller's sea eagle is one of the largest eagles in the world (the average length of Steller's sea eagle is 90-100 centimeters). The eagles usually live in Russian far east, but every year some birds ride to Hokkaido, Japan on the top of the ice on the Sea of Okhotsk. Steller's sea eagle is considered a vulnerable species, but for the locals living in East Hokkaido these giant birds are as common as crows!
In early summer when the ice has melted, orca (also known as "killer whale") and other whales gather around the Shiretoko Peninsula. In the traditional Ainu beliefs orca were known as Repun Kamuy or gods of the sea. Like bears, Repun Kamuy were considered important gods. Stranded killer whales received appropriate sending off ceremonies similar to the Iyomante bear ceremony. When you meet these mesmerizing predators at the top of the food chain, you can easily understand what makes the presence of these animals so impressive.
It is believed that in some areas intelligent orca make use of ice rafts when hunting for their pray. However, whale-watching-wise the orca of East Hokkaido are the most active and playful around May and June when the ice has already melted.
The whale-watching boats in Shiretoko communicate with each other with walkie-talkies so that when whales are spotted, the other boats also know where to find them. Besides spotting wild animals, getting to know the lifestyle of the locals who live here at the farthest edge of Japan's northernmost island is also an intriguing part of a true cultural vacation.
---
Itinerary inspiration for wild life enthusiasts: Outstanding Winter Wildlife Adventure in East Hokkaido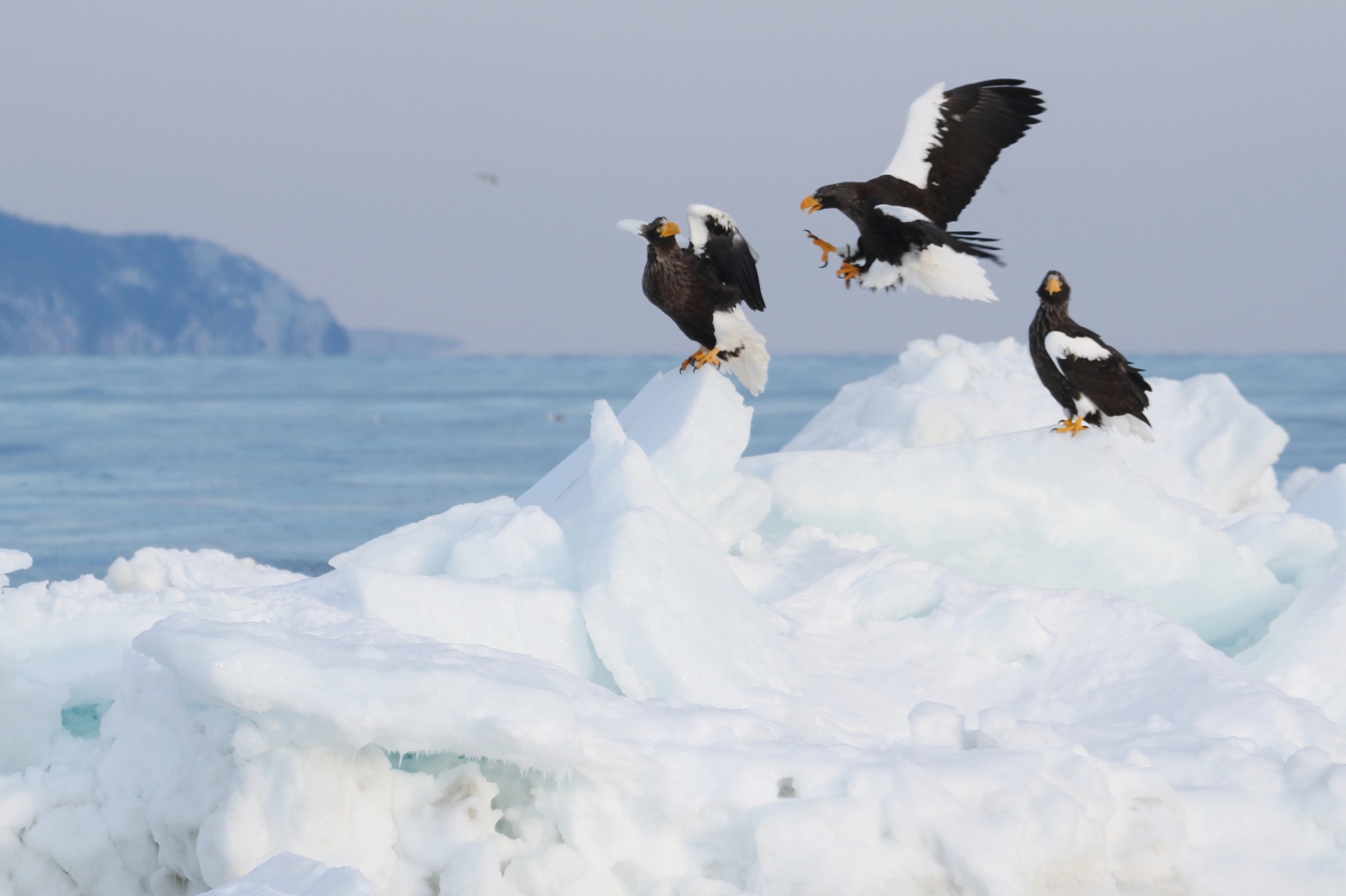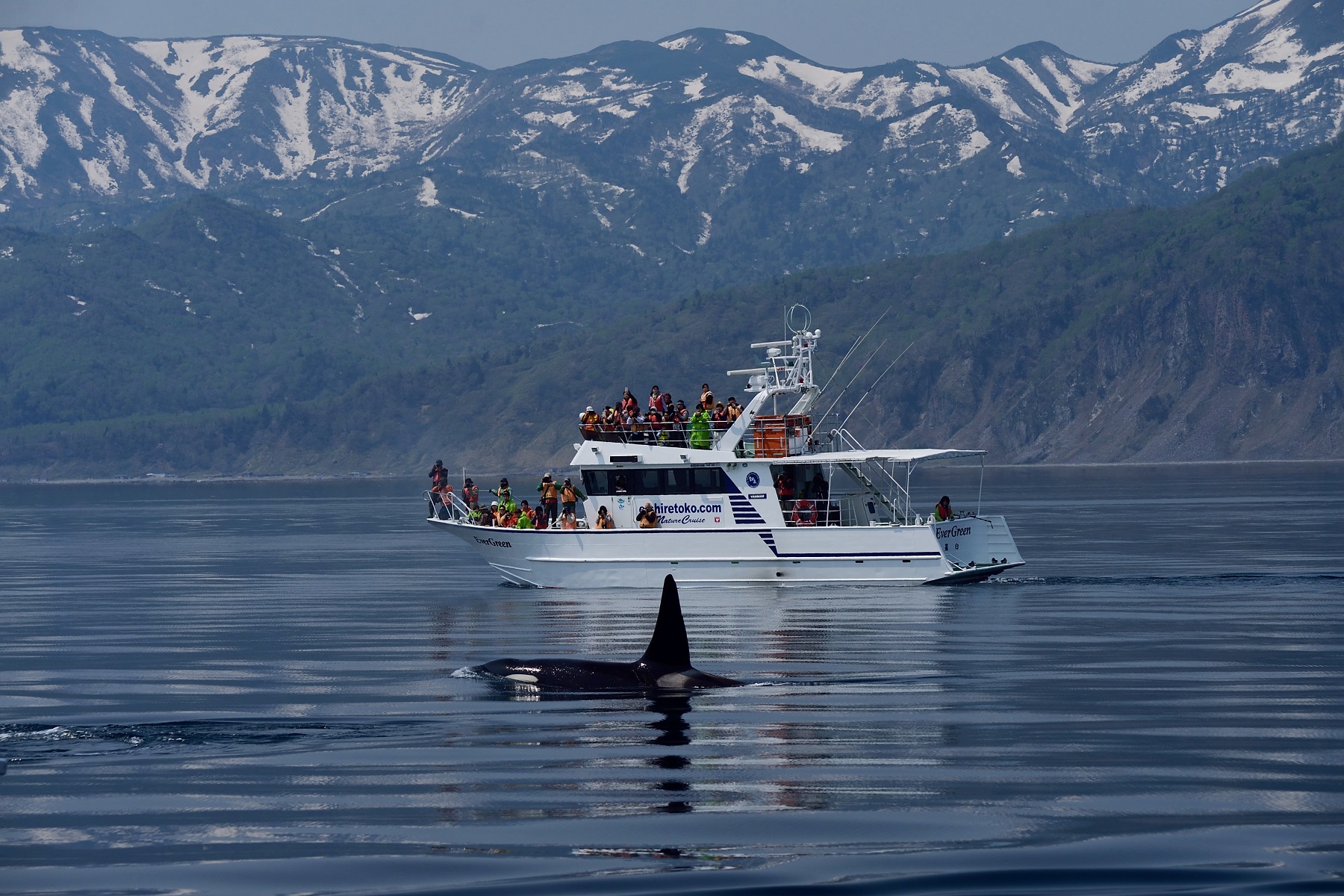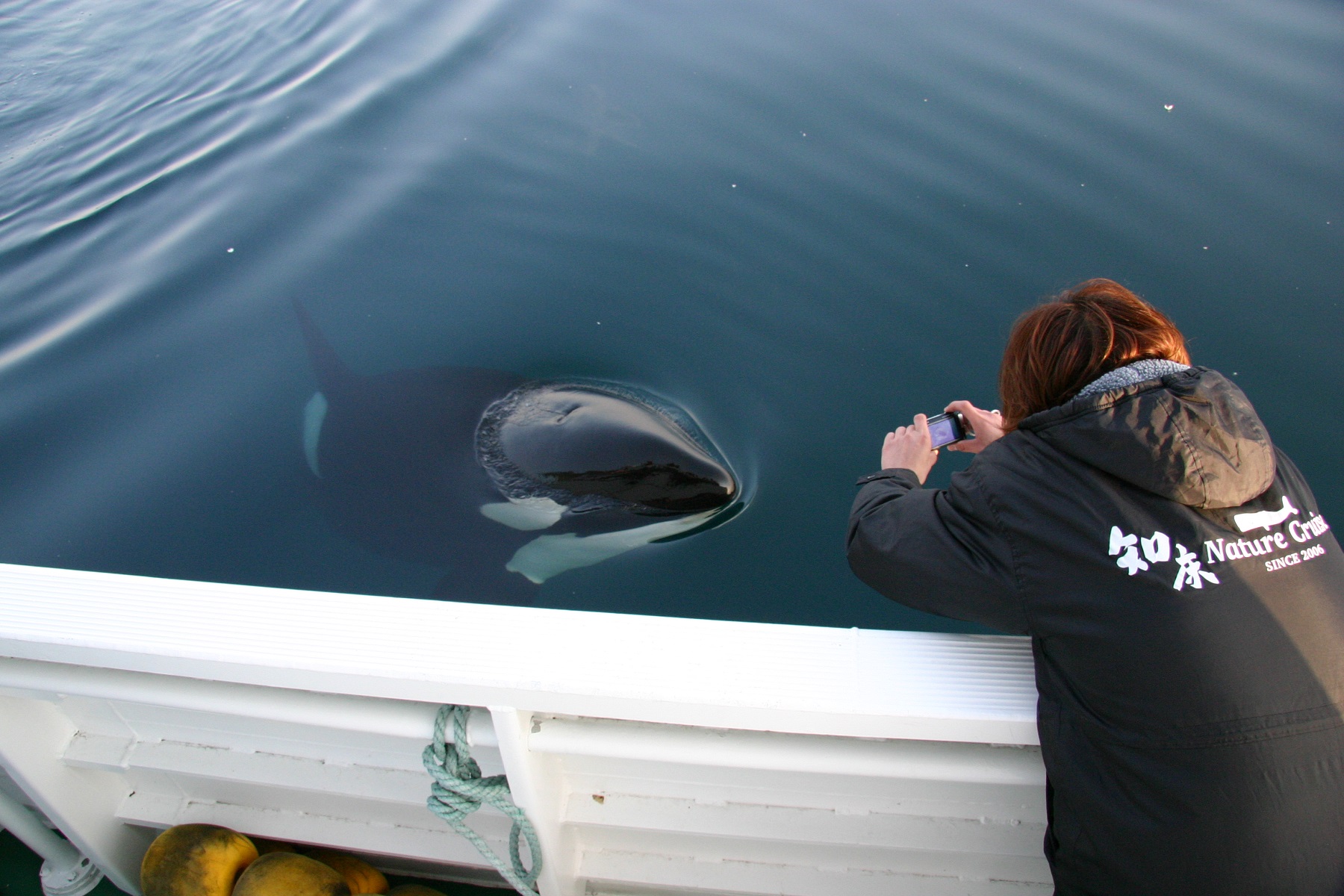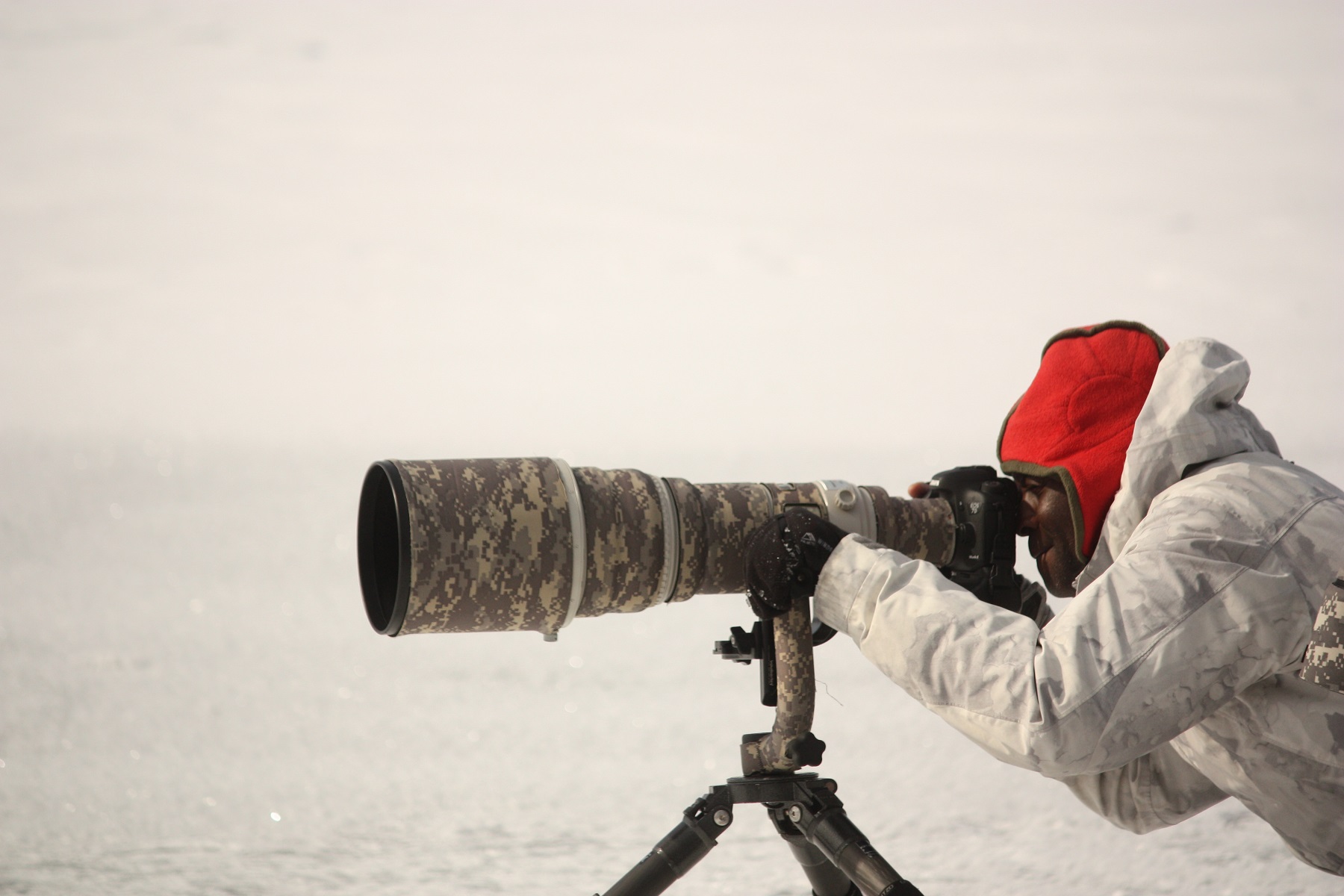 Private Japan photo tours in East Hokkaido
One of Hokkaido Treasure Island Travel's specialities is arranging private bird watching tours in East Hokkaido. We do photo tours both for professional photographers and enthusiastic amateurs.
We have organized numerous bird photography tours in East Hokkaido. We can arrange a private tour with an experienced driver who knows the best photography locations in Shiretoko Peninsula and East Hokkaido like the back of his hand.
Birds and other wild animals are commonly the most active in early morning. This is why we will reserve the best accommodation in the close vicinity of the photo locations. This way you can have your early morning photography tour in Shiretoko. You do not have to worry about practical aspects such as where to eat in Shiretoko. You can also trust we will be preparing the best routes that allow you to catch absolutely stunning shots with the limited time you have in hand.
We are very experienced when it comes to the special needs and preferences of nature photographers. Besides birds and other wildlife Japan photo tours, we can arrange scenery photography tours and cultural activities as you wish. We have already many reservations for 2022. If you or your clients are interested, please contact us and let us know what your ideal Japan photography tour would be like and we will start the preparations!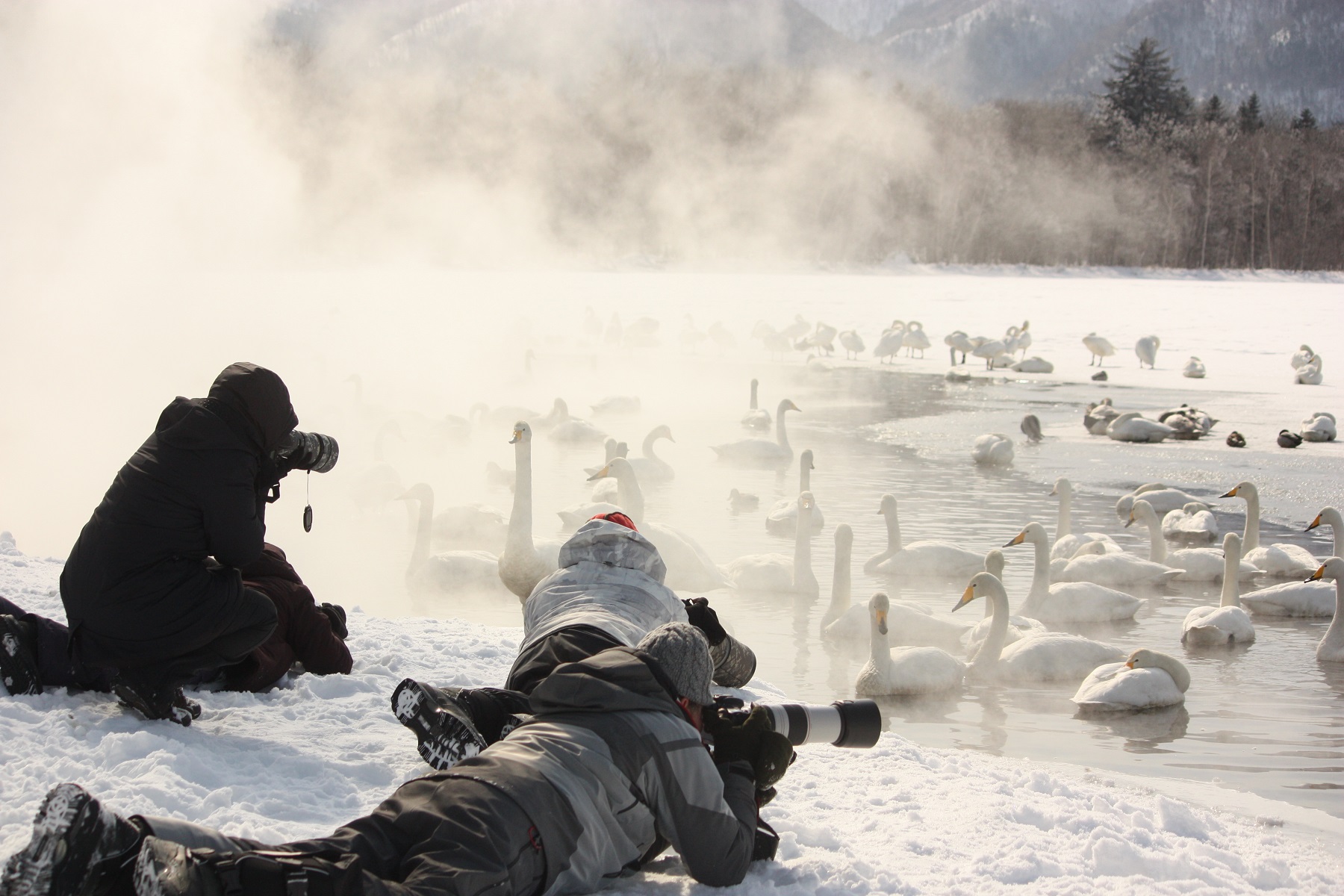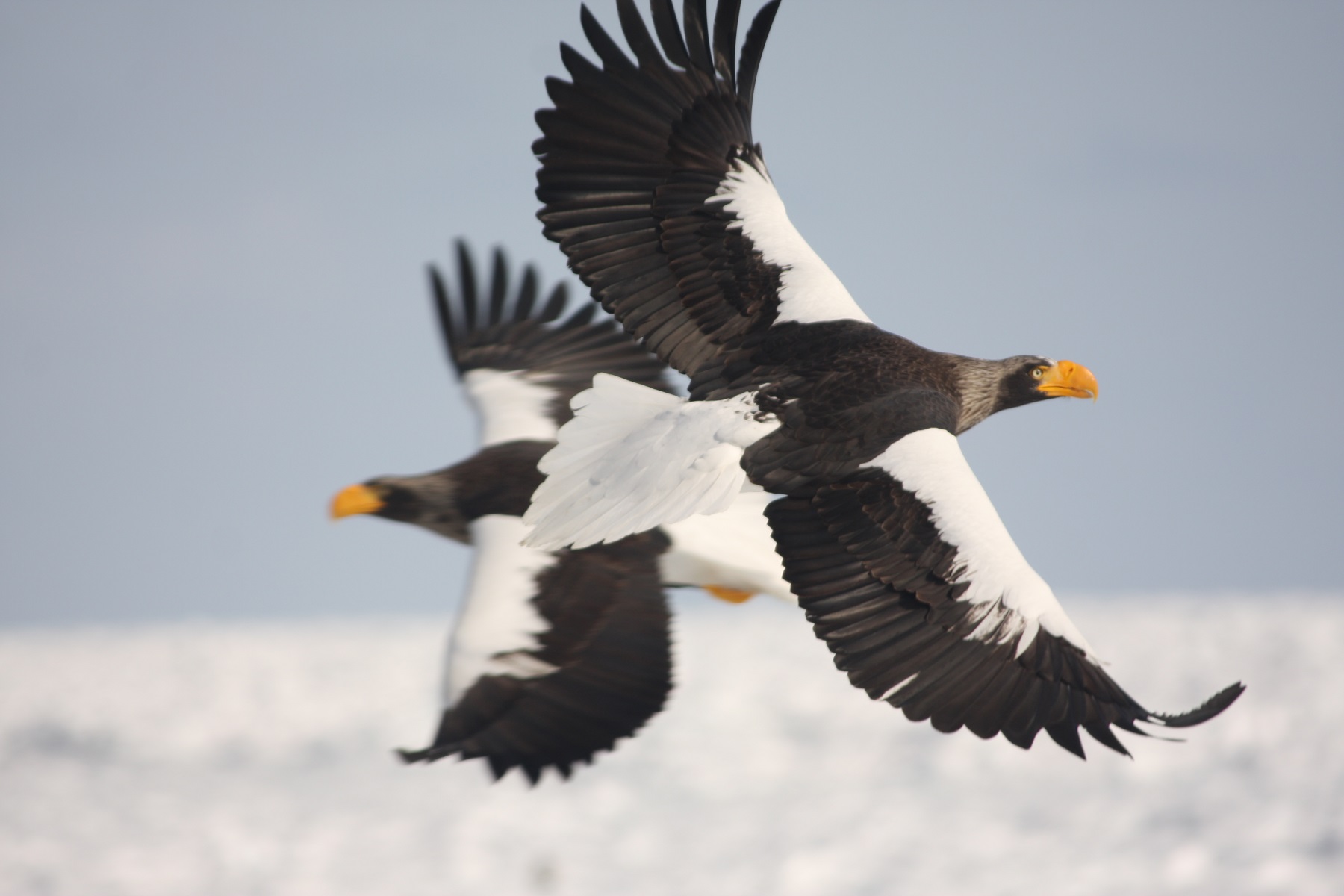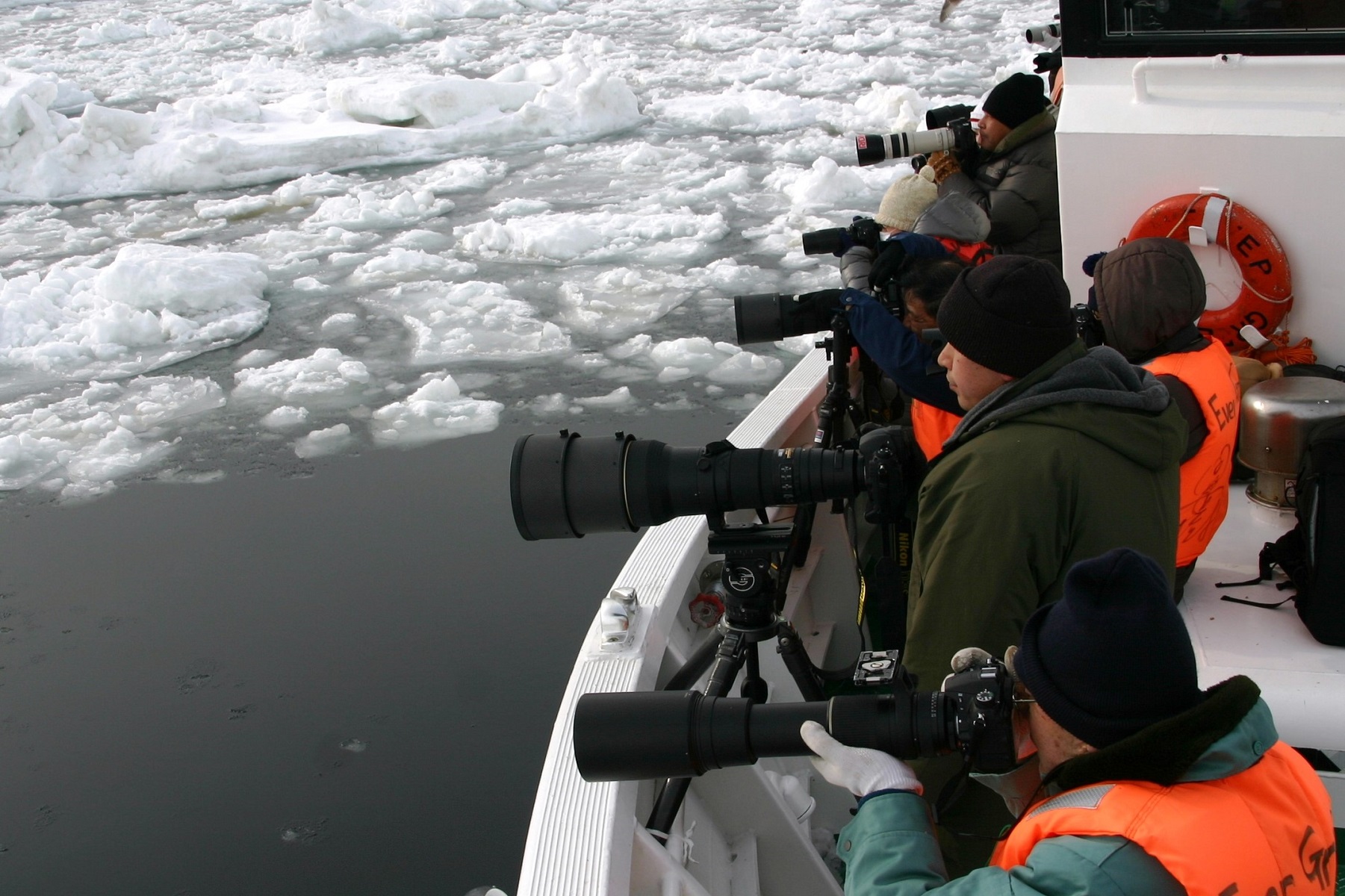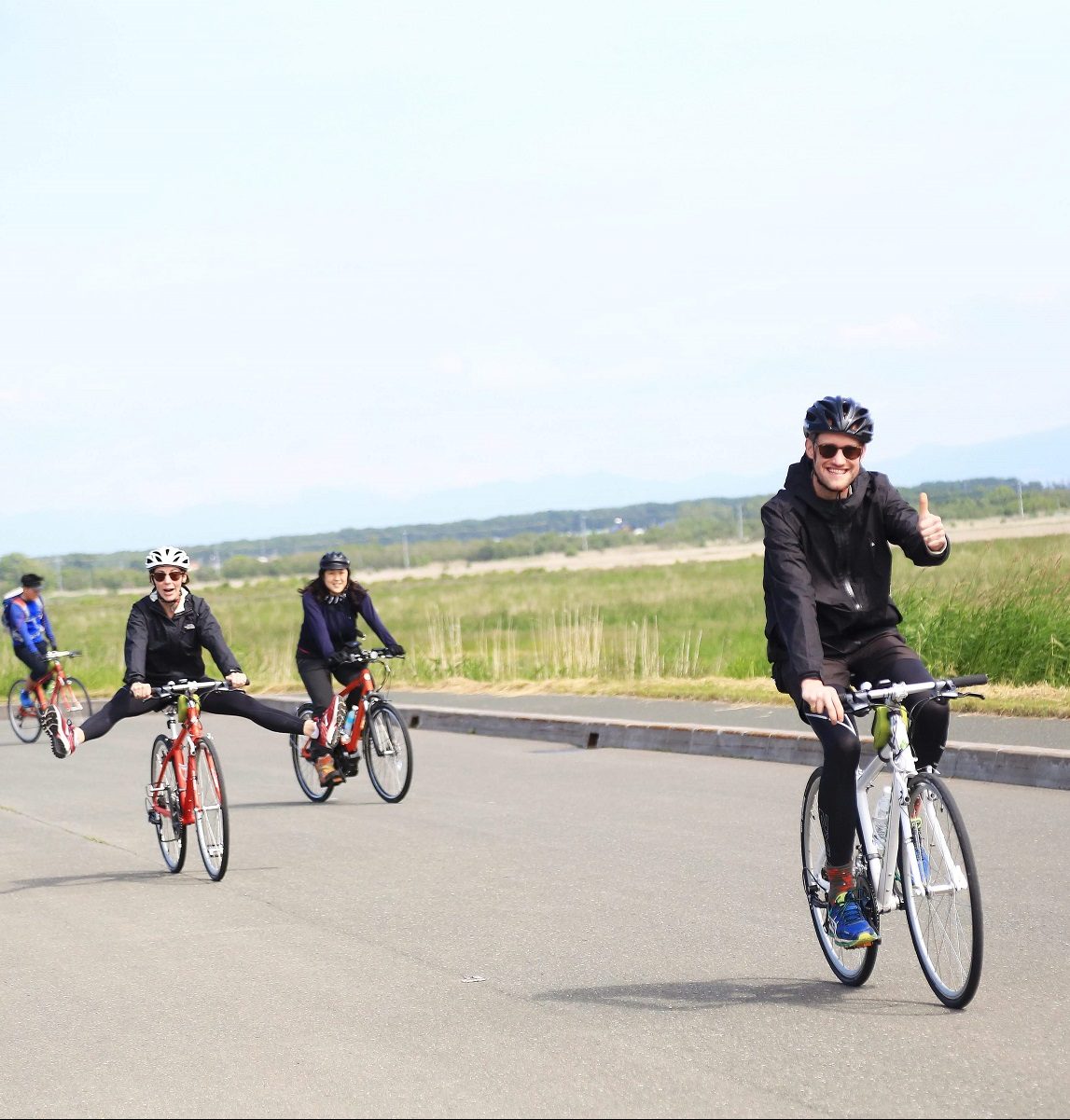 Adventure Travel World Summit in Hokkaido
Did you know that Hokkaido has been selected as the host destination for the annual Adventure Travel World Summit (ATWS) for the year 2021?
The definition of "adventure travel" by Adventure Travel Trade Association (ATTA) is a travel style that has two or three of the following themes: physical activity, cultural exchange or interaction and engagement with nature. ATWS is an opportunity for adventure travel tour operators to get to know each other and create interesting adventure tours and activities.
Hokkaido of all places in Japan makes an excellent location for deep adventure travel. Shiretoko Peninsula is an excellent location for exclusive nature activities such as hiking in Shiretoko National Park with an experienced nature guide, sea kayaking or scenic cycling.
Hokkaido Treasure Island Travel is actively participating in the Adventure Travel World Summit. We are designing inspiring new adventure travel tours that combine both culture and exclusive activities in nature.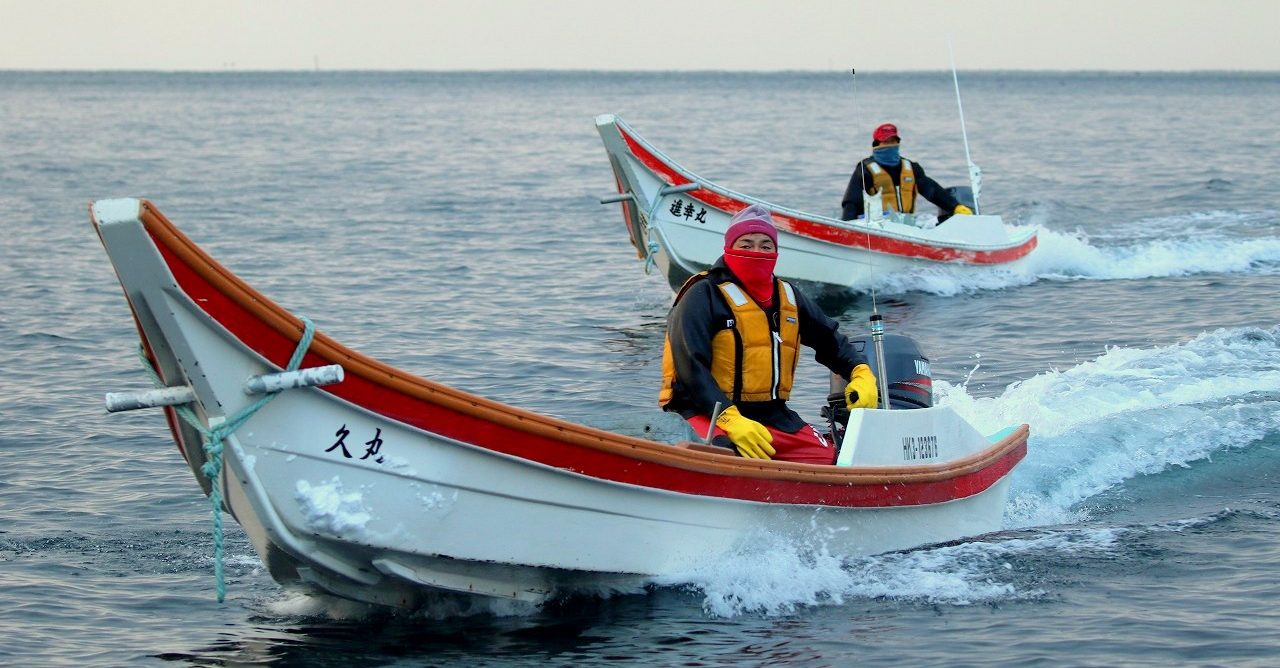 Learn about the local lifestyle and meet inspiring people
Even if full-fledged adventure travel is not your thing, the intriguing local culture of Hokkaido has a lot to offer. Naturally, it is not just wild animals and whale-watching boat captains who live in this peninsula at the farthest east of Hokkaido. You are warmly welcomed to meet the locals and learn about their lifestyle.
You can peek behind the scenes of a local fishing harbor, or enjoy an authentic Japanese cooking session with friendly locals. It is fascinating to hear about the daily lives of the inspirational local people whose lives are in synch with the annual rhythm of the drifting ice.
In the vicinity of Shiretoko Peninsula we can take you to meet locals and feel the East Hokkaido culture up close and personal in unique locations such as Koshimizu town, Shibetsu town or Abashiri city. Or perhaps you would be interested in a week long adventure from Shiretoko to Sapporo full of local encounters? Let us know what your dream vacation would be like and we will make it happen!