Shiraoi town is located between Hokkaido's main airport New Chitose Airport and the famous onsen town of Noboribetsu. The town faces the North Pacific Ocean and has beautiful forests including areas that belong to the Shikotsu-Tōya National Park. Lately the town has become known as the location for Upopoy National Ainu Museum and Park. The museum was opened in 2020.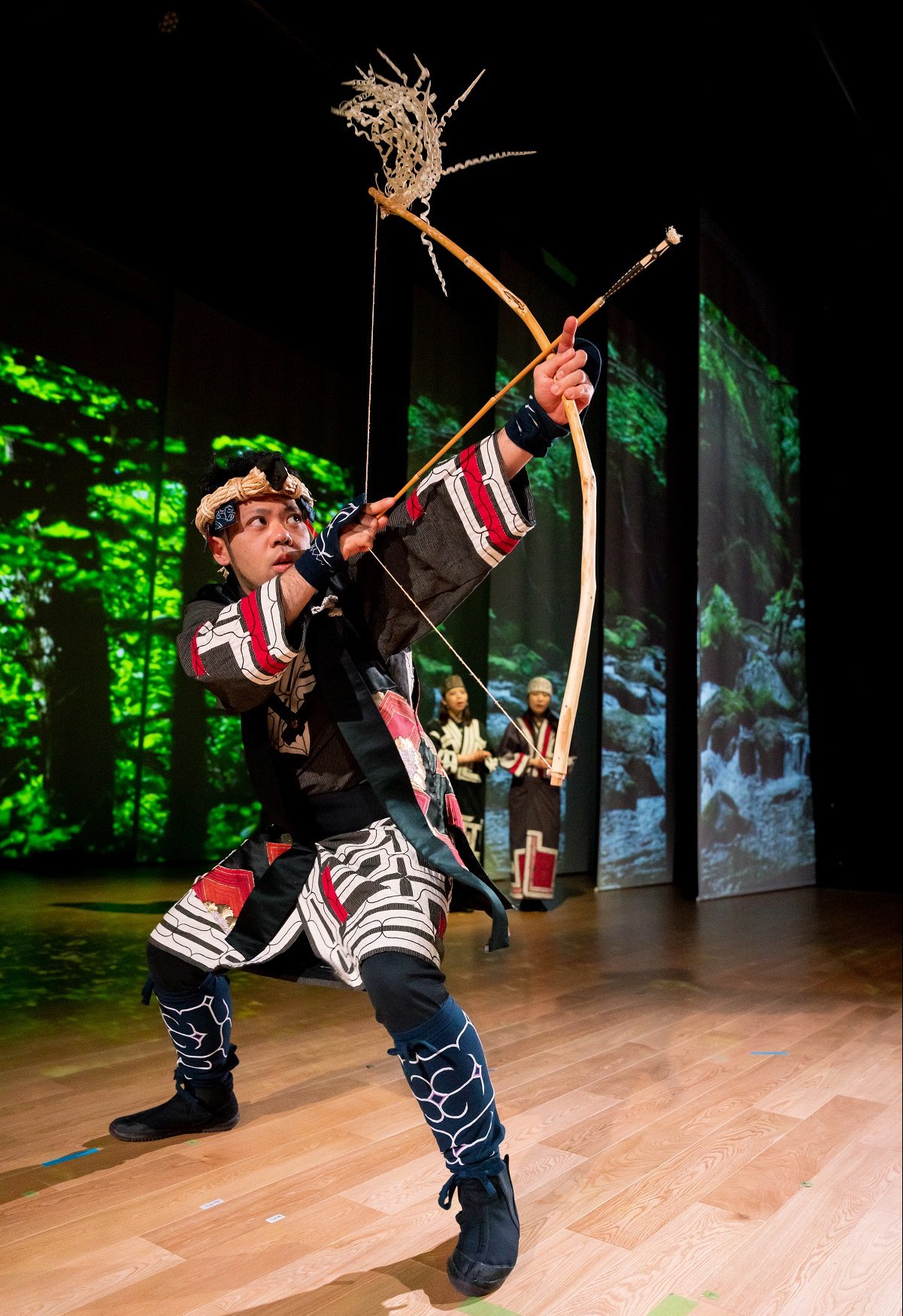 The land of the Ainu people
The Ainu are the indigenous people of Japan and Russia. The Ainu people have lived in North Japan including the island of Hokkaido for long before first Japanese immigrants arrived to the island, but nowadays, there are very few speakers of the Ainu language.
It took years before the Ainu were recognized as indigenous people with their unique culture and traditions. It was not until 2019 that Ainu of Hokkaido officially got the legal status as indigenous people of Japan.
Decades ago, the Ainu people were hunter-gatherers, but nowadays people with Ainu roots are just like any Japanese. In fact, many individuals are not even aware of their Ainu roots, partly because for a long time they had to hide their true identities to avoid discrimination.
Even now many Japanese do not want to think too much about minorities and would rather stay away from anything "too complicated" and many Japanese identifying themselves as minorities also prefer to live a quiet life.
Still, recently it has become easier to participate in Ainu related cultural activities and there are individuals who work hard to keep the traditions – that were almost lost – alive and who are figuring out new ways to bring Ainu culture into our lives.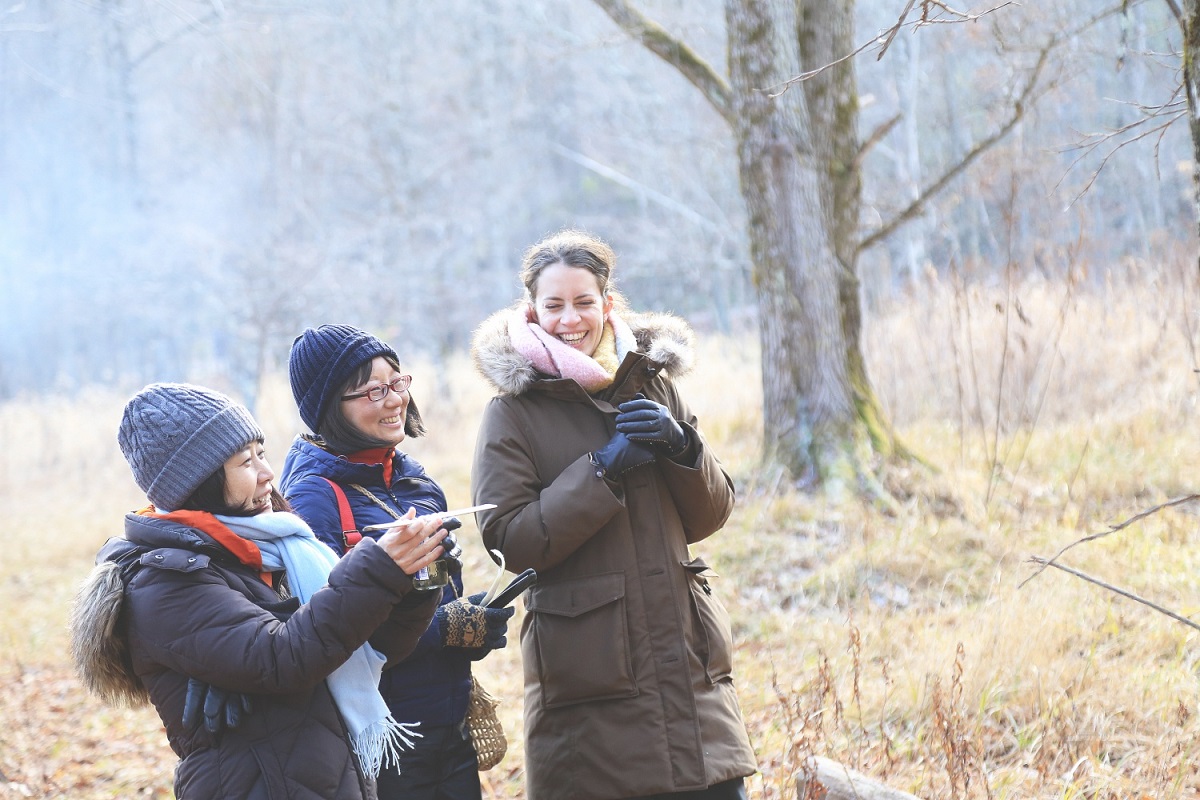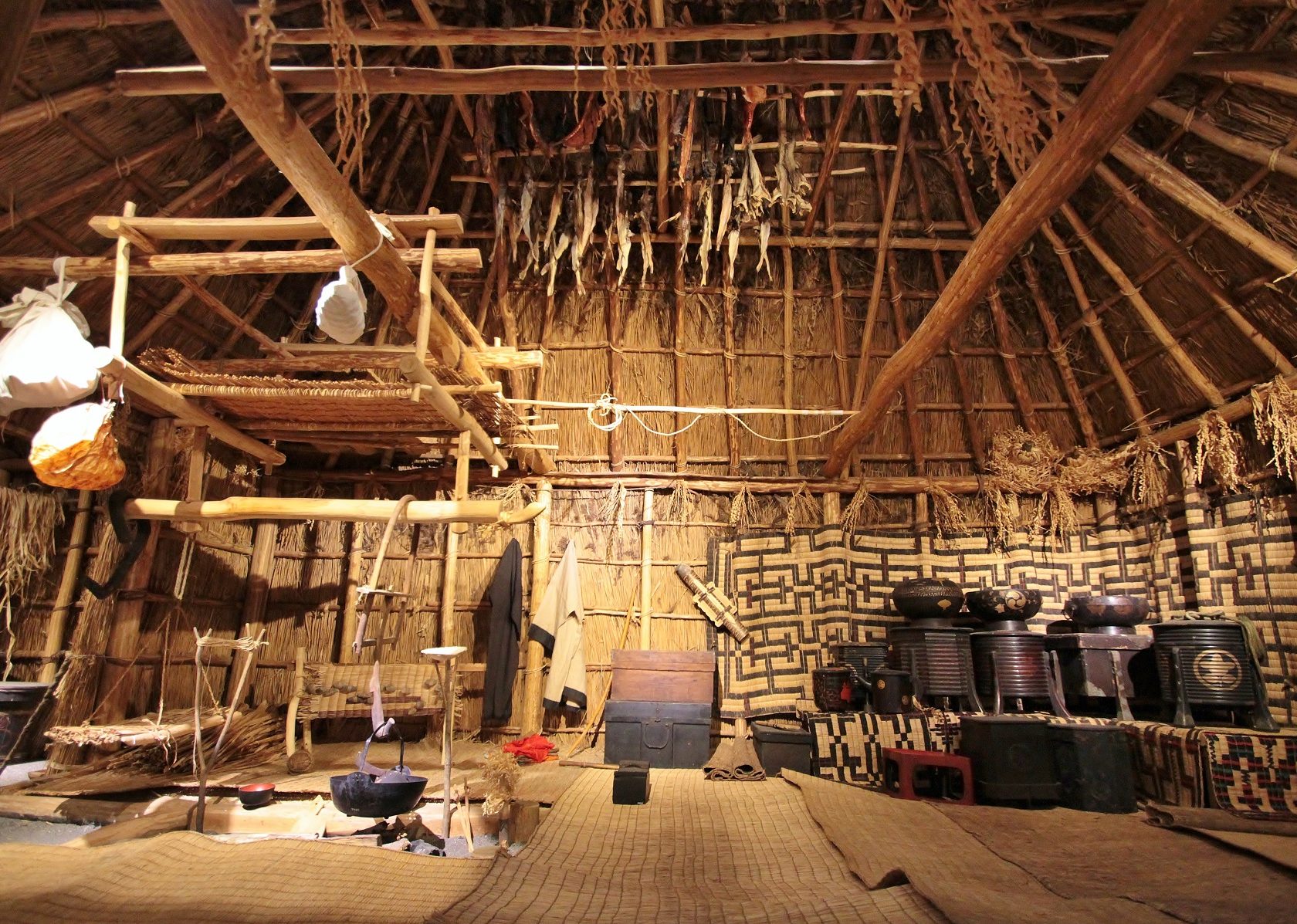 About culture
Culture is often a crucial part of our identity. It may seem obvious and unchanging, but human culture, in the end, is just a mosaic of the practices and the ways of thinking we take for granted, like the things that we keep on doing in our everyday lives. These practices and conceptions of "normal" or "natural" are different around the world. There is not one right way to be a human.
The idea of what is "normal" is not only depending on the location, but also time. As you know from your personal experiences, the ways how we live our personal lives are slowly changing. You are not the same person you were ten years ago. This is the same with cultures inside nations. What was considered "natural" in Japan in the 1950s may no longer be "normal" in the Japan of 2020s.
If you visit a museum in Hokkaido you are likely to find traditional handicrafts or reconstructions of Ainu houses from decades ago, and it may feel that the time for the Ainu culture in a way stands still. This is of course not the case. The individuals with Ainu roots of today are constantly thinking forward and finding new ways for being Ainu.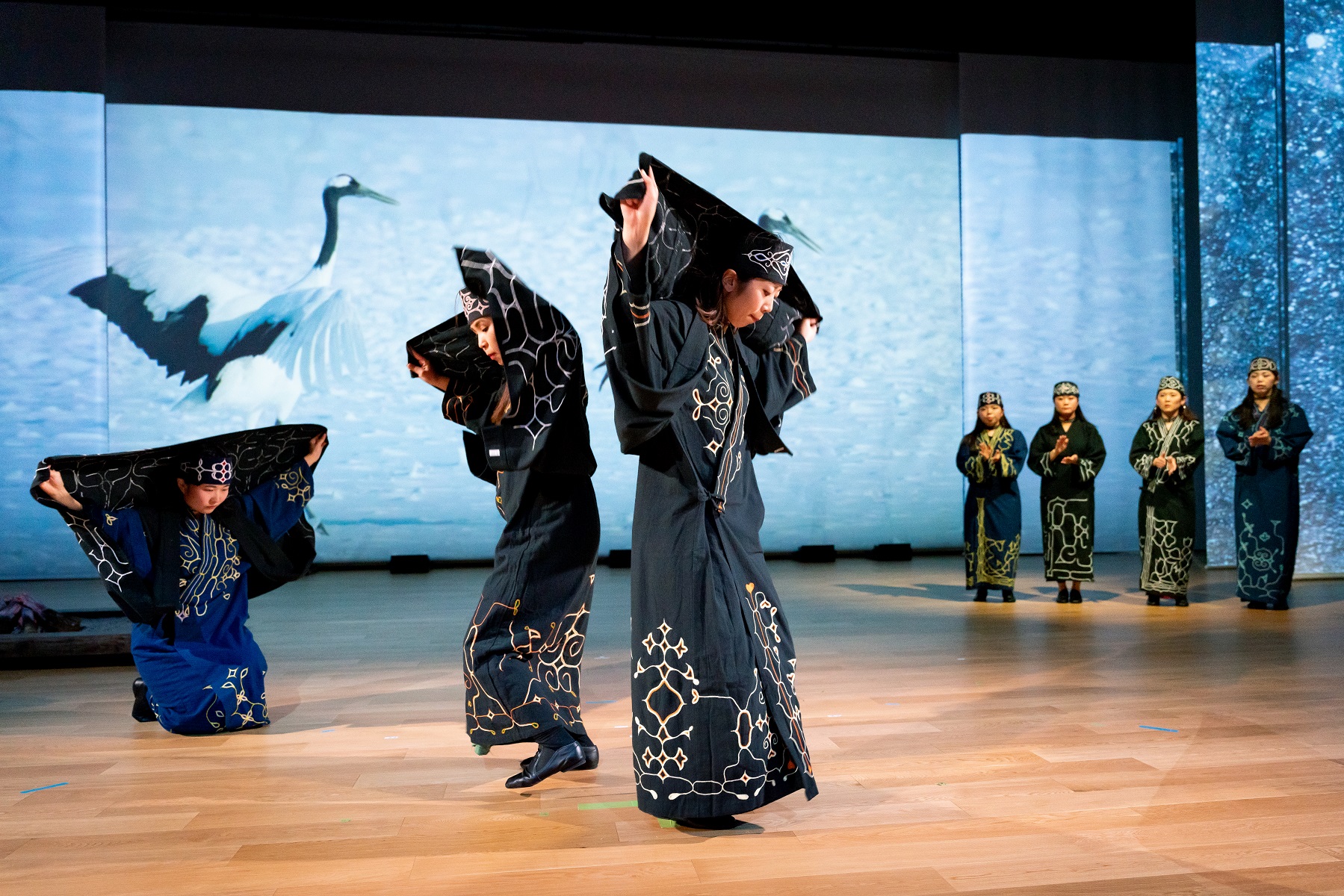 Tourism as a way to keep the traditions alive
In Hokkaido there are many inspiring individuals who make use of tourism to keep the Ainu traditions alive and who wish to educate people about the lifestyle and philosophy of the Ainu. There are naturally people who are hesitant at the idea of turning people into tourist attractions. It can also be questioned how "authentic" are cultural experiences that have been created to please "outsiders" and who has the right to operate these businesses.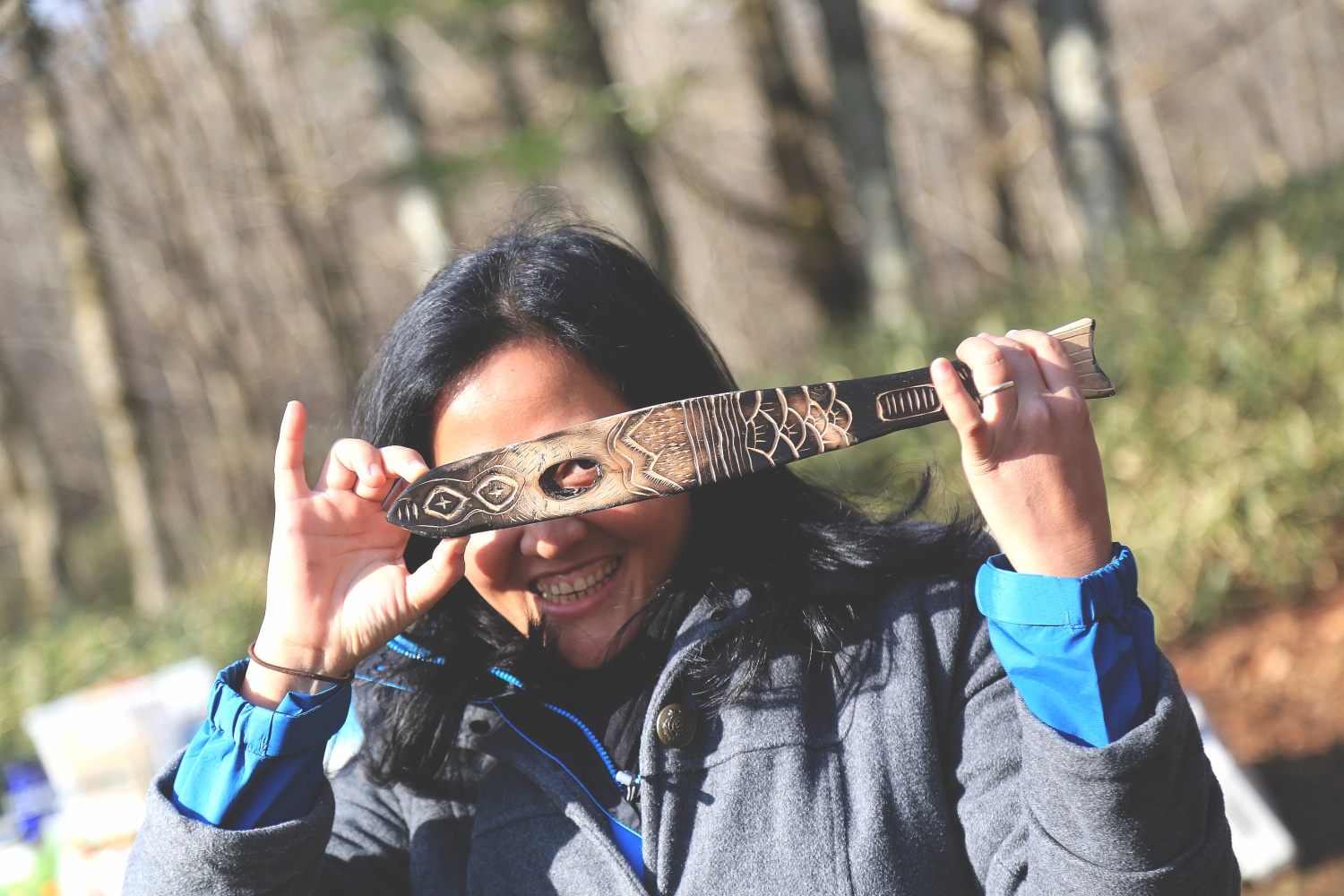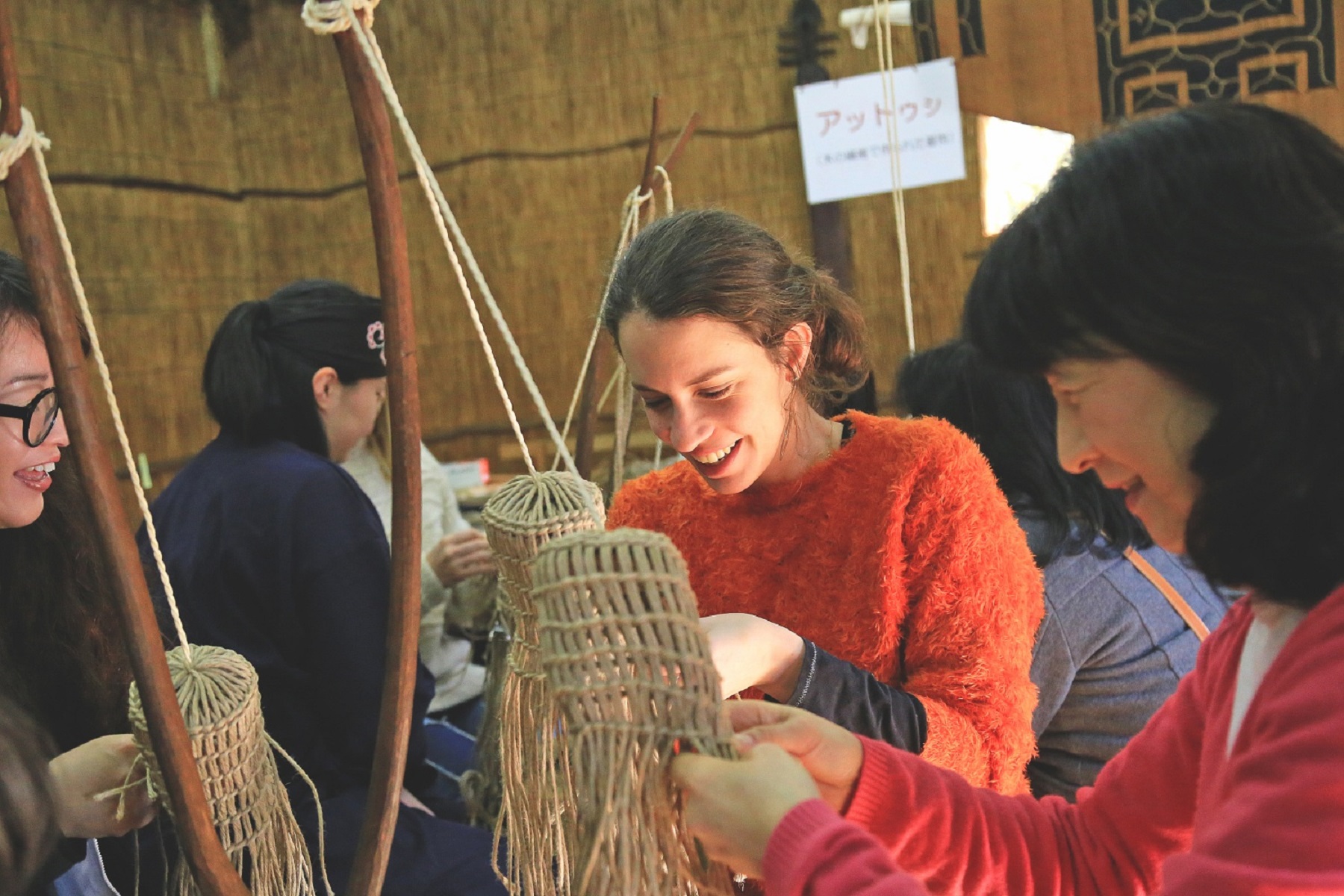 For many, tourism is still the easiest way to keep the traditions going and to make a living while being true to one's roots. There are for instance Ainu individuals who live in an Ainu "kotan" or "village" that is full of souvenir shops and who make a living with dance performances or handicraft lectures. Still and all, this is an important community and a way of life the individuals are proud of.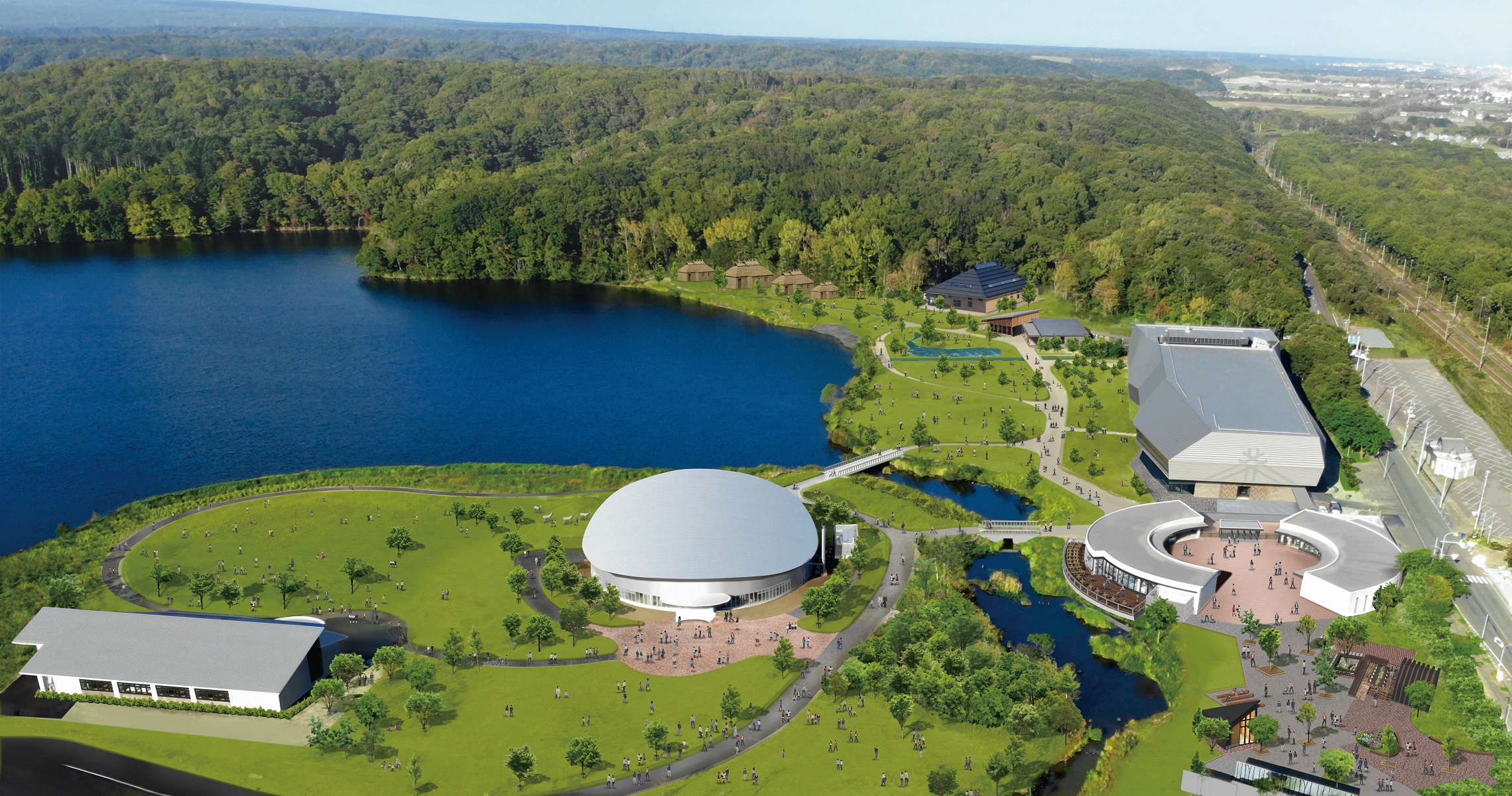 Shiraoi, Ainu and tourism
The locals of Shiraoi town are very active when it comes to Ainu related tourism. Even before the building of Upopoy National Ainu Museum and Park there used to be Shiraoi Ainu Museum "Porotokotan" in the town.
The national museum can indeed be a nice way to get an overall image of the culture of the Ainu and take a look at inspiring historic items. The museum also holds interesting performances from traditional dance to craft making.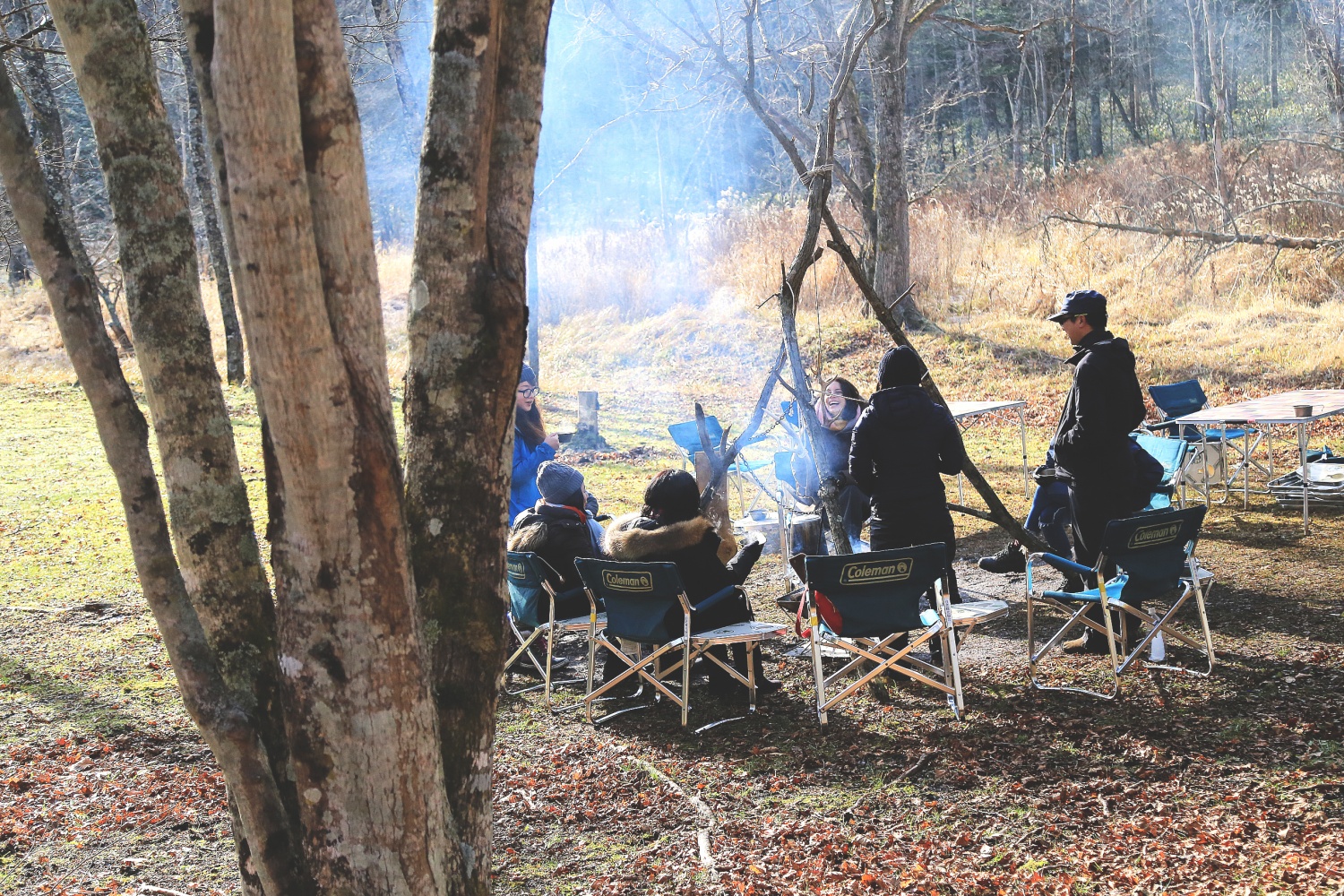 One step further, together
For those who wish to get deeper into the Ainu culture, we recommend stepping out of museums for a while and enjoying some activities created together with the locals. You can spend a day with some interesting individuals, chatting by a bonfire and perhaps have an Ainu style lunch. We can arrange a nature walk with a local guide in the area that has historical importance for the Ainu people. You can discuss what you experienced at the museum earlier and find answers to your questions and what more, you get to meet interesting people and learn about their world view and lifestyle.