The Niseko ski resort area nestled in the mountainous area of Hokkaido, North Japan is on the travel bucket list of every powder snow enthusiast. Niseko town is located approximately 100 kilometers west of Hokkaido's largest city Sapporo.
The town scenery is characterized by the majestic silhouette of Mt. Yotei – also knowns as "Mt. Fuji of Hokkaido" for its size and beautiful shape – that follows you almost everywhere you go. There are six ski areas in Niseko where you can enjoy both groomed and comfortable ski slopes and off-piste back country skiing in the fresh powder snow of fine-quality.
Besides being an excellent location for your ultimate skiing holiday, this popular destination can be your gateway into Japanese culture and local lifestyle. Let us show you that Niseko of Hokkaido North Japan, the town famed for its powder snow skiing conditions, is much more to  than first meets the eye!
---
Recommended itinerary: Skiing, Luxury Accommodations and Local Culture in South Hokkaido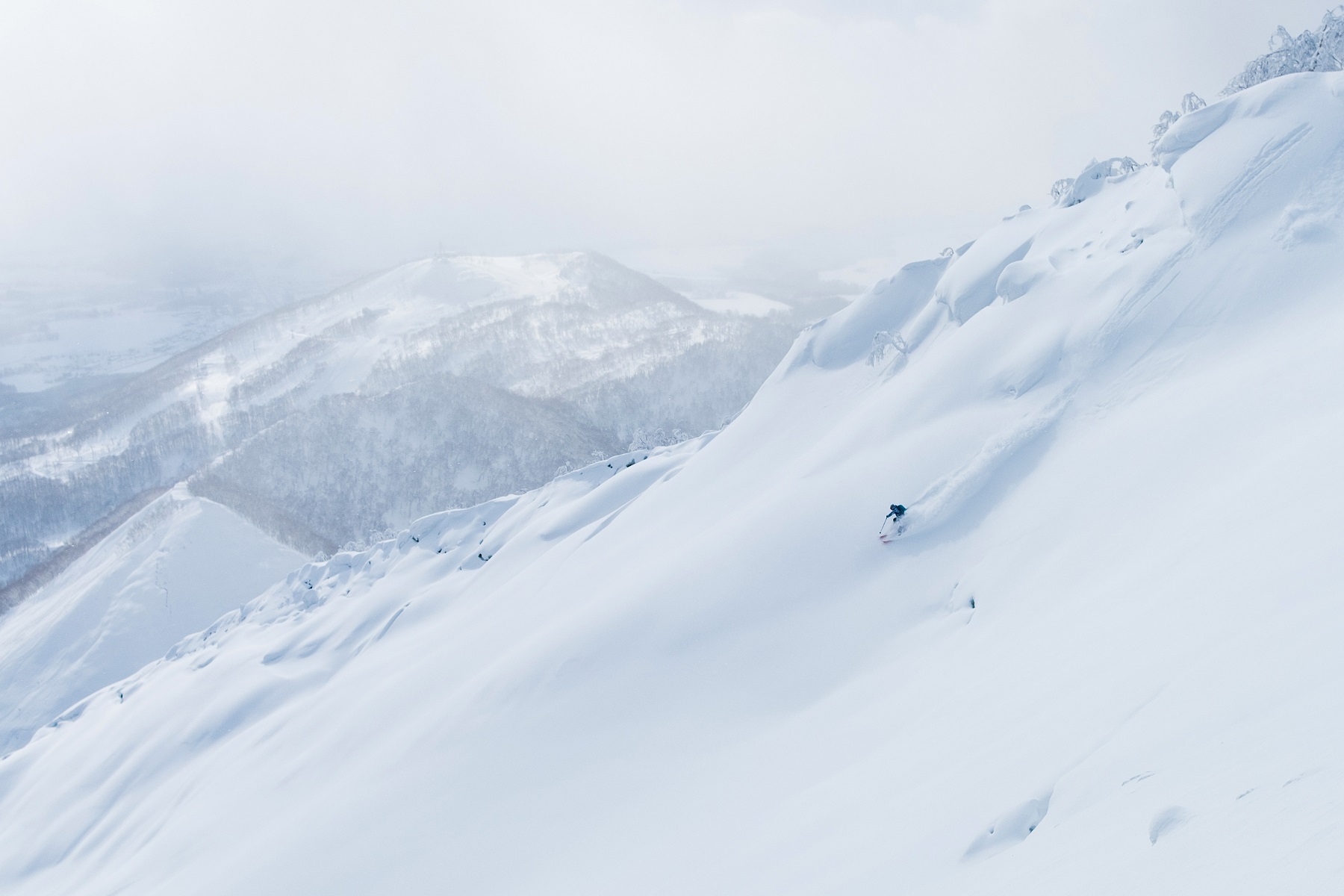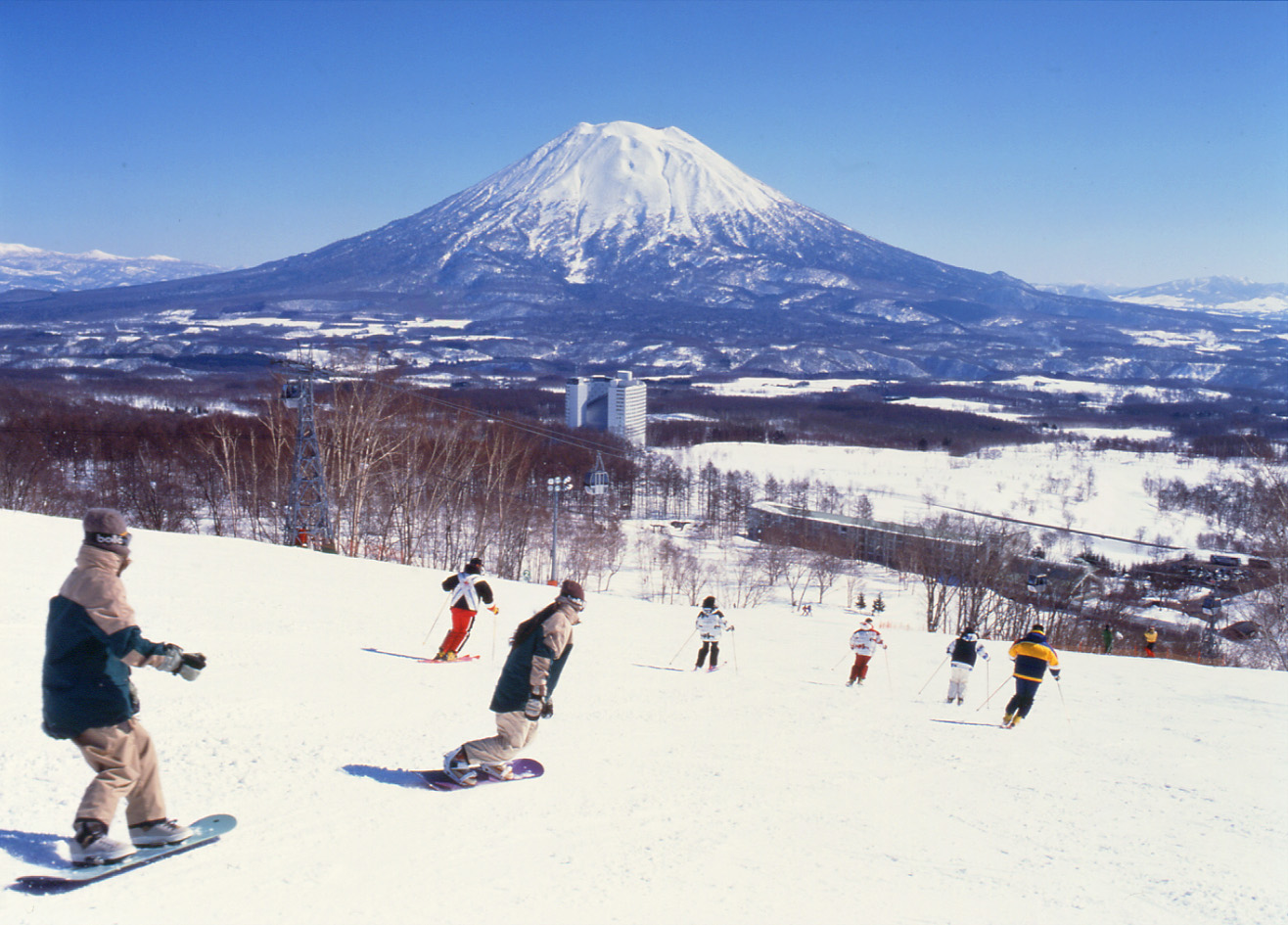 The secret of the perfect powder snow conditions
First things first. Powder skiing fans from all over the world are drawn to Niseko, North Japan. What makes Niseko ski resort so popular is the overwhelming amount and high-quality of the powder snow that is typical to the area.
Another aspect highly appreciated by every fellow who prefers reserving their skiing holiday in advance is the fact that Niseko is one of the rare places in the world where great ski conditions and first rate powder snow are assured every single year. Lastly but not least, because of the many trees on the side of the mountains (a very typical scenery in Hokkaido), the likelihood of risky snow avalanches is relatively low.
And why is there such a steady amount of high quality powder snow falling in Niseko every winter? Let us begin with the basics; Powder snow refers to a type of snow that is considered to be ideal for skiing and snowboarding. Powder snow is fresh snow that is preferably dry and airy (it is also very comfortable to fall into…) There is even a word for the first rate snow of Japan: "Japow" as in amazing Japanese powder snow.
Niseko's snow situation is largely thanks to its location, especially the vicinity of the sea which creates ideal conditions for heavy snowfall. North-west from Niseko there is the Sea of Japan and behind the sea there is mainland Russia. In winter, cold wind blows from the arctic tundra of Siberia, eventually meeting the air above the Sea of Japan, which is relatively warm and moist. As you can imagine, the mixture of cold and humidity results in snow. And there is no end to this perpetual motion machine that activates in Niseko every winter from December to March!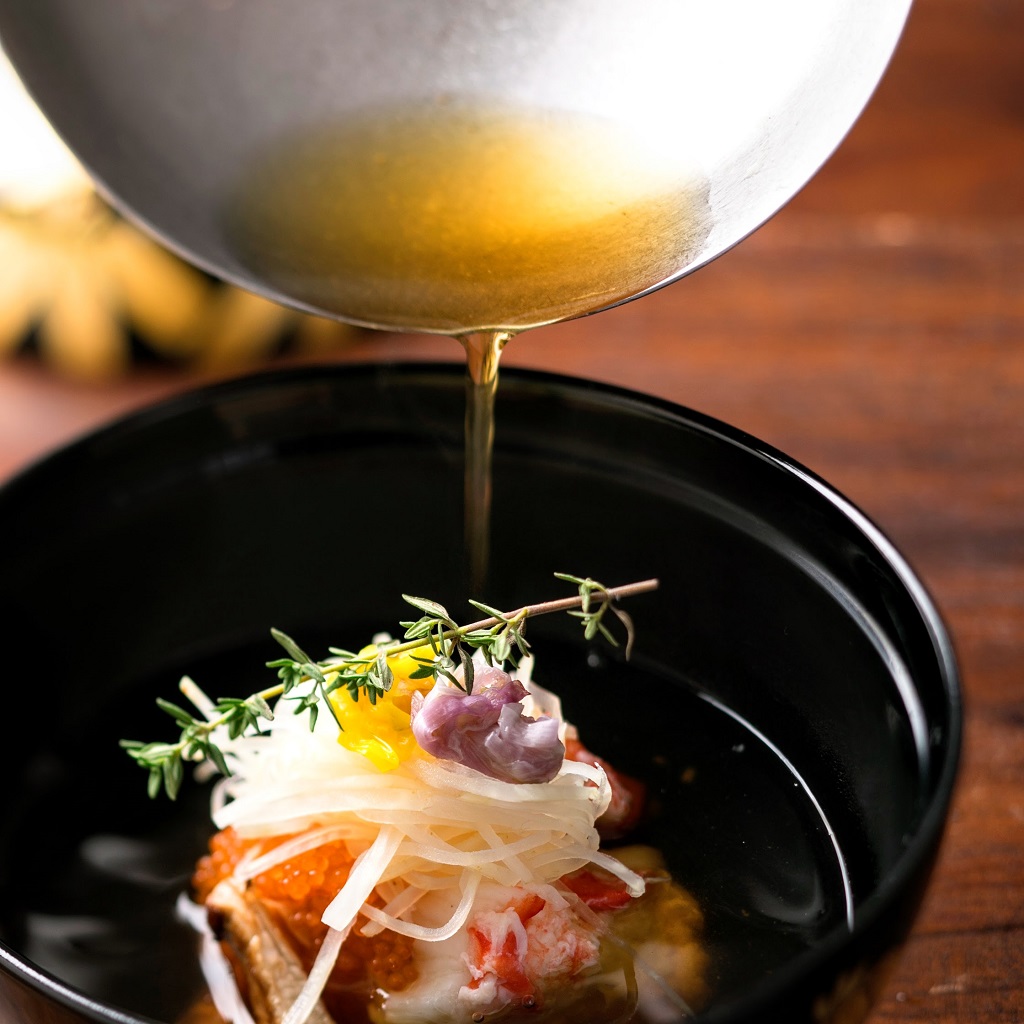 A luxurious skiing holiday with a Japanese twist?
For years it has been the snow that has attracted both domestic and international skiers to Hokkaido. Actually, many people who have pilgrimed to the best ski resorts in the world might have felt that facility-wise Niseko is not necessarily that big a deal compared to some other global ski resorts.
Thanks to the efforts of the locals and global investors, the facilities and environment of the Niseko ski resort area have however evolved in huge leaps in recent years. For those who enjoy the finer things in life, there are now many international celebrities to choose from in Niseko. At Hirafu village area there is  Chatrium Niseko (formerly known as Shiki Niseko) with a Michelin star restaurant on its premises. Another example of a luxury hotel in Niseko is Higashiyama Niseko Village that has suites with a panoramic view of Mt. Yotei, and that is the first hotel of the the award-winning Ritz-Carlton Reserveor in Japan. Besides luxury hotels, you can also stay in cozy cottages or stylish penthouses in Niseko.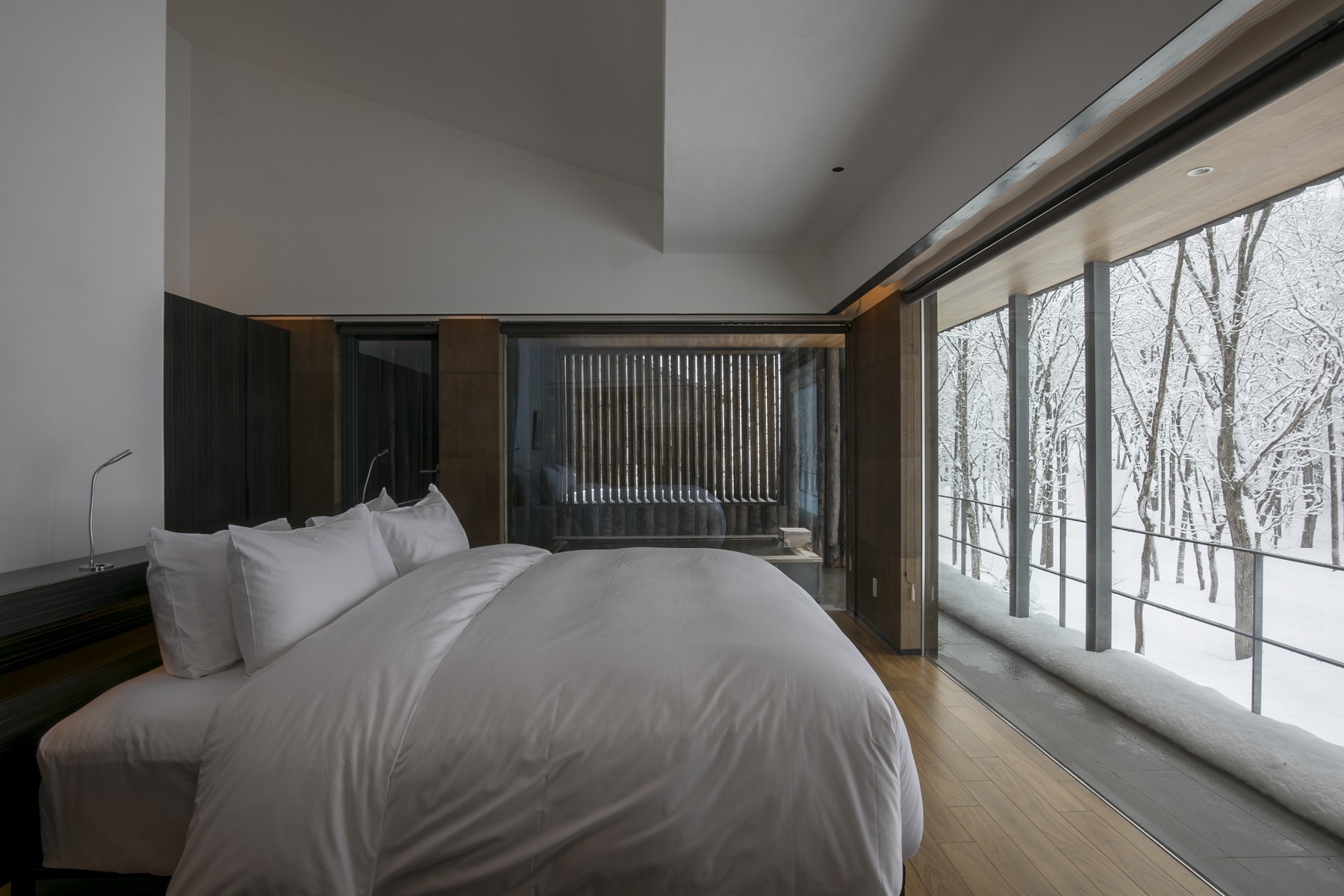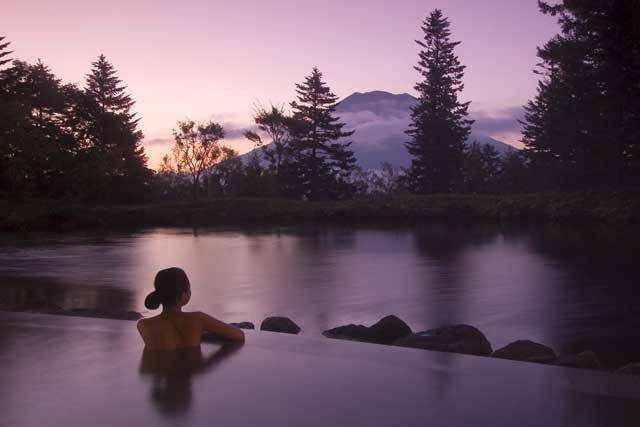 On the top of the amazing snow conditions, one of the coolest things about skiing in North Japan is, well, the fact that this is Japan. While in Japan, it would be quite a waste not to bask in the local culture. If you wish to try a high-class accommodation with a taste of Japanese culture, you may want to consider luxury "ryokan" or Japanese inns such as the elegant Zaborin Ryokan that has been recognized for its inspirational design and traditional Japanese "kaiseki" cuisine with a modern twist. You can even have a private villa with an open air hot spring surrounded by the tranquil North Japan nature.
Even if your top priority is a skiing vacation in Niseko, you can still enjoy Japanese culture in easy to digest doses by dipping into an "onsen" hot spring at your hotel or filling your stomach with some excellent Japanese cuisine. And if you are interested in experiencing something more than just grazing the surface of Japanese culture, we welcome you to join us for a deep dive into the local lifestyle.
...or a deep cultural vacation with a powder snow coating?
You will be surprised by the opportunities of the Niseko area. We can arrange an igloo building session with a cool local grandpa, sushi making workshop with a local sushi master or perhaps a snowshoe adventure into the deep woods of Niseko.
If you want to experience something really special, we recommend an igloo barbeque full of fresh local Hokkaido delicacies served on a bed of snow. For unique dessert the locals can show you how to pound some "mochi" rice cakes with a sweet filling. The traditional way of making mochi includes a wooden hammer and some strength!
If you wish to step outside of Niseko for a bit, our cool day trips or multiple day private tours take you to some of the most intriguing towns and villages in Hokkaido. Just to give you an idea, here are some of our favorite off the beaten track destinations in the vicinity of Niseko (click for more information):
Kuromatsunai: The town of the beech forest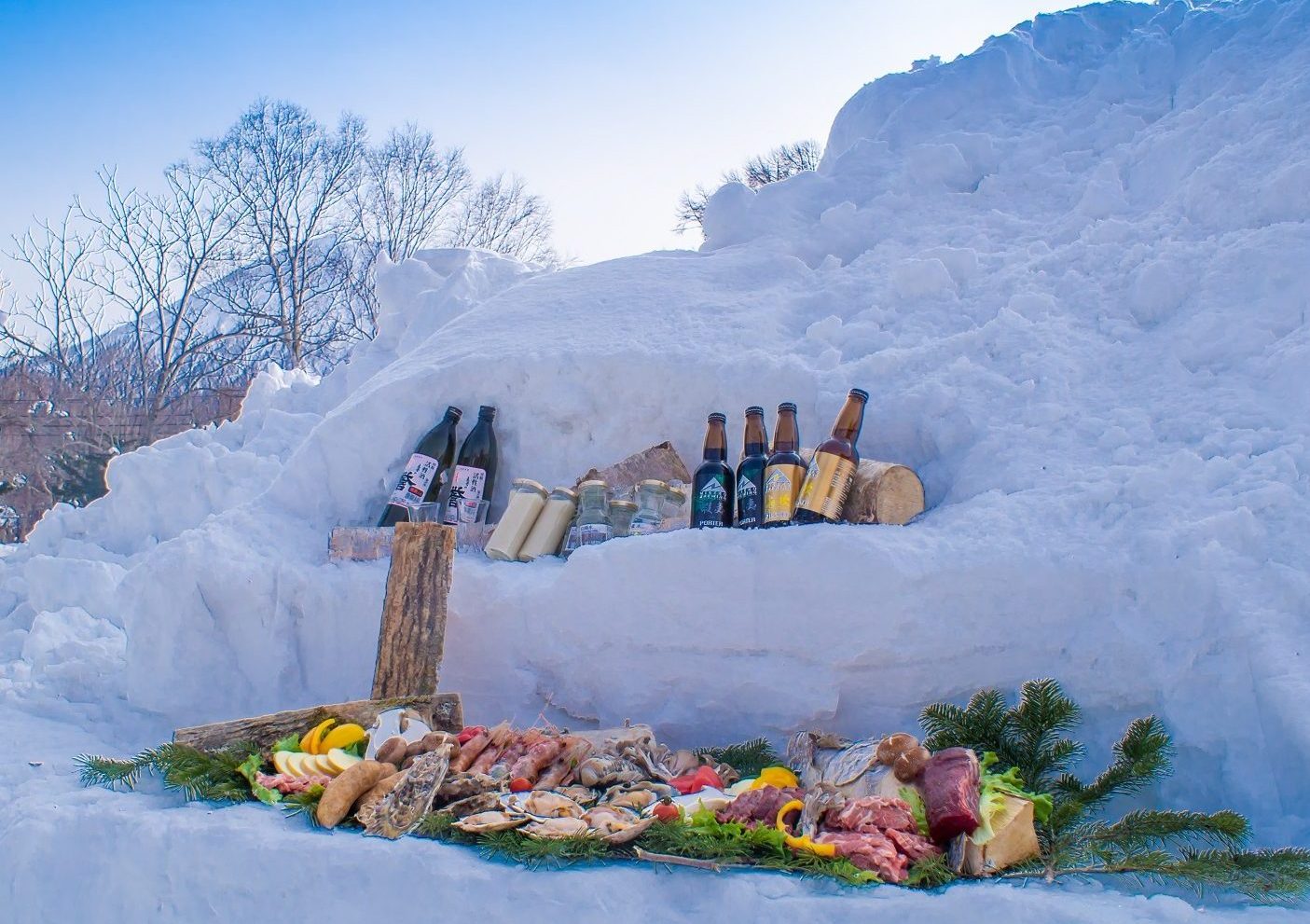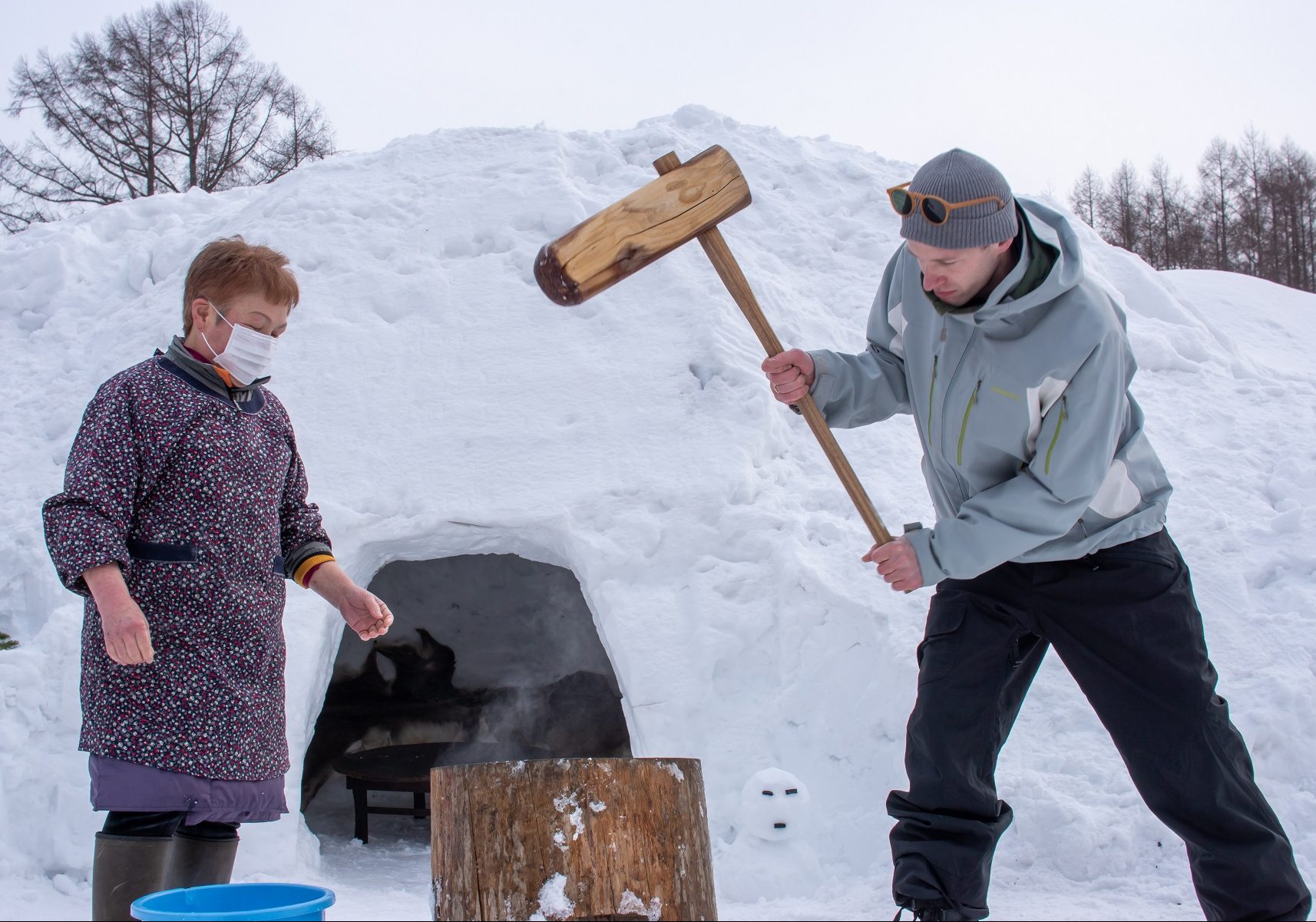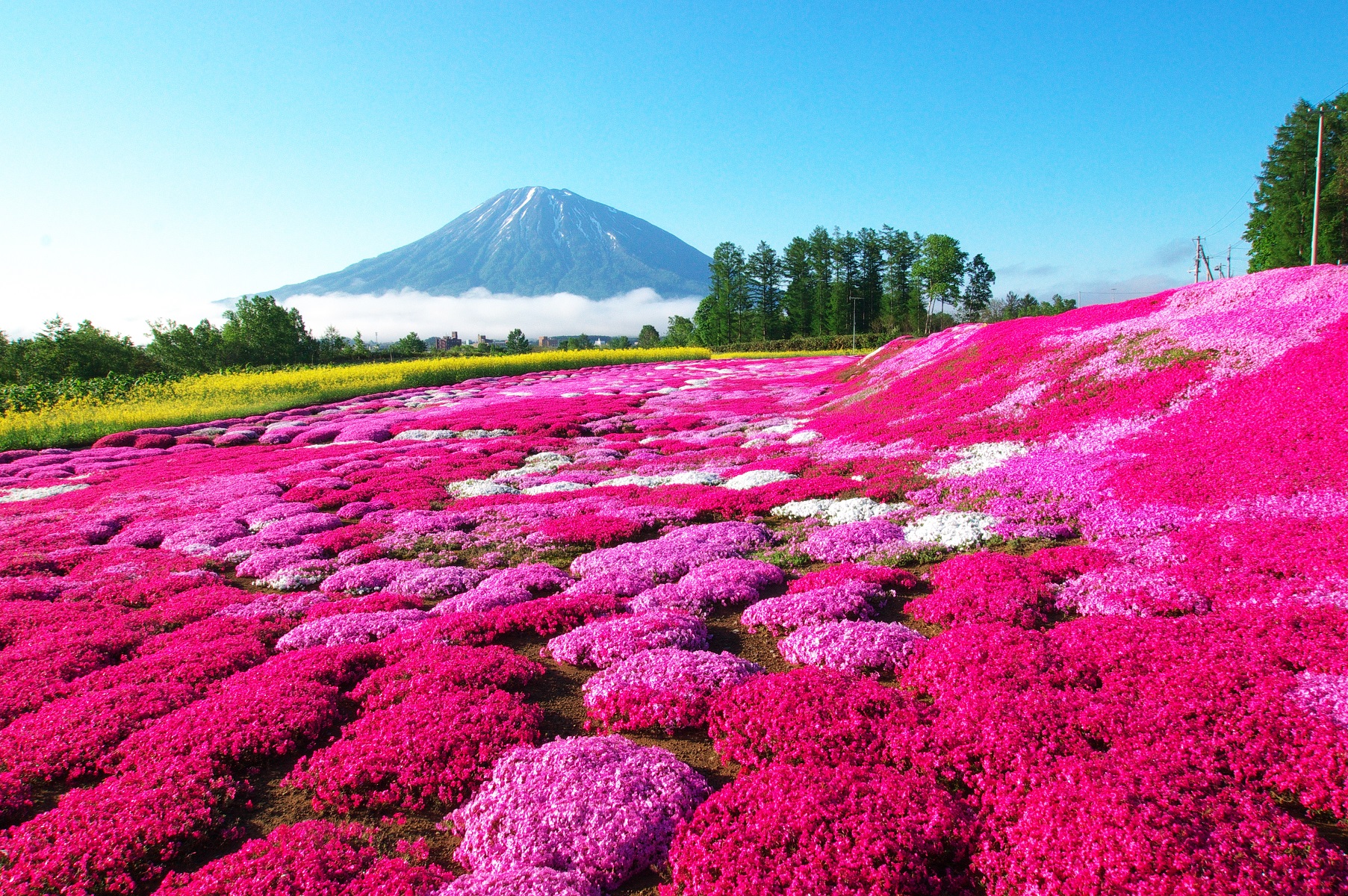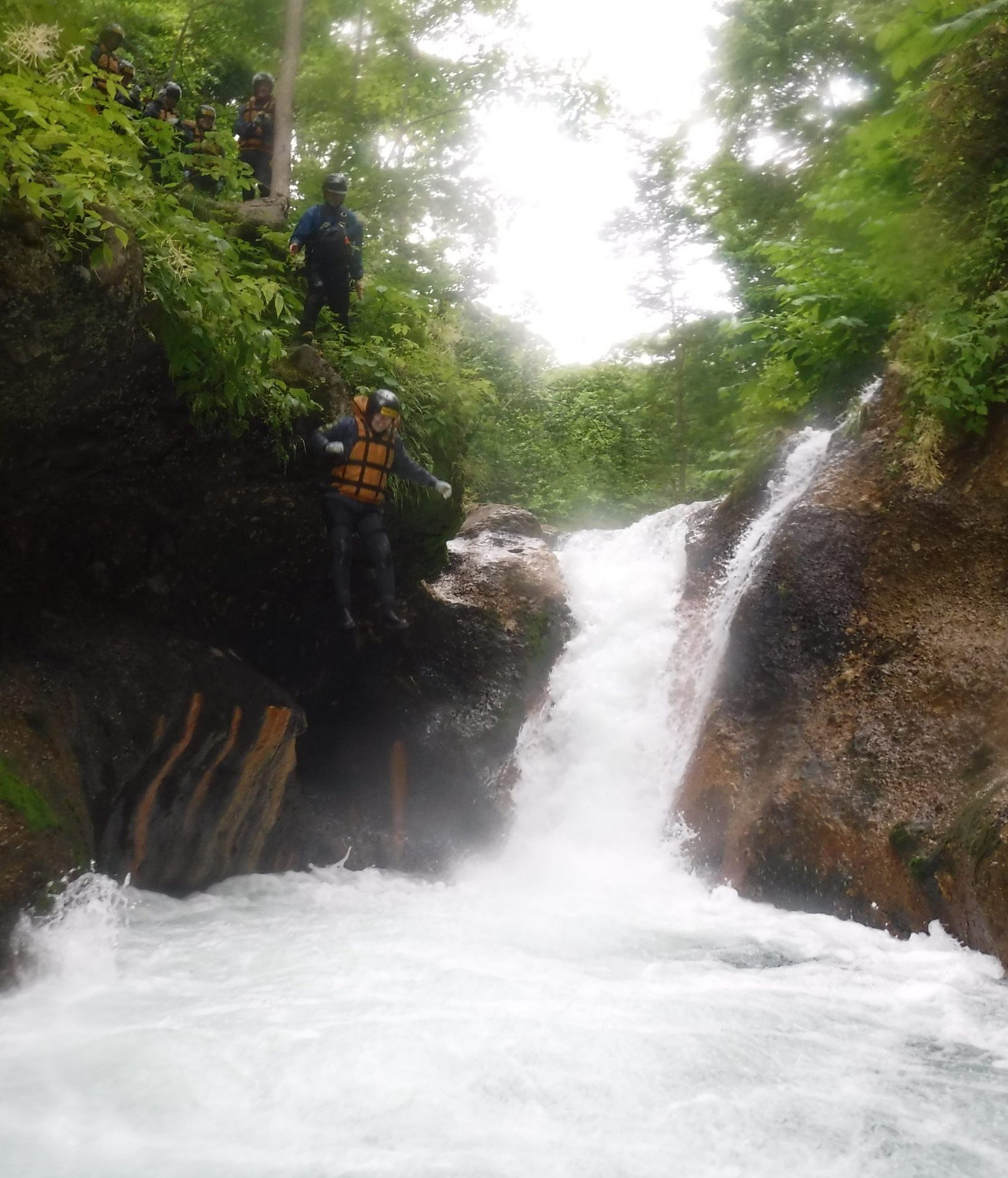 Green season in Niseko
Though most associate Niseko with winter, the area is actually a very pleasant destination also during the green season (And you have a chance to experience the luxury accommodations with off season prices).
Early May in Niseko is the season for bright pink moss phlox or "shiba zakura", literally "cherry blossoms on grass". In summer you can enjoy not only excellent golf courses (golf is big in Japan) but also trekking and hiking in the area. Shinsen-numa marsh of Niseko is a beautiful location for some relaxing nature walking with a local expert guide.
All the snow that has accumulated during the winter starts to melt around April, creating some neat rafting (canyoning, ducking, you name it…) opportunities. If you are into something more extreme, how about a secret mud bath in the Niseko woods or having a local guide help you built a raft with your own hands for some exciting rafting?
In autumn the area is known for its beautiful fall foliage. You can drive a scenic road called "Niseko Panorama Line" from Niseko towards Iwanai town by the Sea of Japan. Autumn is also a great time to delve into the Hokkaido's wine scene in Yoichi town close to Niseko. Wine grapes of Hokkaido are usually ready to be harvested in early September.