Yoichi town is located at the base of Shakotan Peninsula just one-hour drive from Sapporo, the capital city of Hokkaido. This picturesque seaside town is in a valley that has one side facing the Sea of Japan and green hills rising on the other side.
---
Here you can read more about Sapporo: the capital city of Hokkaido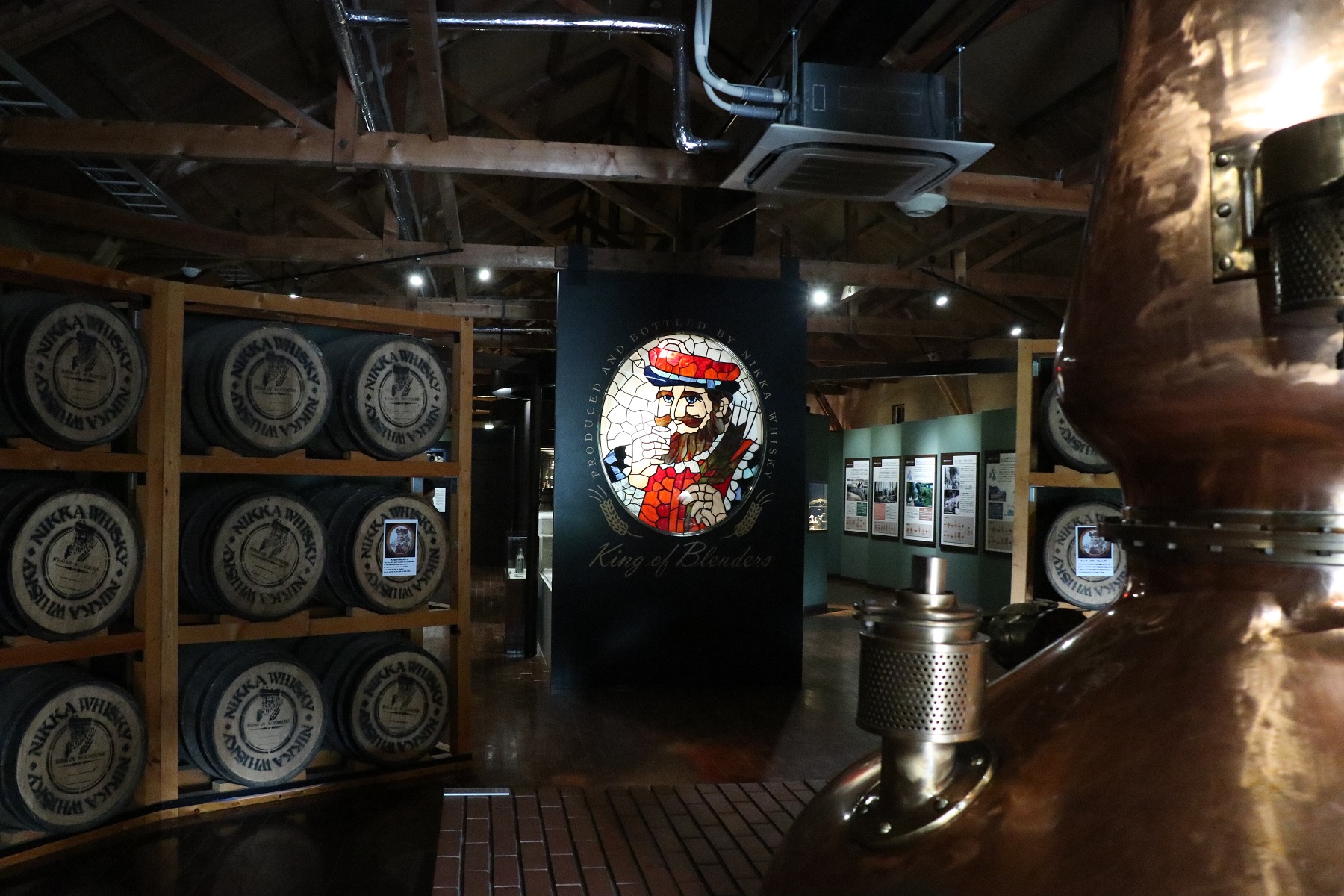 For many tourists, Yoichi is primarily known for the Yoichi Nikka Whisky Distillery that produces award-winning whisky. Nothing wrong with that. For a first-time visitor, it can be hard to even find a convenience store or a restaurant around the town train station.
This bewitching little town has a lot more to it than initially meets the eye. The distillery area with its historic buildings and free whisky tasting is in fact very nice, but away from the town center, there are some real hidden gems scattered around the hills, many small but high-quality wineries and fruit orchards! (And yes, despite how it may seem at the first glance, there are actually good restaurants and pubs in the town, and they serve some excellent seafood straight out of the sea too.)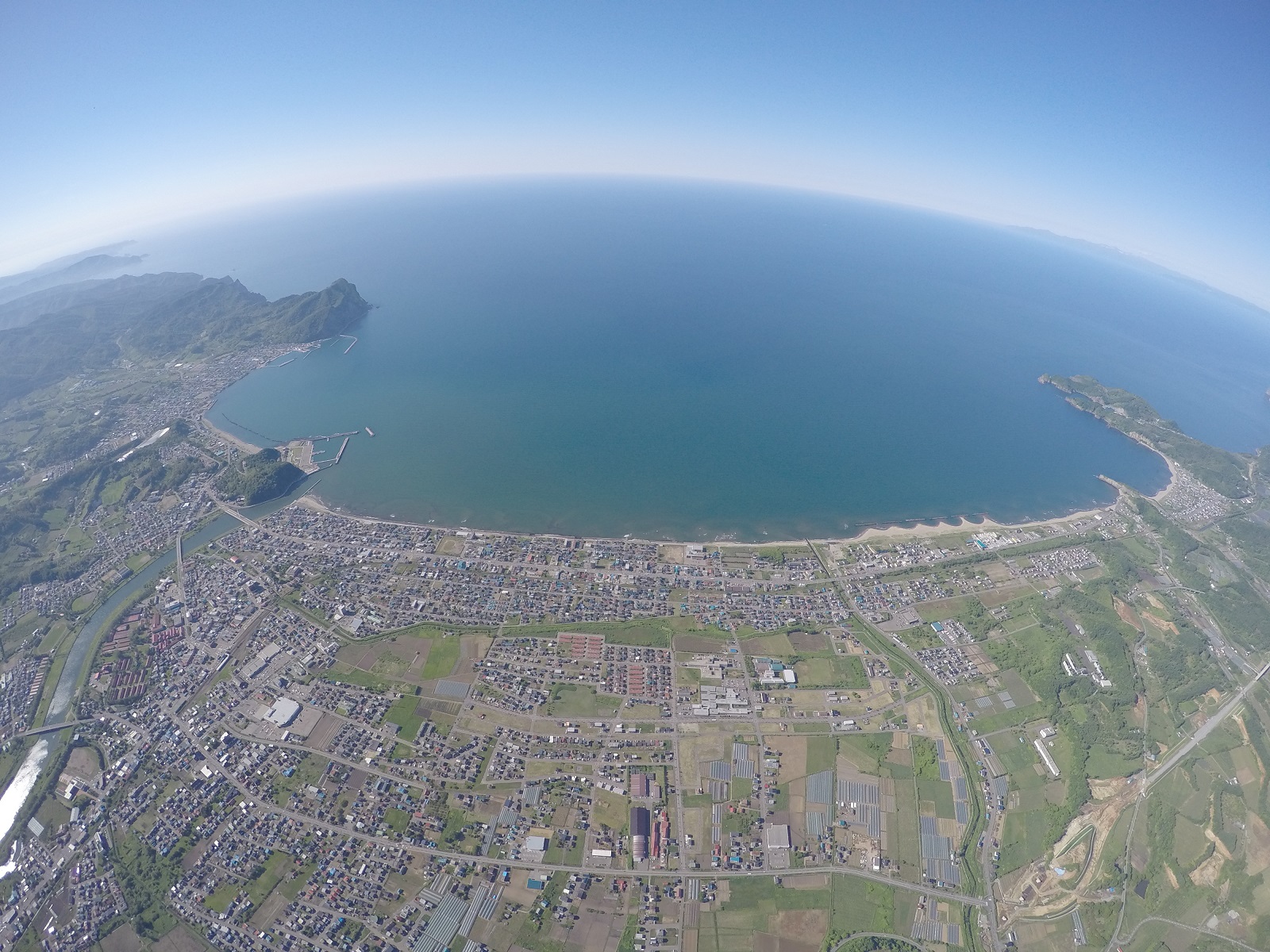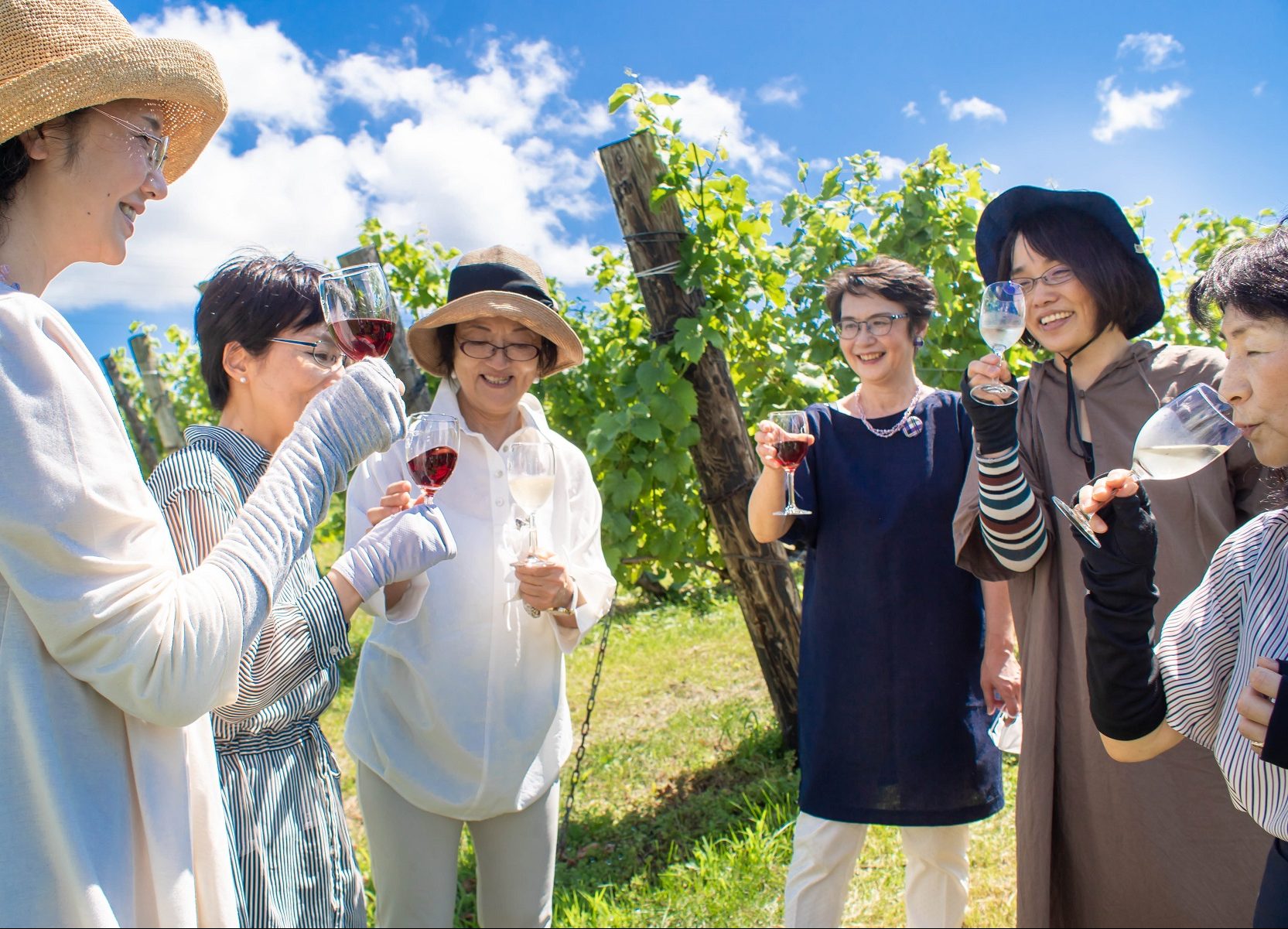 Picnic in the middle of vineyards
Without further ado, let us head off the beaten path, to the hilly mountain sides of Yoichi town. Many of the local vineyards and orchards have a panoramic view of the cozy town center and the glittering sea below. Right there is the Shakotan Peninsula known for its turquoise waters that are popular among local surfers.
First, let us have a nice walk and a light lunch at one of the local wineries. There will be an inspiring private tour during which you will be strolling around the pretty vinery with a local guide who knows the area like the back of their hand. After you have looked around the idyllic vineyards there will be a lovely homemade lunch made with local ingredients. You will be surprised by all the details and variety.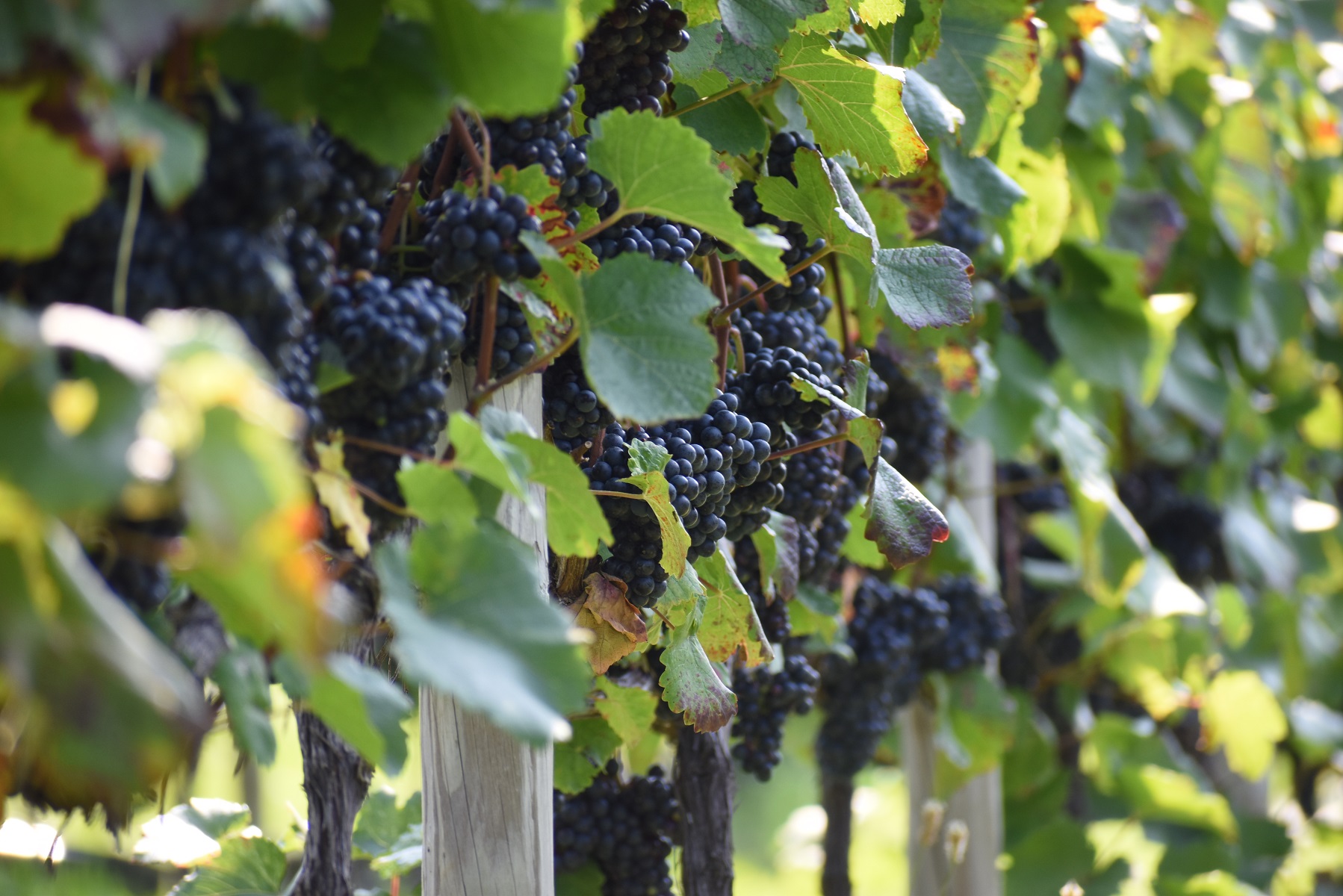 Right in the middle of the vineyards a nice little table and chairs will be set up just for you. The look is completed with a stylish tablecloth and naturally – a wine cooler. It is time for some wine tasting!
The wine grapes in Hokkaido are typically ready to be harvested around September, but there is tasty wine and good company to be enjoyed around the year. After the grapes have already been collected can in fact be a nice timing, since you can take in the spectrum of brilliant autumn colors that take over the vineyards.
Even in winter, you can visit the Yoichi wineries for some wine tasting and quality time with the locals. Some wineries can even arrange snowshoe tours in their snow-covered vineyards!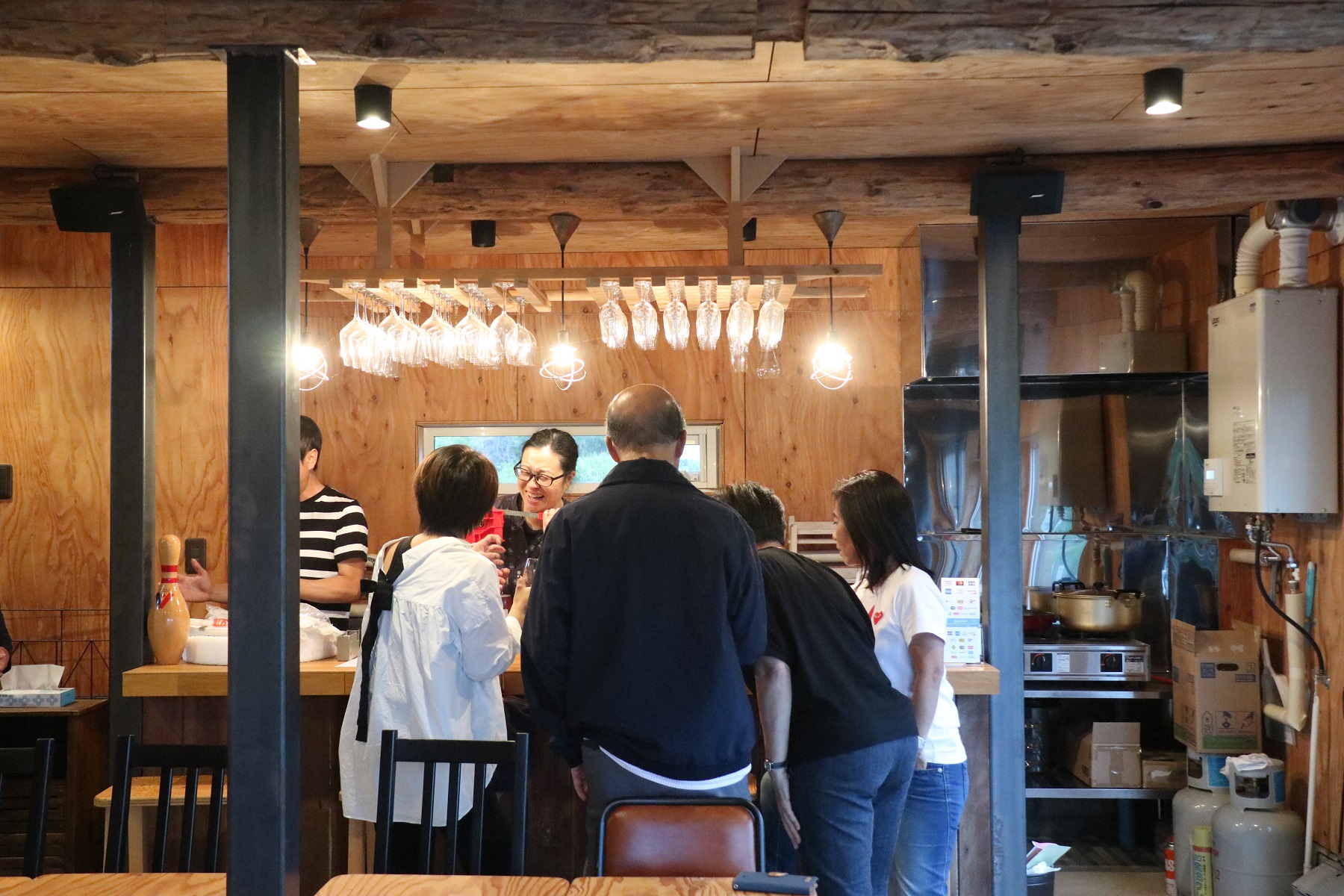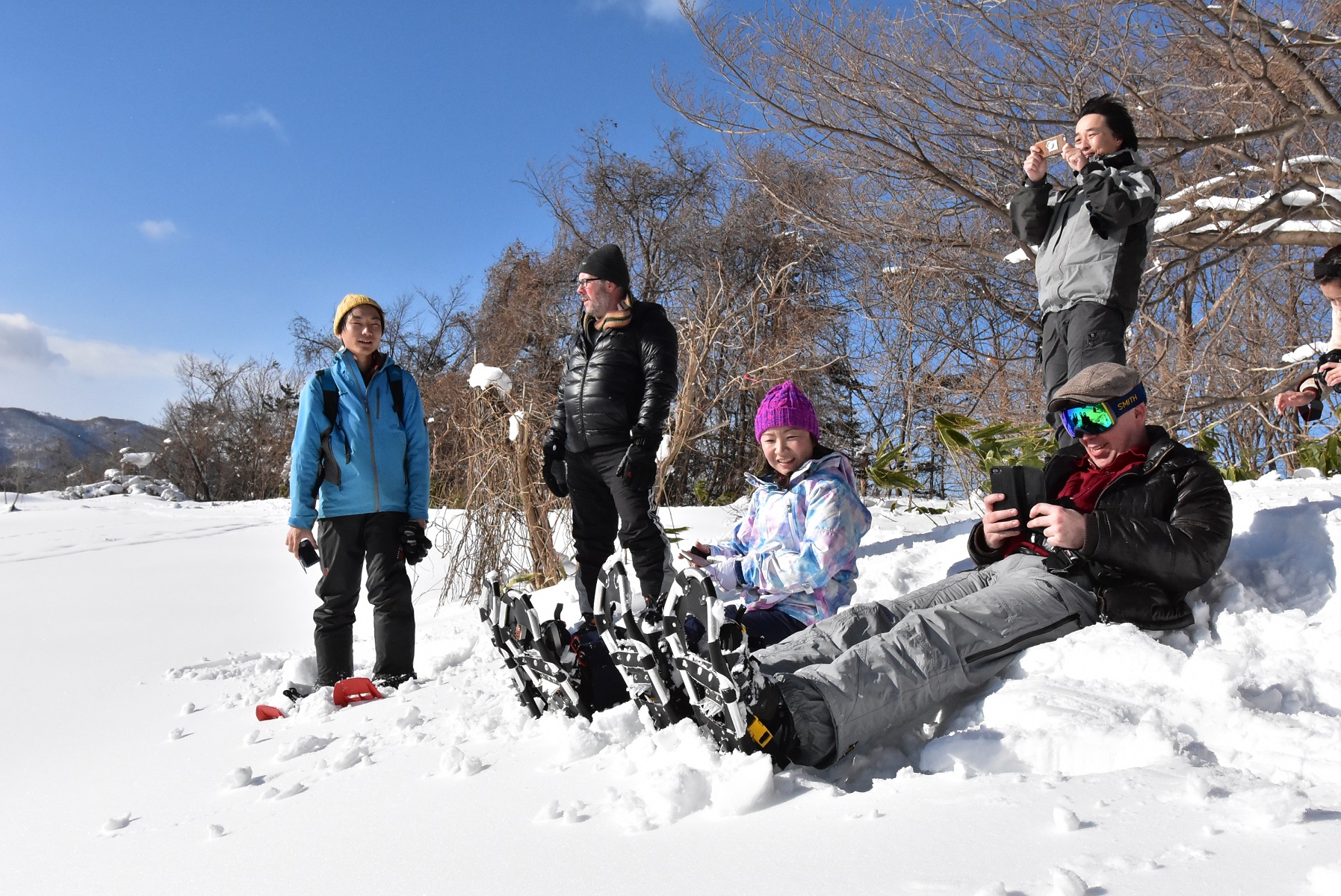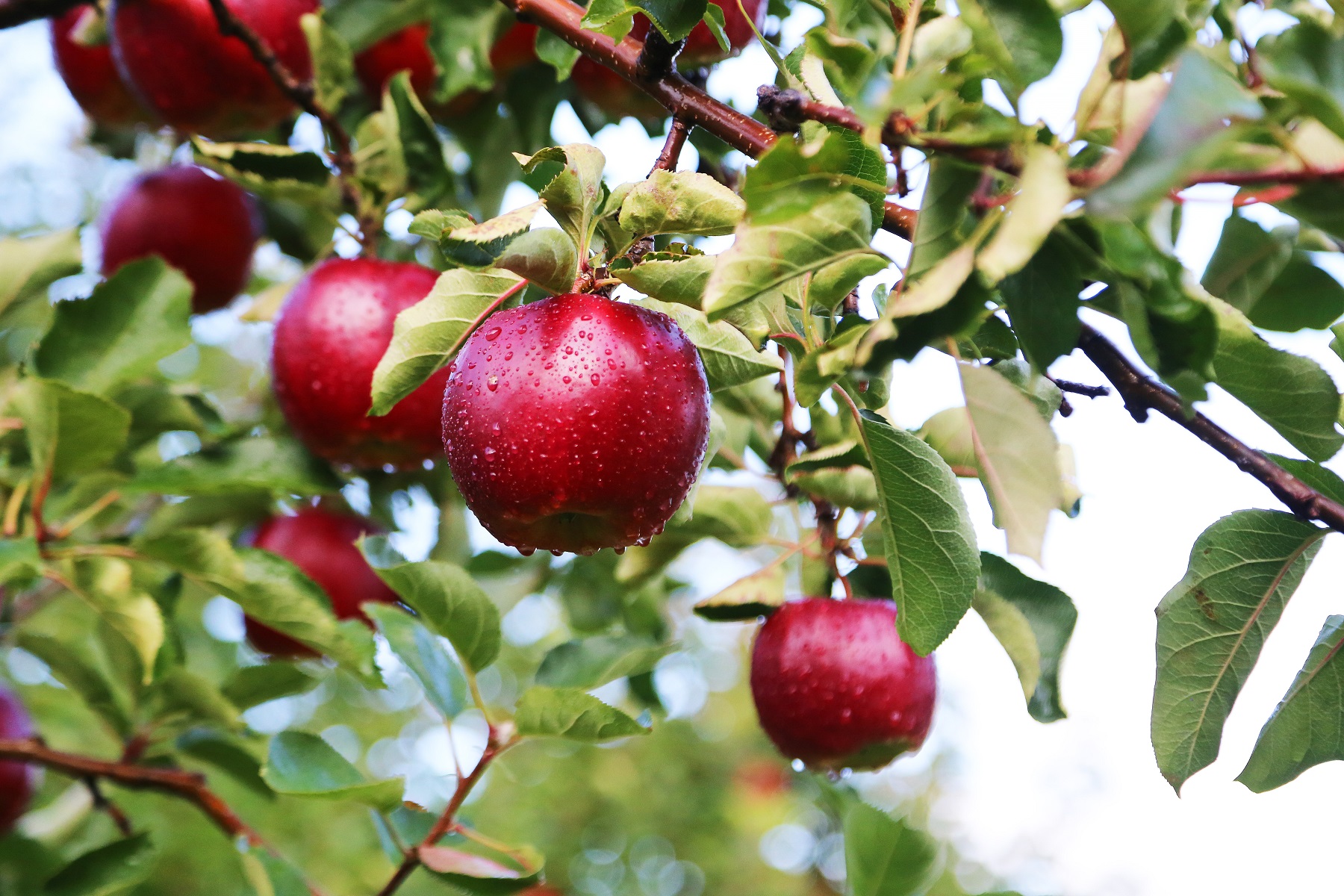 The first town in Japan to grow apples
After the vineyard picnic let us hunt for some dessert. In Yoichi there are many adorable orchards that have either a selection of different kinds of fruits and berries – such as apples, pears, plums, prunes, cherries, strawberries, blueberries and more, even Japanese chestnuts! – and others that focus on one or a few different sorts. There are several orchards that allow visitors to do fruit picking themselves.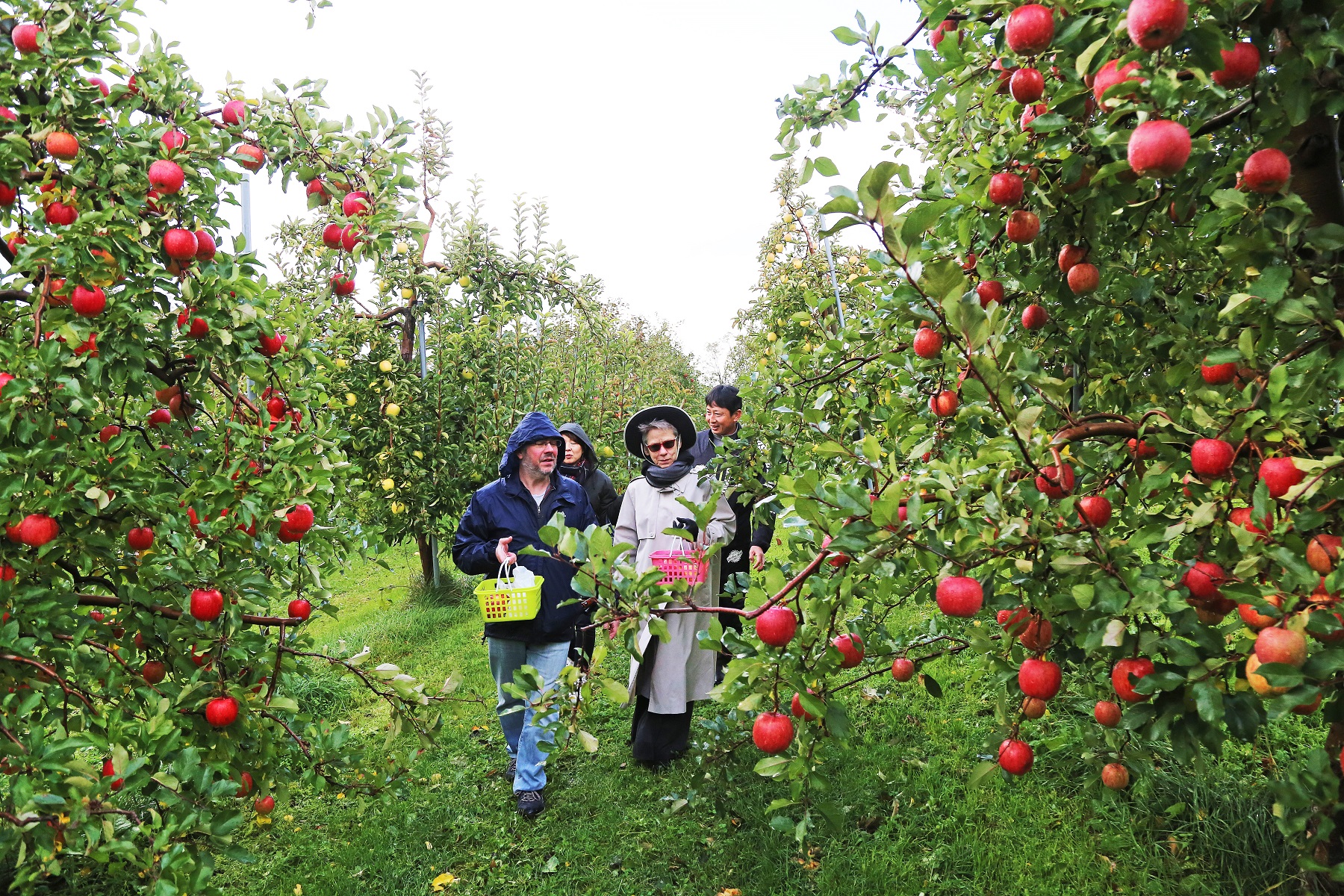 The history of fruit orchards in Yoichi is long. Yoichi town was in fact the very first place in Japan to start cultivating apples! With this background it is no wonder that apple is still one of the famous Yoichi specialties today. There is even a local resting area called Yoichi Space Apple (the space part is a reminder of a NASA astronaut Mamoru Mohri who was born in Yoichi town).
While you are here, besides just picking fruits and berries, we recommend combining the experience with a local cooking session. Using what you have just gathered, you can make a sweet and steamy apple pie, decorate a fluffy cake, or perhaps prepare some jam in cute little jars to be taken back home.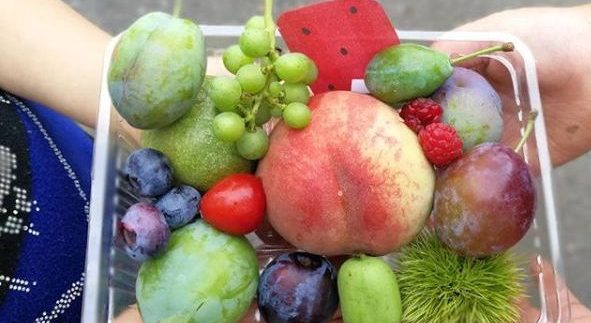 Local culture and hidden gems
Wine, whisky and apples are not the only things that can be enjoyed in Yoichi town. Hokkaido Treasure Island Travel can arrange you a wide range of unique local activities including guided fishing port explorations, visits and workshops in historic herring fishing houses (yet another intriguing part of the local history and culture!) and even skydiving.