Sapporo is the 5th largest city in Japan. Being Hokkaido's largest city, Sapporo is also the cultural and economic center of the prefecture.
In spite of its size Sapporo is actually a city that is very easy to get around and explore even if you are not a local. In fact, you can reach most of the major sightseeing spots by walking! Sapporo's charming circular tram cars are also a nice option if you wish to rest for a moment and just sit down to watch the city scenery go by. Even during the coldest winter months when the snow fills the streets of Sapporo you can comfortably delve into the city's shopping opportunities using the city's convenient underground shopping alleys.
Hokkaido's largest city's sightseeing opportunities are numerous. The TV Tower standing in the central Odori Park and the wooden Sapporo Clock Tower (sometimes named as one of the great tourist disappointments in Japan, but in a way this controversial recognition is what makes it a must-see!) hidden among office buildings at the city center are just some of the famous sights of Sapporo. For the history geeks the outdoor museum Historical Village of Hokkaido at the edge of the city is a real must.
And when you get tired of shopping and sightseeing, you can enjoy all the locals foods from Sapporo's specialty miso ramen to the fascinating Hokkaido fusion cuisine: soup curry. Yet another aspect that makes this northern capital of Japan really worth a visit is all its seasonal festivities including the world-famous Sapporo Snow Festival that is held in early February.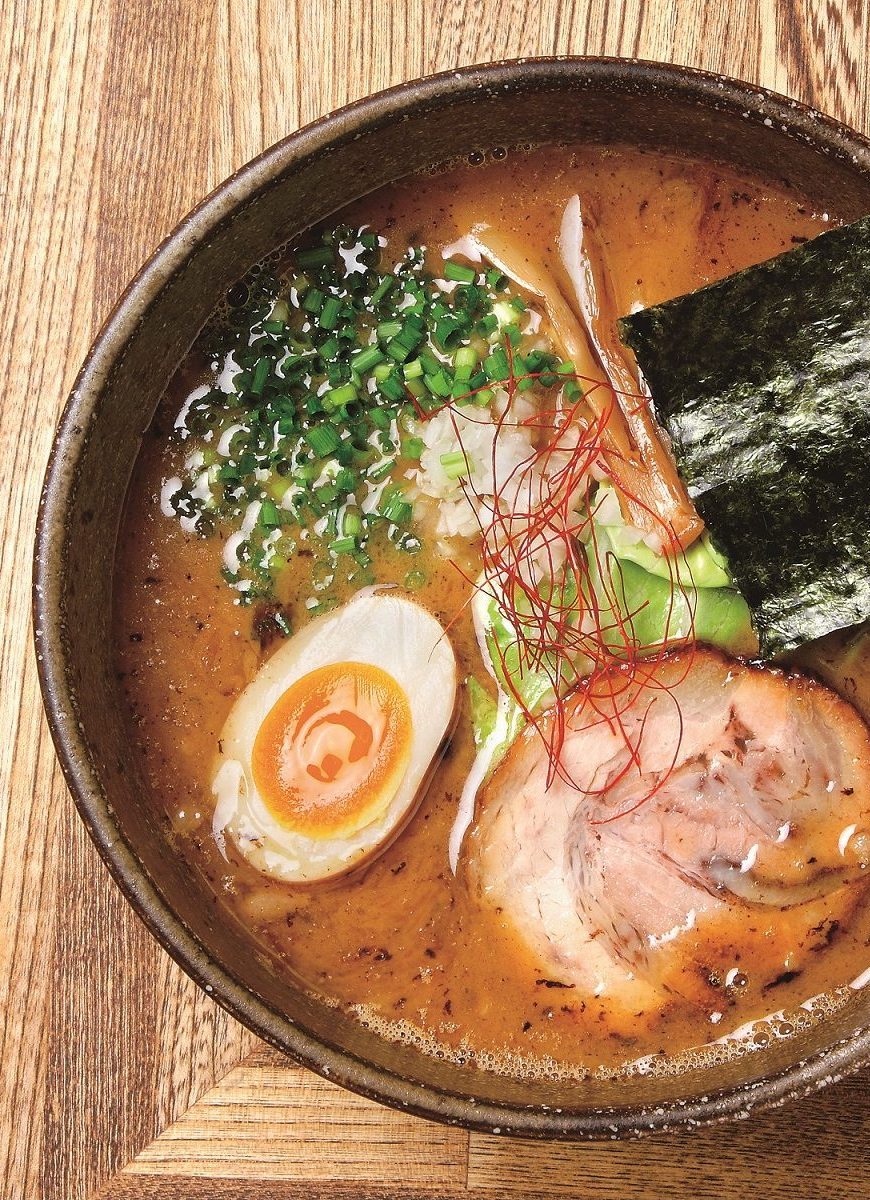 The city of ramen and beer
Sapporo is renowned for Sapporo Beer and ramen noodles. Especially the local miso paste ramen known widely thanks to the brand name Sapporo Ramen is out of this world.
Ramen is a dish originating in China, but ramen noodles have become unbelievably popular comfort food in contemporary Japan. There are different sorts of ramen depending on the seasonings, broth soup base and ingredients included. The taste of Sapporo is the endearing miso bean paste. The variety is relatively new in the history of ramen, but the rich taste really fits this land of ice and snow. In Sapporo's restaurant and nightlife district Susukino there are even ramen alleys or "ramen yokocho" with a row of peculiar little ramen noodle shops.
Interesting example of fusion kitchen at its best is definitely soup curry. You can find soup curry restaurants anywhere in Sapporo! If you would rather stick to your classics, you should taste Sapporo Beer with Hokkaido specialty Jingisukan (Japanese pronunciation for "Genghis Khan") grilled lamb. Sapporo Beer Museum is a great place to have your share of this local food. This red brick museum building is in fact Japan's very first beer brewery. The formerly government-owned Kaitakushi Brewery was opened in 1876. Sapporo Beer itself is an extremely popular Japanese lager brand. There are limited edition beers that can only be purchased in Hokkaido, so keep your eyes open!
Sapporo citizens know how to savor their beverages with style and seasonality. The season of beer is in autumn when you can enjoy Oktoberfest at Sapporo Beer Garden and wander through the stunning Ginkgo tree alley of Hokkaido University campus.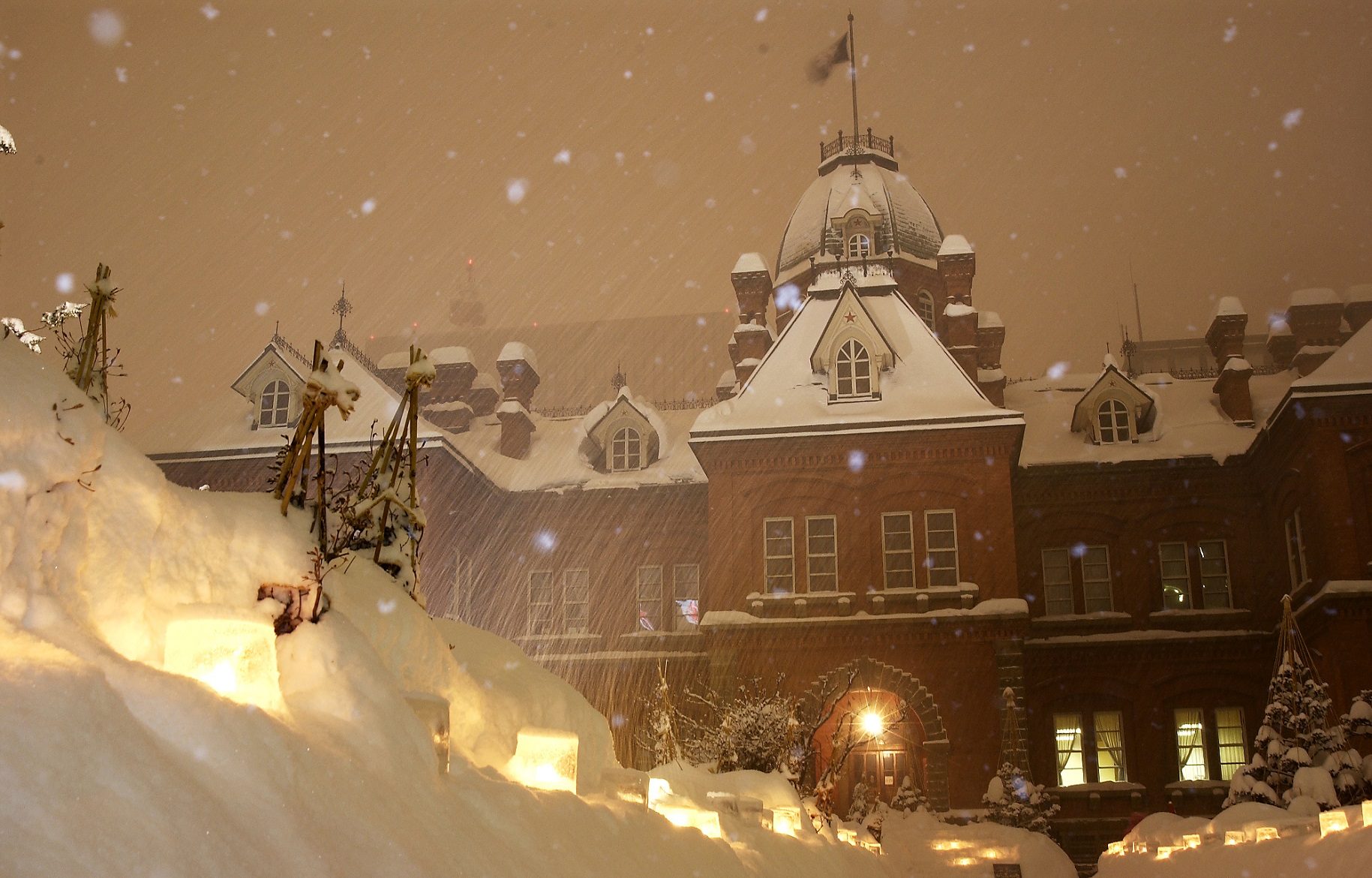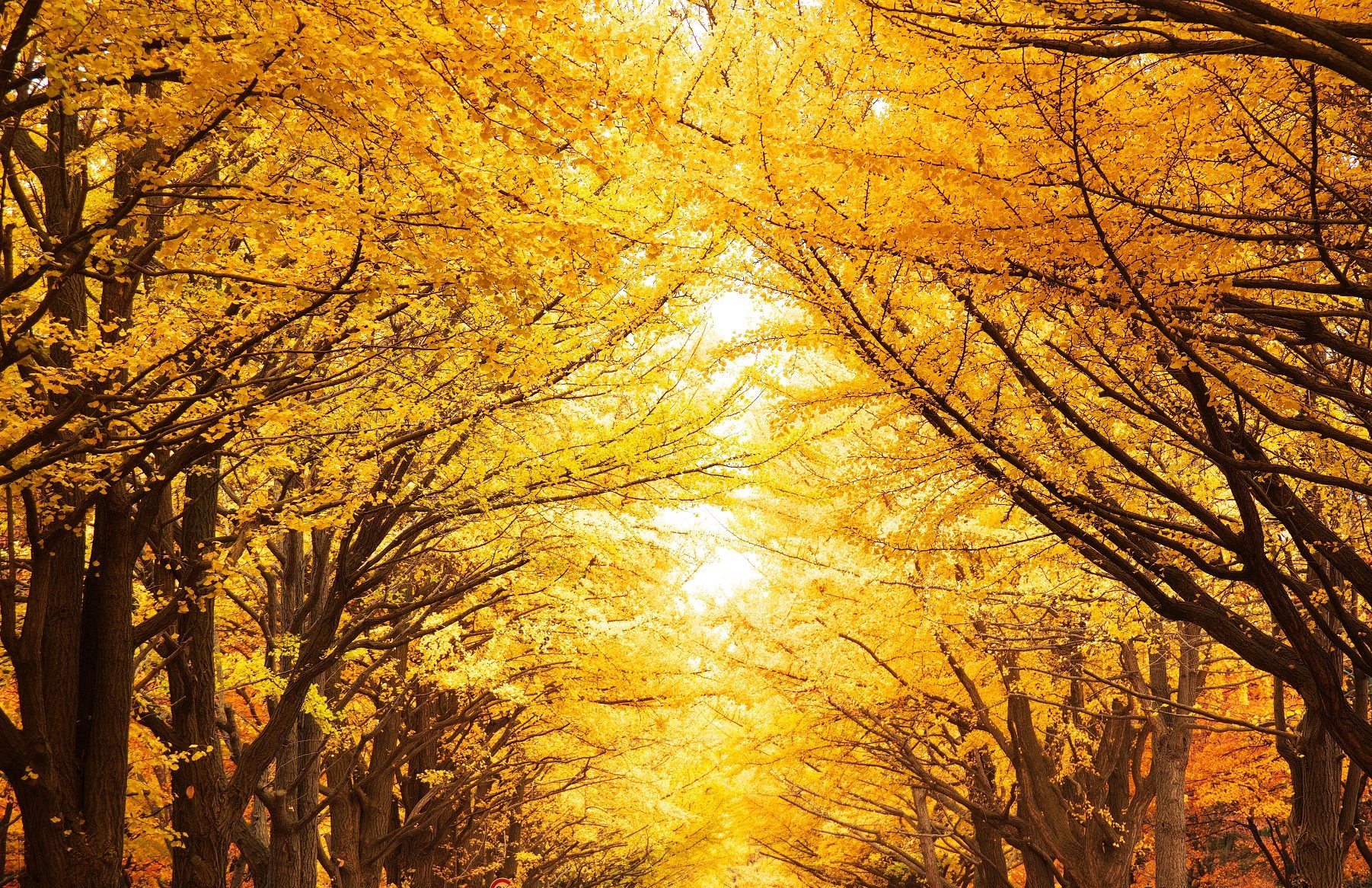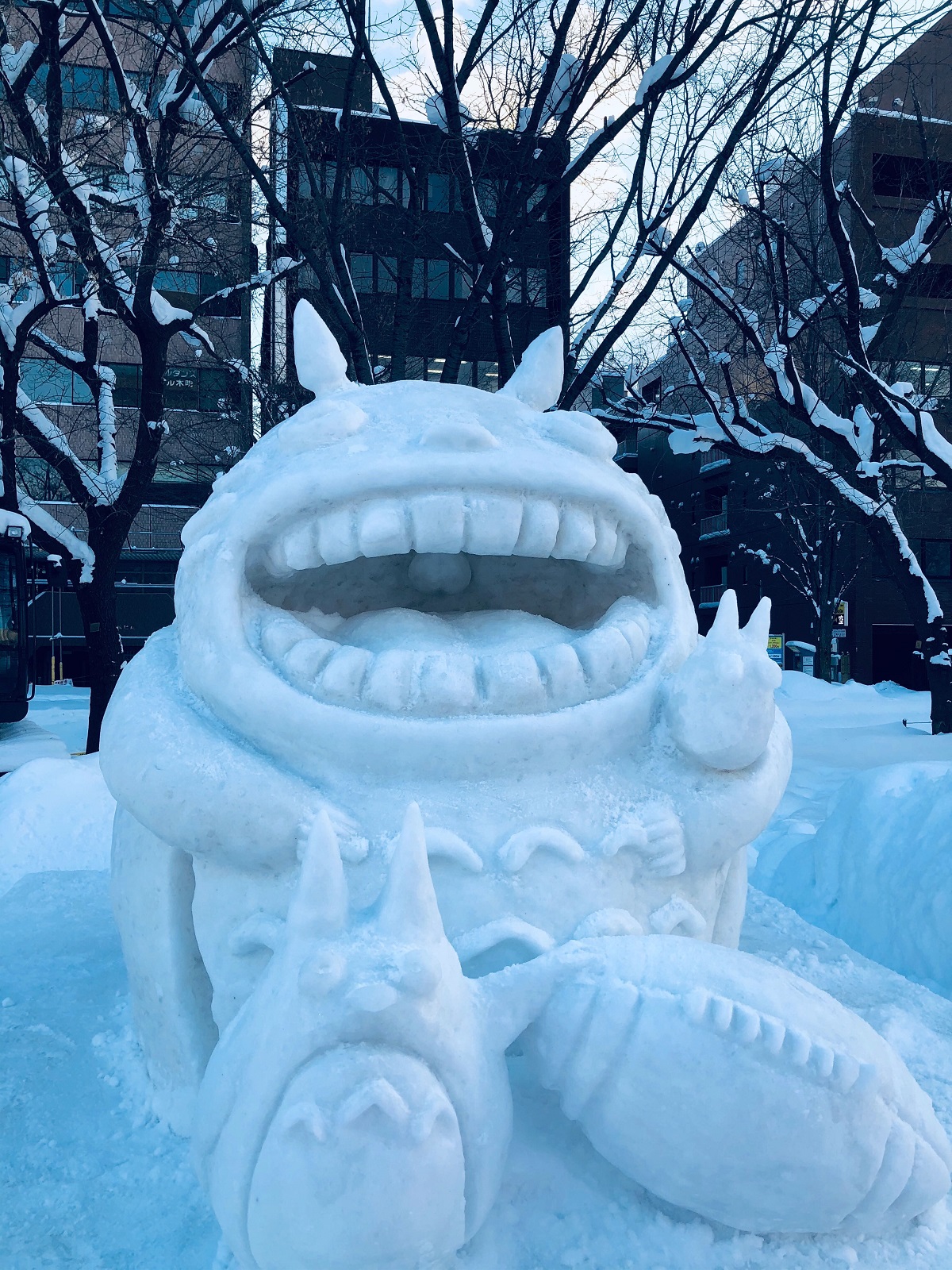 Sapporo Snow Festival
In February Sapporo is on everyone's lips. In the first week of February there is the amazing Sapporo Snow Festival featuring unbelievable giant snow sculptures right in the middle of the city. Preparations for the snow festival start in January. This is often the coldest and snowiest time of the year, but sometimes depending on the yearly snow situation a massive amount of snow has to be brought to the city especially for the snow sculptures.
Each year there are different themes for the centerpieces. These huge yet delicate pieces of art come in various shapes and sizes. Some of the snow sculptures are the size of a large dog and others are closer to an apartment building! 
An international snow sculpture making competition is a part of the festivities and the announcement of the winners and the runner-ups is always thrilling. Various aspects such as originality and technique are taken into account when deciding the winners, but arguing with your travel company about which of the master pieces is your personal favorite is always fun.
There is no entrance fee to the snow festival that is held in different parts of the Sapporo city center. Besides the artwork you can find cozy little shops selling foods and drinks in the area. Especially during the evening when the snow statues are lighten up there will be all kinds of unique events to be enjoyed.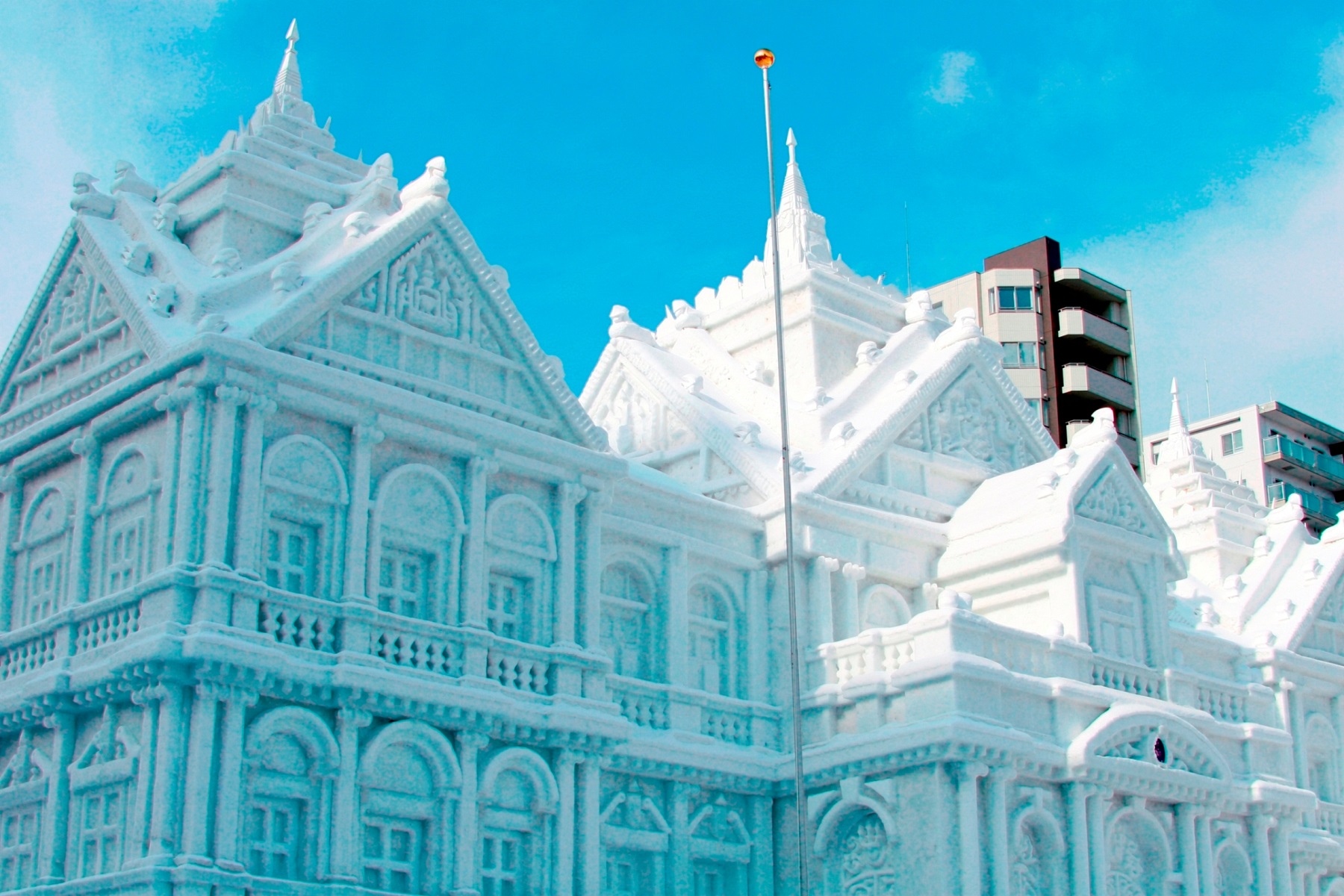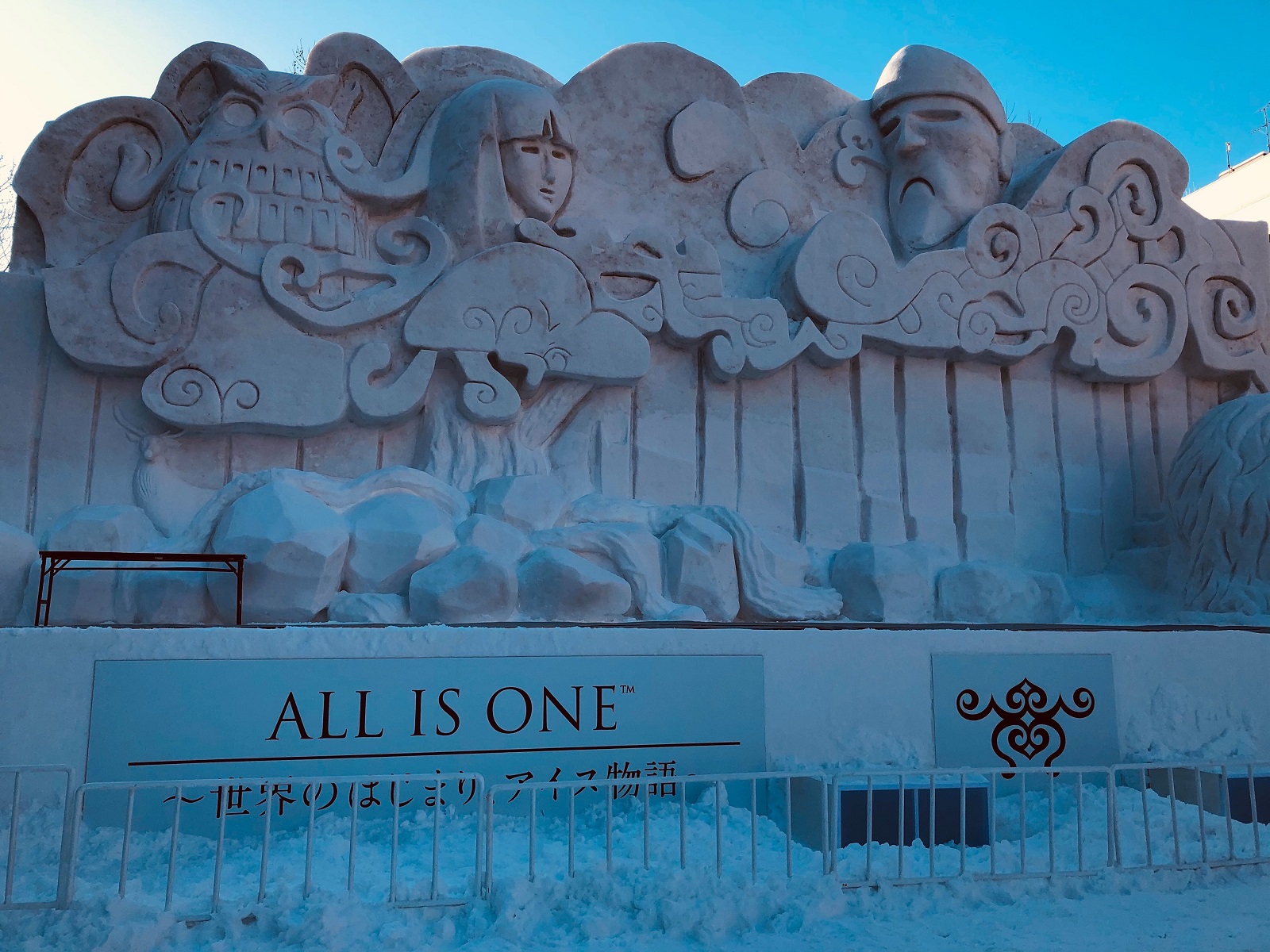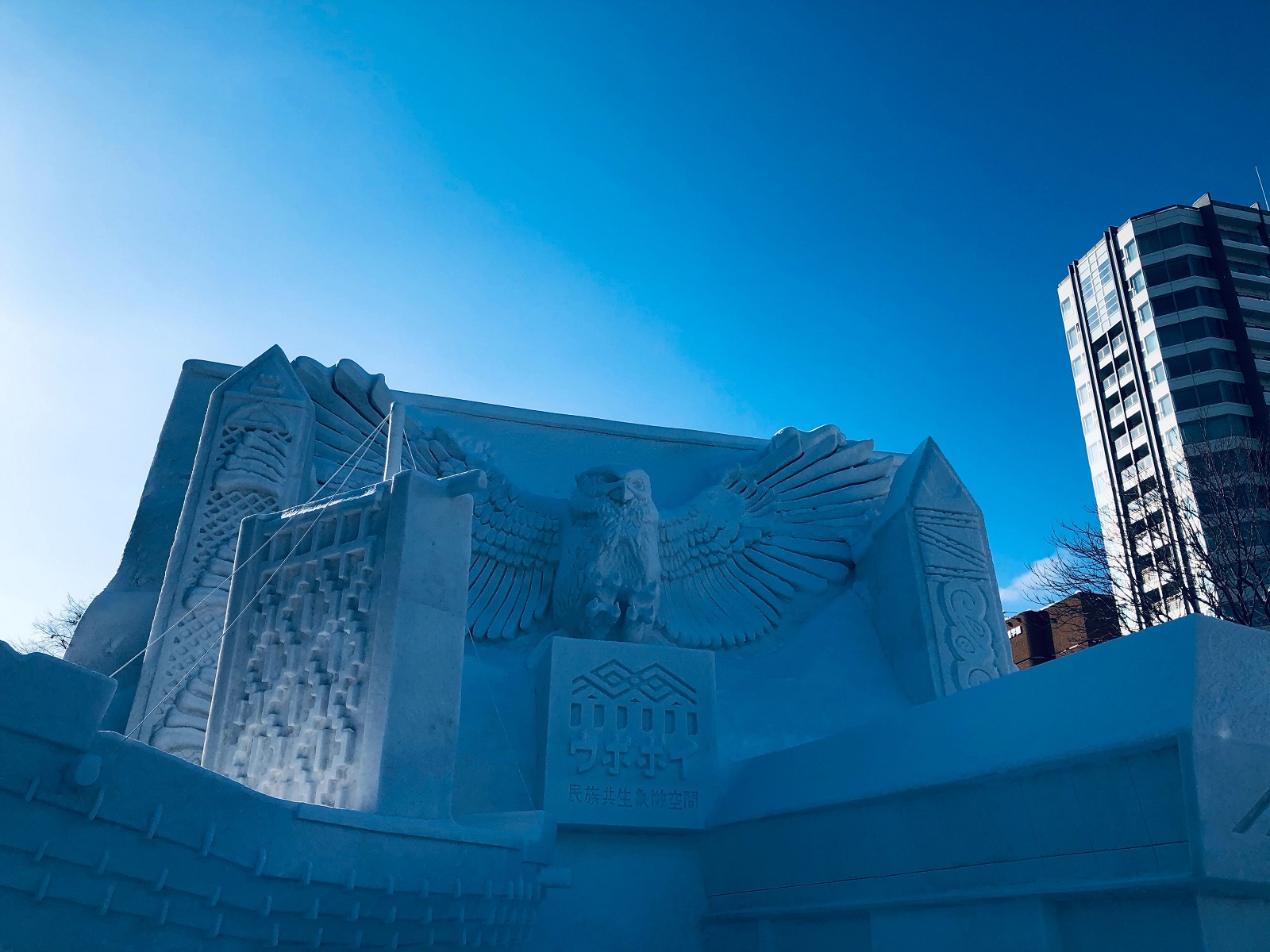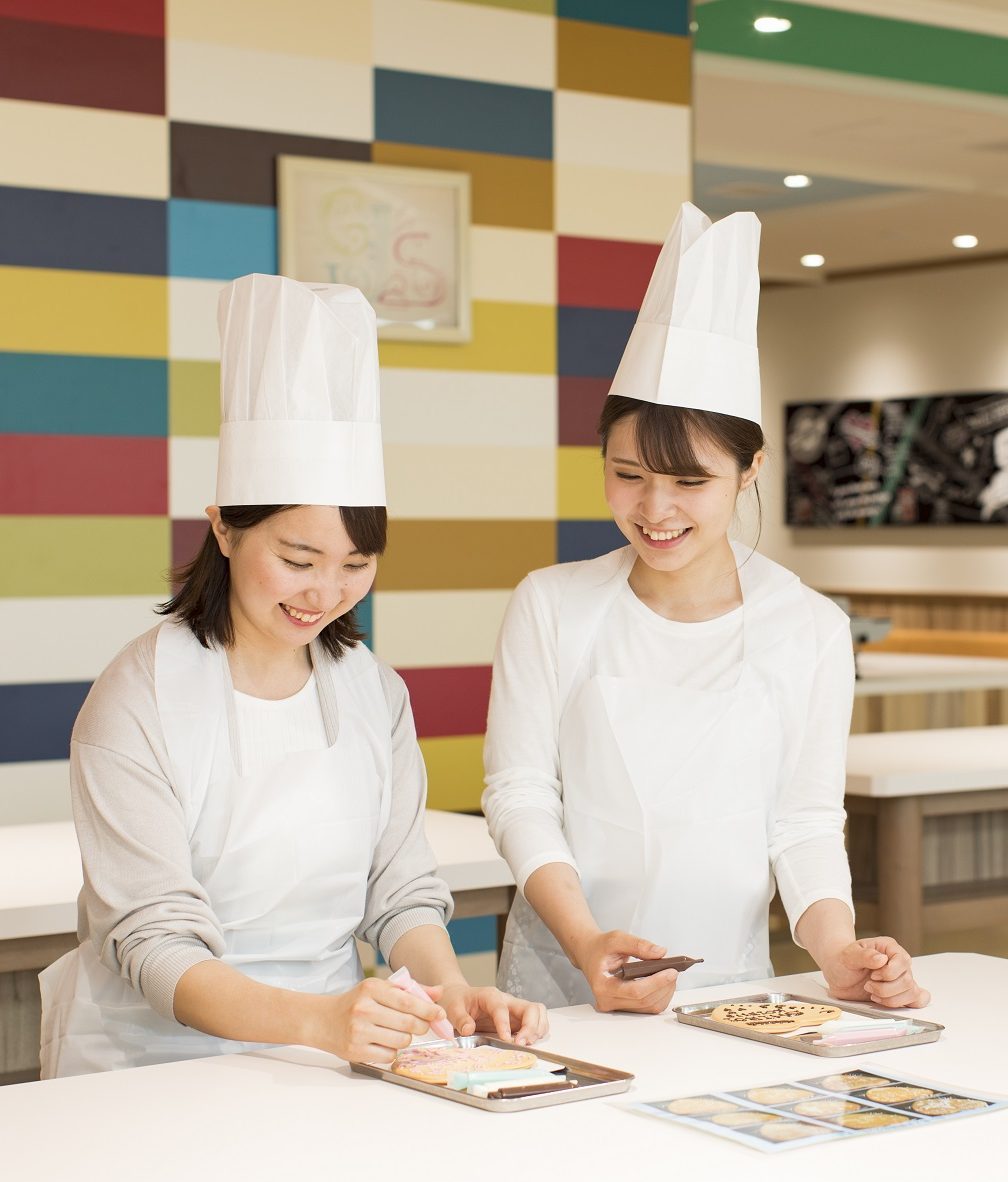 Unique travel itinerary in Sapporo just for you?
The classics like the Sapporo Snow Festival and the popular miso ramen at the cozy ramen alleys of Sapporo are worth checking out, but are you perhaps looking for something different than just the well-known tourist attractions this time? Or would you maybe like to have a private guided tour in Sapporo with a local guide to enjoy the city on a deeper level?
Hokkaido Treasure Island Travel can arrange you unforgettable activities from a dinner with a local sushi master to cookie making at the famous Shiroi Koibito Chocolate Factory. Maybe you are interested in halal Jingisukan lamb and alcohol free Sapporo Beer experience? Let us know what is in your mind and we will make it happen!
Sapporo is also a good basecamp for exploring the wonders of Hokkaido in less populated areas. Our recommendations for off-the-beaten path adventures near Sapporo are:
Yoichi: The town of wine and fruit orchards
---
Send us a travel inquiry for custom-made Hokkaido itinerary or find more travel inspiration on our blog columns or  Hokkaido sample itineraries!
We are taking reservations for the year 2022 and after. Please read the latest Covid-19 updates for Hokkaido and Hokkaido Treasure Island Travel's countermeasures for further information.