Simply magical and an unique experience.
From : Malaysia 6 Family member, 2022.12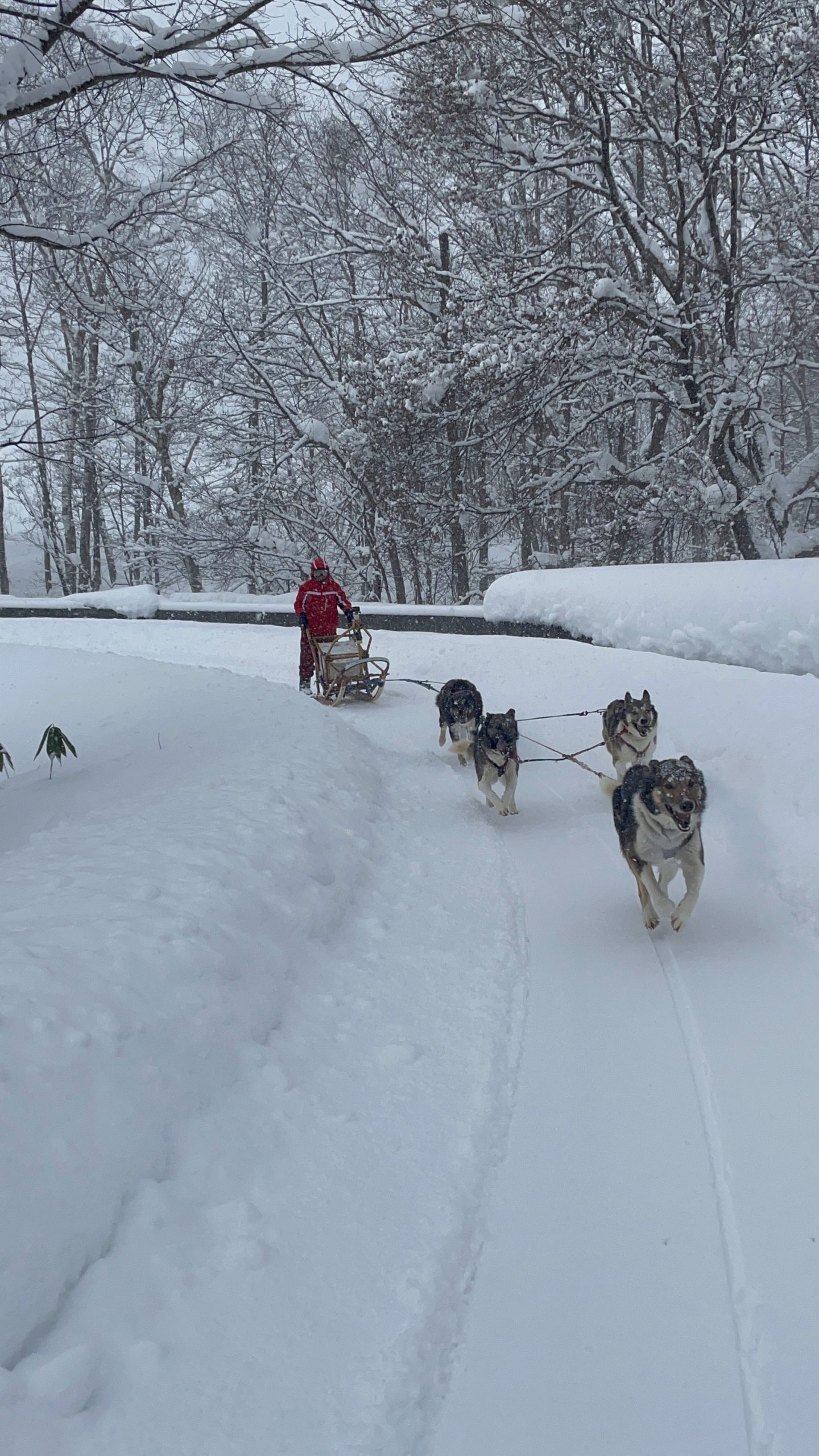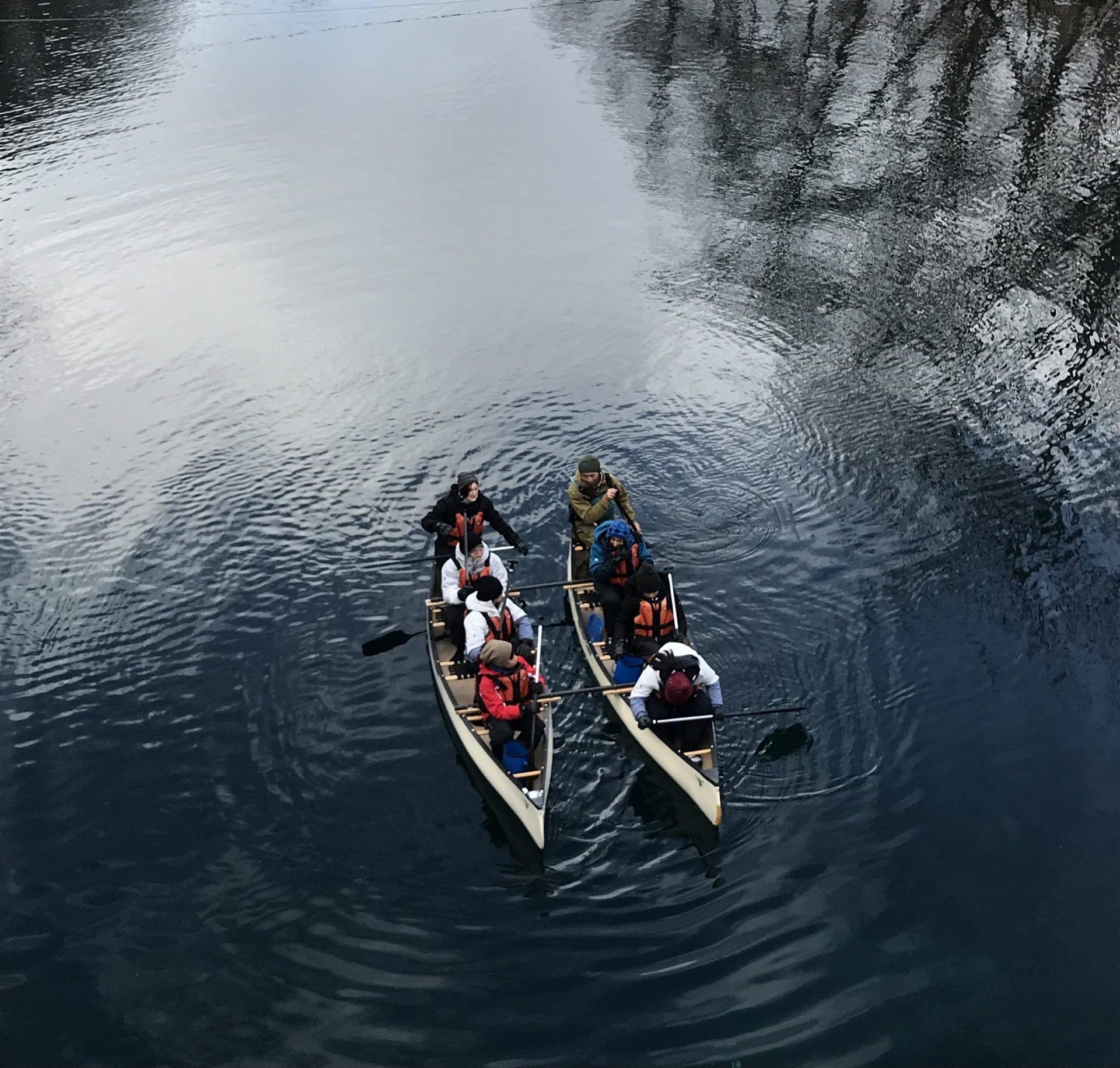 We engaged HTIT for the 3rd time (or it it the 4th?) for our mini Hokkaido holiday  for our family of 6. We had a wonderful time with Eriko's suggested itinerary. Even with the heavy snow, we did ice-fishing, dog-sledding and snowmobiling. We did nature walks in forests that looked like straight out from a fairy-tale book, with fir trees laden with snow. Our favourite day was our last day at Lake Shikotsu. We went canoeing in the beautiful lake, explored the "blue cave" and had a short but fantastic hike with our guide, Yuya-san and Jody, our interpreter from HTIT. We then had a wonderful lunch of curry rice prepared by Yuya-san over a charcoal pit, where he even made fresh ground coffee for us and taught our kids how to roast marshmallow using the sticks from the surrounding trees. Simply magical and an unique experience.
Every single bit was good! Lake Shikotsu was our favourite.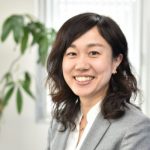 Planner in charge of this trip
Eriko
About this trip