Hokkaido Treasure is the best!
From : Singapore 3 Family member, 2022.12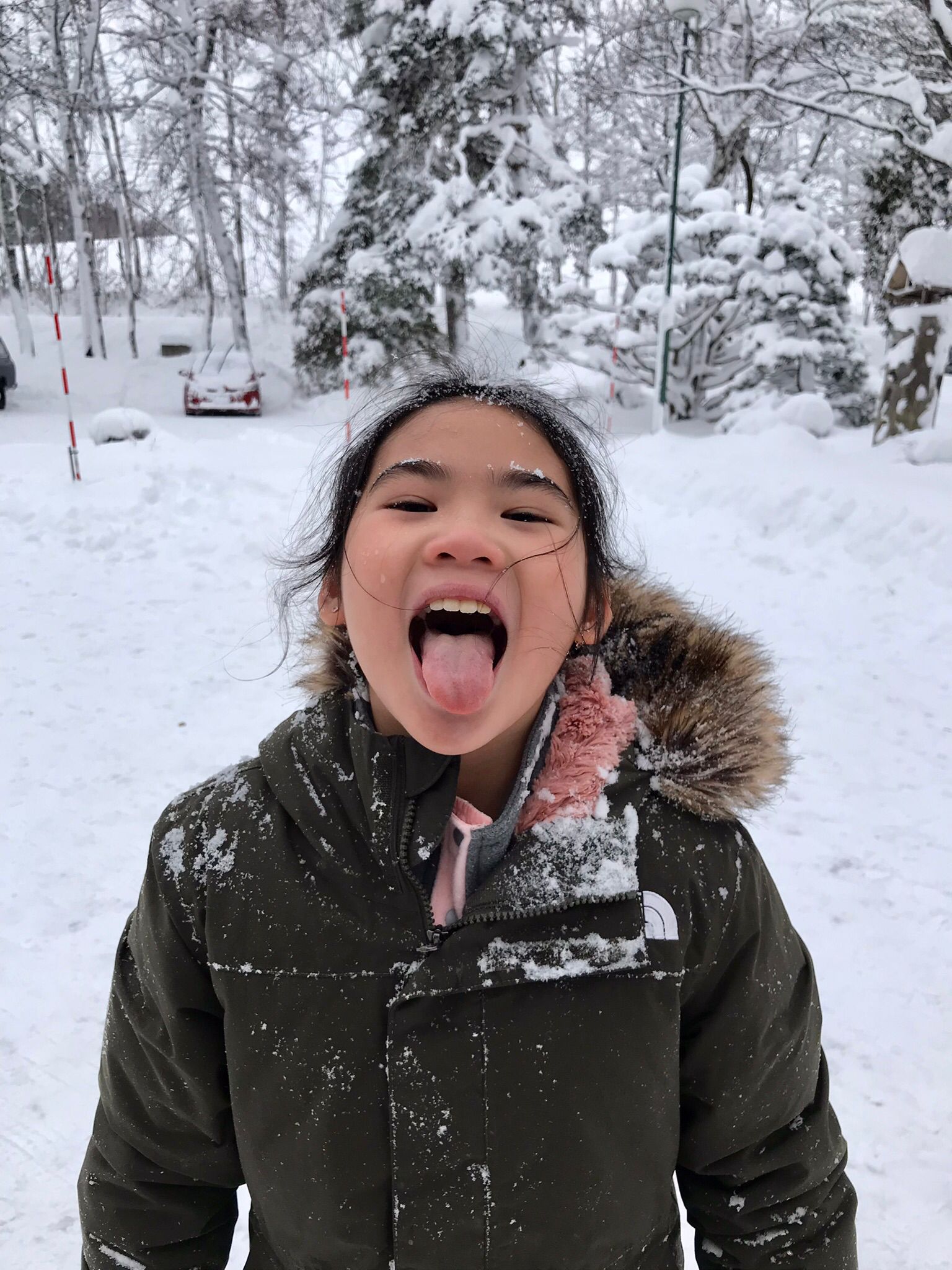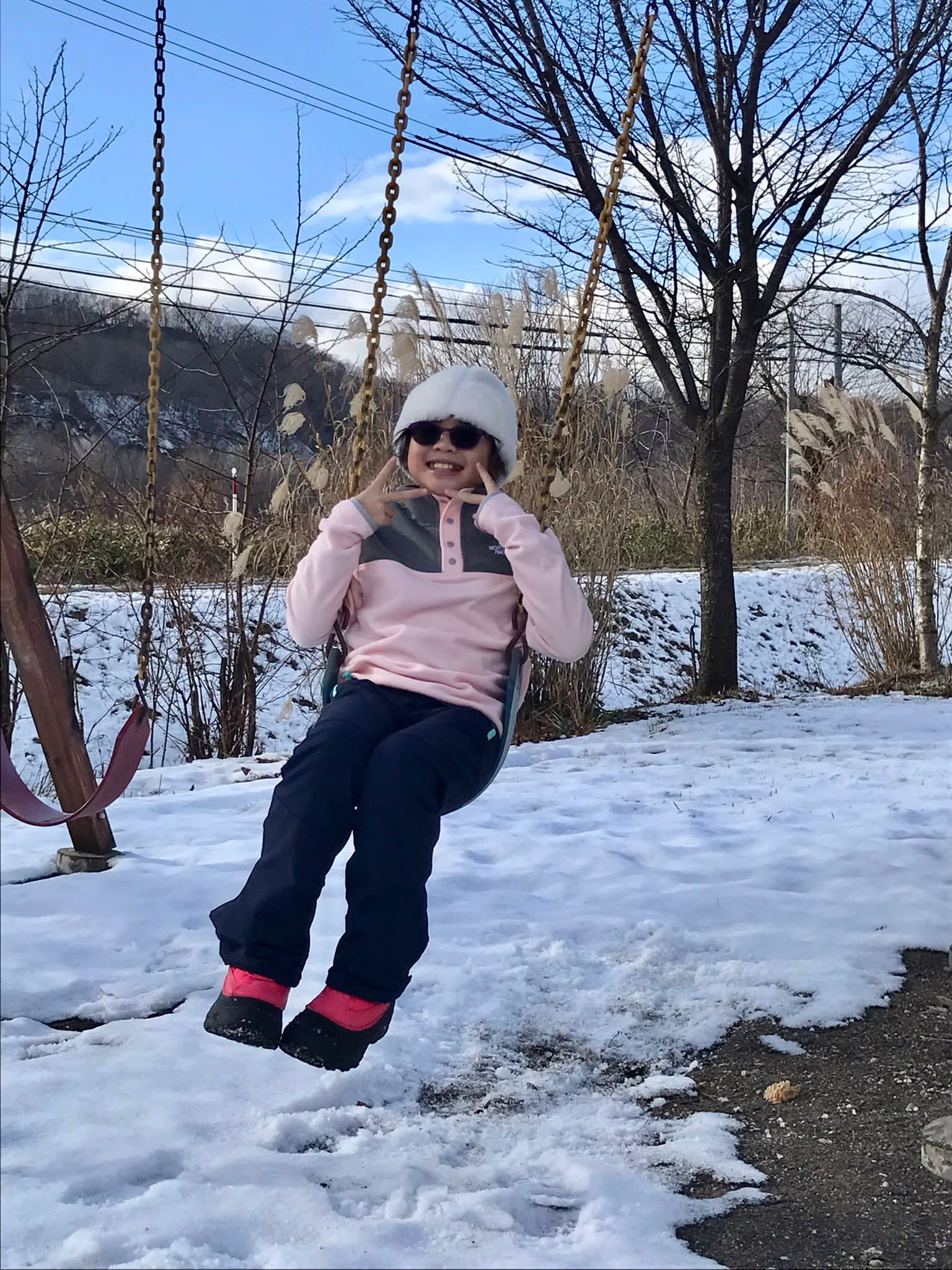 Our private tour itinerary was uniquely customized to suit my 9 and 13 year old girls. Kudos to Aurore and Eriko who explored and sourced our requests (sometimes bizarre like Bonsai farm, Tea Introduction Classes, Neko specialty shop and traditional stationary shop) patiently and relentlessly. We requested for English speaking driver and guide and was blessed with Shu-san and Chika-san. Their native hospitality was endearing, and allowed us to experience local eateries instead of those on the tourist route! Highly recommended!
This is truly difficult to pinpoint as my daughters enjoyed the whole trip.
Best was dog sledding (truly appreciated the improvised farmland run in order not to disappoint the kids).
Sledding slop at Biei was great fun. Glass, cookie, cheese and sushi making were also fun.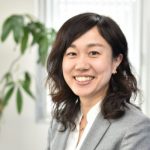 Planner in charge of this trip
Eriko
About this trip