All family members enjoyed the trip to Hokkaido.
From : Singapore 7 Family member, 2022.11-12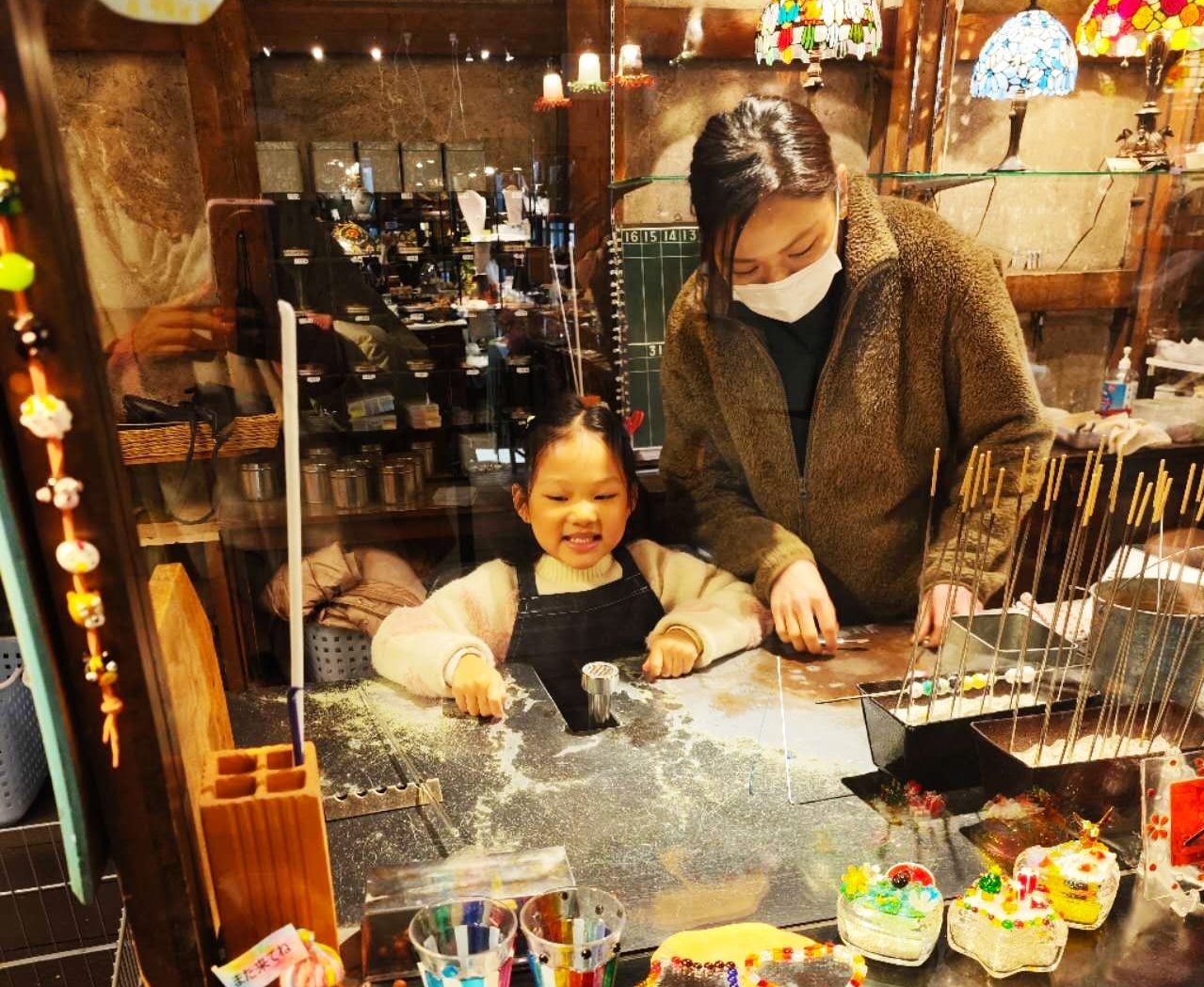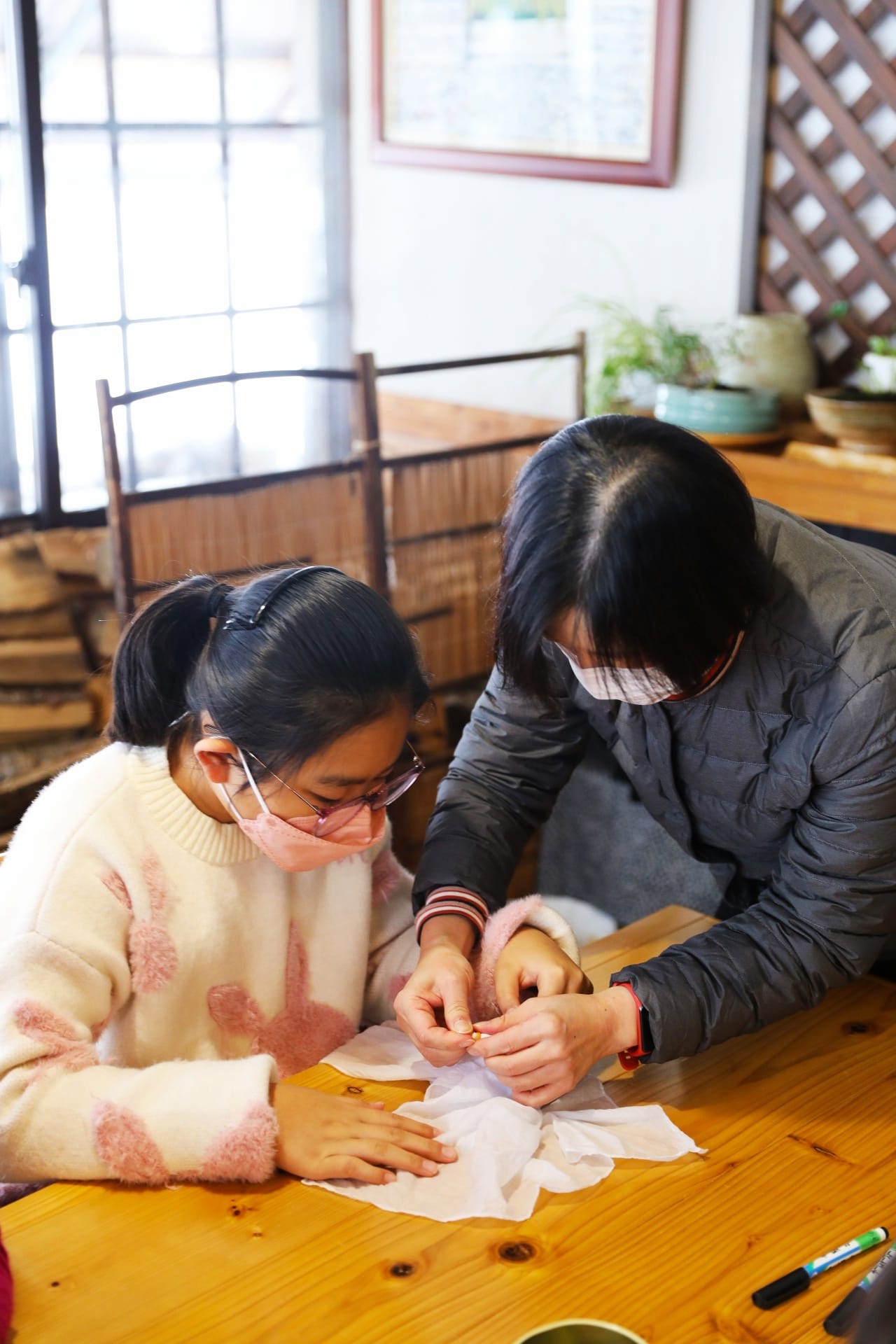 The customised activities and experiences for all members of the family from old to young.
The different places we stayed at showcasing the best of Hokkaido.
The lovely chinese guide who was ever so accommodative and patient to handle individual requests of the group as well as go the extra mile to take care of the young ones and even waited to see that all of us made it through the airport immigration gate. We greatly appreciate that.
Website is clean and attractive. Straight to the point and appeals to people who know what they are looking for.
The website is professional and inviting, marketing customised in depth trips to Hokkaido which sets itself apart from more regular tours that other agencies offer that covers only site seeing and eating.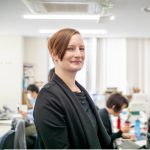 Planner in charge of this trip
Jordan
About this trip