The Hokkaido trip was fun and exciting!
From : Singapore 3 Family member, 2022.12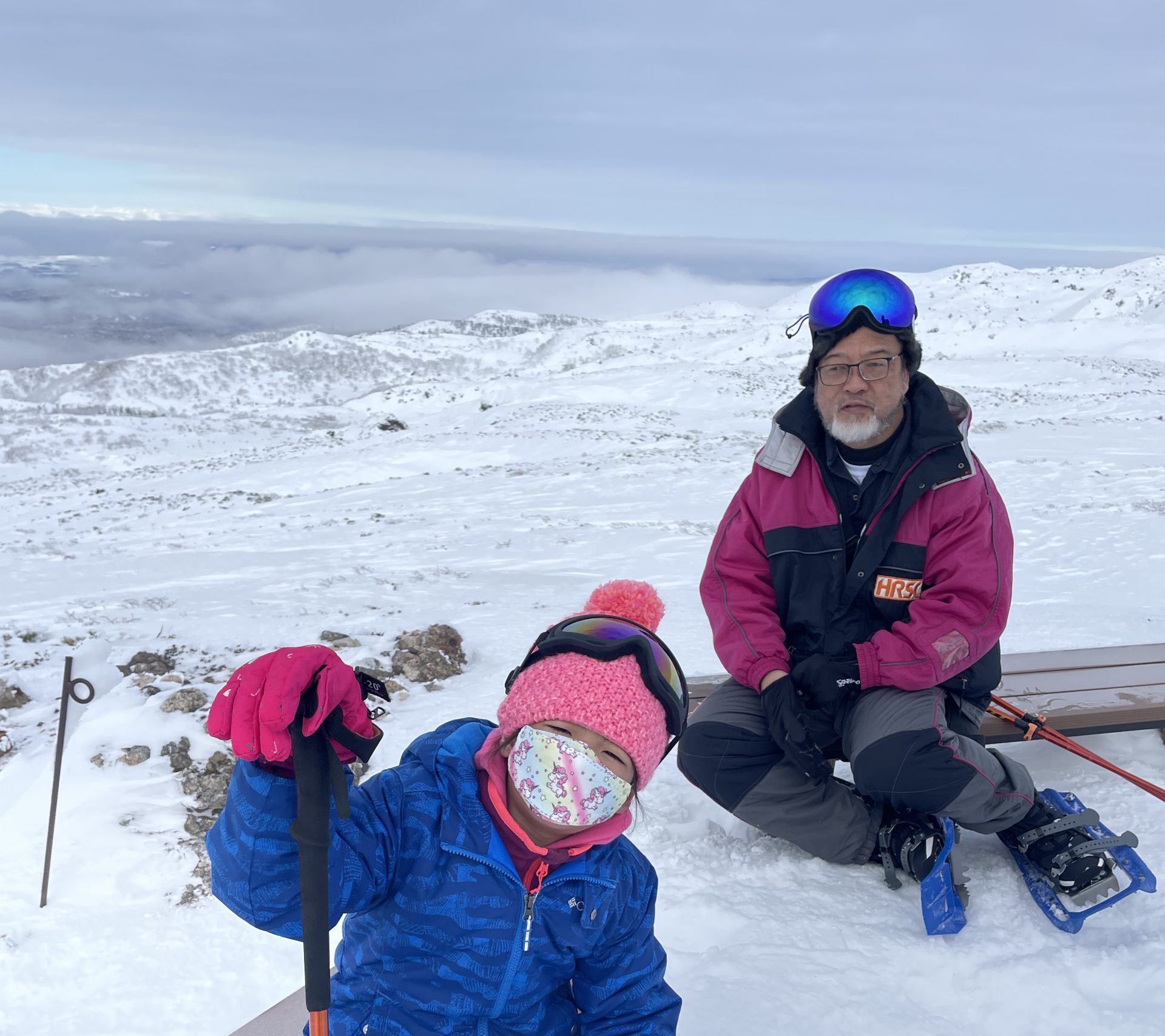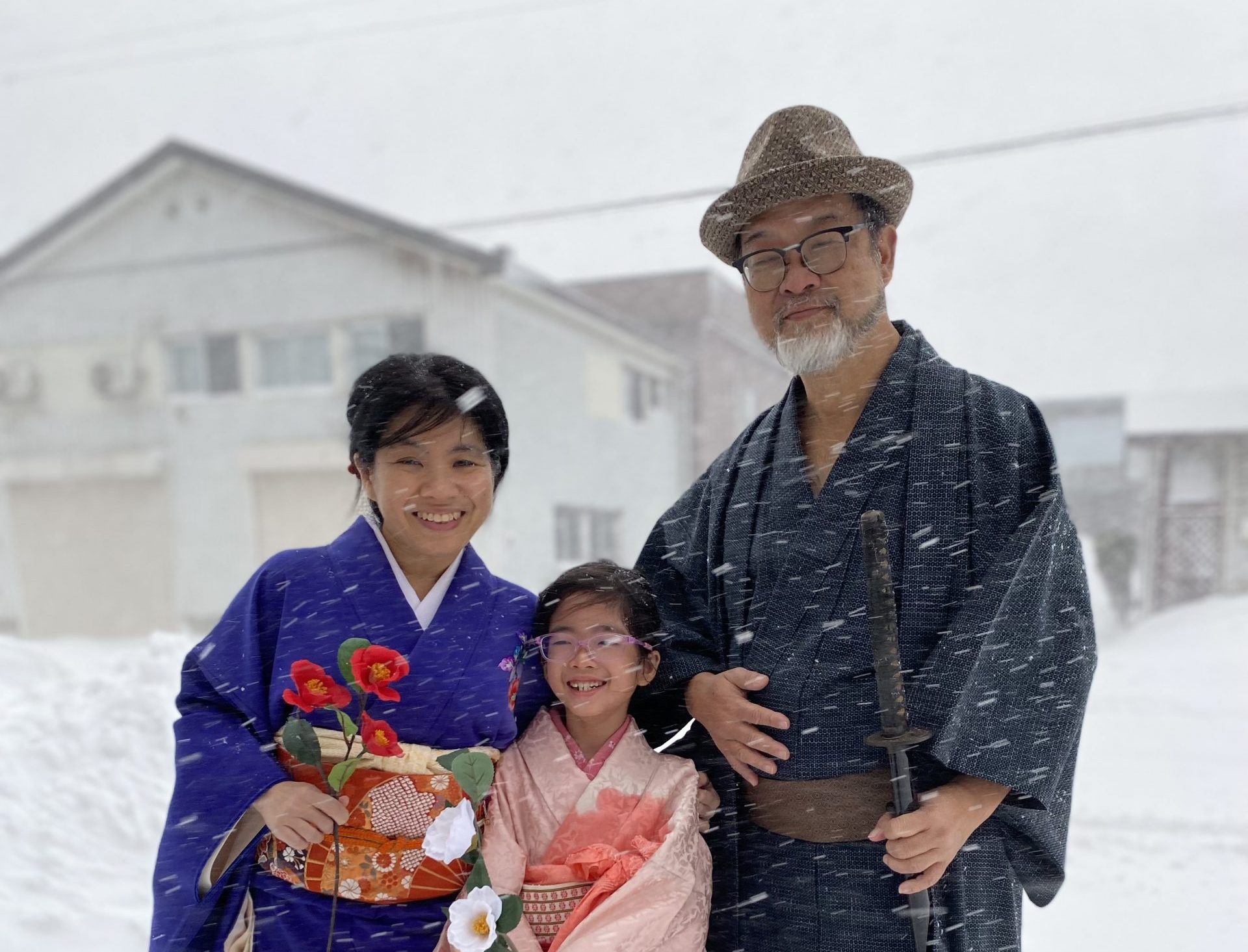 The Hokkaido trip was fun and exciting. I particularly like the dog sledding, the snow play activities (eg snow rafting, banana boat etc). I also enjoyed the cookie making experience at shiro koiebito chocolate factory. The visit to the temple and Hokkaido Shrine on New Year's Day was great too! Our driver was good, not only did he drive us around, he also showed us how to make snow ball, snow angel and brought us to interesting places to eat.
It was great! Our travel consultant Jordan did a great job putting together the itinerary that has a range of activities taking into account the interest of everyone in our family.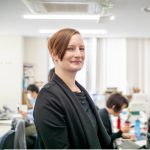 Planner in charge of this trip
Jordan
About this trip