We had an excellent time in Hokkaido!!
From : Singapore 3 Family member, 2022.12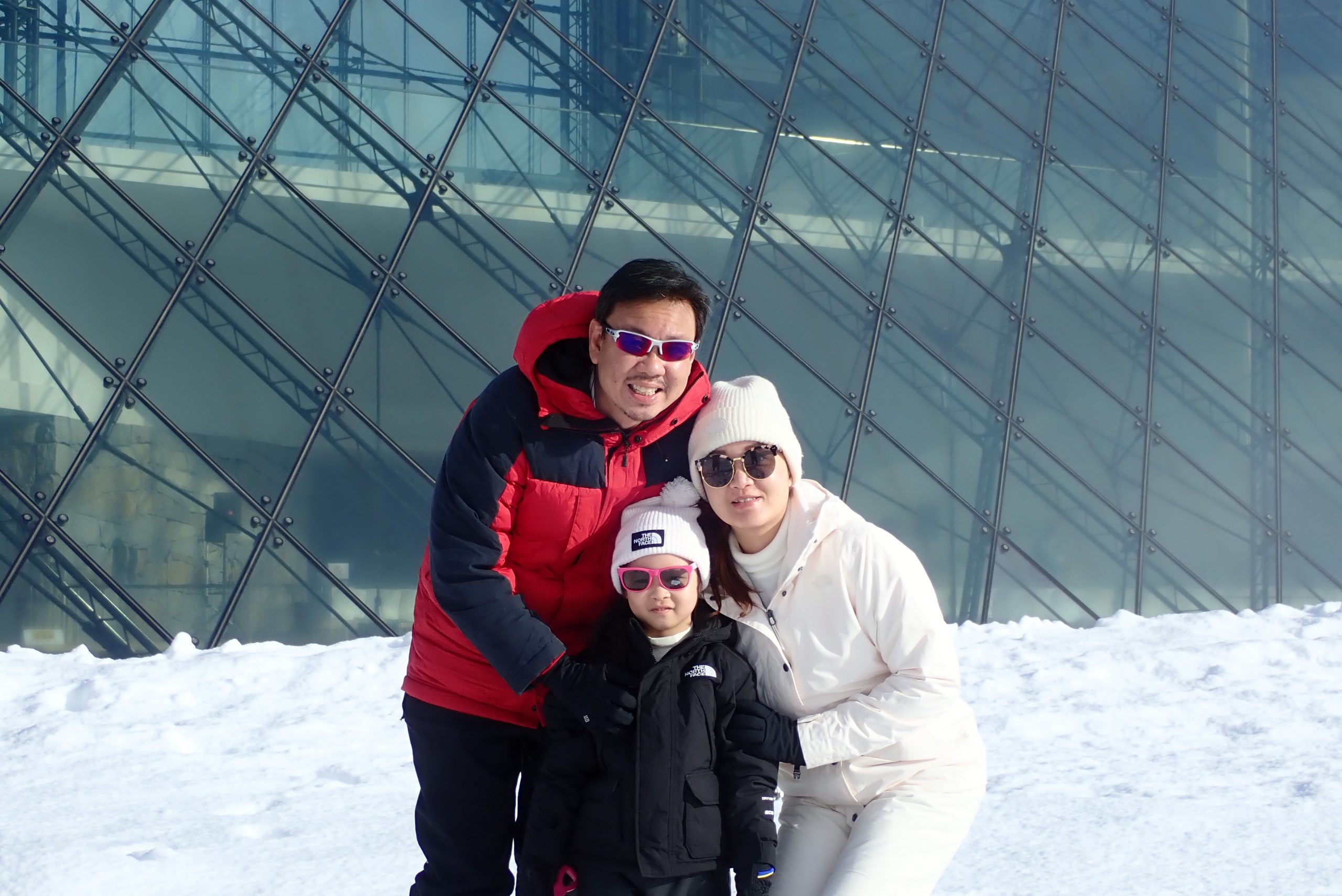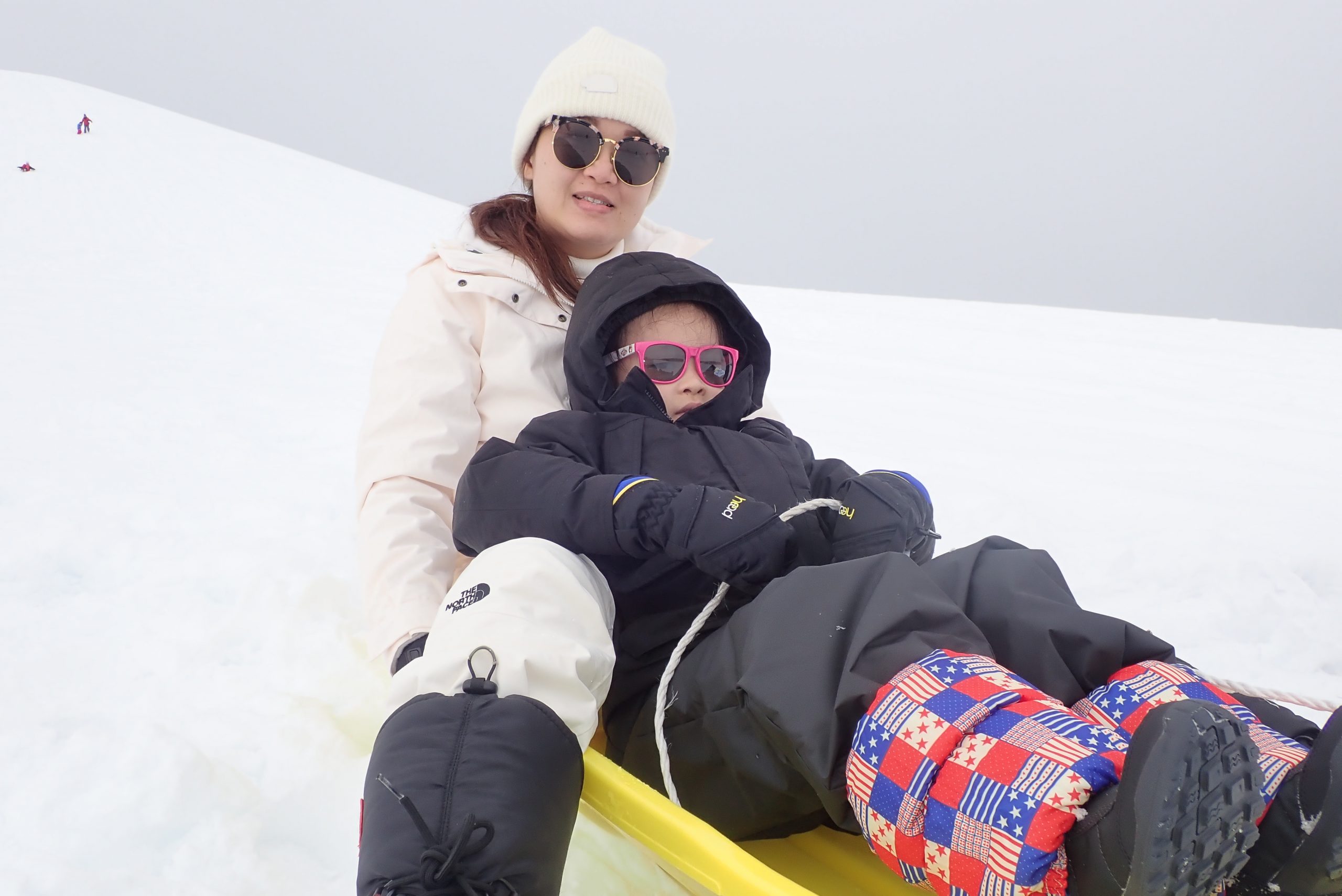 I was presently surprised when Jordan turned up at the airport to meet us. It was a very nice touch and reassured us of the hospitable service the company provides. The itinerary was very well planned out and Jordan has been very accommodating in making sure the itinerary met all my family's needs and making changes along the way in view of different circumstances. We had an excellent time in Hokkaido, without having to spend too much effort in research and i believe we wouldn't have been able to go to certain shops/experiences if we did the research on our own.
The personnel, Motoko-san and Ono-san. Both of them have been very patient and professional. I can see that they both have a lot of pride in their work and we can feel their sincerity in our interactions with them. They are very welcoming and often goes above and beyond to ensure we have a good experience. Motoko-san brings vast knowledge about interesting facts in Hokkaido while Ono-san is an amazing driver. We feel very at ease with them and would definitely want to request for their services again.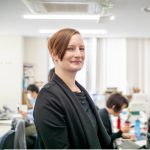 Planner in charge of this trip
Jordan
About this trip