This is by far the best trip of my life! Seriously feeling like VVIP in Japan is like a dream comes true!
From : Singapore 5 Family member, 2019.12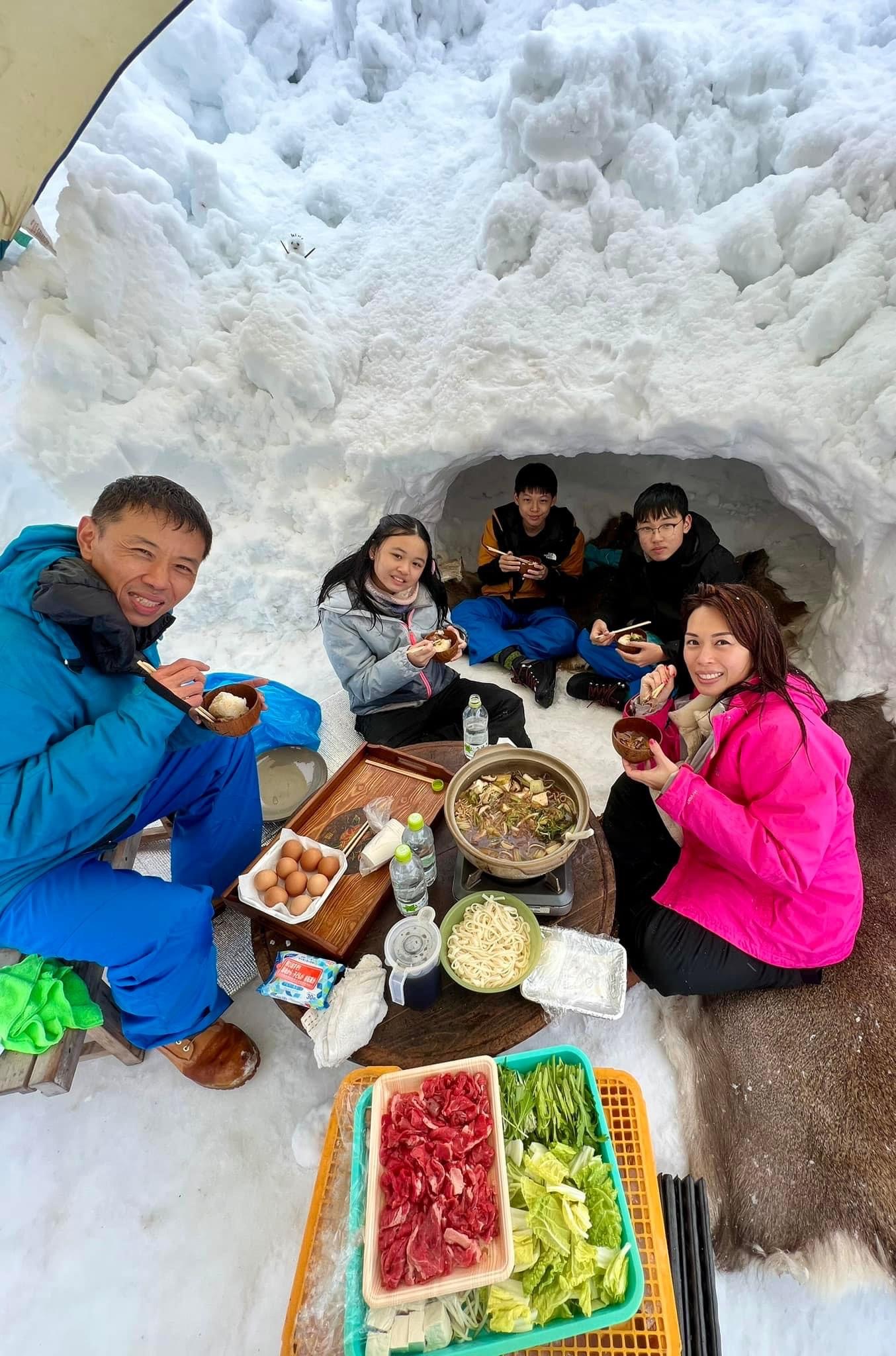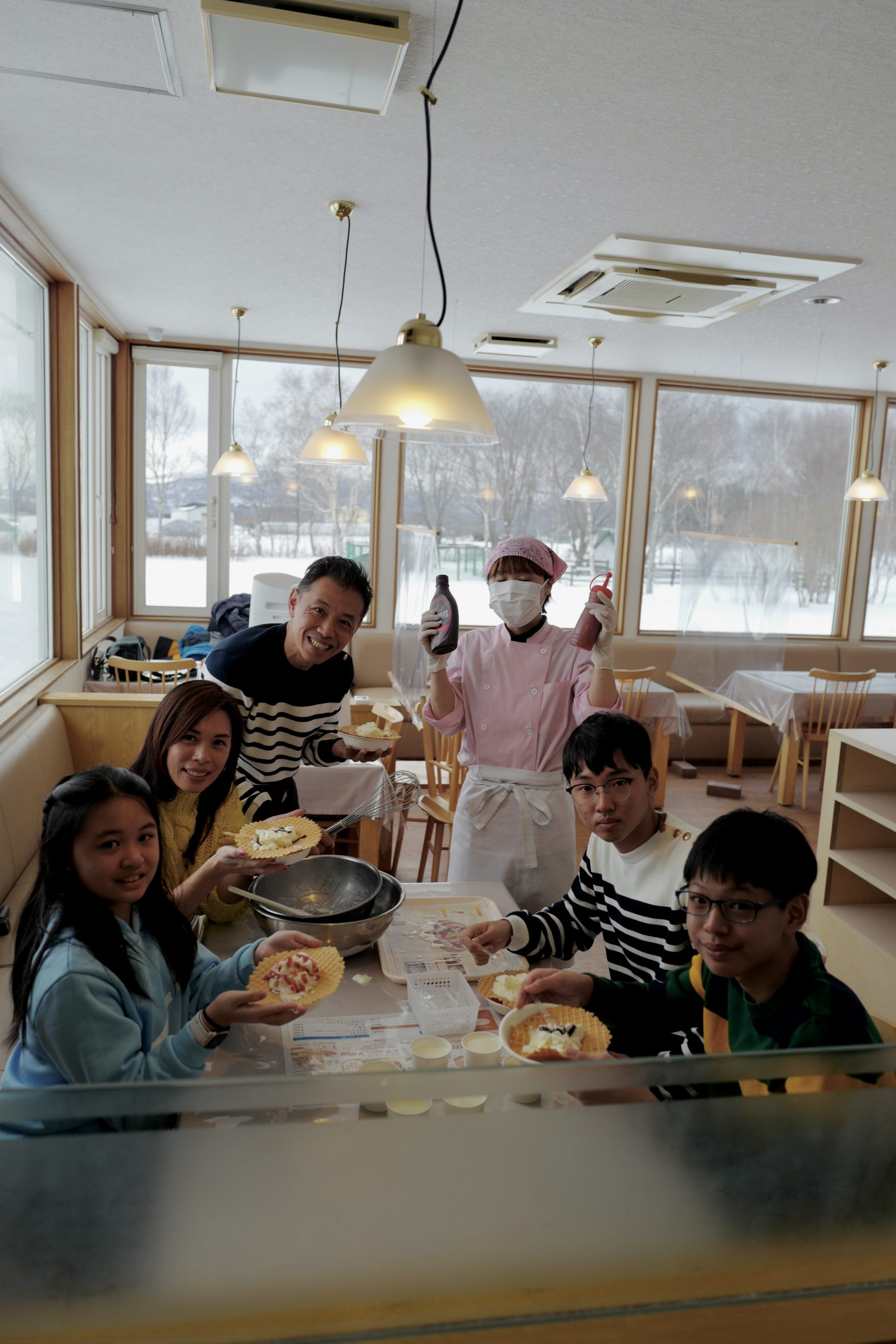 Dated way back to Mar 2022 when we start to engage in planning discussion with Misa and that's before Japan opens to tourist! Our initial plan is just to engage a driver for our Winter trip, but we realized that HTIT could do so much more (Hotel/ Activities/ Meal/ Shopping recommendation based on my criteria & restaurant reservation mostly with private room, English Menu (if available) are prepared for us when we arrive at restaurant, easy to follow itinerary & also many great advise). Misa is super patience and honestly, I'm not an easy customer. After she complete our 10D9N itinerary, we increased to having her to re-plan for 14D13N (exclude flight time) in Hokkaido after SIA changes our flight timing.
In Hokkaido, most people do not speak English & even in hotel, places of interest & restaurant. Without HTIT, we can't book most of the fantastic activities which are mostly runs by "not so English fluent" locals as it will not be available on their English version website and it's hard to communicate. We even failed to book some activities ourselves in Hoshino Tomamu Resort English Version website. They have very good connection & network to make our trip fun & super enjoyable.
Some of our favorite include Igloo making + hotpot in our Igloo, dog sledding, snowshoeing & ice-cream. These activities are done without other customers around! It's so private & personal! We love the attention given. These are just 3 of the many activities we had.
We are also super lucky to met Hidenori Arai, our "5 Star" drivers who helps us a lot when checking in to hotels, ordering of food and engaging in our activities. Once we tried on our own to communicate with our Ski Rental at our Ski Resort, so much time is wasted and with so much of difficulty even when using digital translator.
Many friends are also amazed by our trip & we strongly recommend HTIT. Definitely the top choice for touring Hokkaido!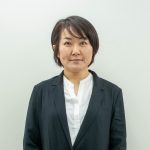 Planner in charge of this trip
Misa
About this trip