This was one of the best trips to Hokkaido with Hokkaido Treasure Island Travel
From : United States 6 Family member, 2022.12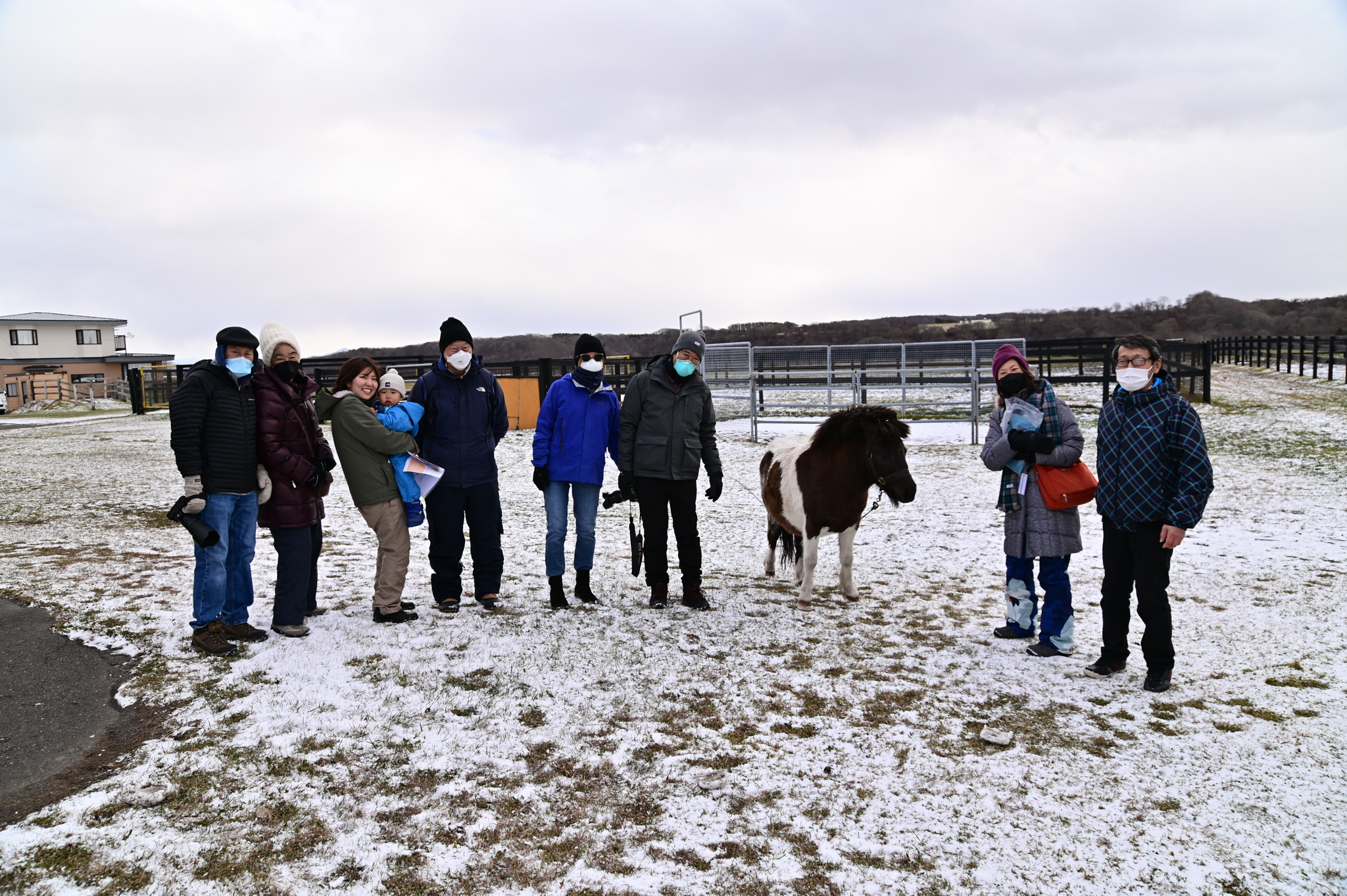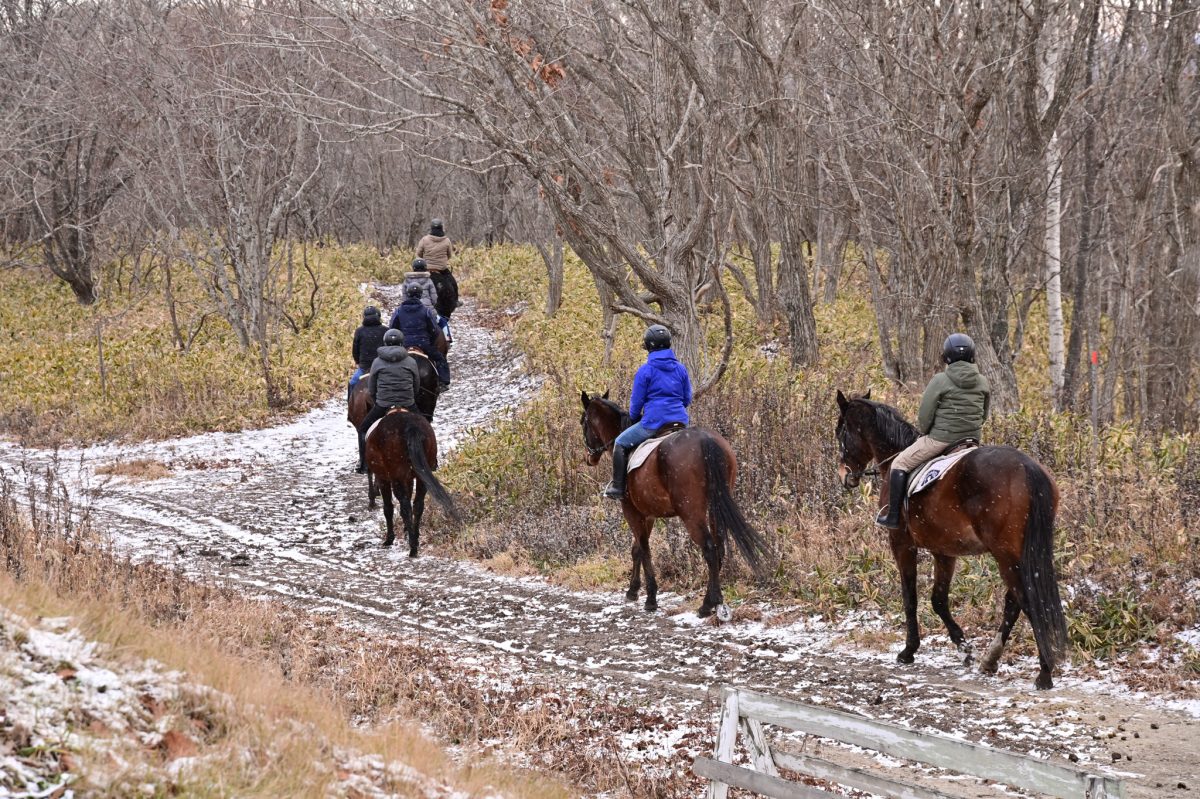 This was one of the best trips to Hokkaido with Hokkaido Treasure Island Travel – their service exceeds our expectations. All of the hotels were top notch and the restaurants they selected for our lunches were perfect. We didn't expect snow but it started to fall two days into our tour. The snow made the landscape all the more beautiful, and our group enjoyed the natural beauty of Hokkaido
Hard to pick one, there are the highlights: Besides becoming closer to the friends and family on our group, we enjoyed glassblowing with the glass artisans and making our own glassware; riding horses in the snow, meeting Megumi Takeda's family, learning how to dye a garment (T-shirt) with indigo.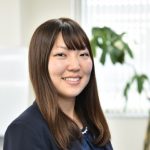 Planner in charge of this trip
Megumi
About this trip
This group consists of 3 couples from USA. One of the couples traveled with me 3 times before and this was forth trip! They had been to Centeral, Southern, and Eastern part of Hokkaido already, so this time they went to new spots and accommodations like Upopoy museum (opened during Pandemic) and new hotel just next to the museum. and Hidaka area which is not tousists area.
Recommended content and Area for this trip
Staying and relaxing at nice Ryokans was one of the main porpose for this trip! and they stayed 3 hotels were were opened during Pandemic. They liked the Kai Poroto which is located just next to Ainu Museum and Korakuen which is in Otaru onsen area though it's not new one. Though it was early December, it snowed in Otaru area, so they enjoyed nice view at private outdoor onsen.

This was very special arrangement. They visited my hometown! They visited our horse farm which my family takes care of. It was very cold day but I am glad they enjoyed. There is a music record museum in my towns. We listened to the old songs with the big gramophone and did Karaoke!!haha