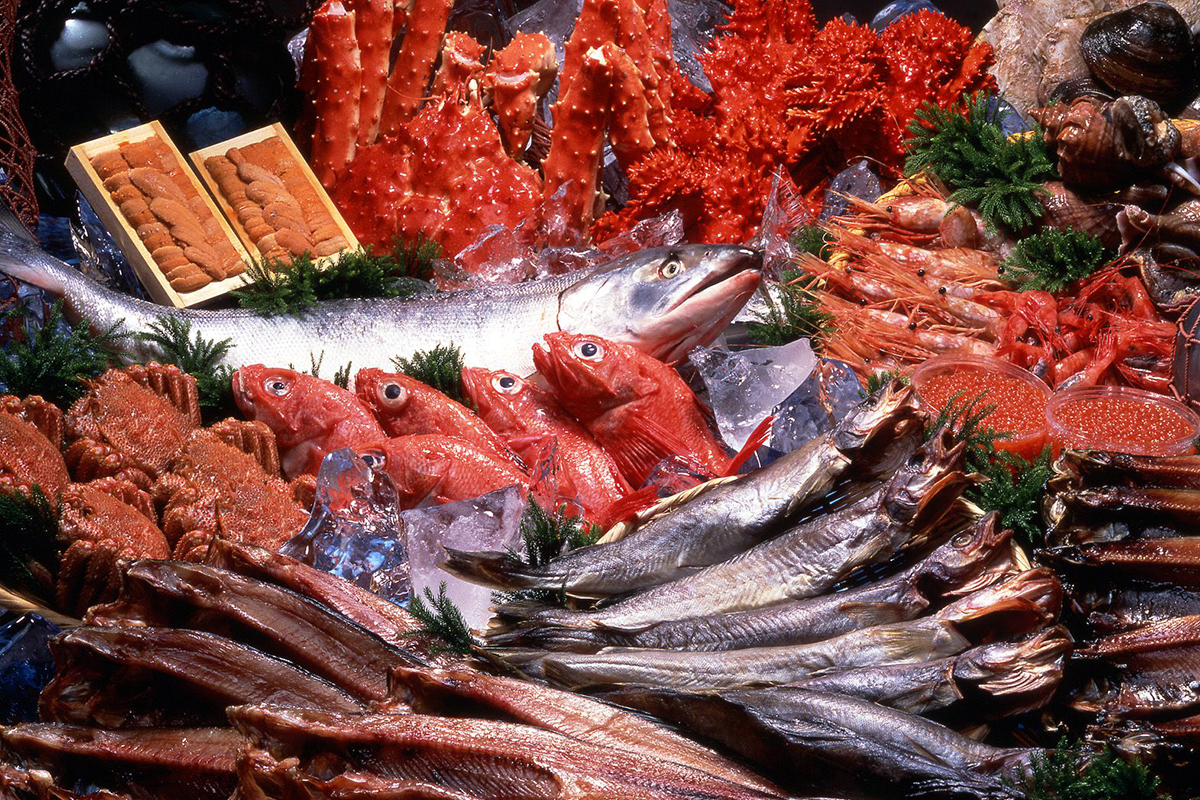 As you may know, Hokkaido is one of the best-known places in Japan for the variety of delicious food available, such as fresh seafood, vegetables and dairy products, etc. Perhaps you should try the local drinks as well, most of which combine exquisitely with Hokkaido cuisine. It is said that there is no love sincerer than the love of not only local food but also local drinks. If you enjoy them, you will surely fall in love with Hokkaido.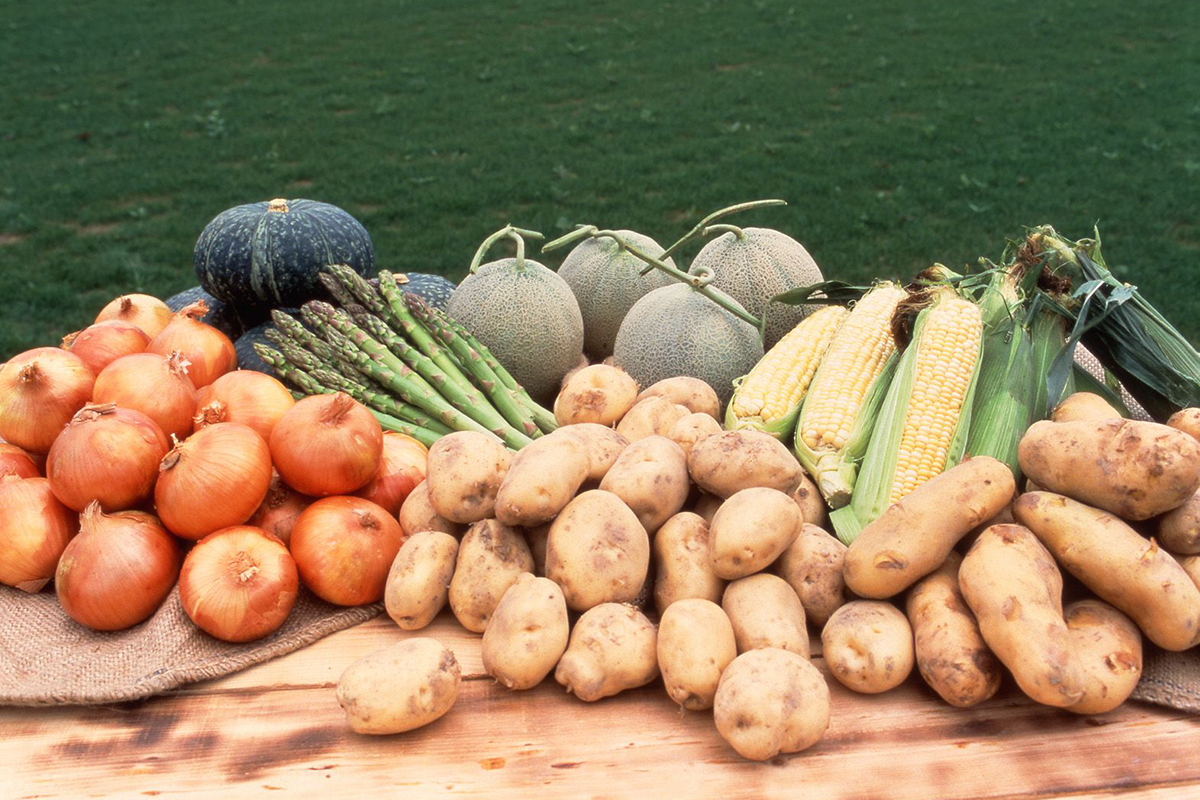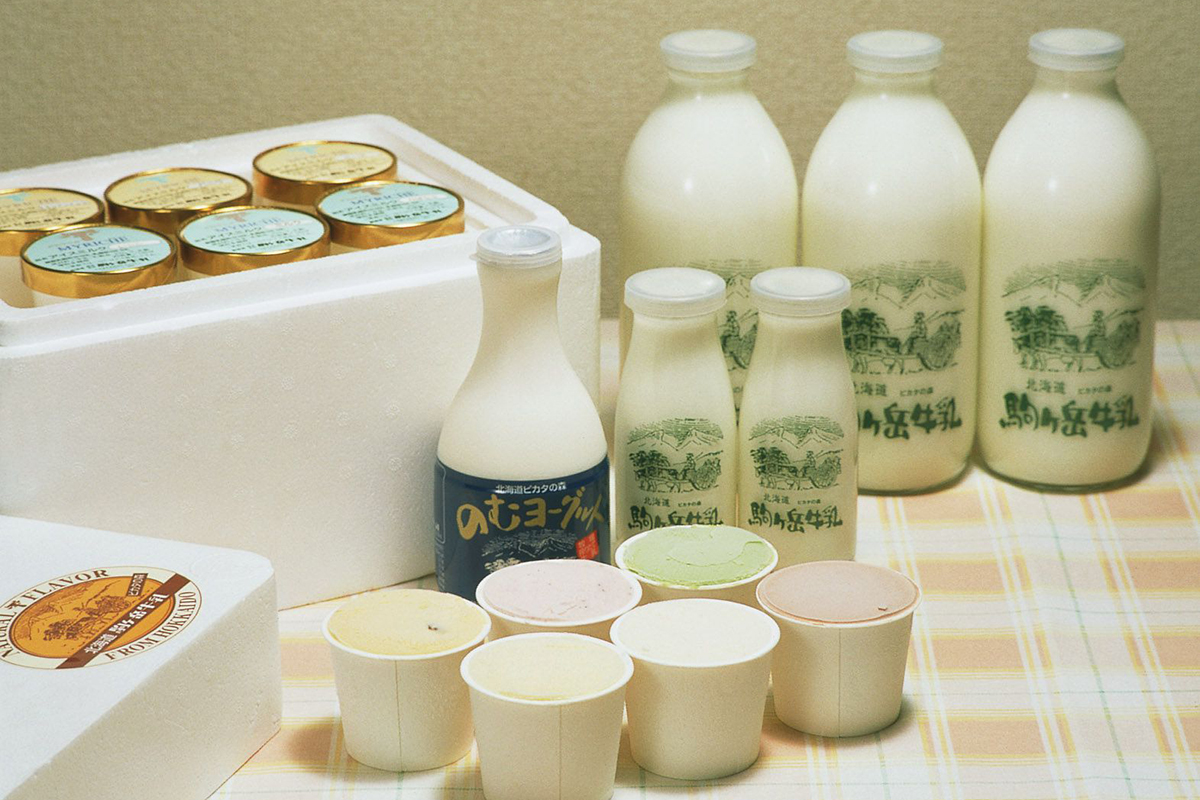 Here I'd like to Introduce some alcoholic drinks you might enjoy during your trip in Hokkaido.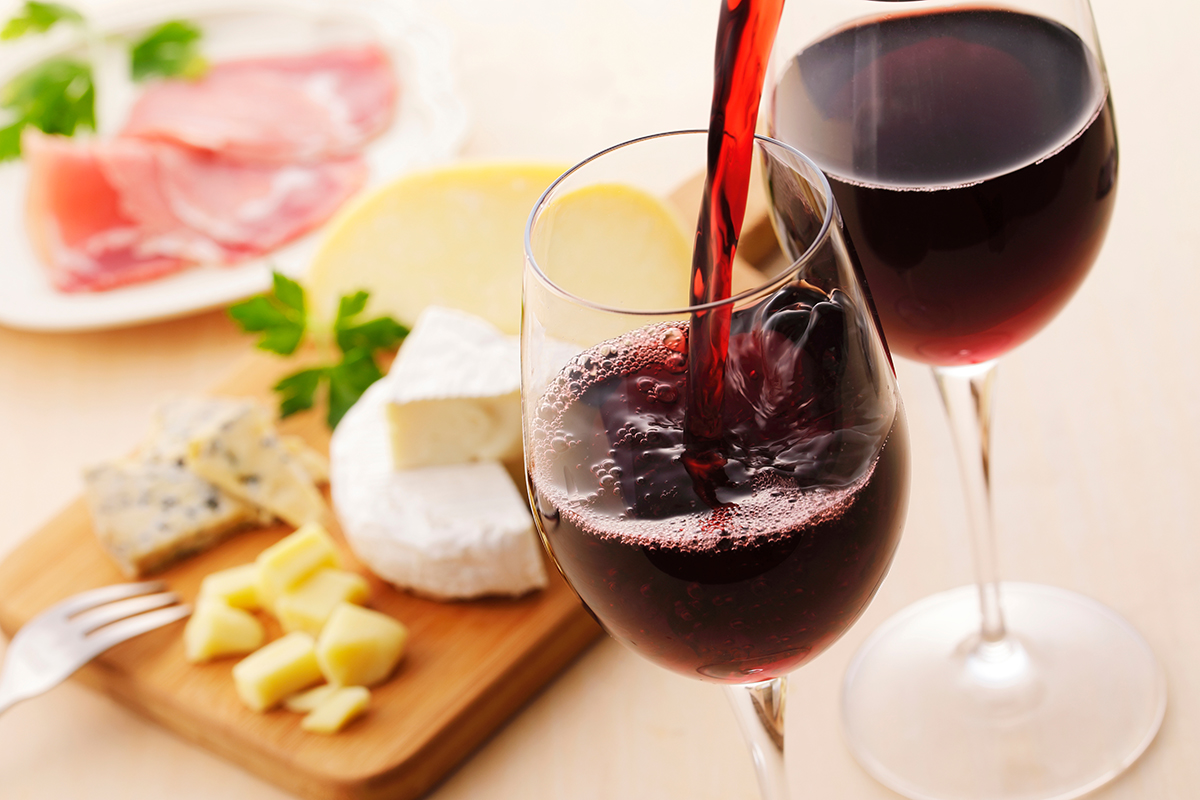 By the way, do you know about wine made in Hokkaido? Hokkaido wine-making history dates back to 1876. The development commissioner for Hokkaido established a winery which was opened in Sapporo as a state-run enterprise. However, it was not successful as the sour taste of its wine was unpopular among people at that time. This was followed by the so-called dark age of the wine industry, which lasted for more than half a century. The industry was restarted by a winery whose name is Tokachi Wine, located in Ikeda town, and later joined by Hokkaido Wine in Otaru city. Here I should clarify that Hokkaido Wine is actually a company name. Since then, especially in the 2000's, a lot of wineries have popped up and now there are at least 53 wineries in Hokkaido. One of the reasons for this rapid increase in the number of wineries is global warming. As a result, the harvests of French grape varieties such as Pinot Noir and Sauvignon Blanc, which had been considered difficult to grow in Hokkaido, have increased, and this has led to the variety of wines available today.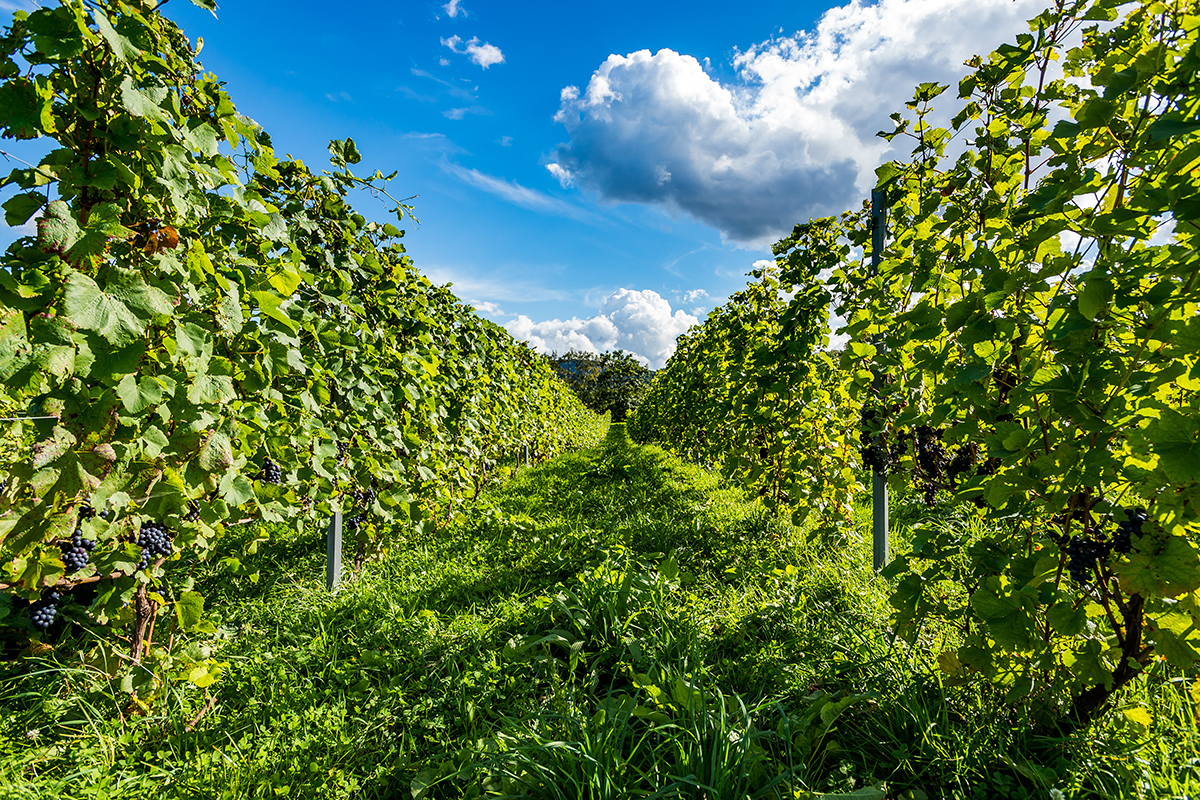 Hokkaido was also designated as "GI Hokkaido" based on the Geographical Indication System recently and we can easily identify high quality wine made with 100% Hokkaido grown grapes.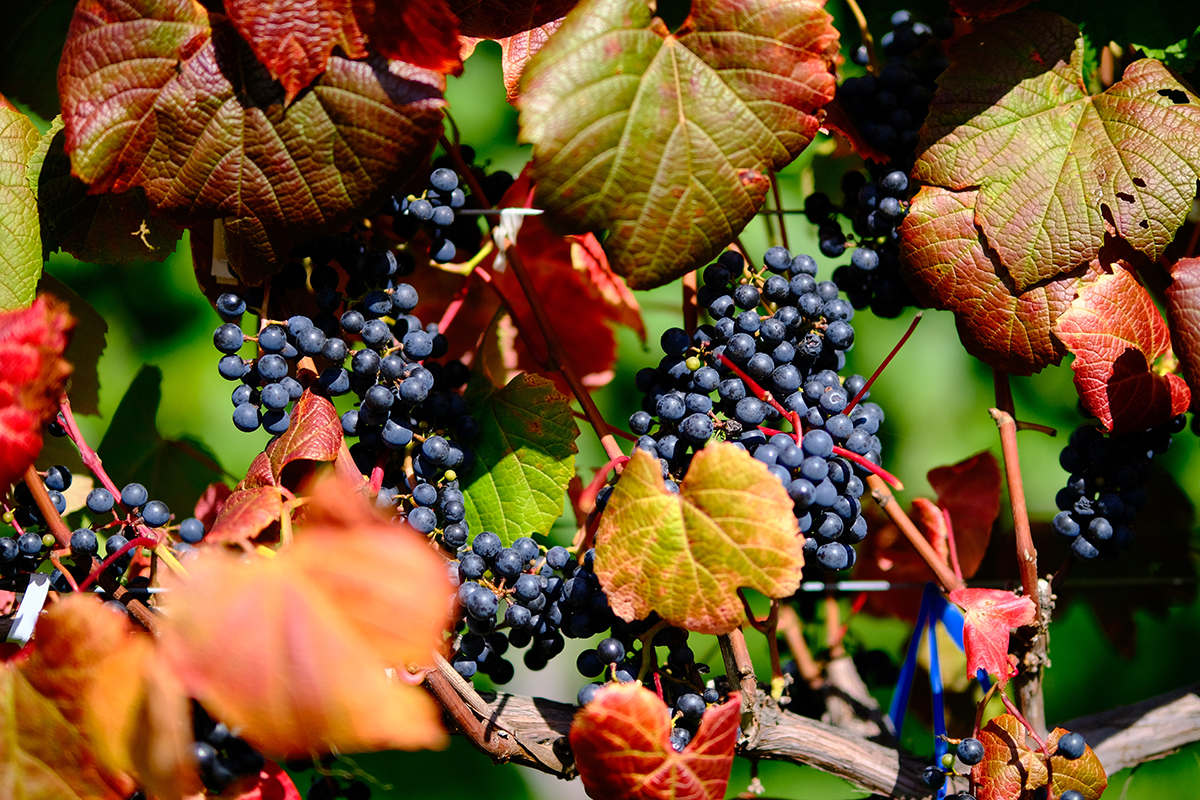 The beer industry in Hokkaido was also started by the above-mentioned development commissioner in 1876. Actually the original plan was to establish a brewery in Tokyo and then move it to Sapporo, but a key person in this project insisted on starting it in Hokkaido from the beginning because the cool climate was quite suitable for beer brewing, and ingredients such as hops and barley could be obtained there.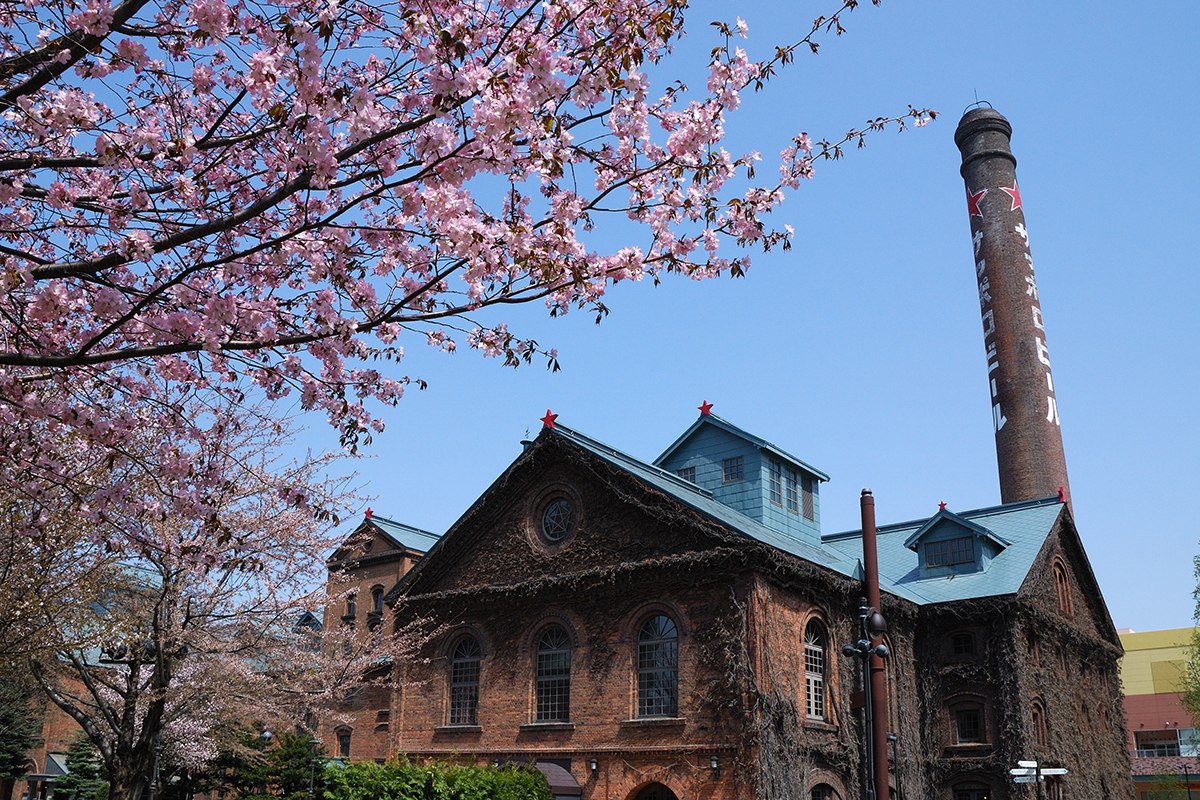 When bottom-fermented Sapporo beer went on sale it became very popular, especially among crew members of ships from abroad and foreign technical advisors invited by the Japanese government. As a result, it became the leading beer brewery in Japan.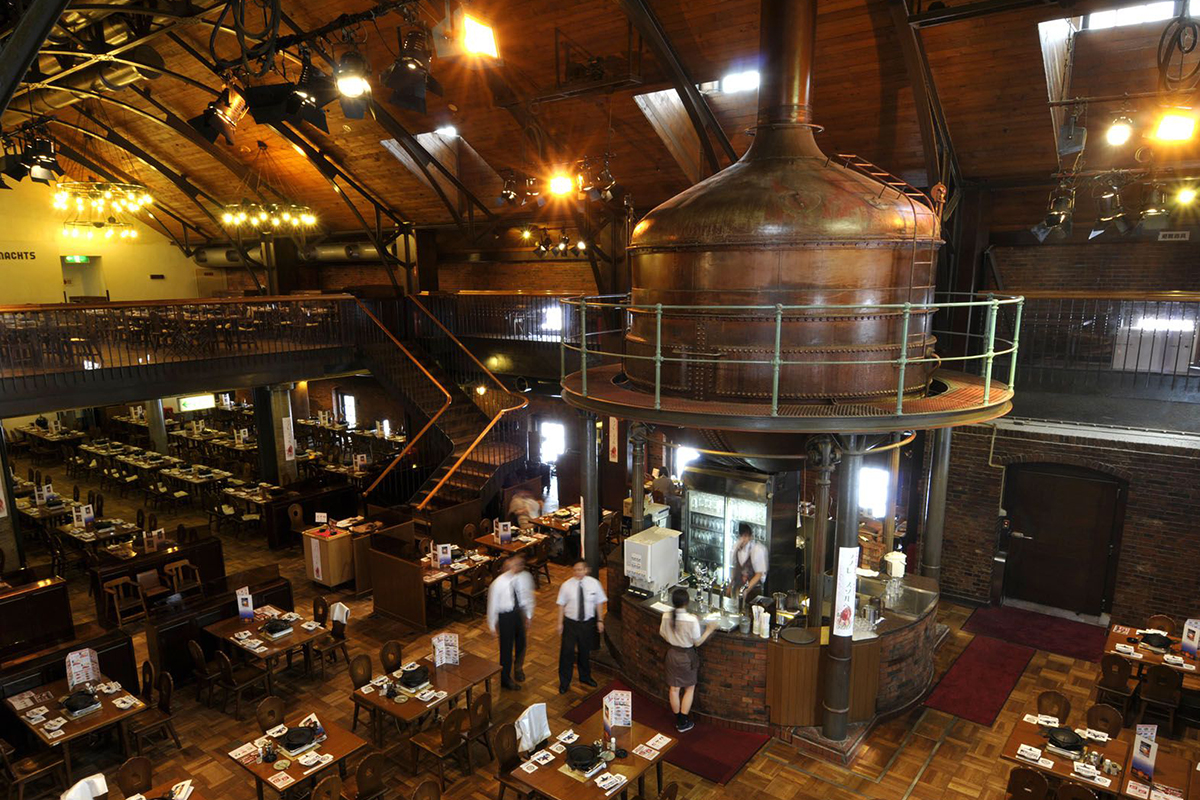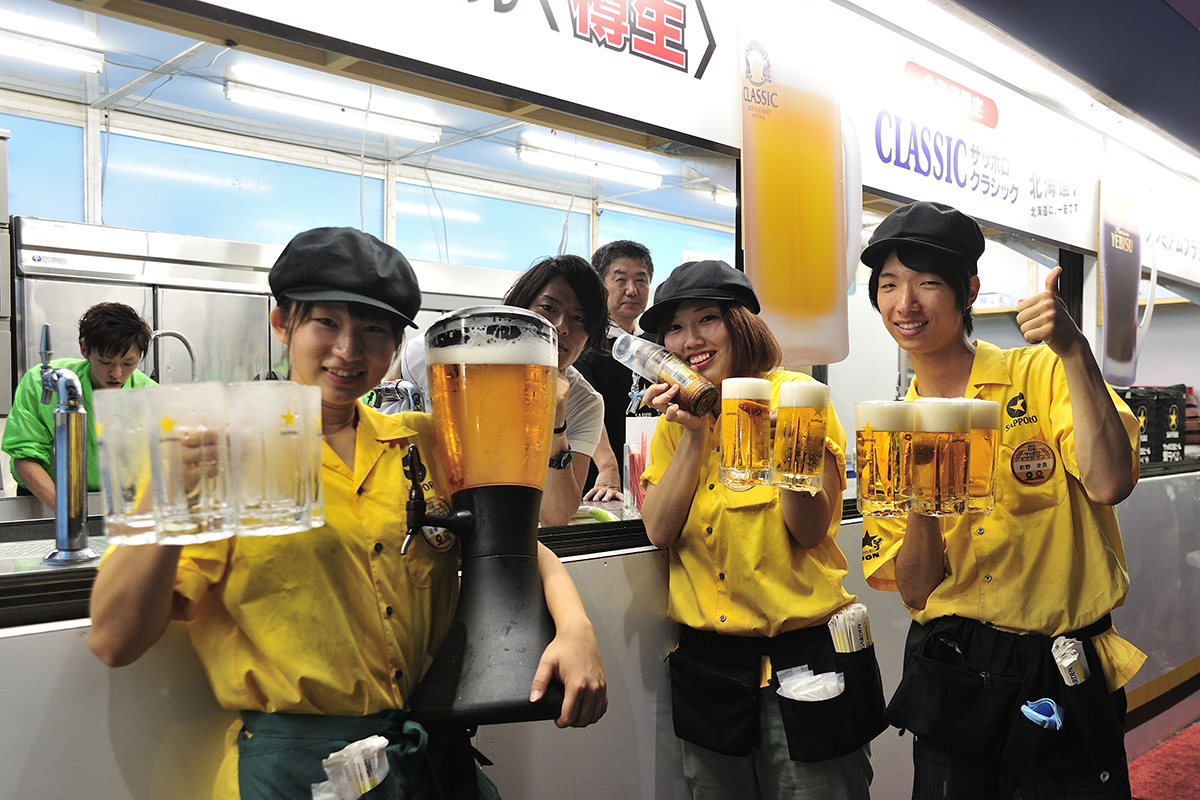 Now we have four major breweries in Japan, these are of course Sapporo, Asahi, Kirin, and Suntory. In addition, there has been a so-called craft beer revolution recently as a result of the revision of the Liquor Tax Law that used to require the production of 2,000 kiloliters per year. That has been relaxed to 60 kiloliters.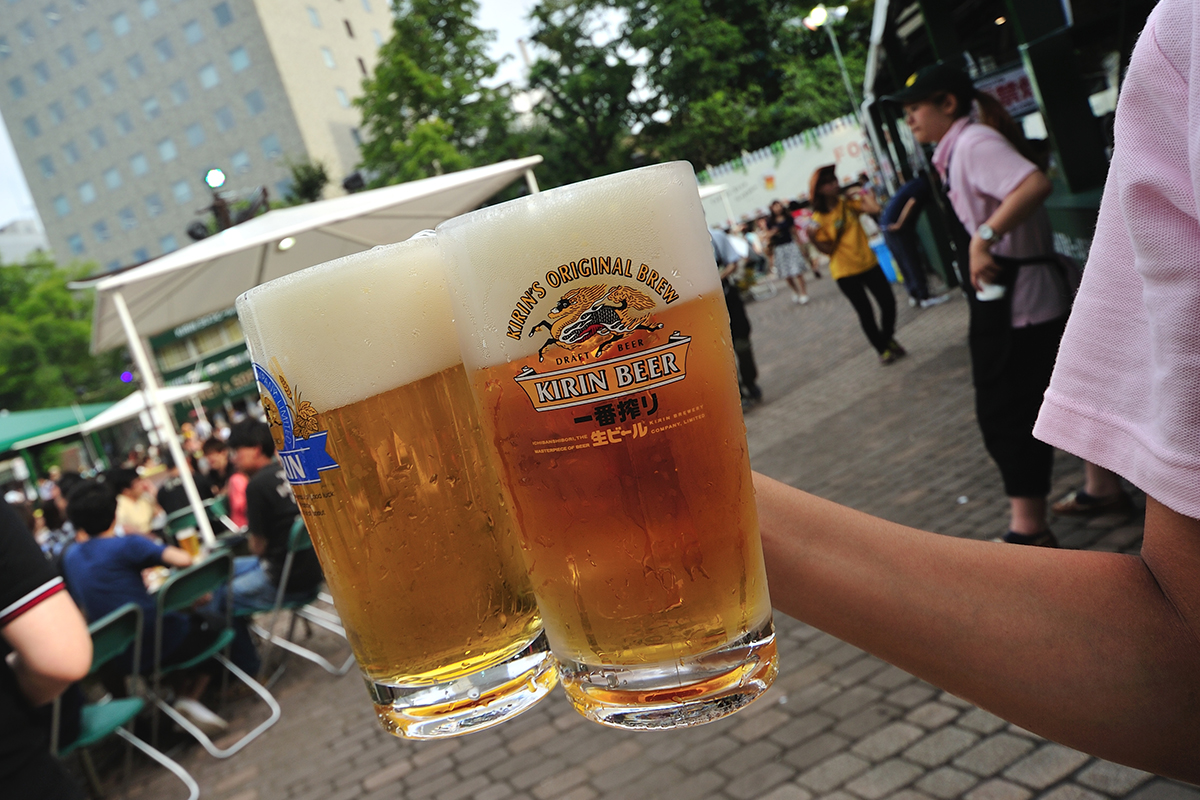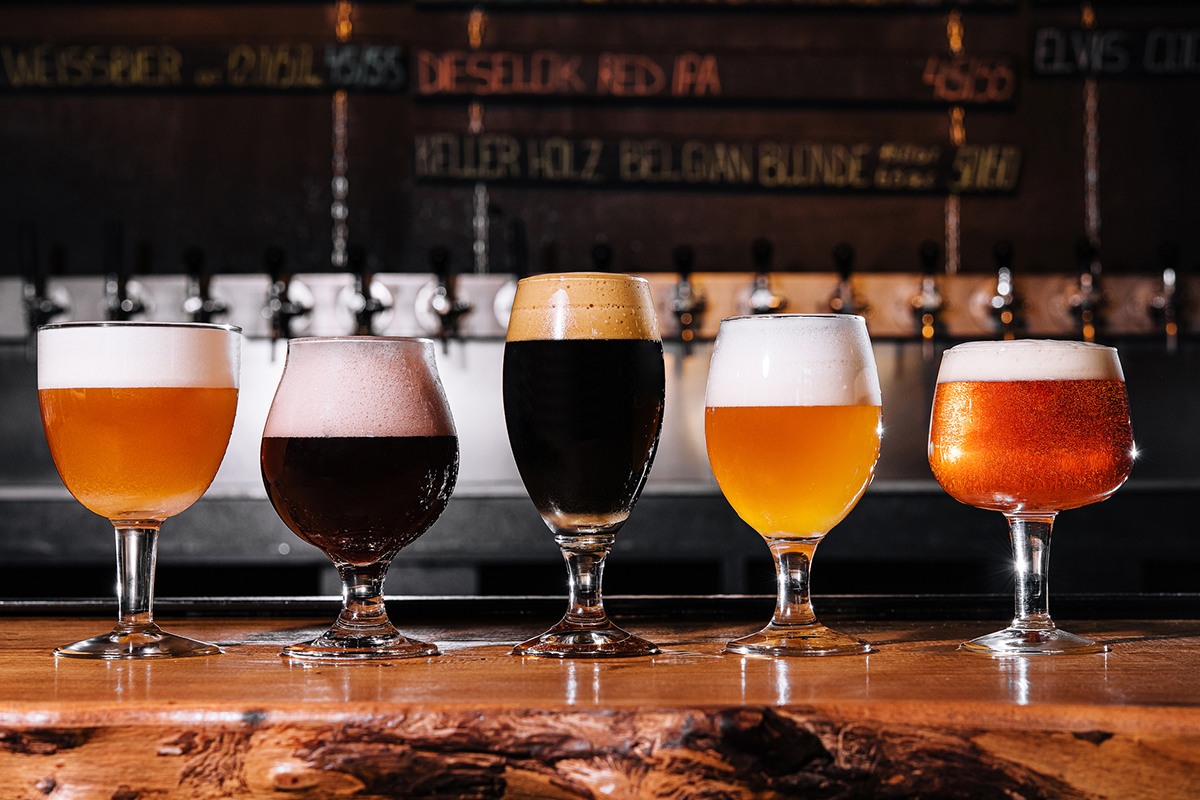 Taking advantage of this deregulation, the number of small breweries has been growing in various regions. There are more than 30 in Hokkaido as well. We will introduce you to some breweries in Hokkaido later. Anyway, as you can imagine, craft beers are brewed in small quantities, so we can enjoy a wide variety of beer styles such as traditional German/English/Belgian beers which were not made by major breweries because they were not suitable for mass production. Just for your info, there are some low-malt and even alcoholic beer-like drinks without malt that are priced lower than standard beers. Though it is fun to compare them during your trip, it is probably best to be aware of the differences.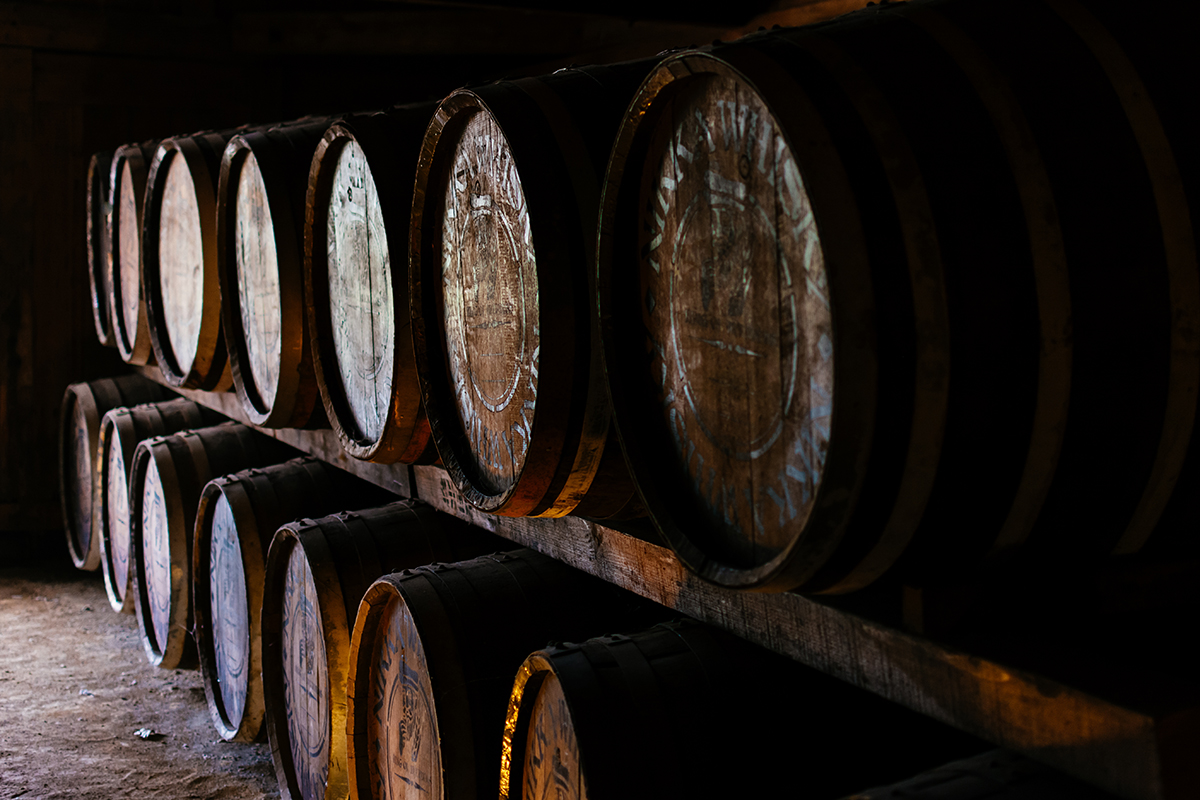 When it comes to whisky in Hokkaido, we should touch upon the following.
 The first full-scale whisky distillery in Japan was established in 1923. It was   Suntory Yamazaki Distillery located in Osaka and is still in operation. At that time Suntory invited a guy whose name was Masataka Taketsuru to manage its distillery. He had learned a lot about how to produce whisky in Scotland earlier.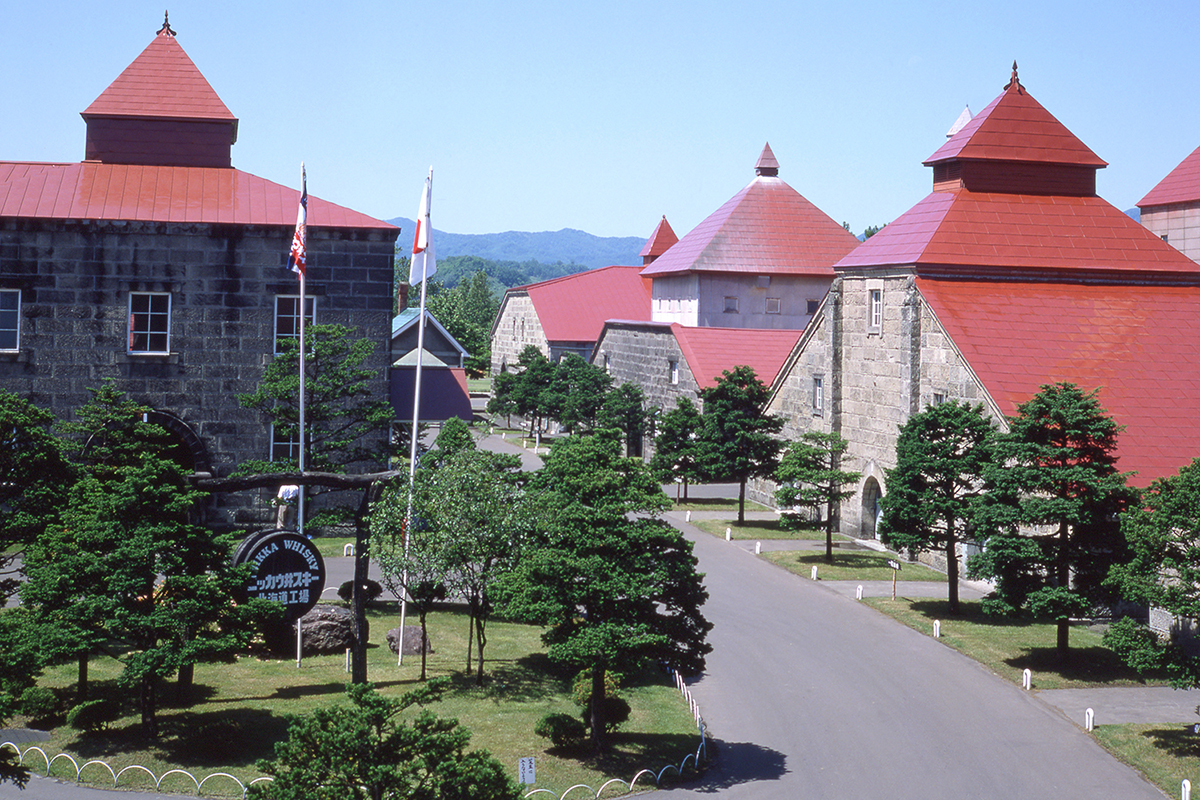 He later established his own distillery named Nikka in Yoichi, Hokkaido after leaving Suntory. That was in 1934. So we can say he is one of the greatest contributors to the success of not only Hokkaido but also Japanese whisky, which is now treated as one of the five major whiskies/whiskeys in the world. The other four are Scotch whisky, Irish whiskey, American whiskey, and Canadian whisky.
 Now, in addition to Nikka, several distilleries have started whisky production in Hokkaido.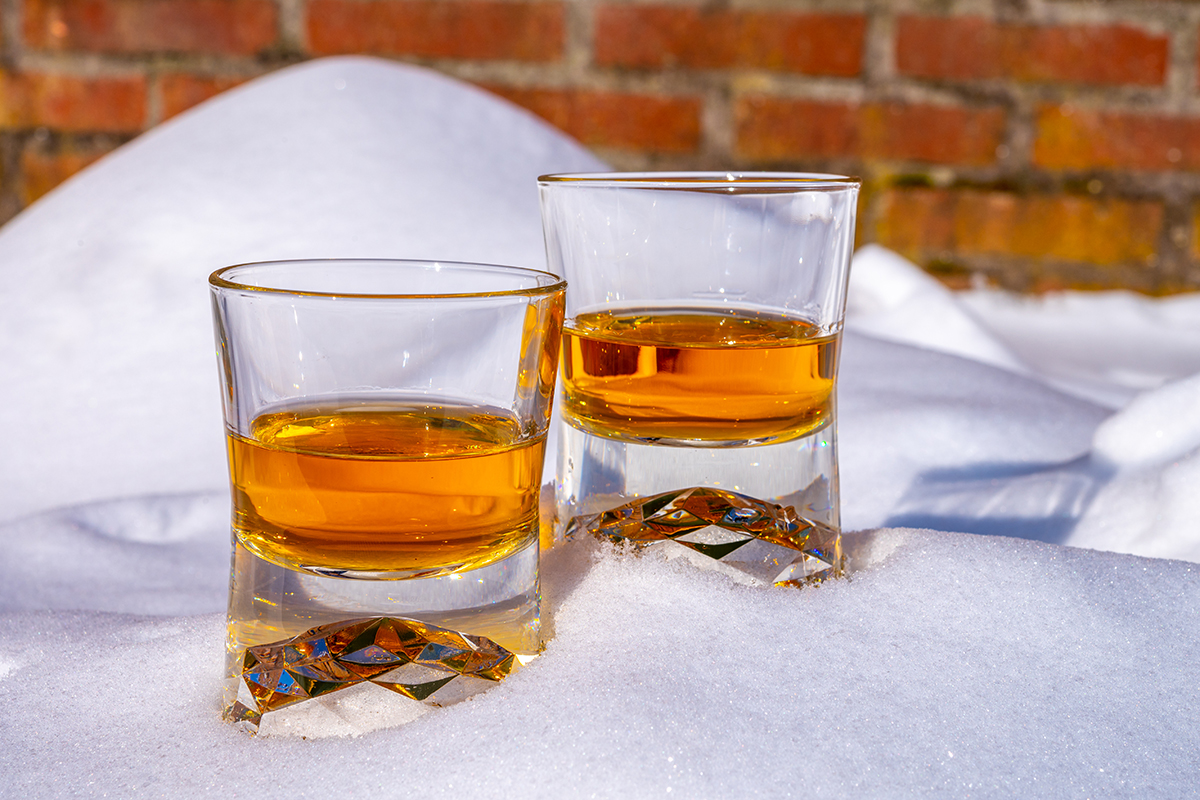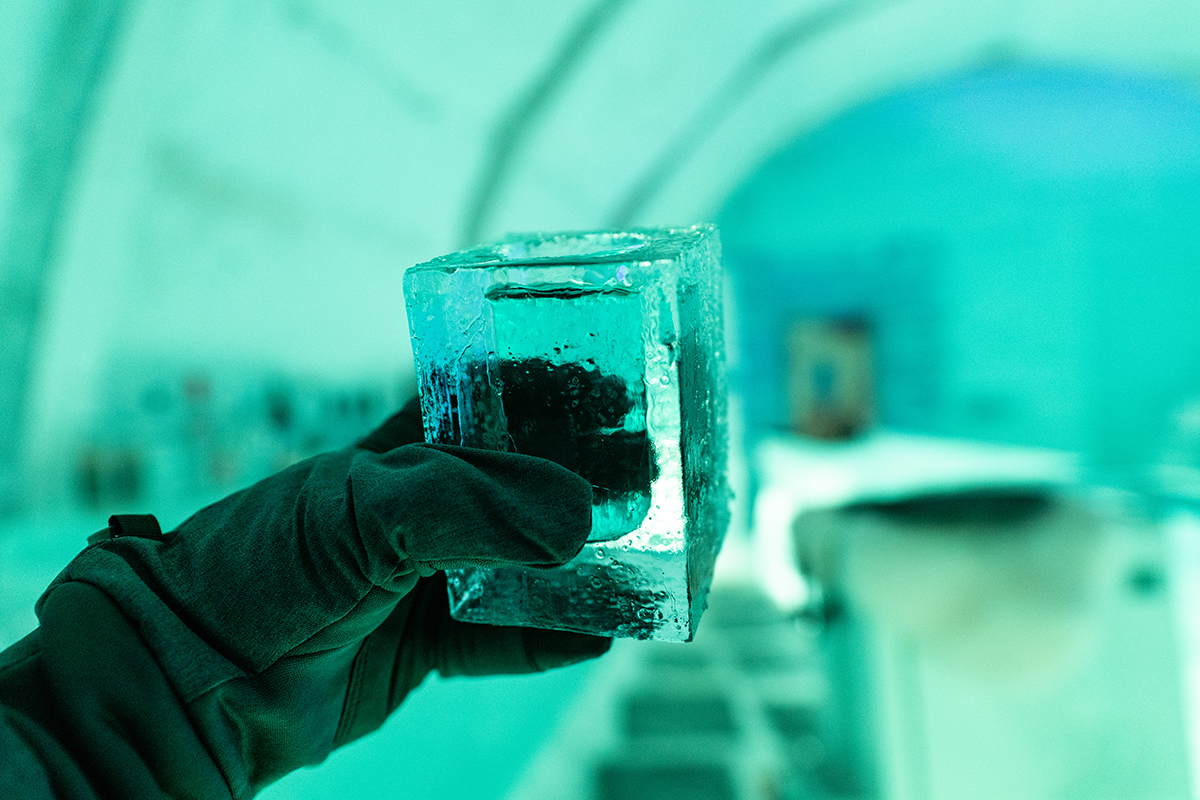 Gin has also been popular around the world as it is used for cocktails such as the martini and gin & tonic, and we have experienced a craft gin boom in Japan recently. Actually, more gin distilleries are now popping up in Hokkaido. Basically, in addition to juniper berries, any botanicals can be used for flavoring, which makes it easy to create unique Japanese and Hokkaido accents, and also suits the style of producing various types in small batches. There are some gin distilleries which are aiming to create their own whisky in the future.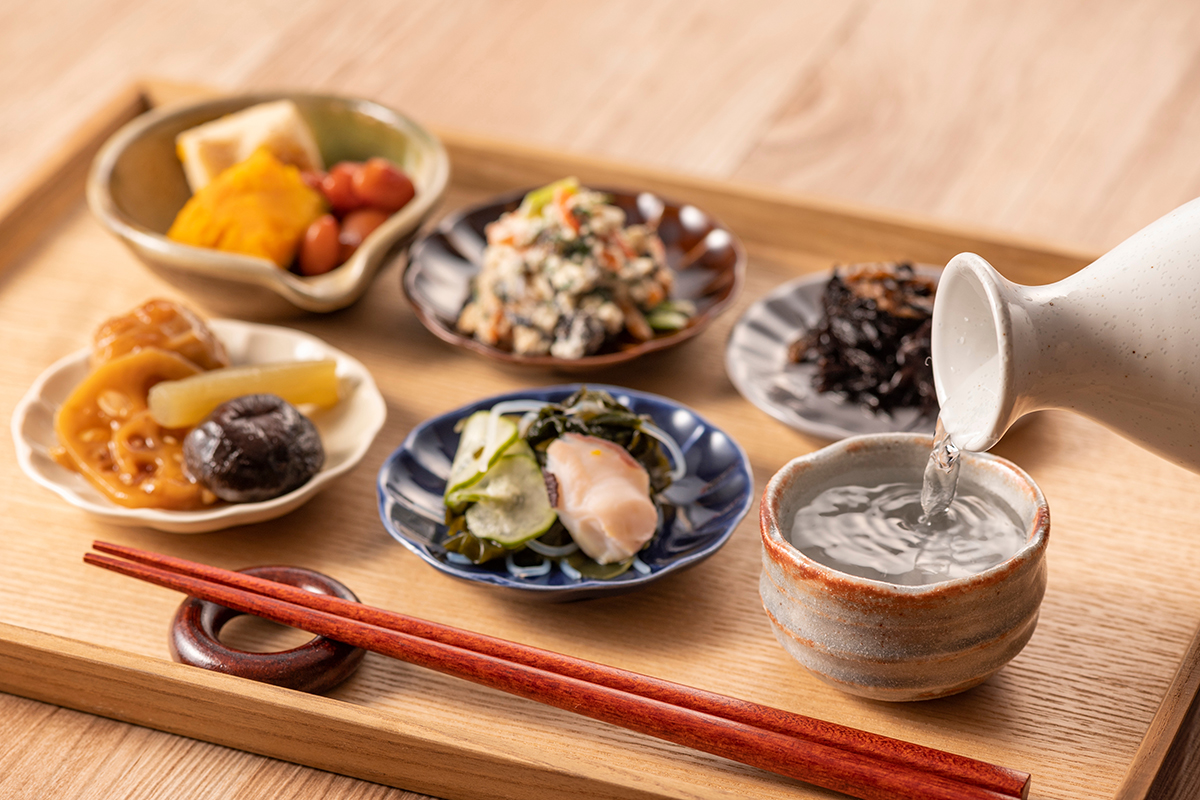 Japanese sake now enjoys a global reputation since UNESCO designated washoku, the traditional dietary culture of Japan, as an intangible cultural heritage. Obviously the number of Japanese restaurants is on the rise all over the world. In addition, French and other cuisines have started adopting some culinary techniques of washoku, and their restaurants now put sake in their wine lists as well.
 As sake is a very unique drink, let us tell you a little bit more about it.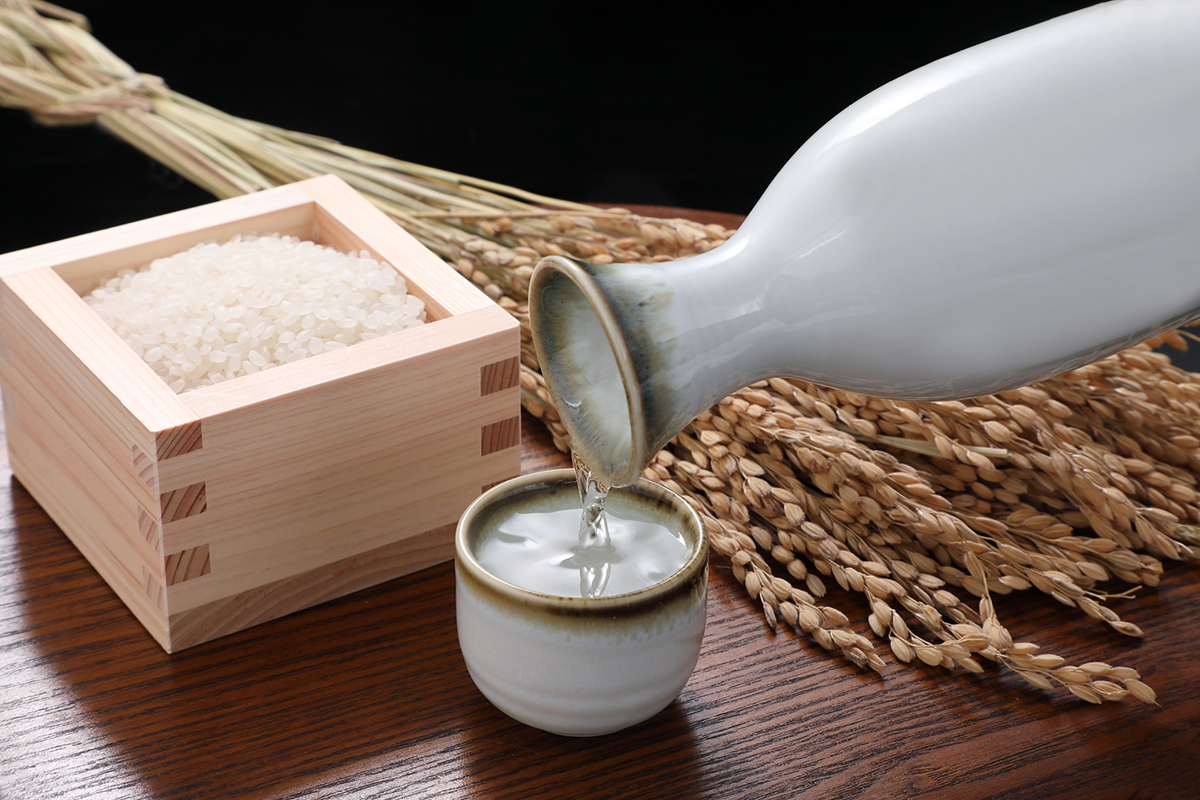 Sake is a fermented alcoholic beverage like wine and beer. It is made mainly from rice. The fermentation processes for the three beverages have different patterns. In the case of wine, the process is very simple. The yeast transforms the glucose in grapes into alcohol. This is called simple fermentation. In the case of beer, the enzymes in the barley germ work to break down the starch into glucose first. Then added yeast starts the fermentation. So you can see that the two steps occur independently. This is called multiple sequential fermentation. In the case of sake, the two steps occur in parallel. The starch contained in steamed rice is converted to glucose by koji enzymes and yeast starts its fermentation at the same time. This is called multiple parallel fermentation. Koji is a kind of fungus that plays a tremendous role in making sake. So as you can see, the brewing of sake is more complex than that of wine or beer.
 In the latter half of the 1800's, Hokkaido produced almost no rice, and sake had to be imported from Honshu, the main island of Japan. Later, when sake brewing in Hokkaido started, it required the import of not only rice, but also koji and brewing equipment. And the quality of the sake was not good at that time.
 In addition, as major sake producers in Honshu of Japan mass-produced sake entered the growing Hokkaido market more aggressively, the Hokkaido sake industry suffered drastically. But a "local sake boom" occurred throughout the country later. This was a turning point for sake produced in Hokkaido. Now it has 14 breweries making high quality sake with high quality rice grown in Hokkaido.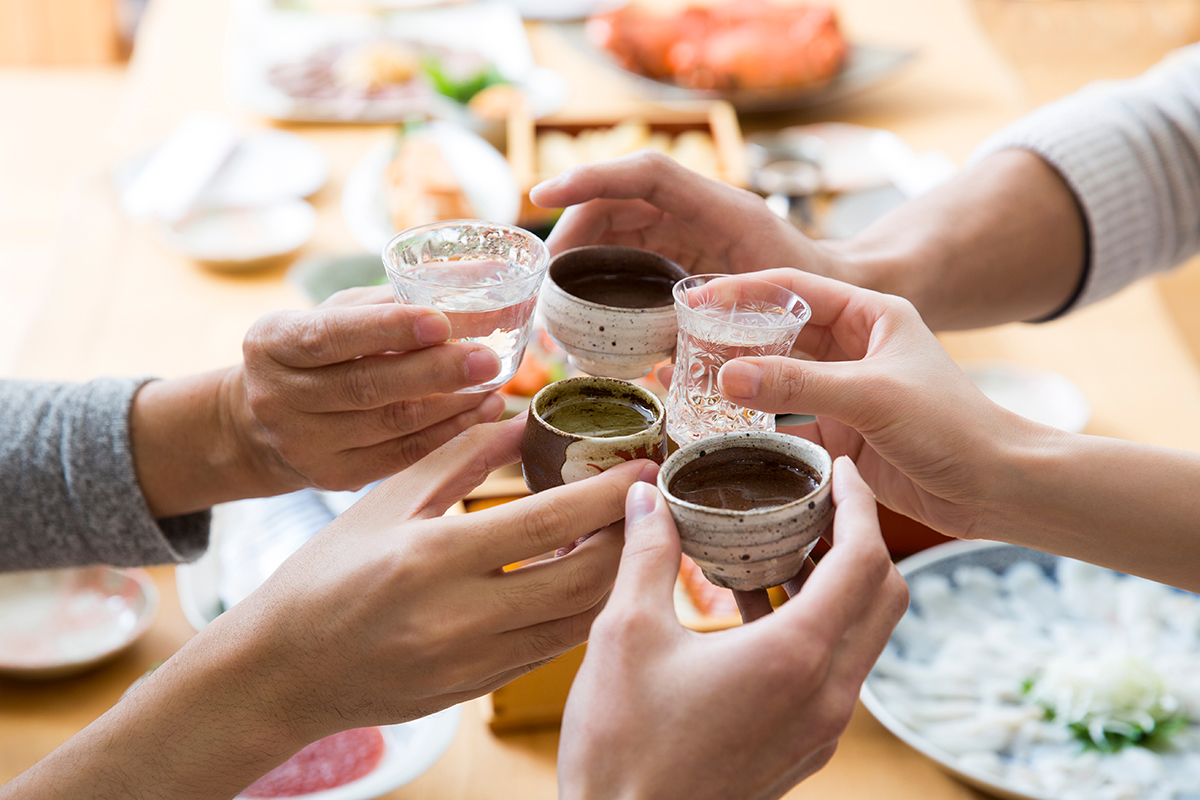 Furthermore, please remember that there are several types of sake. High-end sake is categorized as "tokutei-meisho-shu" or "specially designated sake", of which there are eight types. We recommend you try a variety of types whose names include the words "Ginjo" and/or "Junmai". "Ginjo" means highly polished white rice is used which produces a distinctive fragrance. "Junmai" means its ingredients are only rice and rice-koji.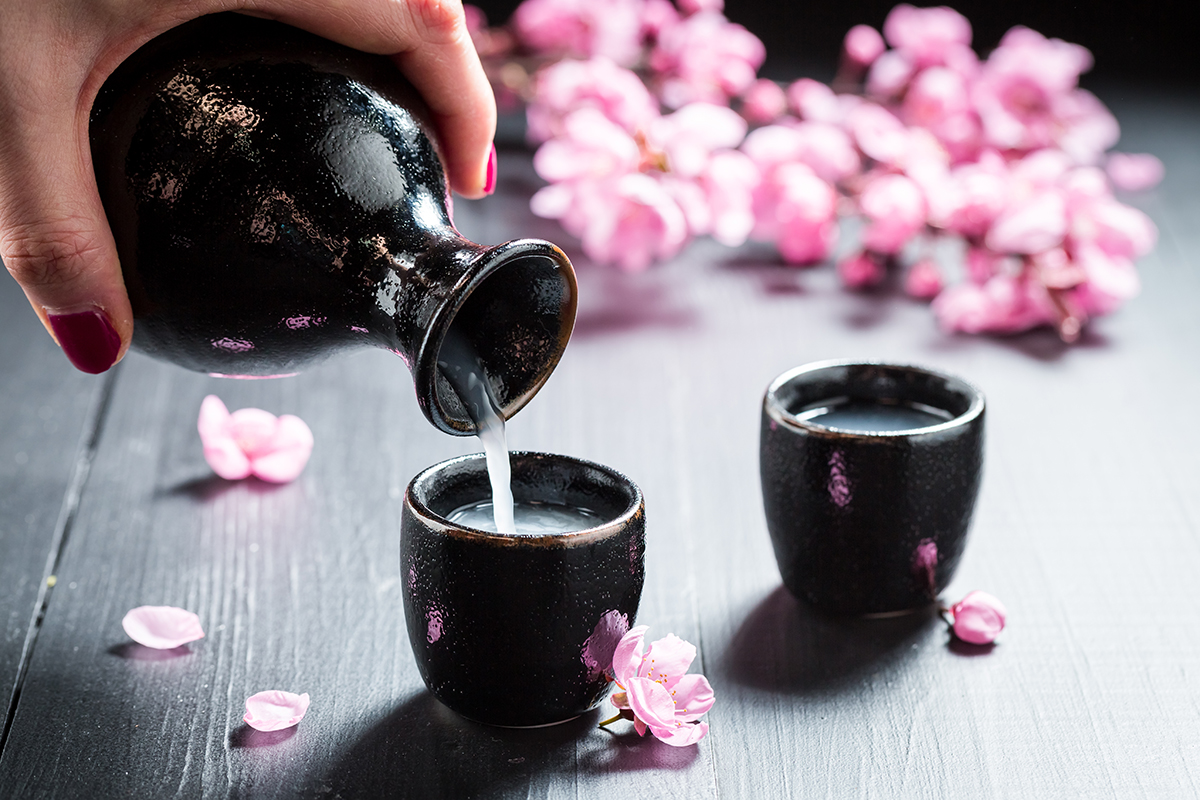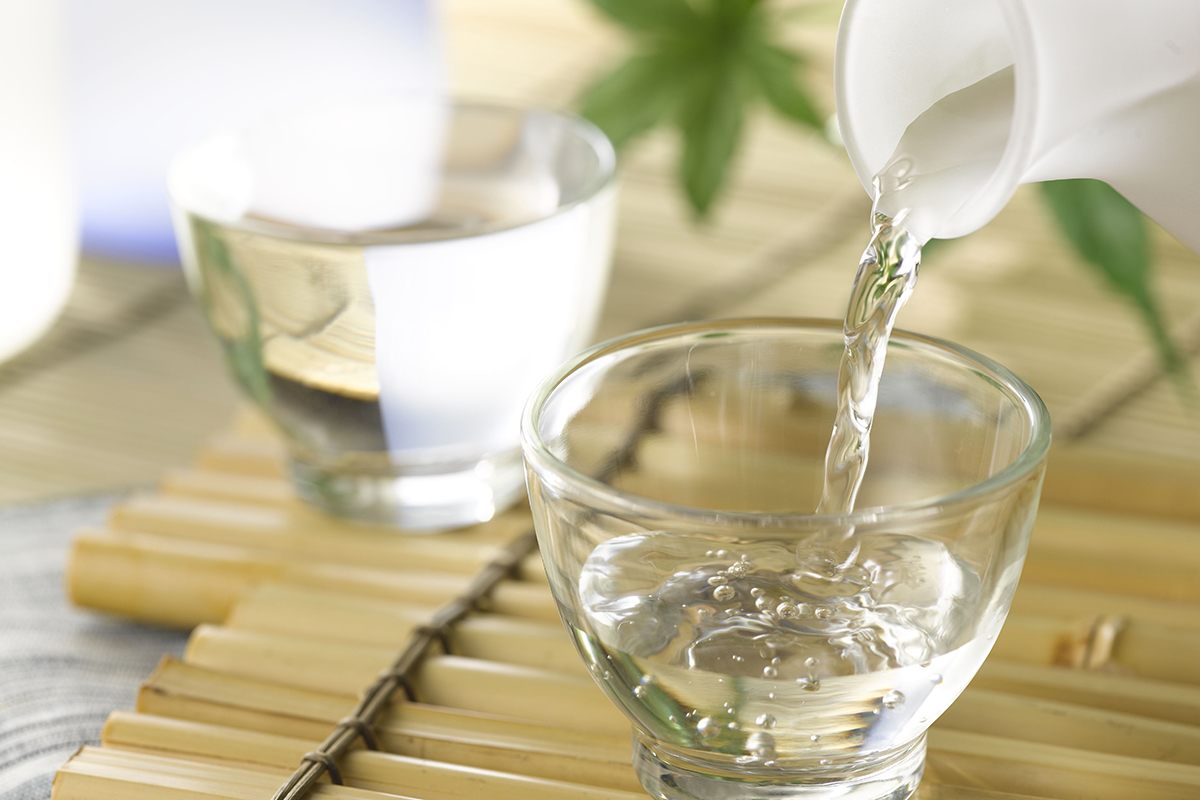 Last but not least, you can enjoy sake at a wide range of serving temperatures, from frozen and chilled sake to warmed sake heated up to 55°C. You can enjoy different aromas and tastes from the same sake according to the temperature.
 As a brand-new sake expert, you are ready to savor sake during your trip!
---
 This time let us focus on the Yoichi and Niki area in Hokkaido, where there are very attractive wineries, breweries and whisky/gin distilleries. Yoichi and Niki, with their mild climates, are popular for fruit cultivation, and vineyards are located in the hills and foothills of the mountains. There was only one winery in Yoichi until 2010, but since the establishment of Domaine Takahiko, new wineries have been established every year. In addition, vineyards for wine continue to be opened. This trend has spread to the neighboring town of Niki.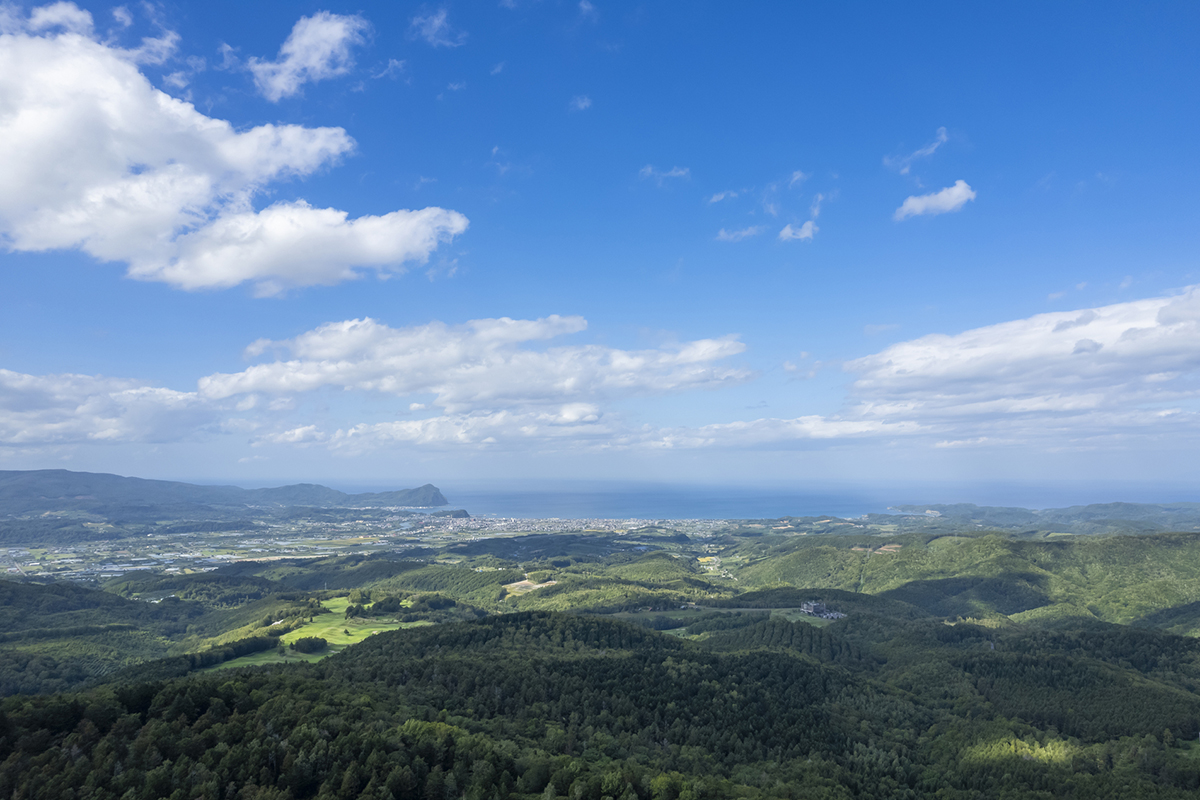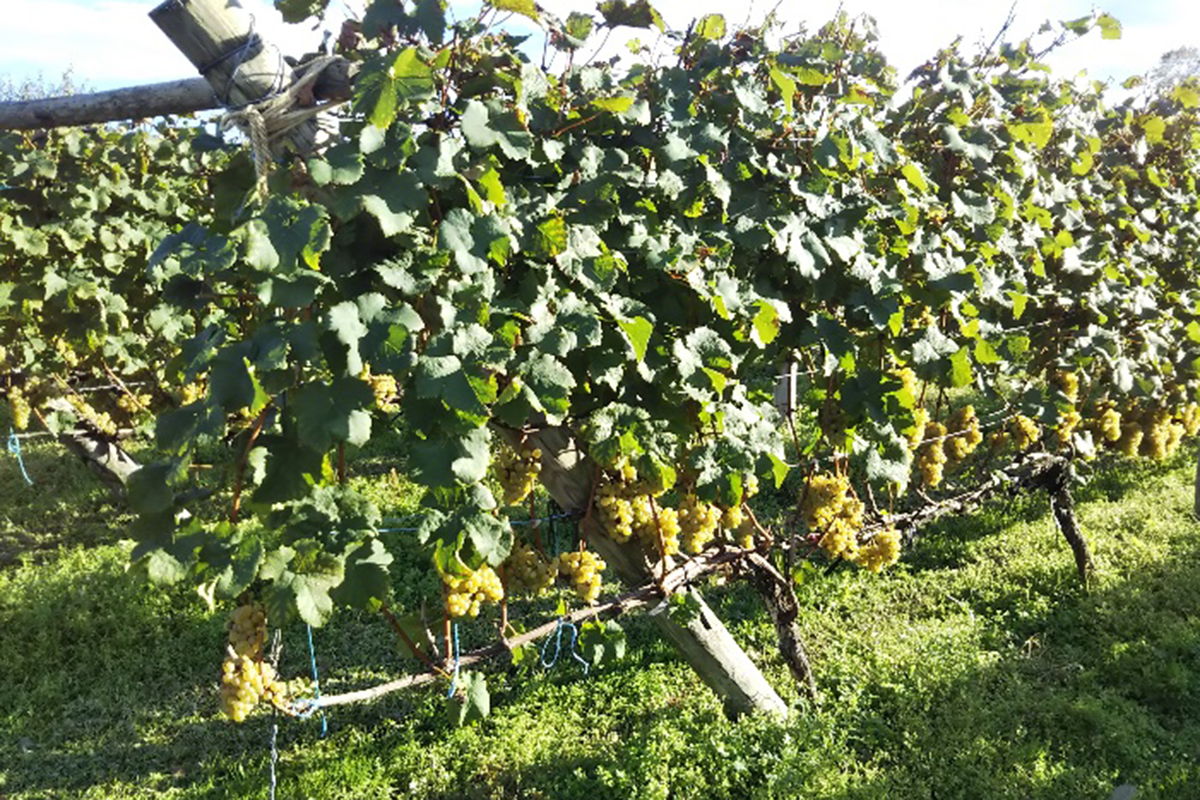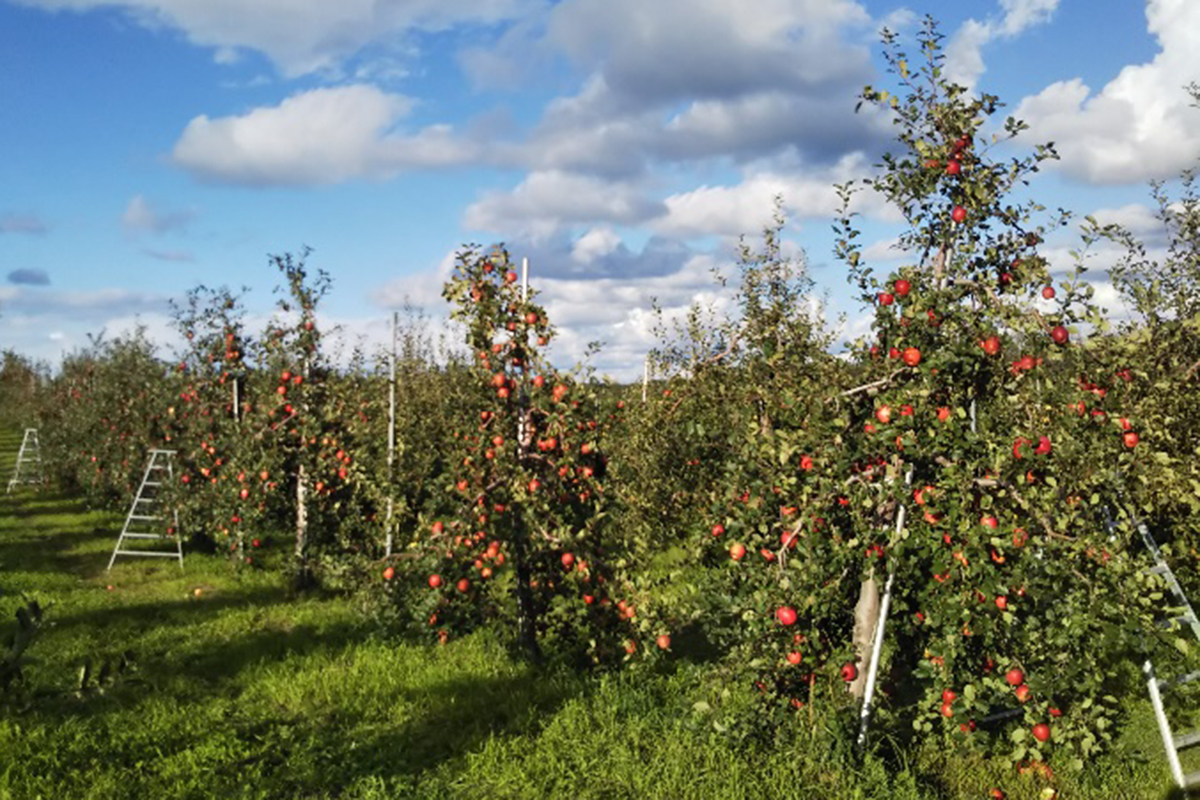 The Yoichi area
 As mentioned earlier, Nikka Whisky was founded by Masataka Taketsuru. Having been well trained in Scotland, Yoichi was the ideal whisky-making region from his point of view. Actually Yoichi had lush forests and wetlands nearby and a climate with sea breezes similar to Scotland's. As his wife was from Scotland, this may be one of the reasons he chose Yoichi.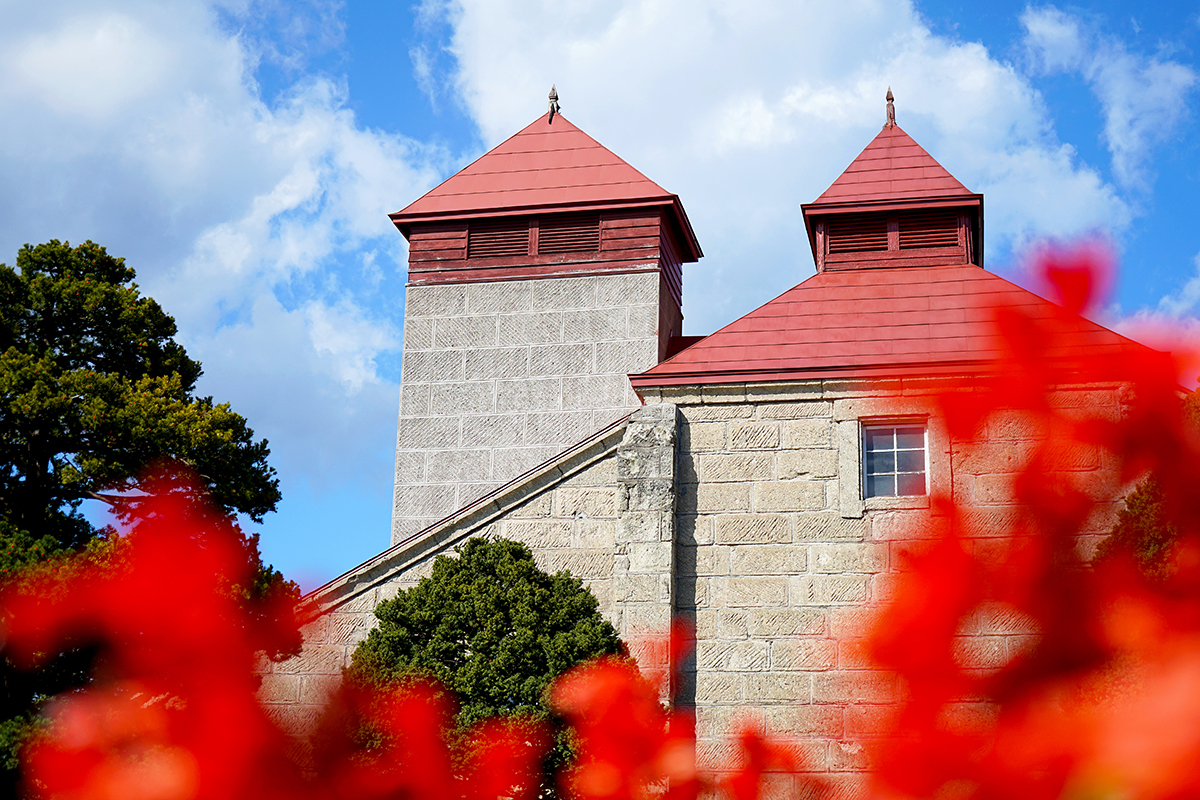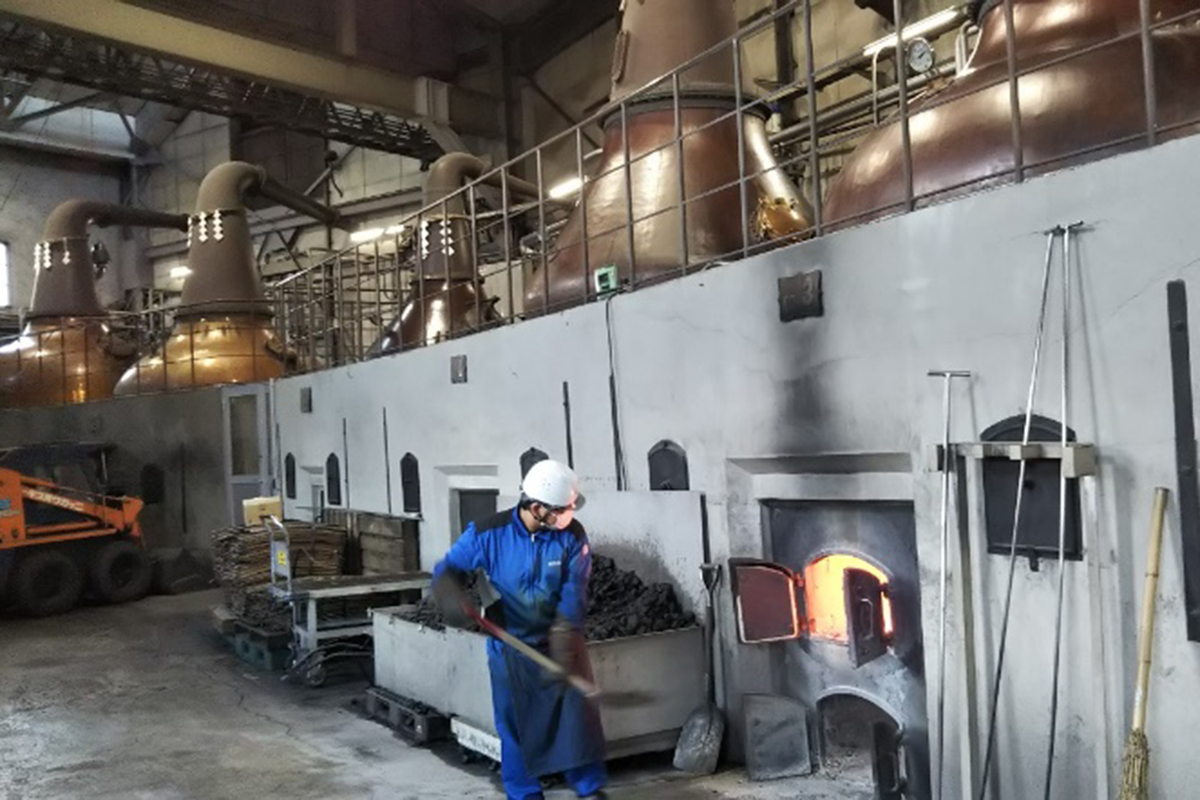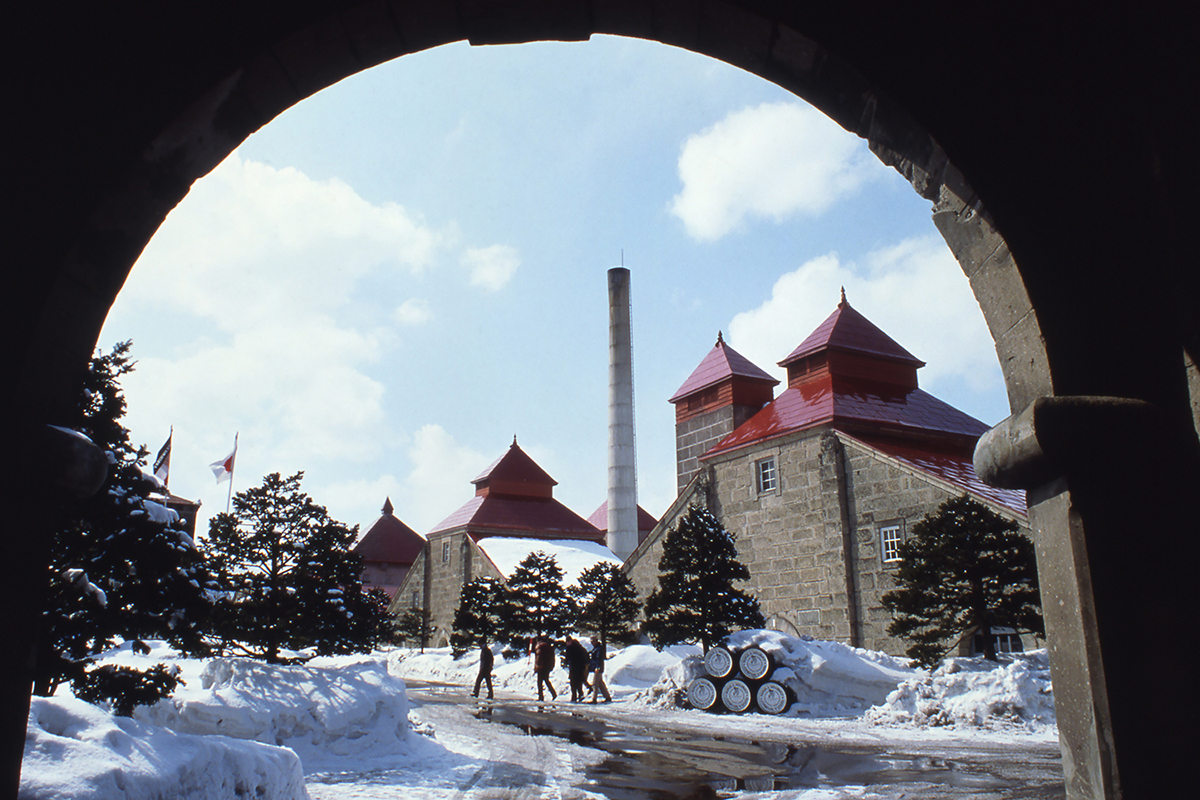 Sticking to the tradition of Scotch whisky, Yoichi distillery is the only one in the world that still distills with direct coal fire, producing a unique single malt whisky with toasty and aromatic flavors. Though this coal-fired distillation makes it difficult to control the temperature and requires highly skilled craftsmen, we hope this will be maintained.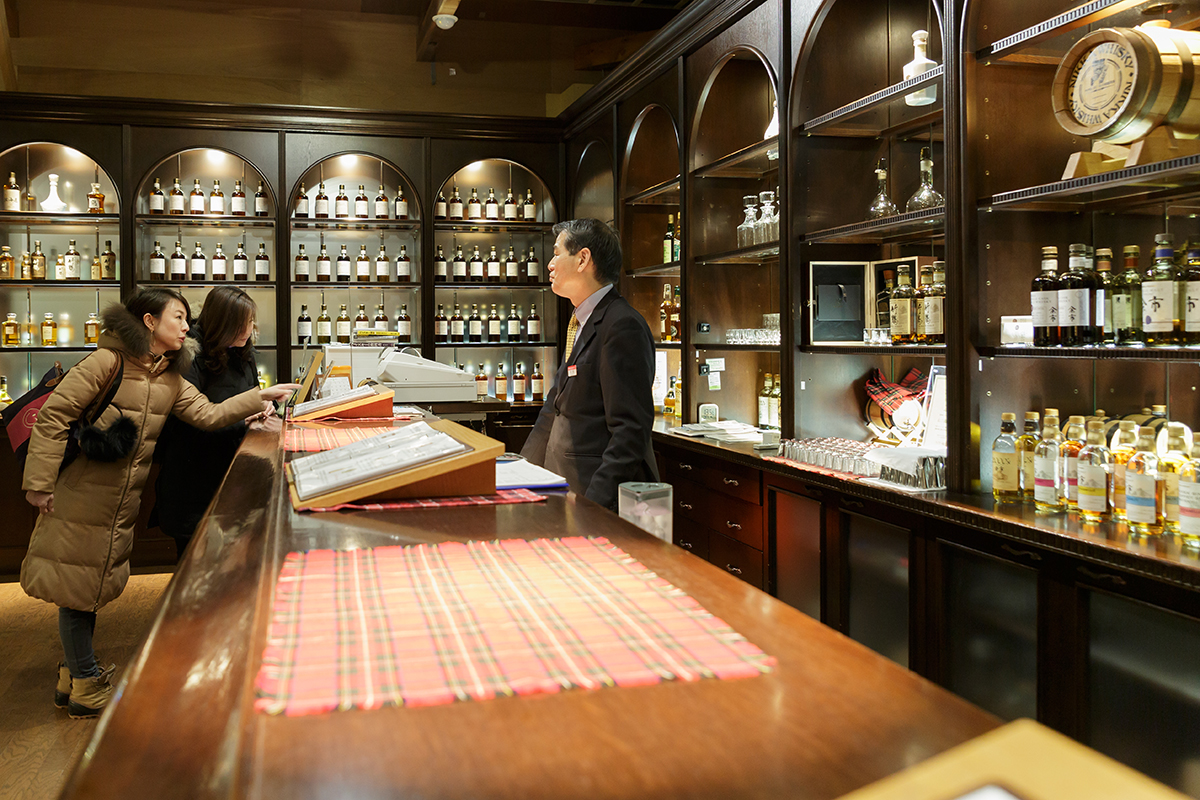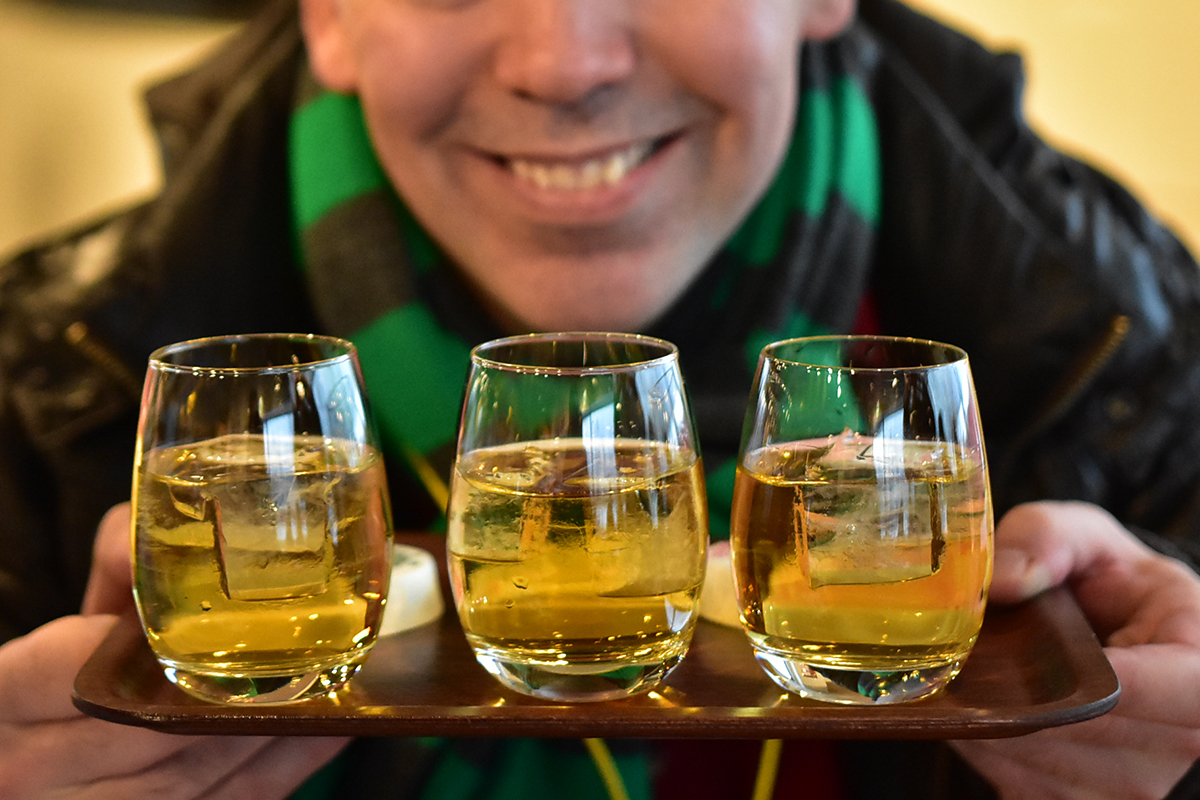 By the way, guided tours are only available with a prior reservation. Visitors without a prior reservation will be refused admission for the time being.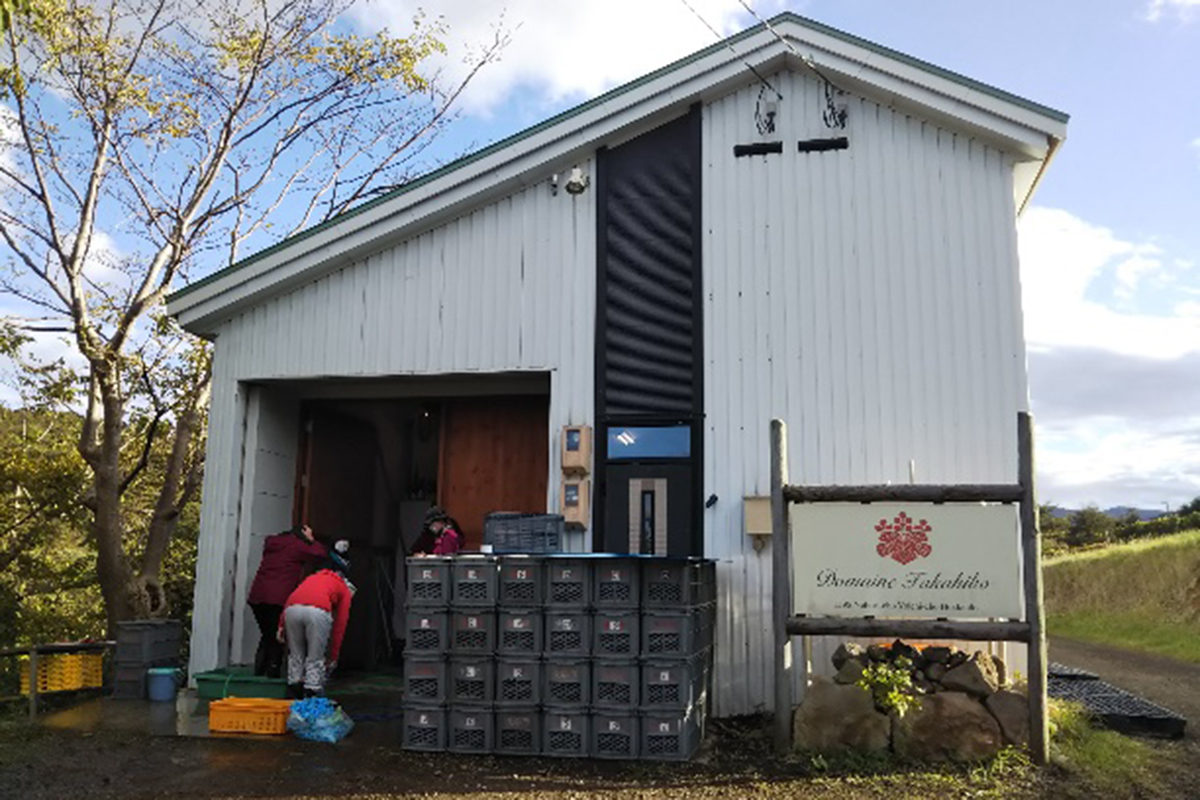 When it comes to wineries located in Yoichi, we must of course talk about Domaine Takahiko first.
 Takahiko Soga established Domaine Takahiko in 2010. He had previously worked as a farm manager at Coco Farm & Winery in Tochigi Prefecture for 10 years. During that time, he traveled to wine regions all over Japan and the world. As a result, he wanted to create his own unique Pinot Noir wine, so he purchased 4.6 hectares of farmland in Yoichi. Currently more than 10 Pinot Noir varieties are cultivated there, all organically. His wine is characterized by wild yeast and whole cluster fermentation, which gives it a light color, but its long and delicious aroma attracts many people. His aim is to create a natural wine that only a farmer can make, and to continue farming and winemaking using various methods to improve the quality as he sees it. Since the 2015 vintage, he has not used sulfites for his red wine. His wine is becoming more popular, even internationally. Since February 2020, his wine has been on the wine list of the world-famous restaurant Noma in Copenhagen, Denmark.
 The winery does not sell his wine directly to customers. Please enjoy the local dishes with his wine at some good restaurants located in Yoichi. Your guide can give you further detailed info for your trip at any time.
 We will show you OcciGabi Winery as well.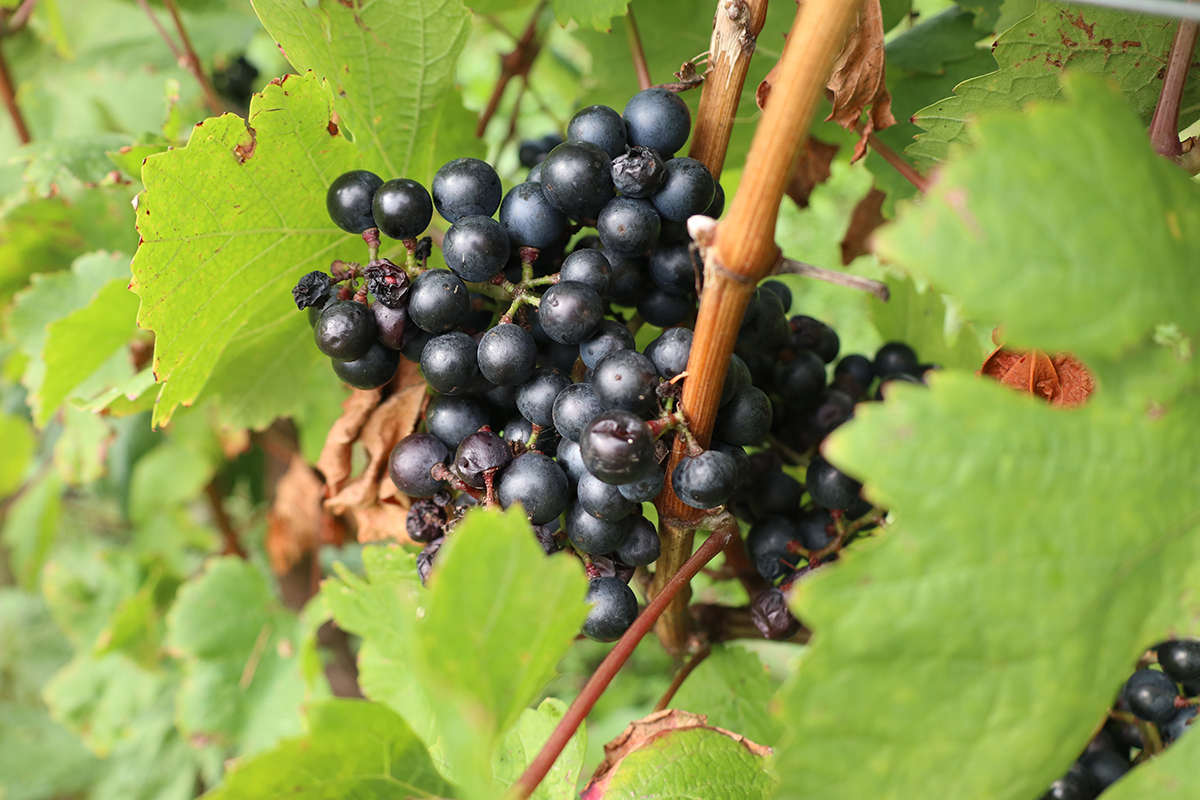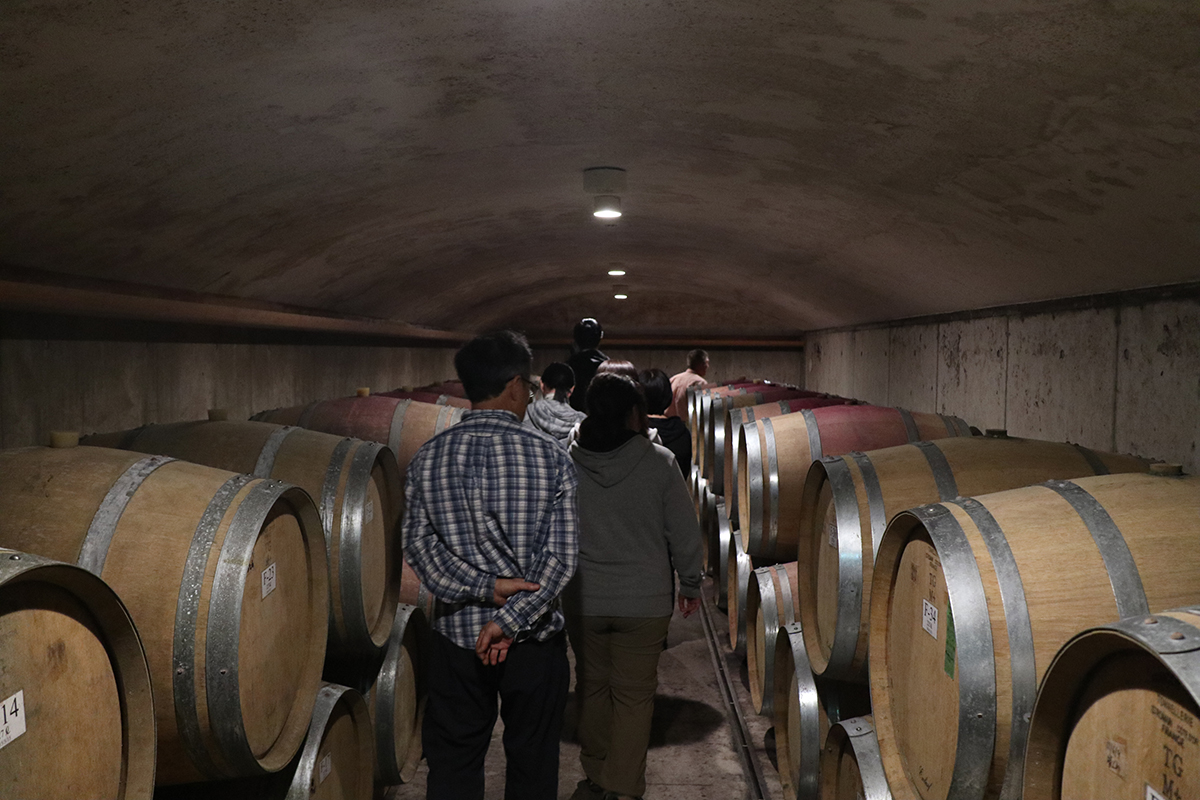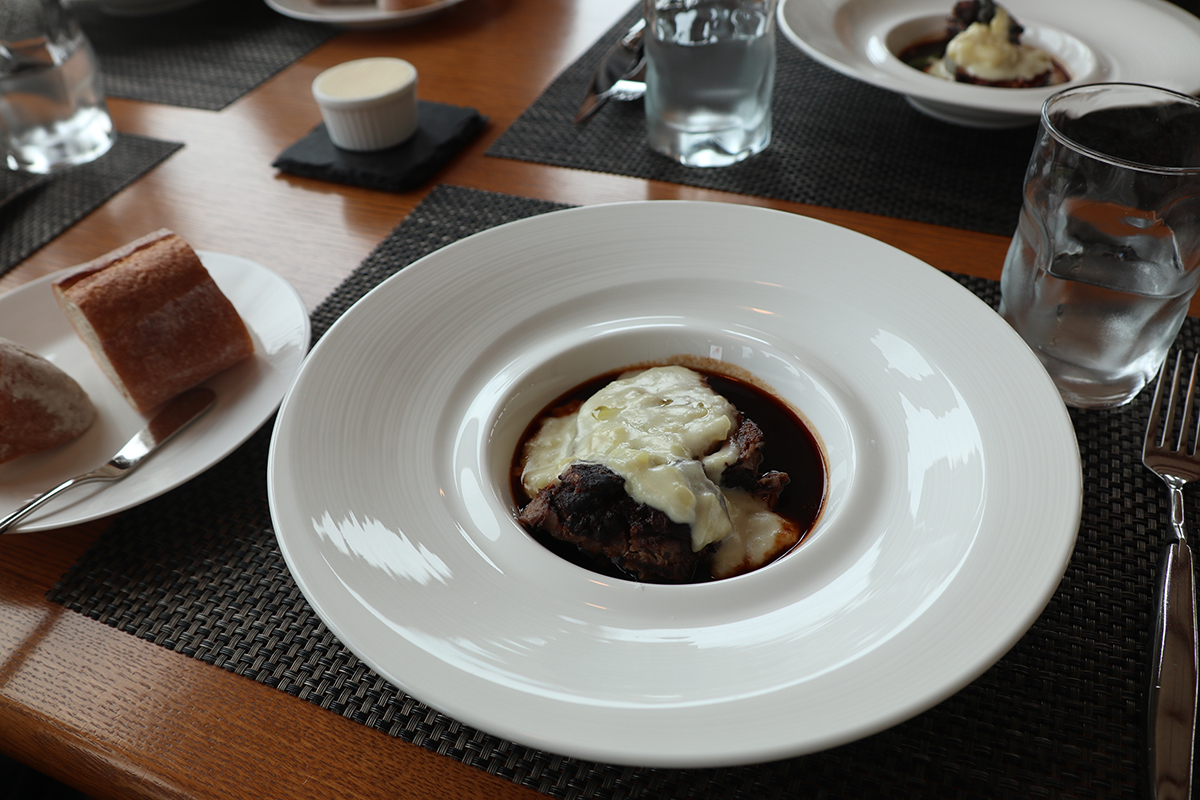 The founder is Kichiro Ochi, who may be one of the most famous men in the Hokkaido wine world. His own winemaking career has been very complicated. In his mid-twenties he studied at a national wine school in West Germany and also trained at a national winery in Austria. In 1977, he brought back 40 European wine grape varieties, which he first grew in Urausu, Hokkaido. Then he moved to the northern part of Nagano Prefecture in 1988, and devoted himself mainly to the production of Sauvignon grapes, the main variety used for French Bordeaux. Finally he moved to Yoichi in order to make Hokkaido a true wine-growing region while coping with the recent warming of its climate. One of his targets is to make the Yoichi area the Napa Valley of Hokkaido. Napa Valley in California, USA is of course very famous for wine tourism.
 Mr. Ochi is proud of his facilities there. The wine cellar is spacious enough to accommodate a large underground brewing and storage area. There is a restaurant with a view of the entire property, a tasting counter with a distant view of the mountains of Sapporo and Otaru, a large western garden surrounding the building, and a vast vineyard that encloses all of the above. According to him, a winery should be a place to welcome and entertain guests. When you listen to the acoustics of the hall, they are as entrancing as if designed for concerts. It is an opportunity not only to enjoy wine, but also to enjoy delicious meals, listen to music, and take in the lush green scenery. The restaurant has been carefully designed to provide a comfortable place for guests to linger. It is worth visiting this winery during your time in Hokkaido.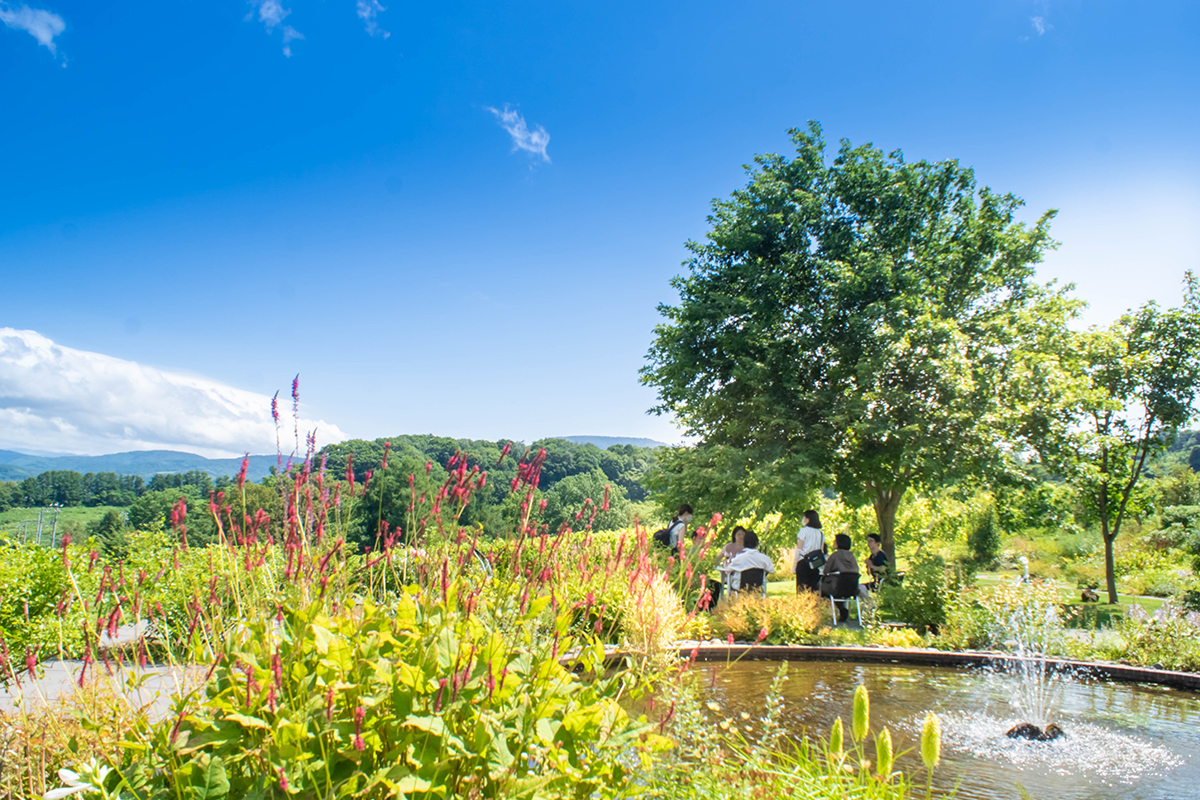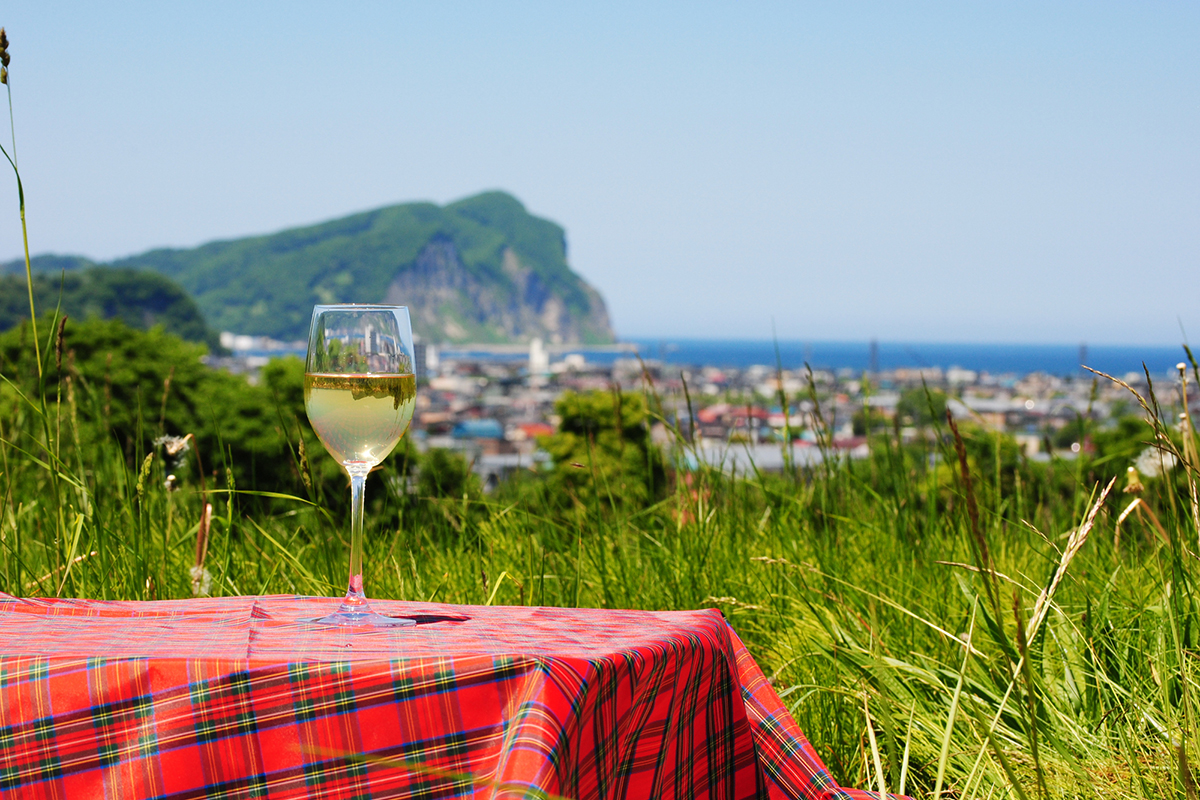 Now there are at least 15 wineries in the Yoichi area. Though it is rather difficult to introduce them all, please try as many other wines as possible, including those from Hirakawa Winery, Camel Farm and others. Then you will recognize the unique characteristics and different appeal of each wine.
 41 Beer Craft Works is a beer brewery located in Yoichi. They are brewers and farmers. They specialize in natural carbonation and barrel age styles. They brew with melted snow water from nearby Mt. Shakotan. Tap & Bar Ballad of Yoichi opened in front of Yoichi Station at the end of July 2021. Currently, brewing is not done here, but in the neighboring town of Shakotan. Their Yoichi brewery is scheduled to be completed in 2024. They do not like excessive gas pressure or low alcohol volume. Their beers may have very low carbonation, but they believe if you keep drinking it, you will love it.
The Niki area
 Let us move on now from Yoichi to Niki.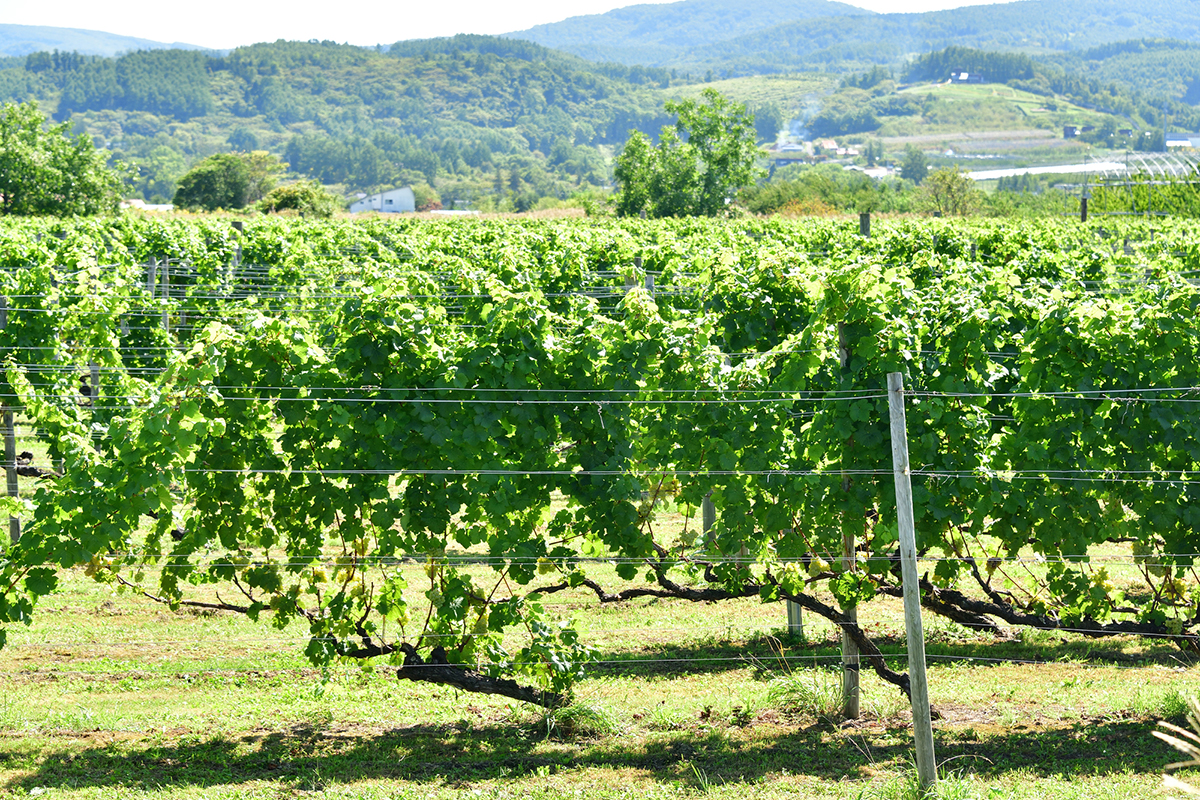 Firstly we'd like to introduce NIKI Hills Winery. It is a winery complex that had its grand opening in Niki in 2019. The 32-hectare site includes 8 hectares of wine vineyards, a brewery, a storage facility, a natural garden, a restaurant, and lodging facilities, and visitors can enjoy wine tastings on a winery tour of these facilities.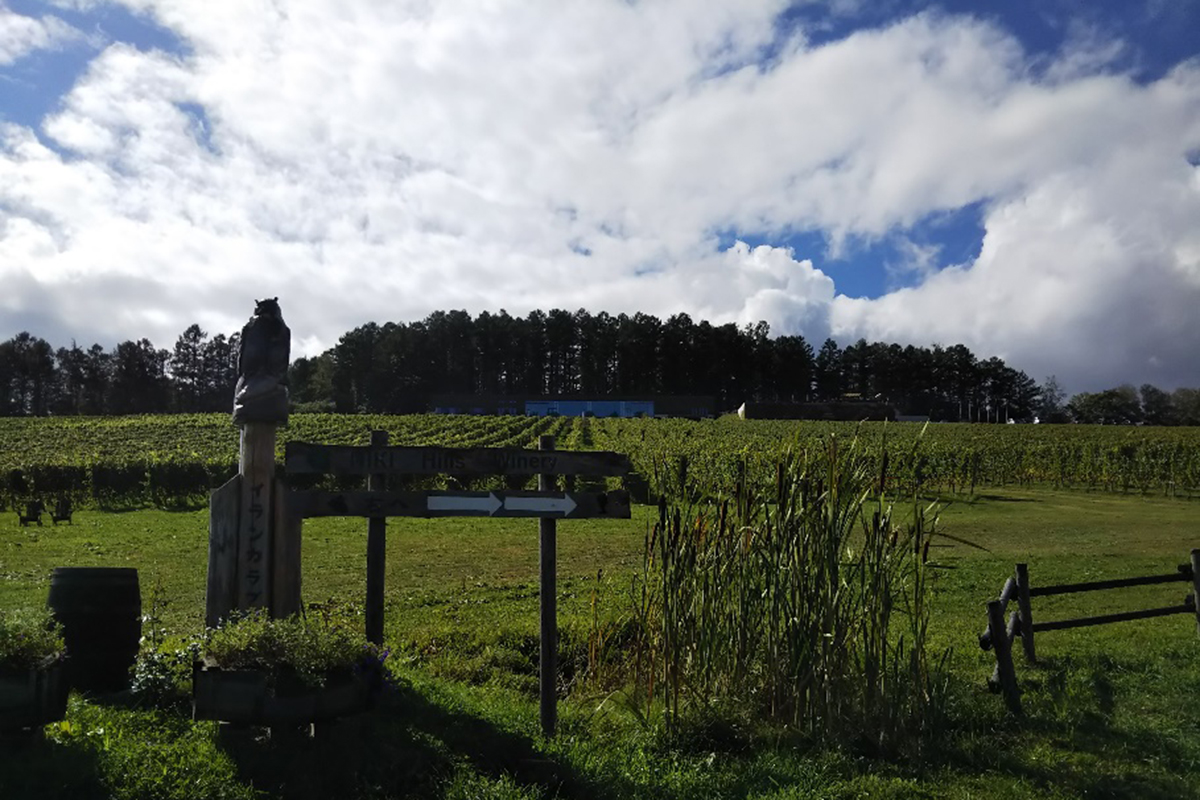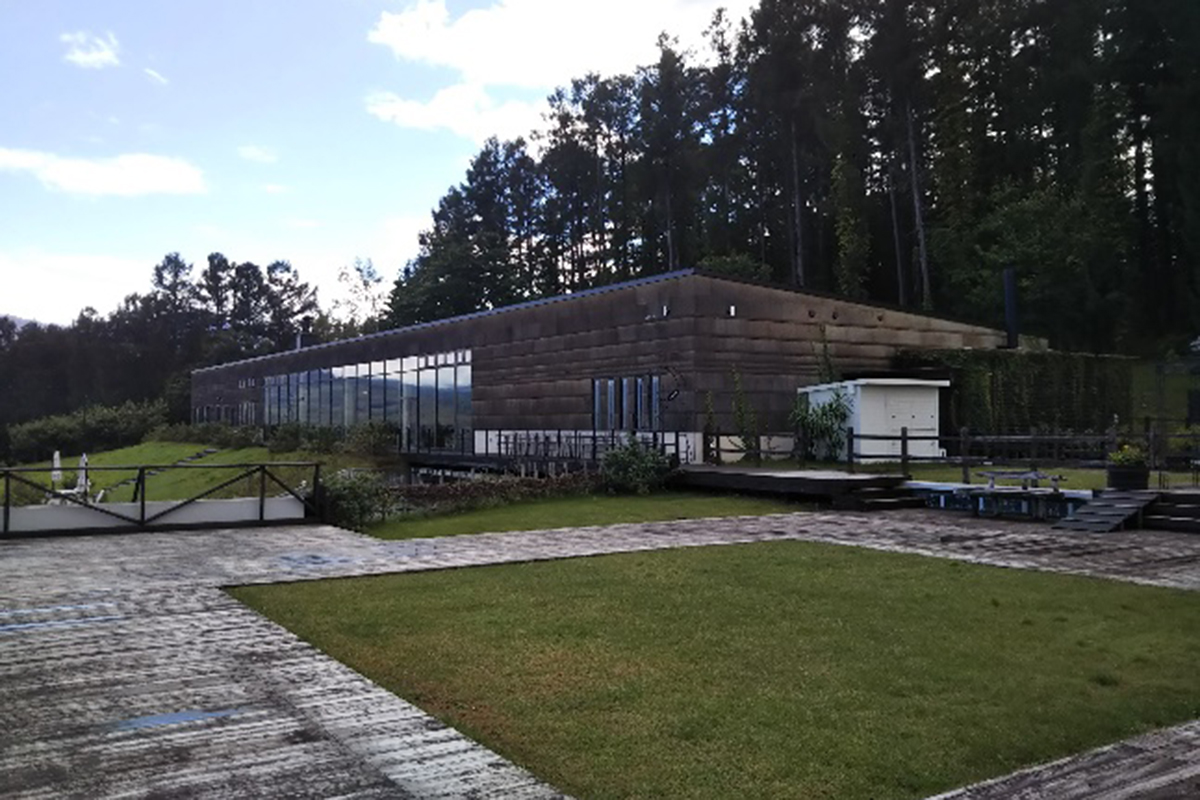 The restaurant offers lunch and dinner courses using seasonal ingredients unique to Hokkaido. Visitors can enjoy the marriage of wine and food. In addition, their wines, made from grapes grown in this fruitful land, have been highly acclaimed since 2015, winning awards at domestic and international wine competitions every year, and some are available only locally.
 Amidst the bounteous nature of Niki, they are committed to making wine that can only be made on this land. In addition to the winemaking facilities and vineyards, you can enjoy walking in natural gardens and forests. They want to deliver excitement through all the five senses. They aim to be a winery that continues to create such value.
 You can enjoy their wine and juice at the wine shop in the facility overlooking Yoichi Bay. In particular, please try their white wine made from Kerner, which is one of the aromatic grape varieties; it is really brilliant.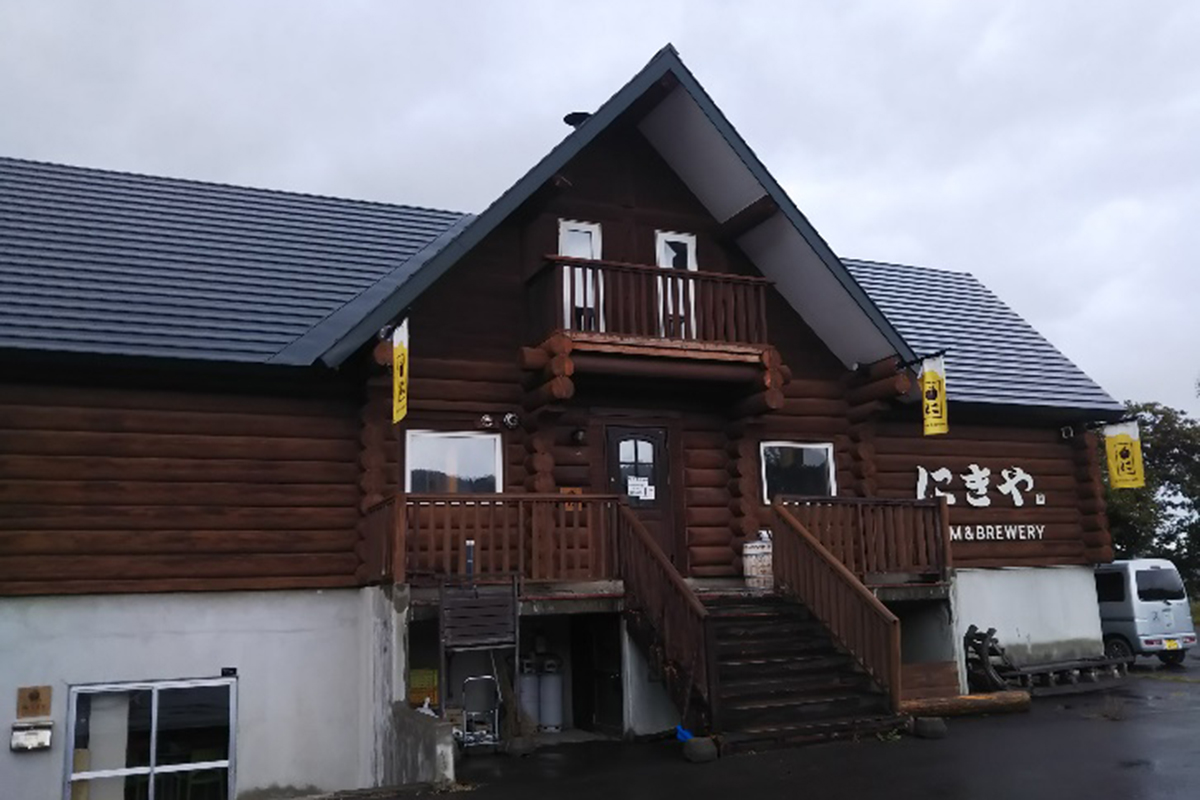 For a beer brewery in Niki, we'd like to touch upon NIKIYA FARM & BREWERY. This was the first brewery in Niki. They brew beers unique to Niki using home-grown hops and local produce as secondary ingredients, such as apples or tomatoes for example. They are always looking for something that can be enjoyed by beer lovers as well as total beginners. Their wish is to "bring beer closer to people's lives".
The surrounding area
 Finally we'd like to show you some more info about the surrounding area where you can take a day trip from Yoichi and Niki.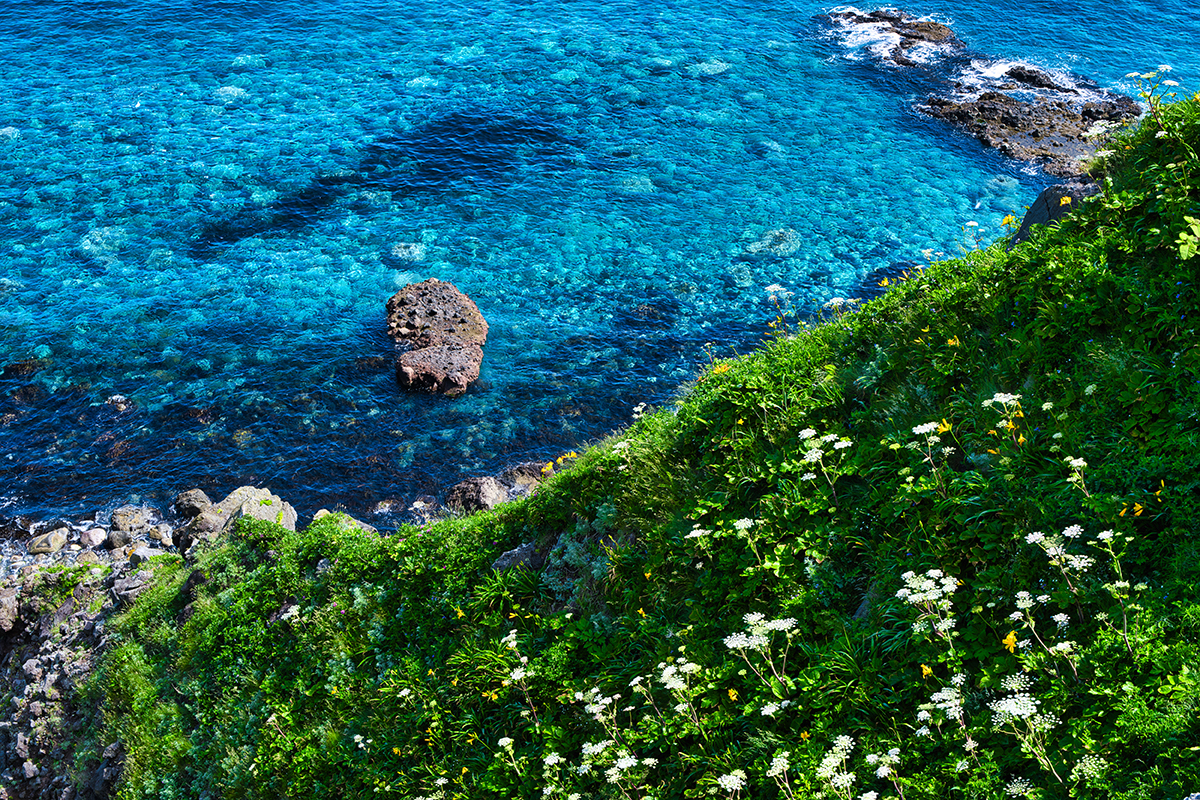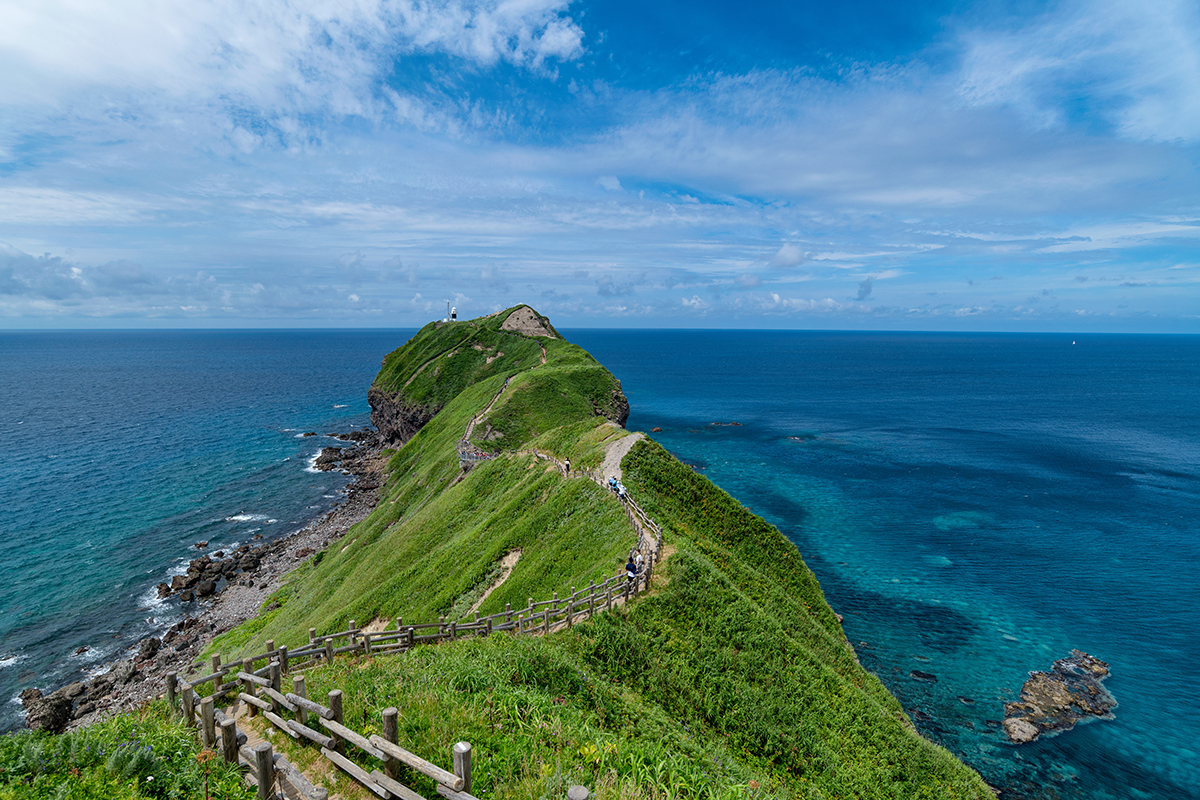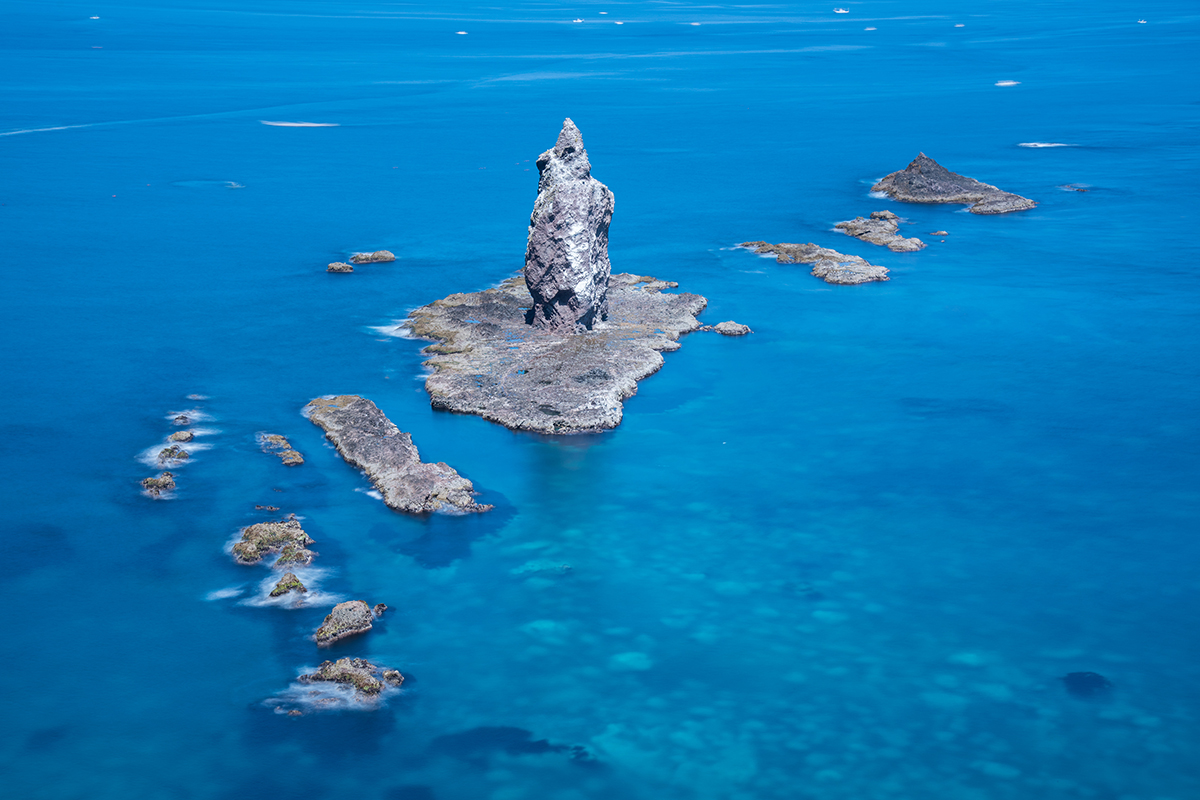 There is one gin distillery in the nearby town of Shakotan. Its name is Shakotan Spirit. Its greatest strength is its integrated process from in-house botanical cultivation to distillation, which is rare even internationally. The company cultivates its own botanicals and has adopted an eco-friendly method of cultivating land by plowing up wasteland that has been grazed and fattened by horses.
 When you take a sip of their craft gin at room temperature, you can feel the Japanese essence in there. In addition to the aroma of juniper berries and fresh hops, the lush, fresh and somehow nostalgic aroma of red spruce reminds you of a green forest. The rich botanicals from Shakotan give this gin a mellow and complex flavor which blends elements such as a mild and subtle sweetness, bitterness and spiciness.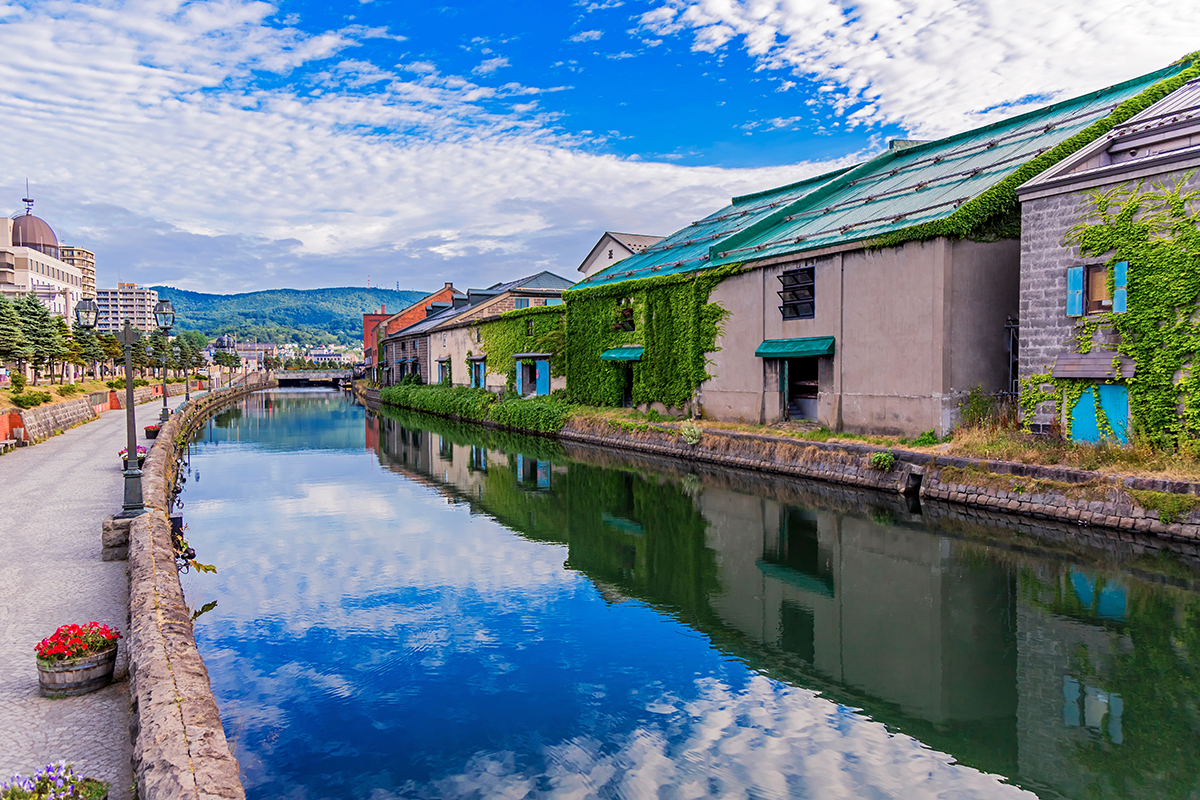 To showcase a Japanese sake brewery in this area, we feature Tanaka Sake Brewery located in Otaru.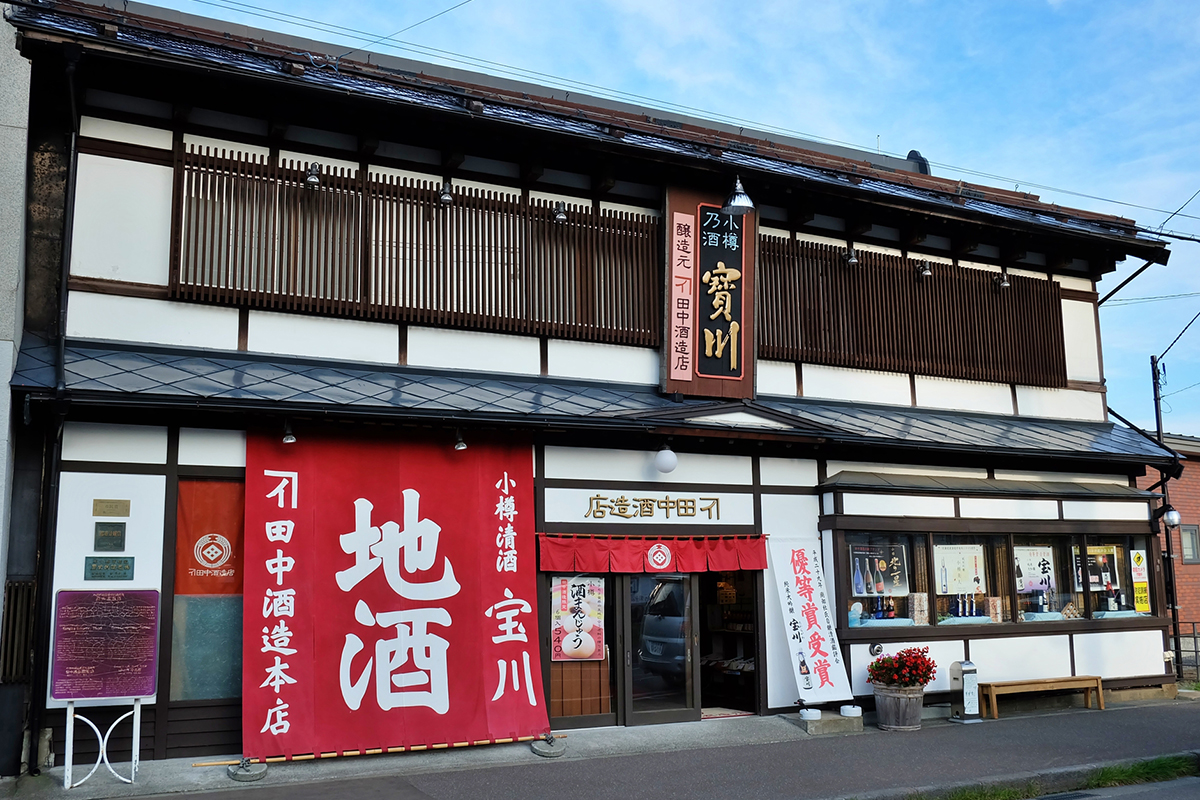 In the Meiji era (1868-1912), sake brewing also began in Otaru, due to its geographical advantage in procuring raw materials as a port of call for sailing vessels from Honshu, the main island of Japan. In the late Meiji period, Otaru was positioned as a major sake brewing area in Hokkaido but, as mentioned earlier, it later declined as well and there is now only one company there. That is Tanaka Sake Brewery.
 The main store is a two-story wooden building built in 1927. It has been designated as a historical building by the city of Otaru. You can enjoy the atmosphere of the old sake brewery.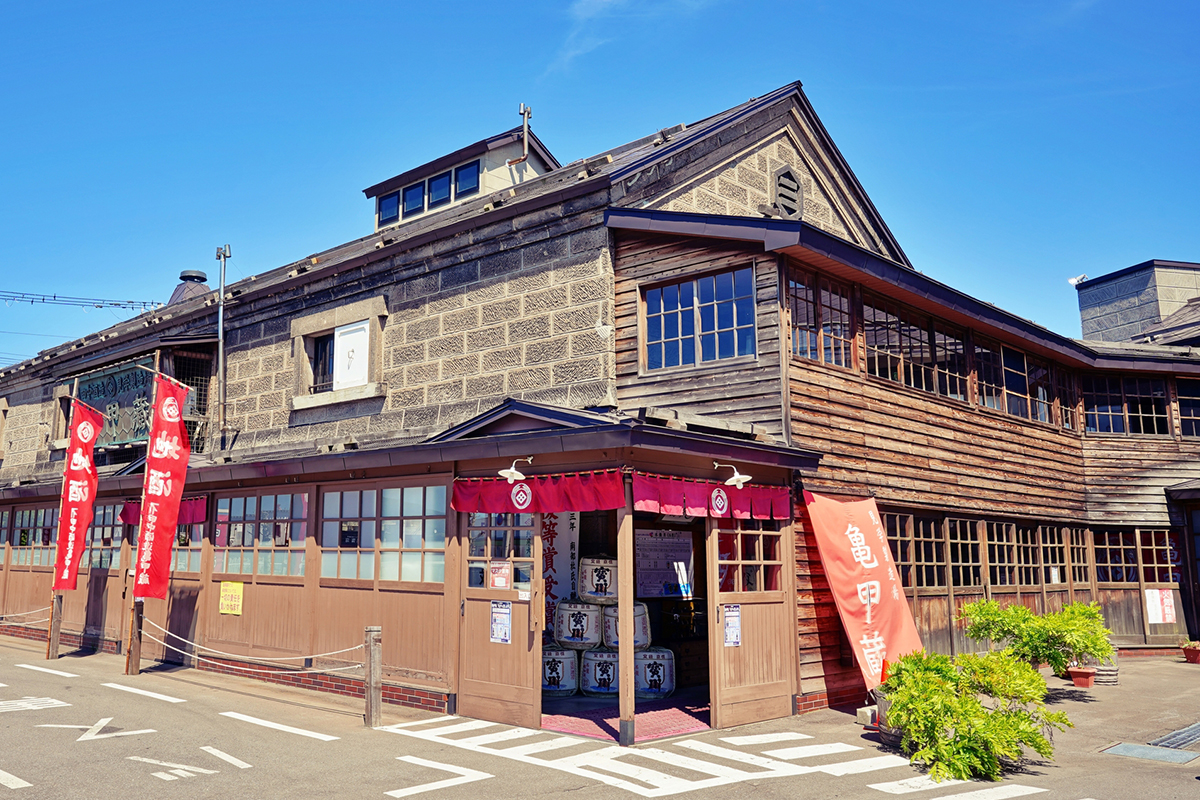 They have another wooden building named Kikkogura for brewing sake. Traditionally sake brewing is generally done in the cold winter. This brewery, however, is a rarity in Japan as it takes advantage of Hokkaido's cool climate to brew sake throughout the year.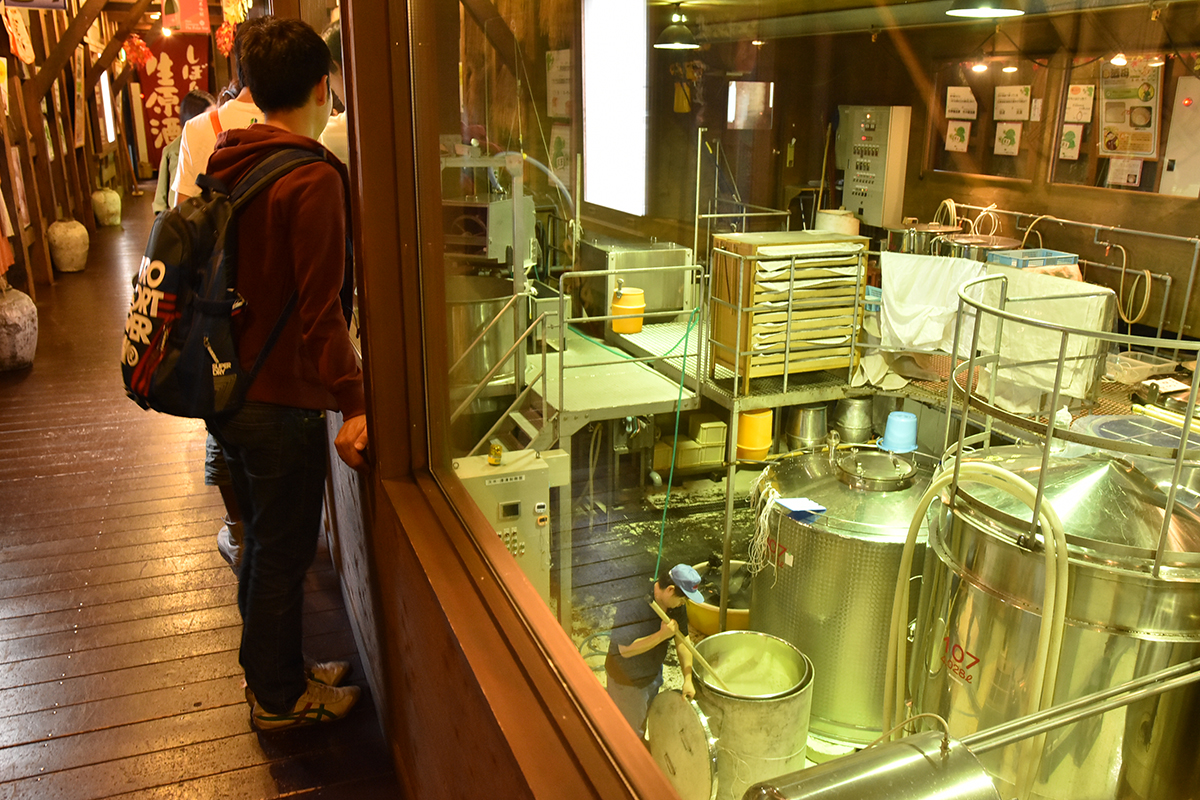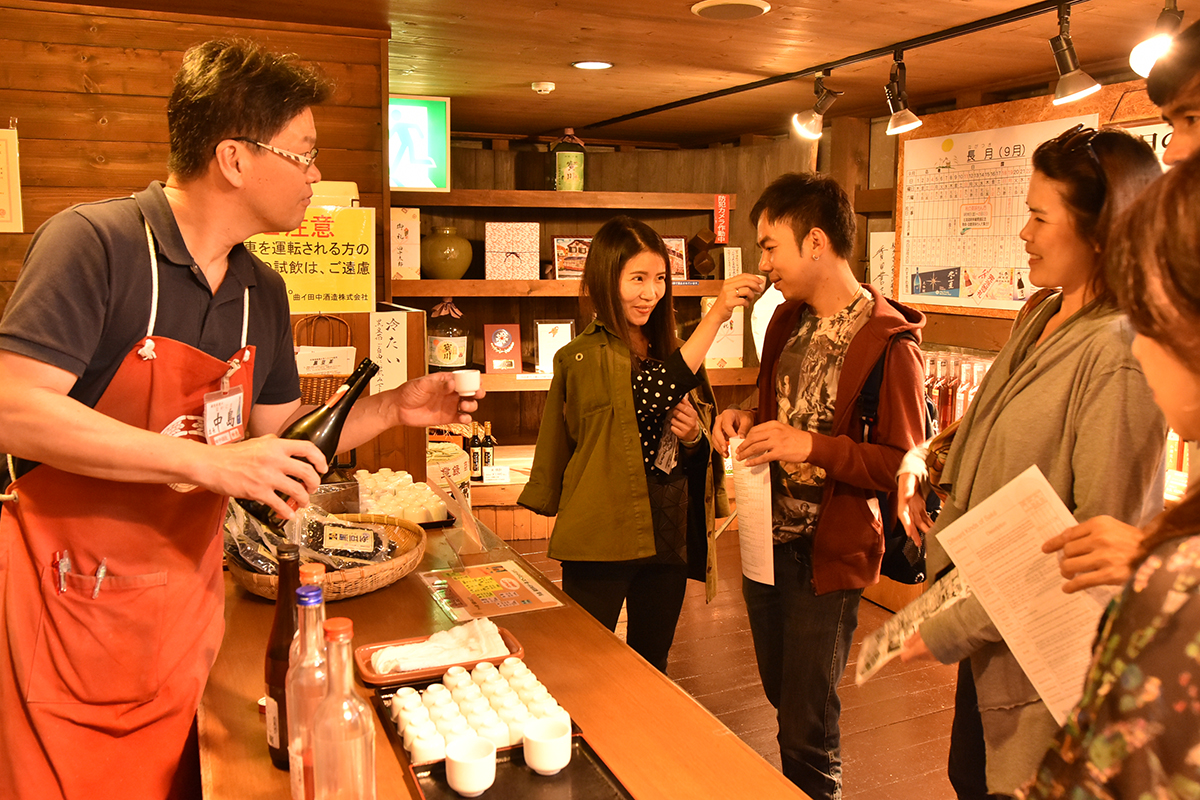 They brew their local sake with 100% Hokkaido rice. Sake brewing takes place every day, so you can visit the brewery at any time. Afterwards visitors can enjoy a tasting of Takaragawa, a representative brand of their sake, as well as other limited-edition brands of sake. In particular, you can enjoy freshly-squeezed, unpasteurized "nama sake". Non-alcoholic sweet sake and black bean tea are available to be tasted by people who do not drink sake.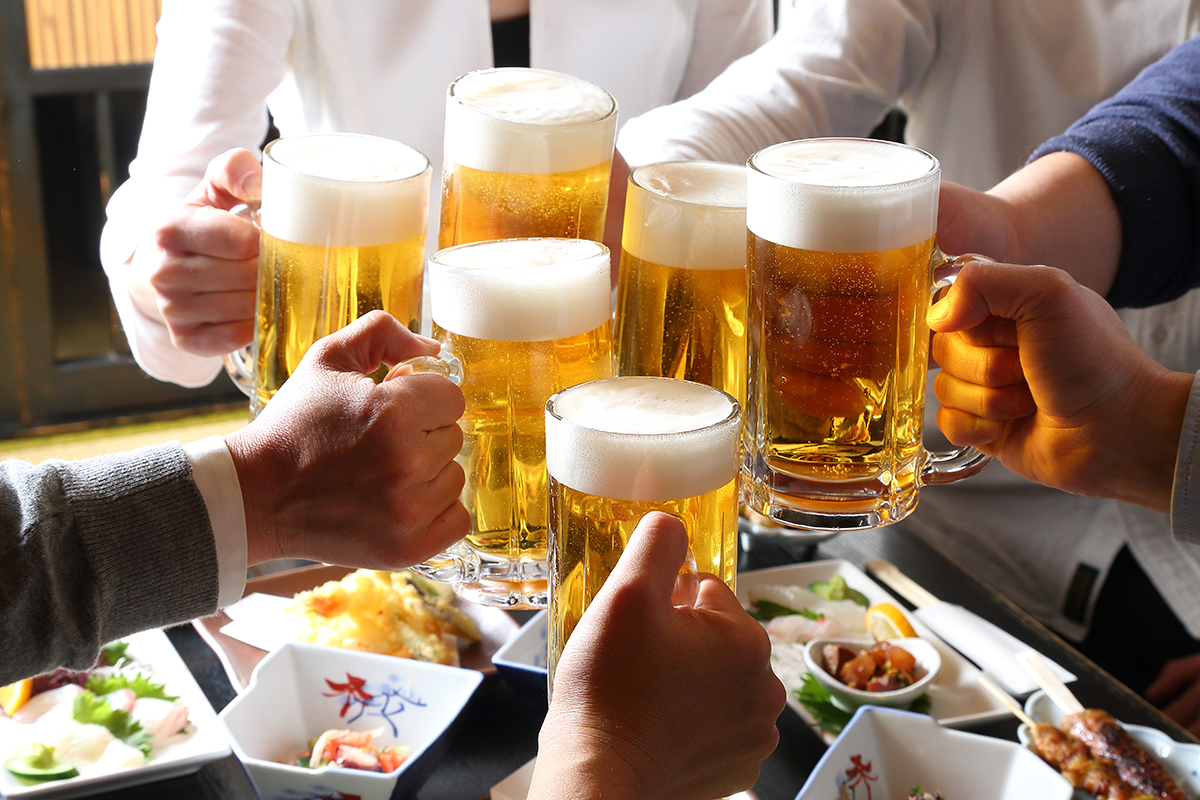 We, Hokkaido Treasure Island Travel, are real experts on Hokkaido and can propose various kinds of tours for you. As we have close contact with some of the breweries and distilleries mentioned above, we can offer you some attractive experiences there to match your requests. There are many more places to enjoy so-called "liquid art" such as wine, beer, sake, whisky, and gin, etc. in Hokkaido. It is worth visiting Hokkaido very soon.
 Some say a day when you've just thought of visiting Hokkaido is an auspicious day. So please feel free to contact us with any questions or requests whenever you are ready. Then your expectations will come true.
 Finally we'd like to share with you the following comment by an English novelist and poet: "There are two reasons for drinking: one is, when you are thirsty, to cure it; the other, when you are not thirsty, to prevent it…Prevention is better than cure."