I think I am very lucky that I was born in Hokkaido.
When I was small, my world consisted just of my hometown. Every day I could see the surrounding mountain range (sometimes there was snow on the top of the mountains) and smell the nature, there were horses running around. As a child I thought everyone is having that kind of life. When I got older, I realized that is not the case. I liked to learn new things, meet new people, and communicate with people outside of the town, including foreigners. I decided to study abroad, and I lived in California because I wanted to speak English. I decided to move to Australia after that because I wanted to experience the life in South hemisphere. After my experiences abroad, I decided to come back to Hokkaido because at that point I had already realized that the lifestyle in Hokkaido wasn't something taken for granted, but actually something quite special. I simply wanted to let more people know about Hokkaido and wanted to let Hokkaido people be proud of their home. In 2014 I found Hokkaido Treasure Island Travel, and here I feel I can make those dreams come true.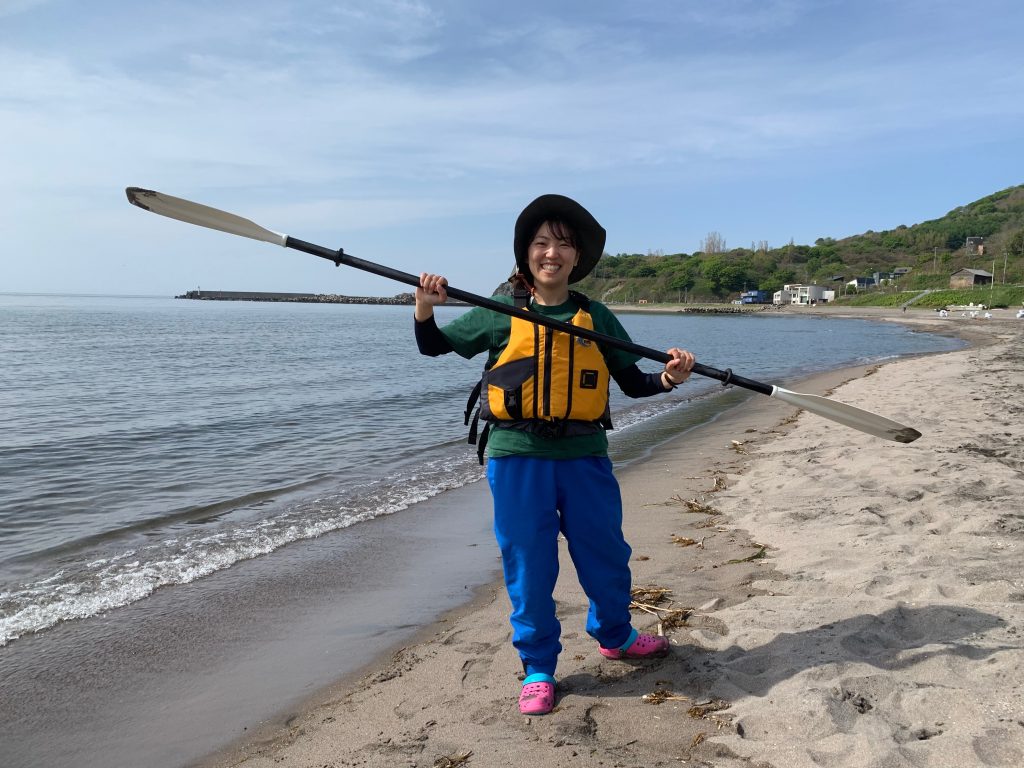 MY EXPERTISE: Connecting small local towns in Hokkaido with Traveller
I was born and raised in a small town called "Niikappu", in Hokkaido. Niikappu is facing Pacific Ocean, and there is Hidaka mountain ranges to be seen (also called the backbone of Hokkaido). Niikappu is famous for green pepper, rice, watermelon, and racehorses. Hokkaido has many other small towns and villages whose primary industries remind those of like Niikappu. Hokkaido Treasure Island Travel constantly visits those small towns and villages to build a trusting relationship and to work together with the locals to create new programs to attract travelers. Not only can you try out picking fruits and vegetable, milking cows and fishing, but you can actually see how the locals work, what kind of super machines they use, and how they spend wintertime or their day off. I would like to show you our real Hokkaido Lifestyle.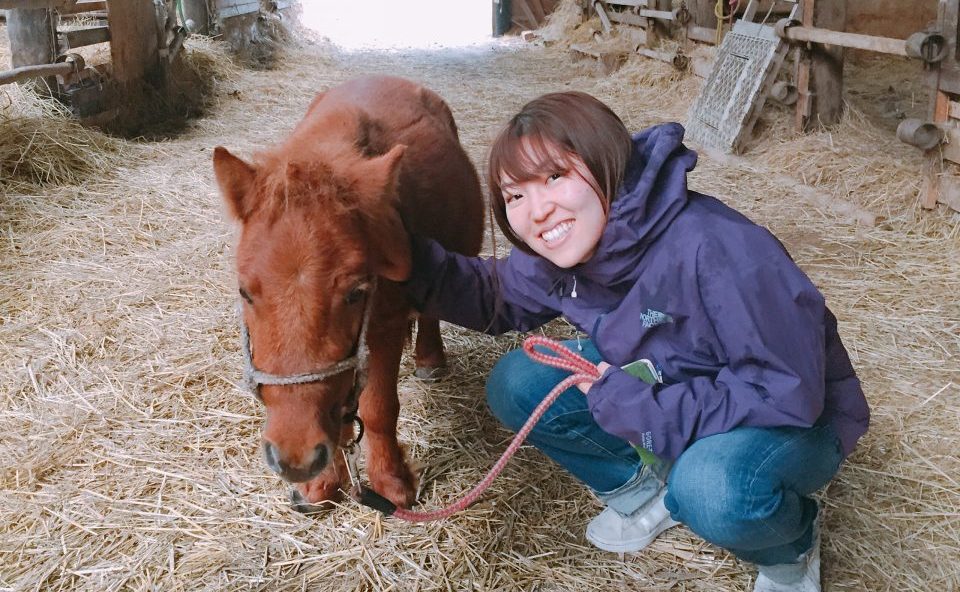 ●WHY I LOVE WORKING IN TRAVEL:
When I lived in USA and Australia, I enjoyed traveling around and getting to know local cultures. I have realized that my home, Hokkaido is also one of the most beautiful islands in the world to experience nature, culture, and delicious food. After my adventures abroad I decided to come back and live in Hokkaido to introduce this great island to more people. Fortunately, I met Hokkaido Treasure Island Travel Inc. and I am very happy to work as a travel consultant because I can show this beautiful island to people of the world.
●MY FAVORITE :
Hokkaido is a huge island and the public transportation is not as convenient like in a metropolis like Tokyo, which I guess is only natural. This means that you need to drive on your own even on windy days, rainy days and snowy days. However, when you just drive just 1 hour from Sapporo, you can enjoy variety of sceneries from beautiful blue ocean and stunning mountain range views, to vast agricultural land. There are many mountains to hike, many rivers to canoe, many lakes to fish and more. Not to mention, I believe the food in Hokkaido is the best food in the world. Thanks to drift ice which arrives to Hokkaido every February, our ocean is very mineral rich and thanks to volcanos, we have good soil, water and snow. Also, Hokkaido has most Onsen hot springs in whole Japan. Well… it is hard to pick what is my favorite, but I like all the diversity which Hokkaido has to offer.