I Finn living in Hokkaido, North Japan. I am born and raised in Finland, North Europe, but Japanese language and culture have been part of my life for over 10 years, and my travel just continues! Before Hokkaido I have also lived in Osaka, Kyoto and Tokyo as an exchange student. In university I majored in studied East Asian studies and Social Anthropology. I have previously worked in travel industry for instance in Helsinki Tourism Information. After graduating I moved to Hokkaido, and I am falling more and more in love with this northernmost island of Japan. I speak English, Japanese and Finnish (some Swedish, even less French), so feel free to choose your language!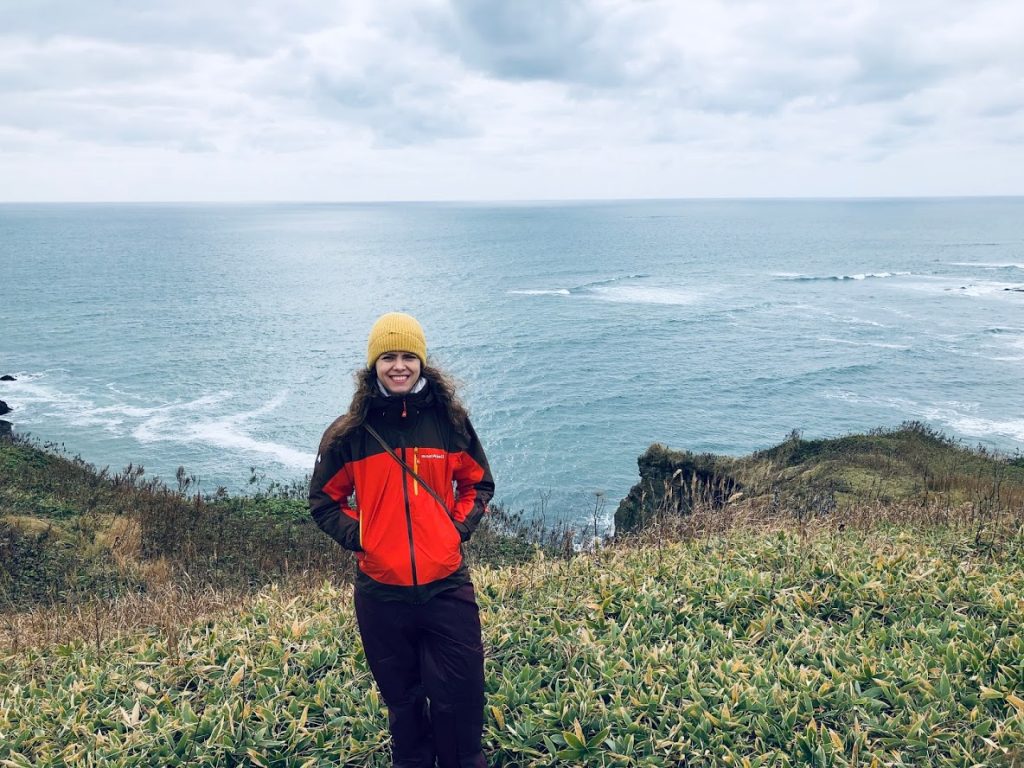 MY EXPERTISE: Being able to look at Japanese culture both an insider and as an outsider.
I think my strong point is that I can understand Japanese culture from the point of view of a person who comes from outside of Japan. I believe my position helps me to convey the best sides of Hokkaido in an easy to understand way for those who want to learn about the local culture in a deeper level. This is partly because I have spent years studying the history and culture, and partly because I have lived my everyday life in this country, spending my days speaking the language, together with the locals. I know how it feels to come all the way to Japan, and I want to recommend you something totally unique, that is really worth the long trip.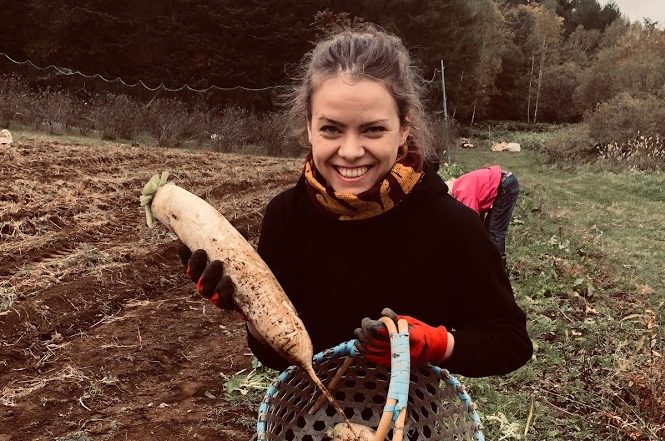 WHY I LOVE WORKING IN TRAVEL:
I think travel has unbelievable power to make us open our eyes and look at the world in a different way. Travel has true potential to inspire us and make us re-evaluate our lives by allowing us to leave our usual environment and social bubble. I truly believe also, that when done right, travel industry can do lot of good for the local economy and people. I love being able to work in such an industry and to be part of creating such opportunities for people.
MY FAVORITE: Off the beaten path with the locals
I think Hokkaido is the best place for off the beaten path journey to Japanese culture. Here it is easy to feel welcomed and find true human connections. In the big metropolitan cities of Japan's main island, over tourism is becoming a problem, but in Hokkaido there is actually lot of good that can be accomplished together with the locals by encouraging sustainable tourism. I love how Hokkaido is part of Japan and still it is like this island is a nation of its own. The island has a unique history and there is vast nature and natural phenomena that can not be witnessed in other parts of Japan.