In my twenties, I was a scuba diving instructor to teach how to dive and guide underwater to international divers in 6 countries. Especially the life in the small island Sipadan in Malaysia, Madan in Papua New Guinea and the Maldives was a great time. It was just an amazing life in heaven.
In my thirty, I changed my platform from the underwater to the land. I was an international tour guide to escort and guide lot's of Japanese tourists to literally all over the world.
After I have traveled almost all over the world and live there, I have experienced and seen lot's of world top class activities and destinations. Therefore, I can tell you with confidence, Hokkaido is one of the best and amazing destination!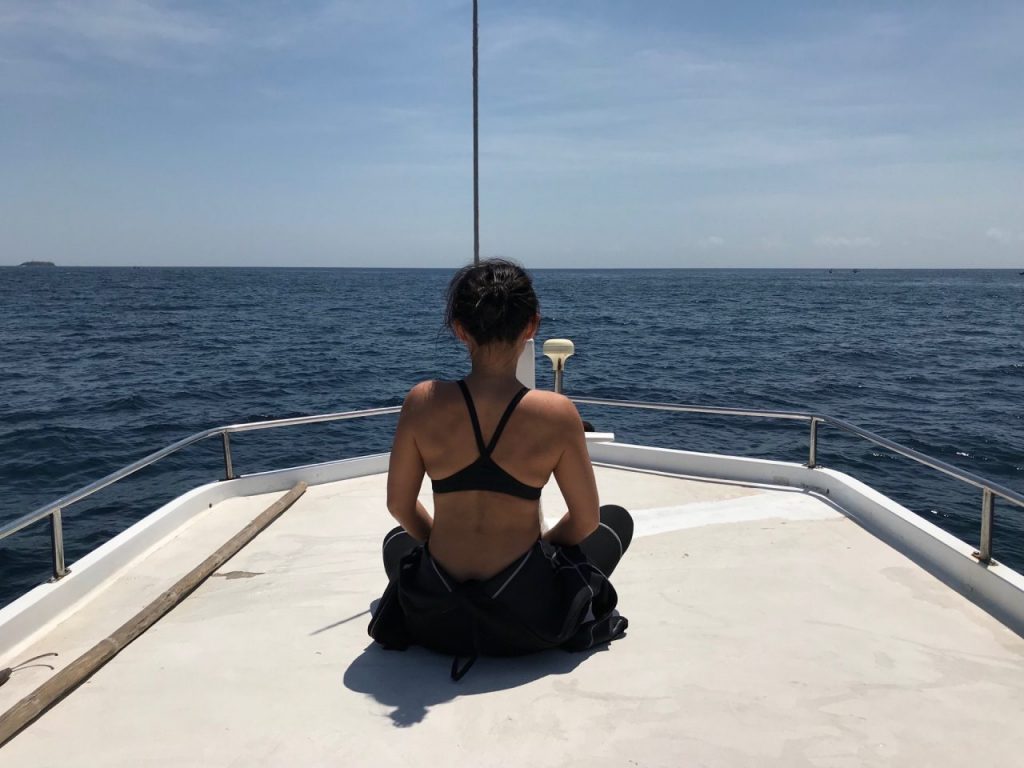 MY EXPERTISE: Love for a wonderful area with a focus on food
Hokkaido is the mother of Japanese food. All the tasty seafood, dairy, vegetable, and even the meat come from Hokkaido. This world famous Japanese cuisine cannot exist without Hokkaido. Therefore, even all the Japanese love and dream to visit Hokkaido any season.
Not only the food, Hokkaido is the miracle island of the nature. The rich drifting ice from Russia bring full of planktons under it and attract all the sea creature. Even it attract Orca! You will be amazed by the school of Orca in summer time. I never ever seen such a rich ocean in my diving life. Also Hokkaido is the number one prefecture which has the most onsen spot in Japan. Yes, Hokkaido is the Onsen paradise too! All those miracles are supported by Hokkaido people's hard work history.
●WHY I LOVE WORKING IN TRAVEL:
On welcoming you at Hokkaido, I always feel like as if I am traveling with you as a guide. Your smile makes me happy and I am always there for you to make sure your memorable holiday be sure!
The world is huge, and the time is limited. So, one holiday is really the treasure, and everybody want to experience, feel and see to fulfill all the dream. That is same as me! And I love to help to make your dream come true.
●MY FAVORITE:
Spring to Early summer in Hokkaido
Middle of April, we start to feel the spring has come! All the snow which covered everywhere for almost 6 months is now finally ready to be disapear! And the strong soil that has been pressed under the heavy snow will be apear instead. Our proud wild vegetable help us to feel this special moment more! The fried Butterbur sprout is the one I really want to all my guest taste it at least once in a life! To look for those vegetables in the fresh forest is a great fun like treasure hunt too!
Mid May to June, wow, this is the true flower season in Hokkaido for locals.
We have been waiting for those wild flowers and greened trees to let us feel true green season.
Not only the wild flowers, also all the locals enjoy to decolate their garden with lot of flowers
everywhere in Hokkaido. This the Mother of Hokkaido and I really hope you to feel it!